Casa Sensei Brings Fun Fusion to Dine Out Lauderdale 2022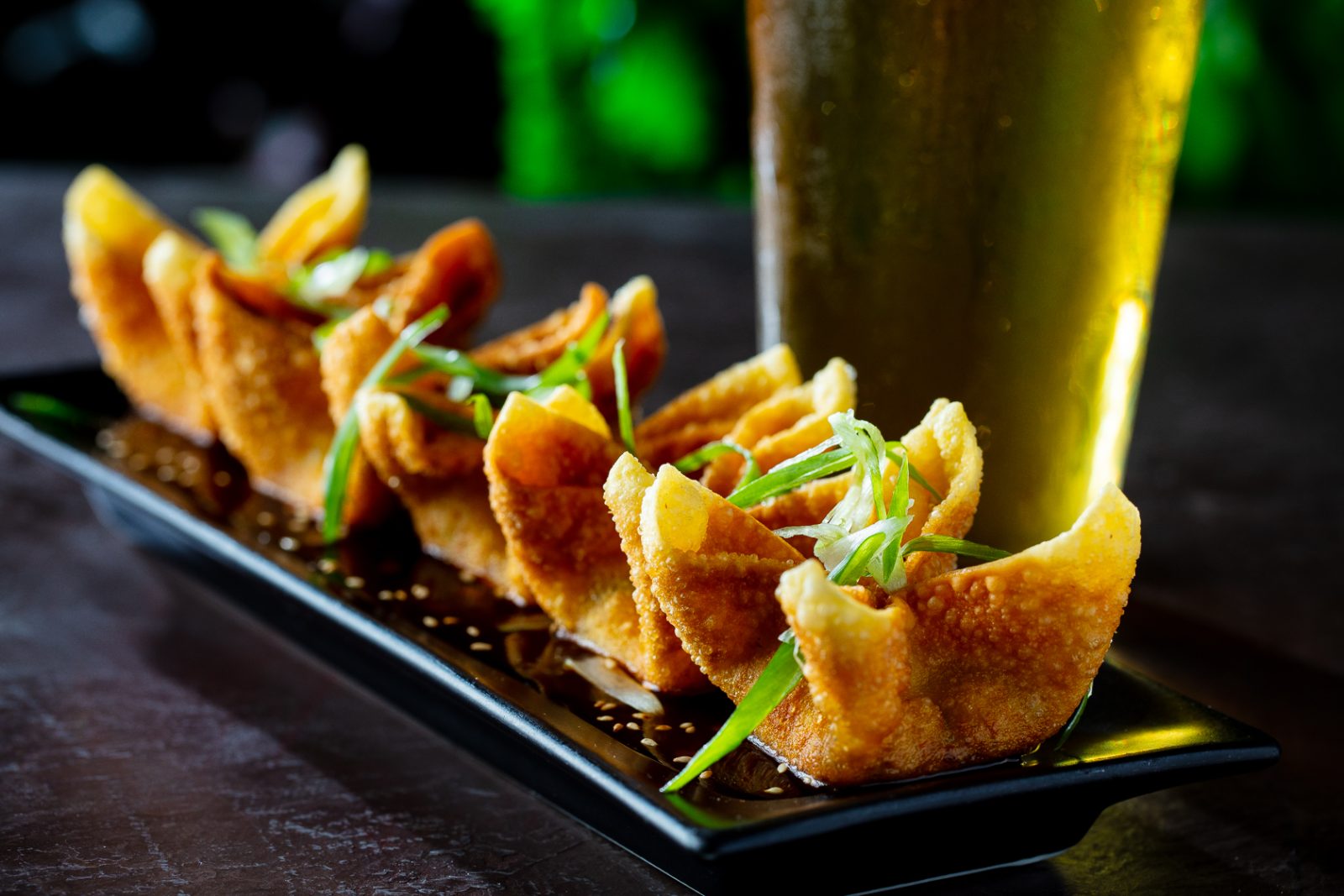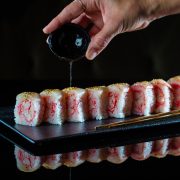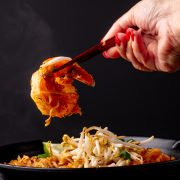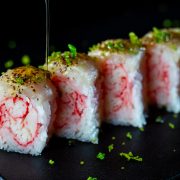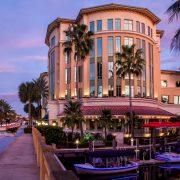 View Gallery
Casa Sensei introduces an immersive dining experience that combines Pan-Asian bold flavors with the dynamic culinary traditions of Latin America, located in the heart of downtown Fort Lauderdale.
The waterfront restaurant is offering an elevated menu this year for Dine Out Lauderdale, including a 3-course authentic lunch and dinner options including an appetizer, an entree and a dessert of choice. Dine out Lauderdale is occurring from August to September this year, and Casa Sensei's menus are priced at $35 and $45 per person, available Monday through Friday each week.
Casa Sensei's menu offers guests a choice of vibrant authentic starters including the truffle-infused Ahi Poke, made with ahi tuna, red onion, drizzled truffle oil, seaweed salad, soy sauce, and cilantro, paired with veggie wonton chips; the savory bold Salt and Pepper Prawns, wok tossed prawns, salt and pepper, cayenne pepper or the delectable Blue Crab Rangoon, made with a mixture of cream cheese, crab claw meat, and sweet chili sauce. After selecting an appetizer, guests can choose from a variety of lunch entrees ($35 menu) from decadent sushi rolls to Pan-Asian Latin Fusion entrees including the Sesame Chicken, blood orange caramel sauce, green beans, bok choy, sesame seeds, and jasmine rice; Pad Thai, made with rice noodles, scallions, egg, onions, and bean sprouts served with a choice of chicken, beef, shrimp or crispy tofu; the famous Truffle Butter Crunch Roll, yellowtail, soy paper, shredded kana, lemon pepper, topped with veggie tempura flakes, and drizzled with truffle clarified butter or the fan-favorite Fish Burnt Roll, with fresh wahoo, thai sriracha sauce, avocado, kani, sesame oil and cilantro topped with seared spicy smoked tuna and cajun spices. Casa Sensei's dinner menu entrees are not to be missed, with electric dishes like the Shogun Roll, made with spicy tuna, wagyu beef, cilantro, red onion and topped with a touch of kimchi sauce; the Mongolian Duck a tender and juicy duck in a sweet soy glaze and served with vegetable fried rice and the Shrimp Curry Curl, a fragrant combination of shrimp, red curry sauce and fresh, seasonal vegetables, served with white rice. Guests can then top lunch or dinner off with one of Casa Sensei's mouth-watering cakes including Coconut Cream Cake, Cheesecake Dulce de Leche, or Chocolate Lover Cake.
Enjoy Casa Sensei's unforgettable atmosphere by having an enchanting outdoor dining experience next to the water while savoring these complex flavors in the heart of Las Olas. For an added price, guests also have the luxury of enjoying a relaxing gondola ride with their meal with Riverfront Gondola, located right behind Casa Sensei. This pan-Asian Latin fusion restaurant makes the best of two culinary worlds!