Autumn Action: Unwind & Enrich This Fall in Broward, Boca Raton and Palm Beach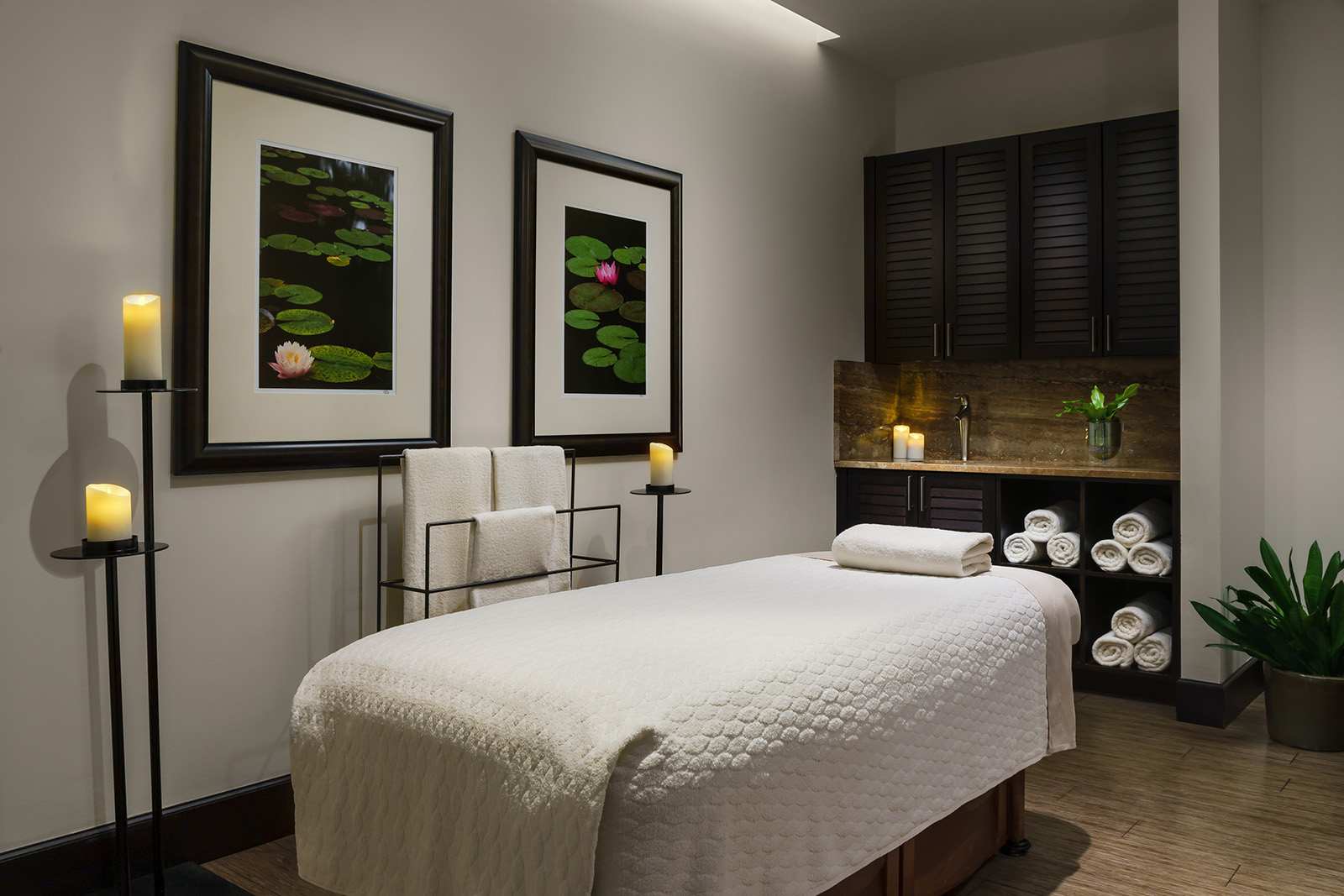 Treatment room at the Seagate Hotel
The heat of the scorching summer has melted into the fall, giving way to months of deals, farmers markets, festivals and the return of our favorite musical acts. For more up-to-date happenings, visit luxuryguideusa.com/happenings.
SPA MONTH
The Palm Beaches are hosting its annual Spa & Wellness Month. During the entire month of October, you'll be pampered with massages, facials and even yoga classes at exclusive limited prices. thepalmbeaches.com/spa-and-wellness-month
SUNSET PADDLE
Saturday evenings call for a relaxing sunset tour through tranquil waters with Paddle Boarding Palm Beach. All levels are welcome to join. 200 E. 13th St., West Palm Beach; 561.313.6011; paddleboardingpalmbeach.com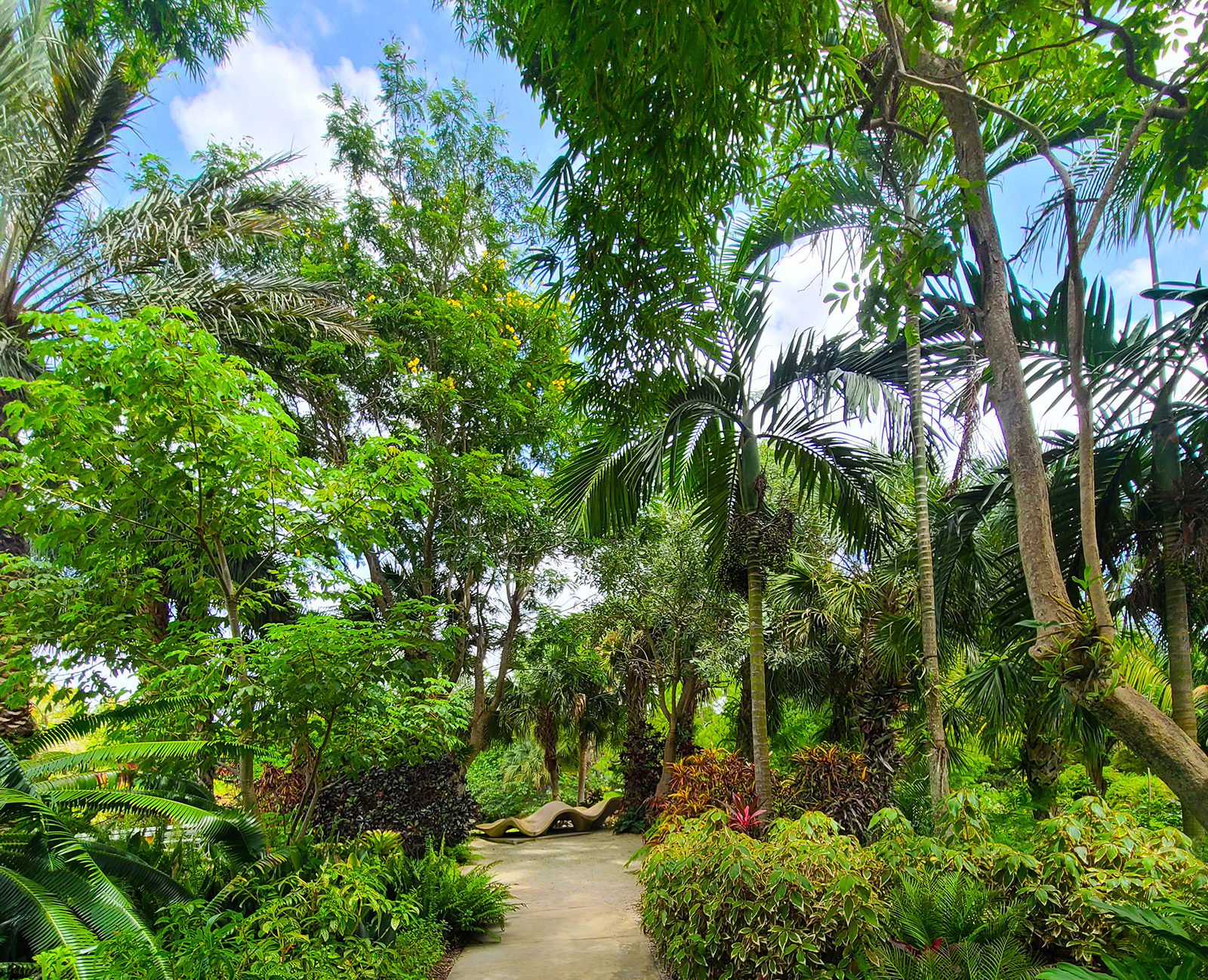 SECRET GARDEN
Stroll through Mounts Botanical Garden and experience 14 acres of plants, wildlife and public art. For dog owners, the gardens open up to pups every second Sunday of each month. 531 N. Military Trail, West Palm Beach; 561.233.1757; mounts.org
PHOTO FINISH
The Palm Beach Photographic Centre is both a museum and school where budding and experienced shutterbugs can tour a photography installation or sit in on a photography class. 415 Clematis St., West Palm Beach; 561.253.2600; workshop.org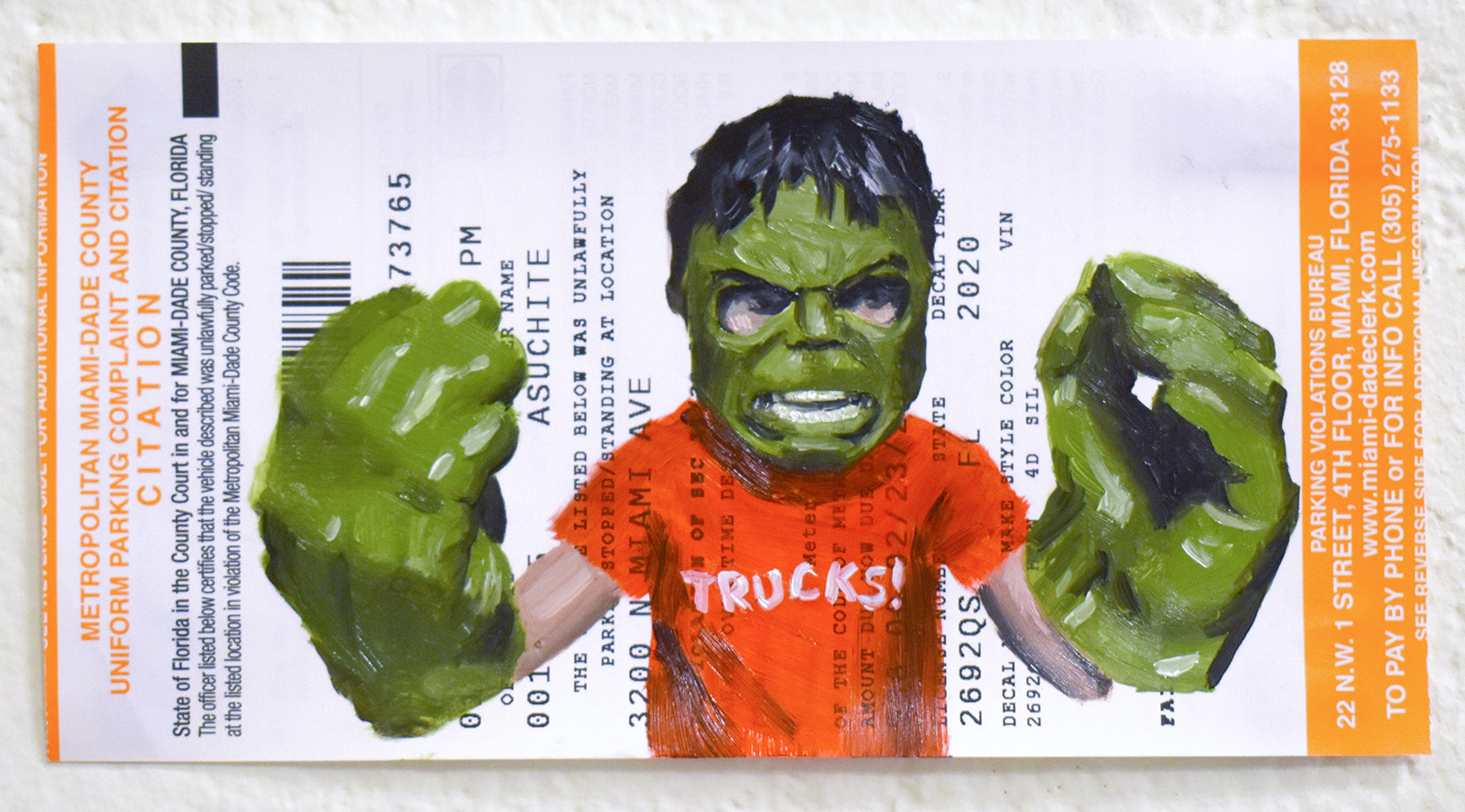 SPEEDING TICKET
NSU Art Museum's Thomas Bils exhibition "Still Cheaper Than Paying" showcases his parking tickets and bills, which have been transformed into works of art that he sells for the same price as the transaction on the original bill. Check it out before it closes Dec. 12. 1 E Las Olas Blvd., Fort Lauderdale; 954.525.5500; nsuartmuseum.org
ARTFUL OUTING
On the third Saturday of every month, head over to Hollywood for the Downtown Hollywood ArtWalk, Market and Mural Tour for an evening of cultural entertainment, including food, live music, gallery openings and a guided tour of the city's murals. 954.924.2980;  floridashollywood.org/artwalk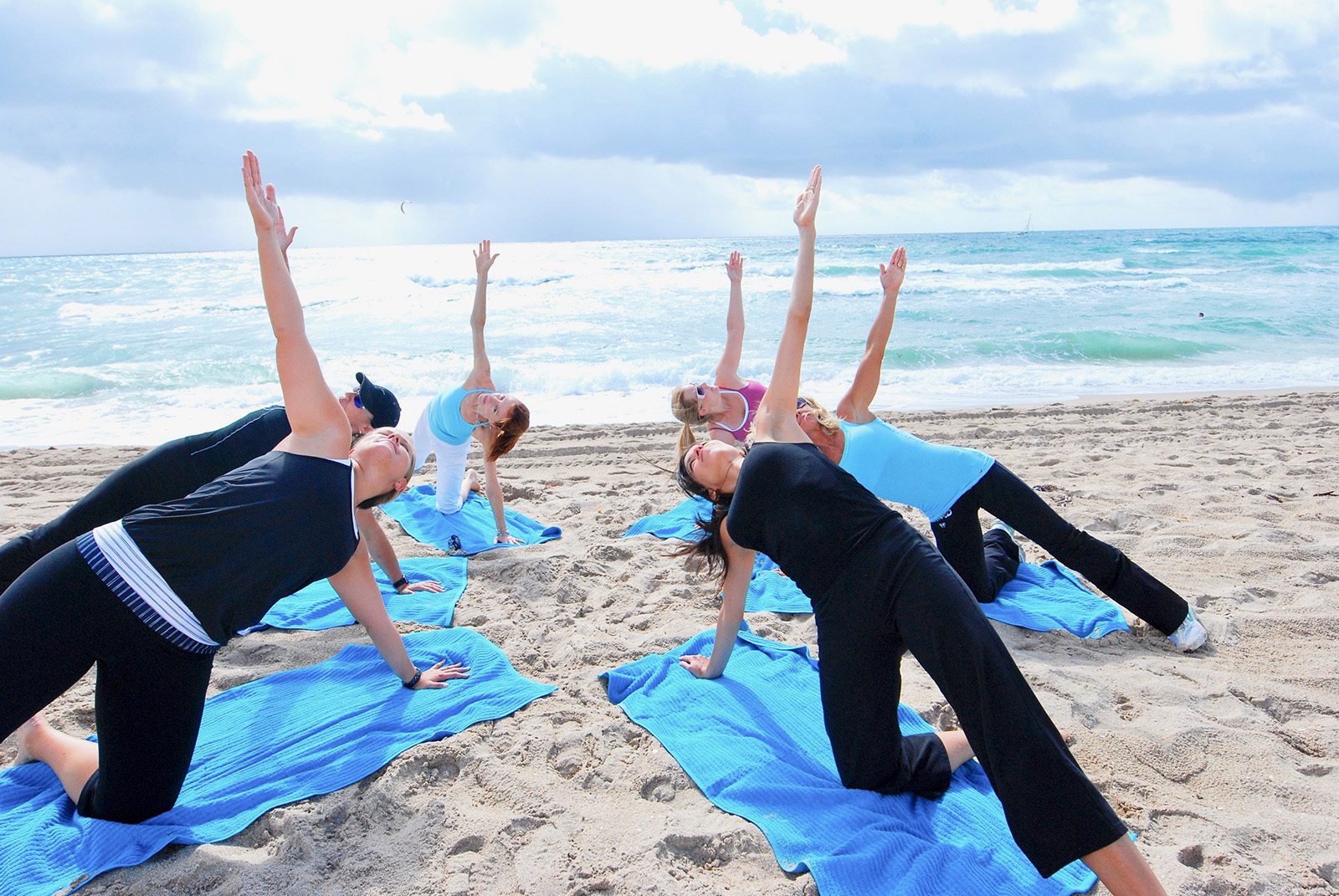 RESET & REFRESH
Head to The Seagate Hotel & Spa for an invigorating boot camp retreat. Vita Vie Retreat will help you get on track to a healthier lifestyle with daily fitness classes, nutritious meals and health coaching, all while you commune with nature. 1000 E. Atlantic Ave., Delray Beach; 561.231.0693; bvretreat.com
JAZZY BRUNCH
Lay out a picnic blanket or pull up a chair to listen to jazz tunes from live bands every Sunday from 11 a.m. to 2 p.m. Set along the New River in Fort Lauderdale, the free weekly Sunday Jazz Brunch is the perfect way to close out the week. Riverwalk Park, Fort Lauderdale; 954.828.5363; goriverwalk.com
This story is from the Fall 2021 issue. Read the magazine here.