Staycations: Puddle Jumper | Bimini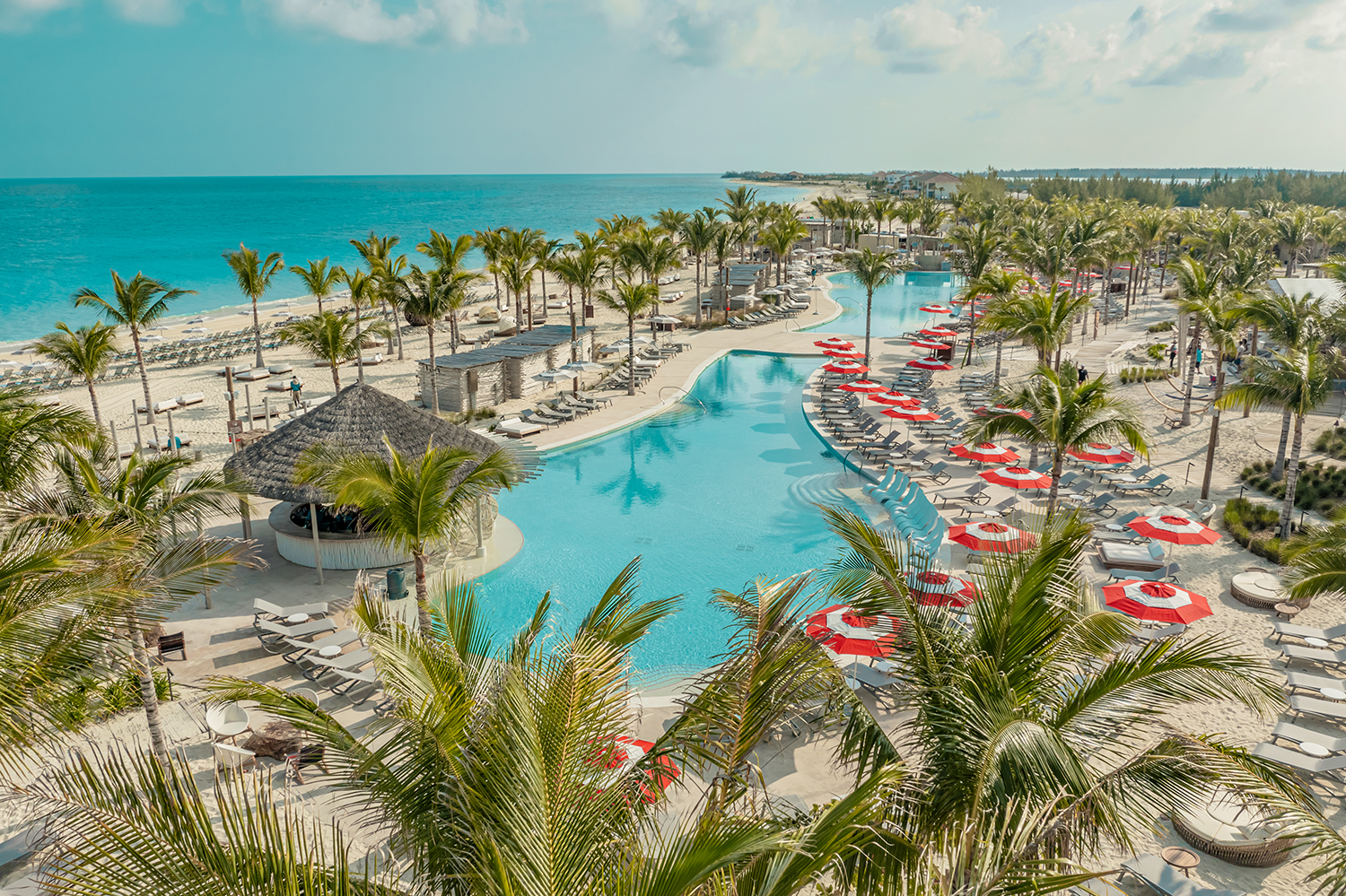 Resorts World Bimini, Bahamas
The expansive RW Bimini, which sits on a beachfront complex on the tiny, 7-mile Bahamian island of Bimini, is home to a chic 305-room Hilton hotel, a private marina that accommodates yachts up to 100 feet long, an incredible spa, casino, and beach day club.
Known For: Sitting just 50 miles off the coast of South Florida, getting to RW Bimini is a breeze—just a 25-minute flight or two-hour private boat or ferry ride. Resorts World Bimini; rwbimini.com
Worth Mentioning: From luxurious poolside suites to the Tulum-like day club at Bimini Beach and a sushi restaurant that was created by Top Chef winner Hung Huynh, RW Bimini has offerings for all.
Pet Friendly: Pets under 20 pounds are welcome
How to Get There: Hop on a 25-minute seaplane flight from Fort Lauderdale with Tropic Ocean Airways and coast into paradise with endless views of blue. Then, land directly inside the resort and get the vacation started. Fly Tropic; flytropic.com
This story is from the 2022 Annual Florida edition. Click to read more.