Snag the Best View at Your Next Sporting Event with eyeVue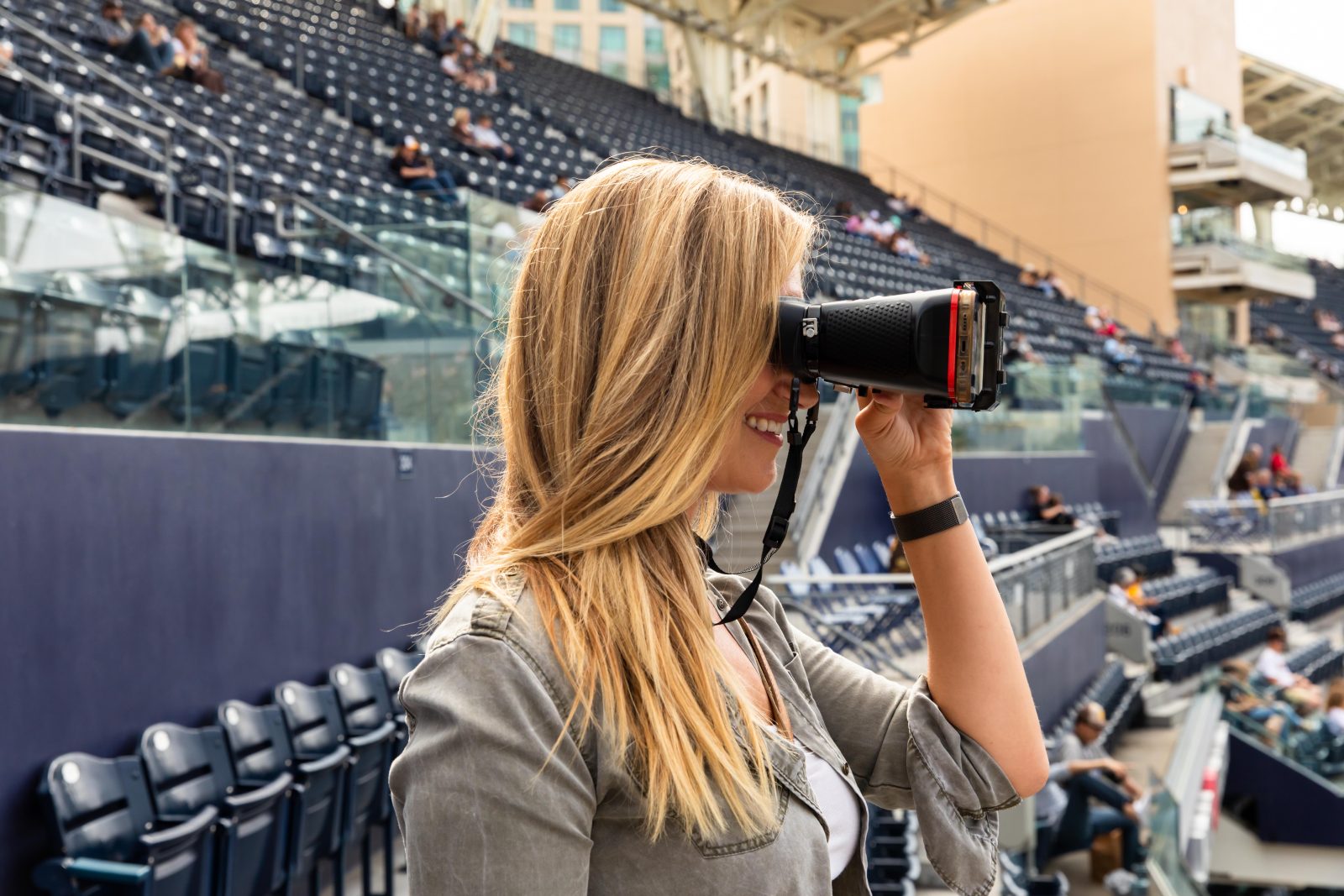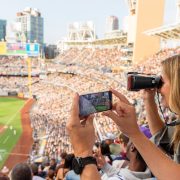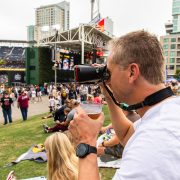 View Gallery
Live in the moment cheering on your favorite sports team while snagging the best view too with eyeVue ($299). It transforms your smartphone into an immersive binocular camera.
eyeVue offers an up-close view of sporting events with a dynamic user interface. The advanced optics magnify your smartphone's zoom capabilities, while the digital touchpad helps you keep your eyes on the action with all controls in front of you. You can also share and Livestream or record, perfect for social media. It's excellent for outdoor recreation, traveling, and weddings as well.
How it works: Download the free, fully-featured app (iOs and Android), insert your smartphone into the device, and use the ergonomic touchpad at your fingertips to access and control the camera functions. (You can even leave your glasses on!).
Enhance your ability to see the action in magnified HD, high definition, turning your smartphone into an immersive heads-up display viewer camera.
Snap a photo using intuitive control functions, even during the most action-packed moments.
Zoom in for a closer look or zoom out to see the full field of view while recording what you see and what your camera captures.
Stream what you see and share your experience anytime, anywhere, on Facebook Live.
The ergonomic design offers built-in image stabilization, allowing you to view and capture action shots like never before.
The intuitive design eases your viewing experiences by blocking glare, enhancing your ability to zoom in closer, take pictures faster, and live stream easily.
Download the simple-to-use camera app with advanced features in place of your smartphone's standard app.
Supports the following smartphones: iOS iPhone 7 and later; Galaxy 7 and later; and the latest Google Pixels and newer Androids.
eyeVue is the world's first fully immersive smart binoculars. Just slip in your smartphone and experience the moment in full HD splendor while you simultaneously capture and share the action in real-time.