7 Tips from a Professional Makeup Artist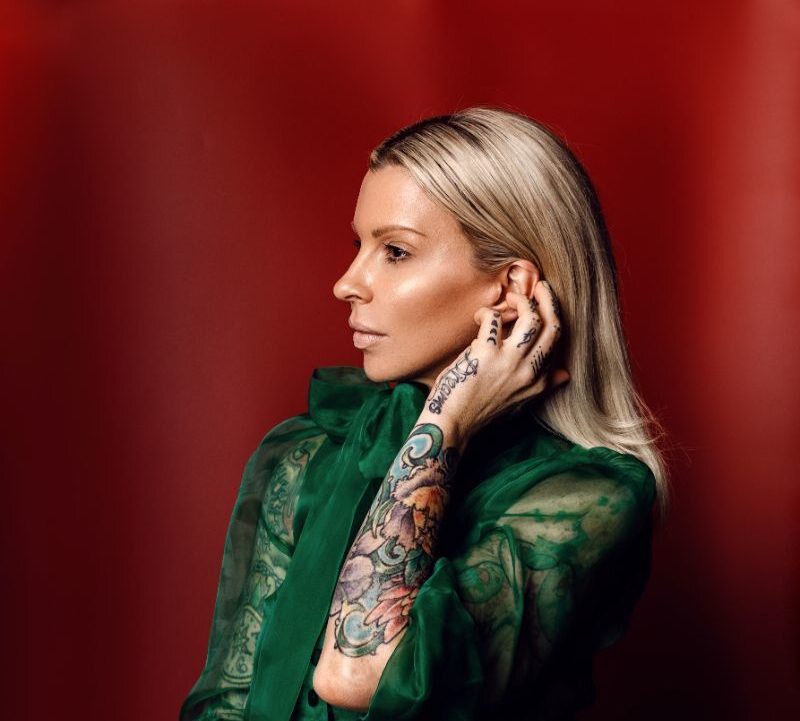 If thoughts of melting makeup and running mascara have you wanting to bury your head in the sand, do not despair. Maggie Strunk, a Fort Lauderdale–based professional makeup artist, is here to help you save face and embrace the season. "Adjusting your summer routine is easy-breezy," she says. "The modern South Florida girl can't be bothered with baby-sitting her makeup. She should be enjoying a mojito instead!" Below are Strunk's helpful hints for putting on a brave face this summer.
Start your makeup routine every day with a moisturizing sunblock that has at least SPF 30.
If foundation isn't your speed, use a tinted moisturizer. If you feel you need more coverage, lightly treat the areas of concern with a concealer; tap in with fingers for a flawless finish.
Use waterproof mascara for your lashes to avoid "transferring."
Bronzer is the best invention. Use a medium-sized fluffy brush and apply where the sun would hit: forehead, tops of cheeks, bridge of nose. Pro tip: Bronzer can also double as an eyeshadow.
I love the look of a healthy, hydrated pout, so I start my clients off with a lip scrub to get rid of any dead skin. I then use a hydrating balm or gloss.
To combat shine, carry blotting paper with you. If you are on the dry side and your T-zone oils begin to break through, use an expert face brush and buff your face to rejuvenate your makeup.
Remember, when body heat rises, cheeks begin to flush, so go easy on the blush in summertime.
Maggie Strunk is available for hire for special events, weddings and everyday glamour. glambymaggie.com