Blue Gallery: Sophisticated Flair with Contemporary Art
Blue Gallery features original works by world-renowned artists creating landscapes and abstracts to semi-realistic, realistic and figurative styles.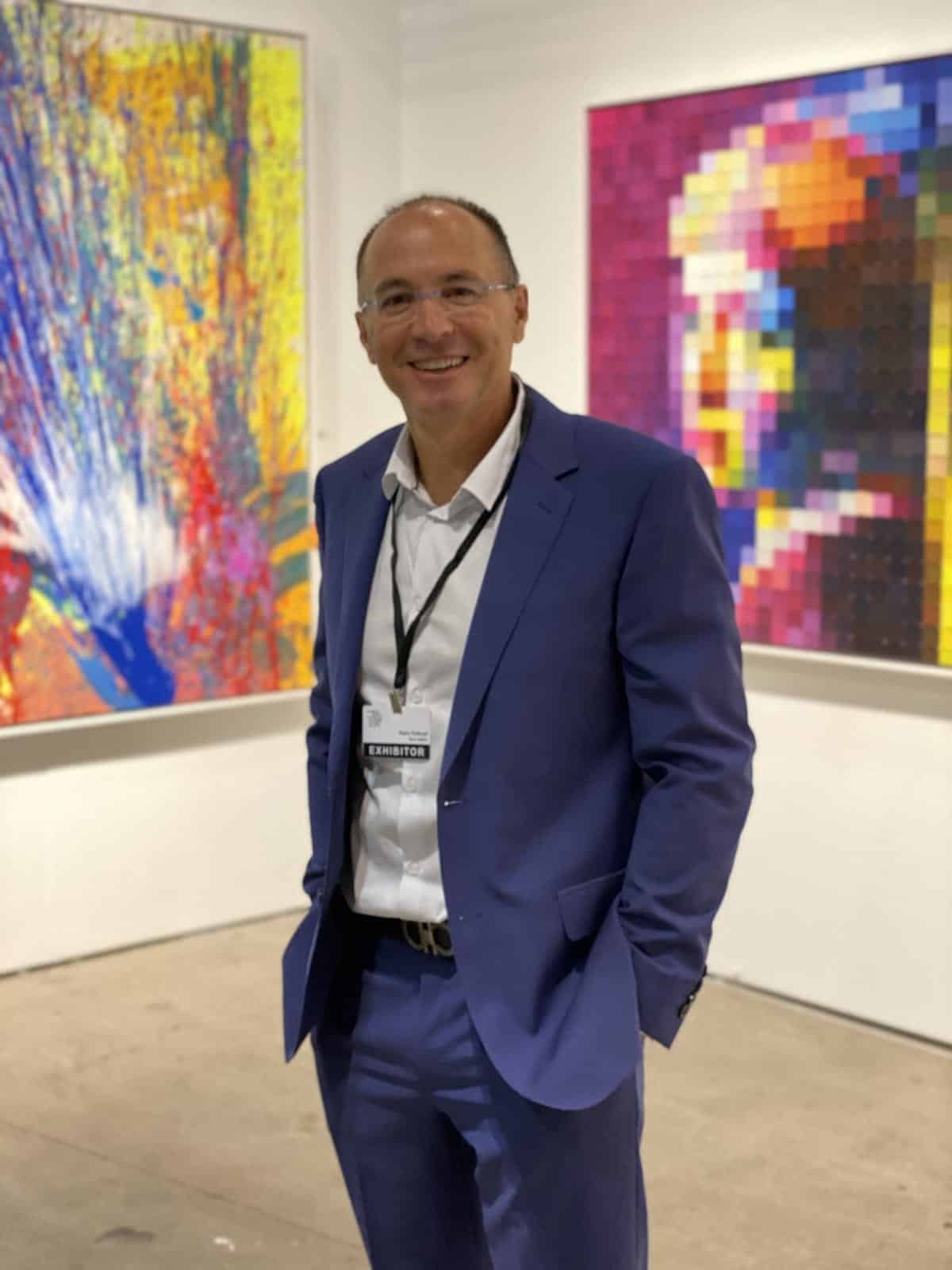 Rami Rotkopf (Photo courtesy Blue Gallery)
From colorful bulldog sculptures by Marc Lipp to tiny laser-cut butterflies hand colored by Joel Amit, Blue Gallery on buzzing Atlantic Avenue in Delray Beach is a canvas of styles, colors and media.
Founded by Rami Rotkopf, Blue Gallery has expanded over the decades to three art galleries in Delray Beach and a design showroom in Coral Springs. In his collection, Rotkopf represents 25 internationally acclaimed artists with works ranking from original paintings and sculptures to etchings and limited-edition serigraphs. He was first introduced to art by his father in Tel Aviv and over the years has developed an impressive expertise and eye for well-defined art.
We sat down with Rotkopf to discuss his eyes for art and how he partners with customers and designers to bring pieces to life in their homes.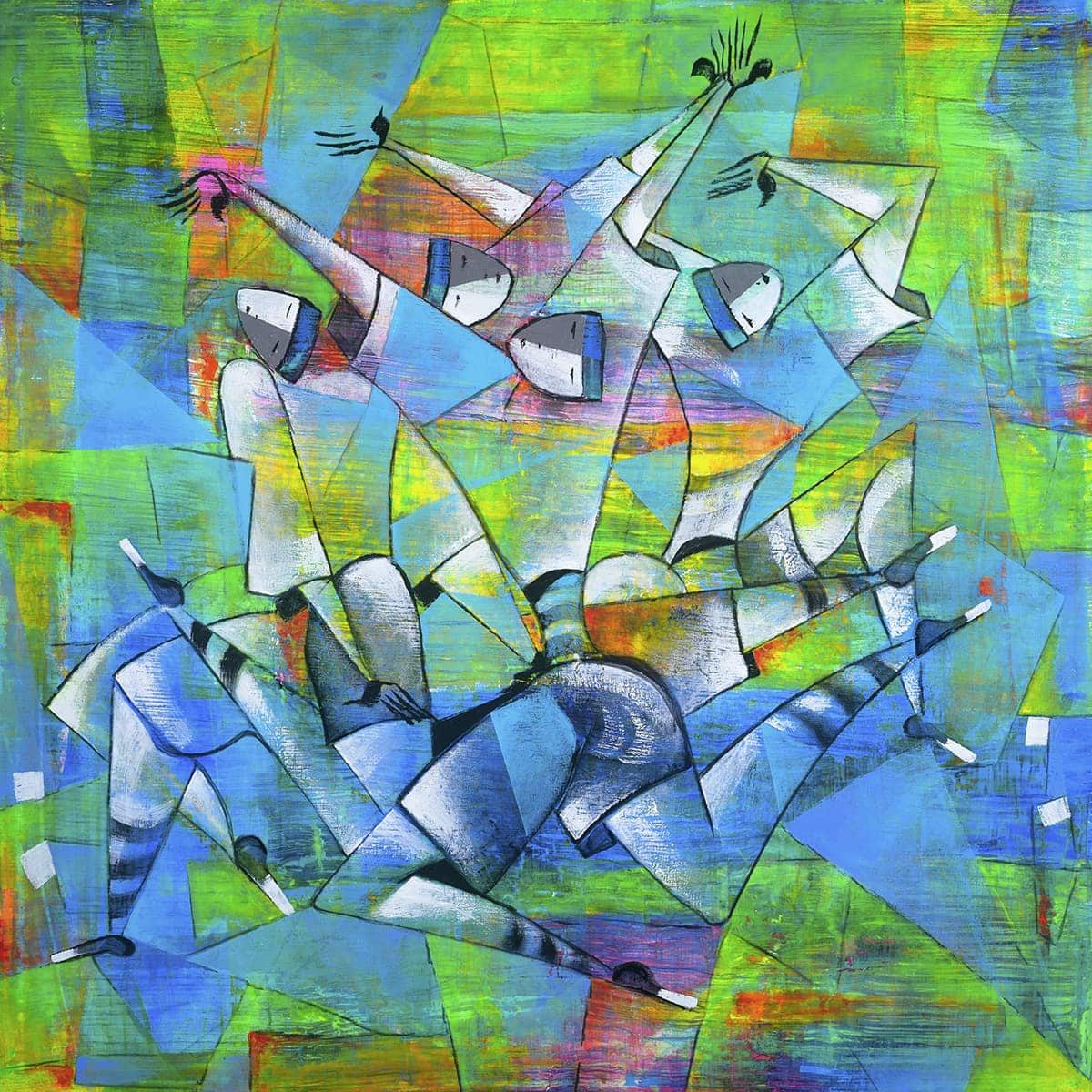 How were you introduced to art? I've been in the art business all my life. My father owned a gallery in Tel Aviv and as a kid used to help him. Since that time, I liked it and I got involved. This is something that attracted me very much.
How do you select the artists you represent in your gallery? Most of them are world famous. Some of them are in museums, some of them have been with me for 30 years. I go to a lot of art shows and I see what is new in the industry. I add maybe one or two artists to the gallery a year, but they have to be very good for me to include them. It has to be something special.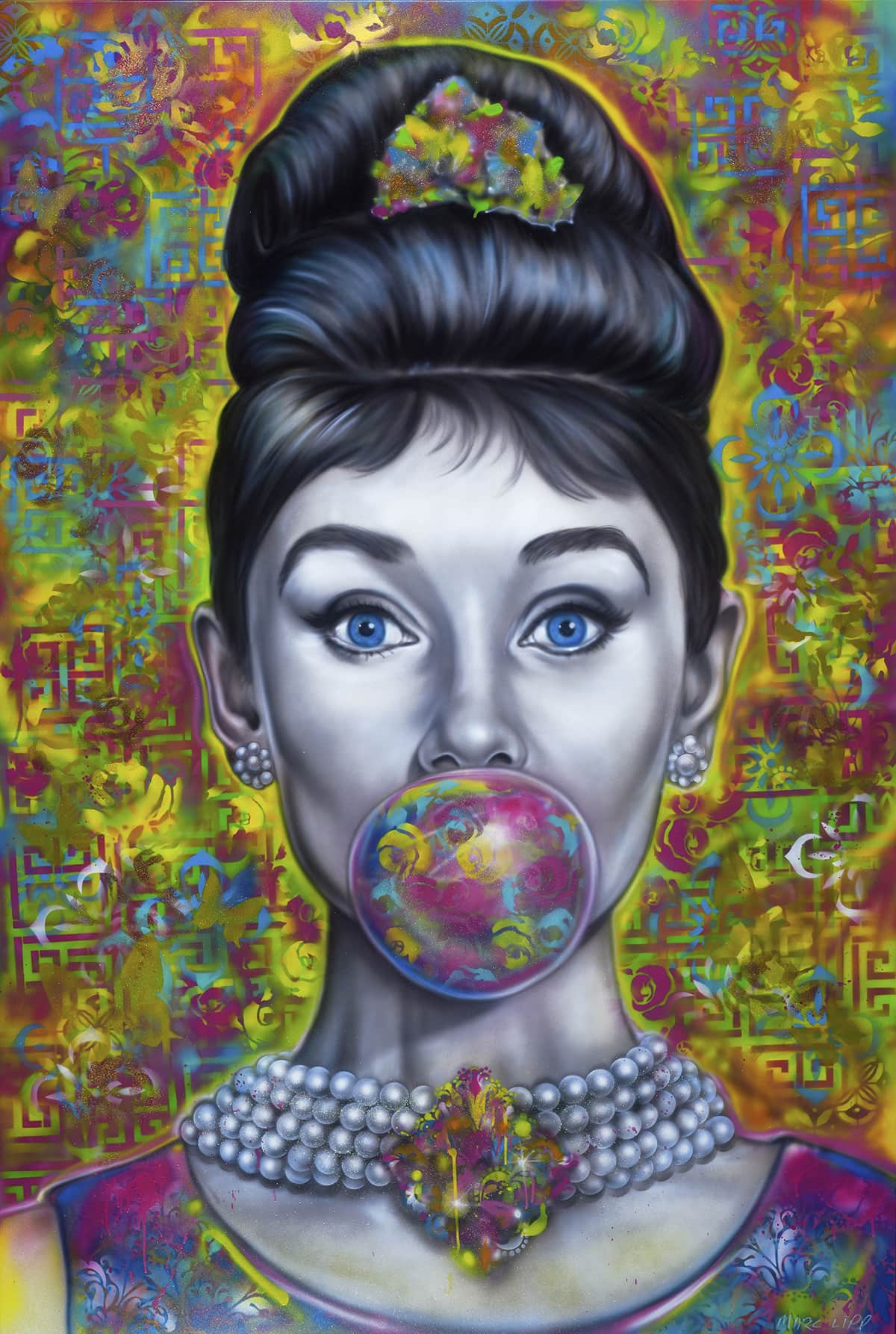 Do you work with interior designers? Yes, we work with them alongside their clients to find the perfect artwork for their home. Art is very personal; it's important to find a piece that works with their décor, as well as speaks to their emotions so they can enjoy the timeless beauty for years to come.
Do you assist with installation? We have a professional installation team, and we offer free local delivery and installation with every art purchase.
How do you help homeowners curate a selection for their home? Our art consultants are very experienced in design and decor and we offer to do a photo rendering of art pieces in the client's specific spaces. This helps clients visualize how a painting or sculpture will look prior to delivering it to their home.
600 E. Atlantic Ave., Delray Beach; 561.265.0020; bluefineart.com; @bluefineart
This story comes from our Winter 2021-2022 issue. Read more here.