Trending Cars: World Tour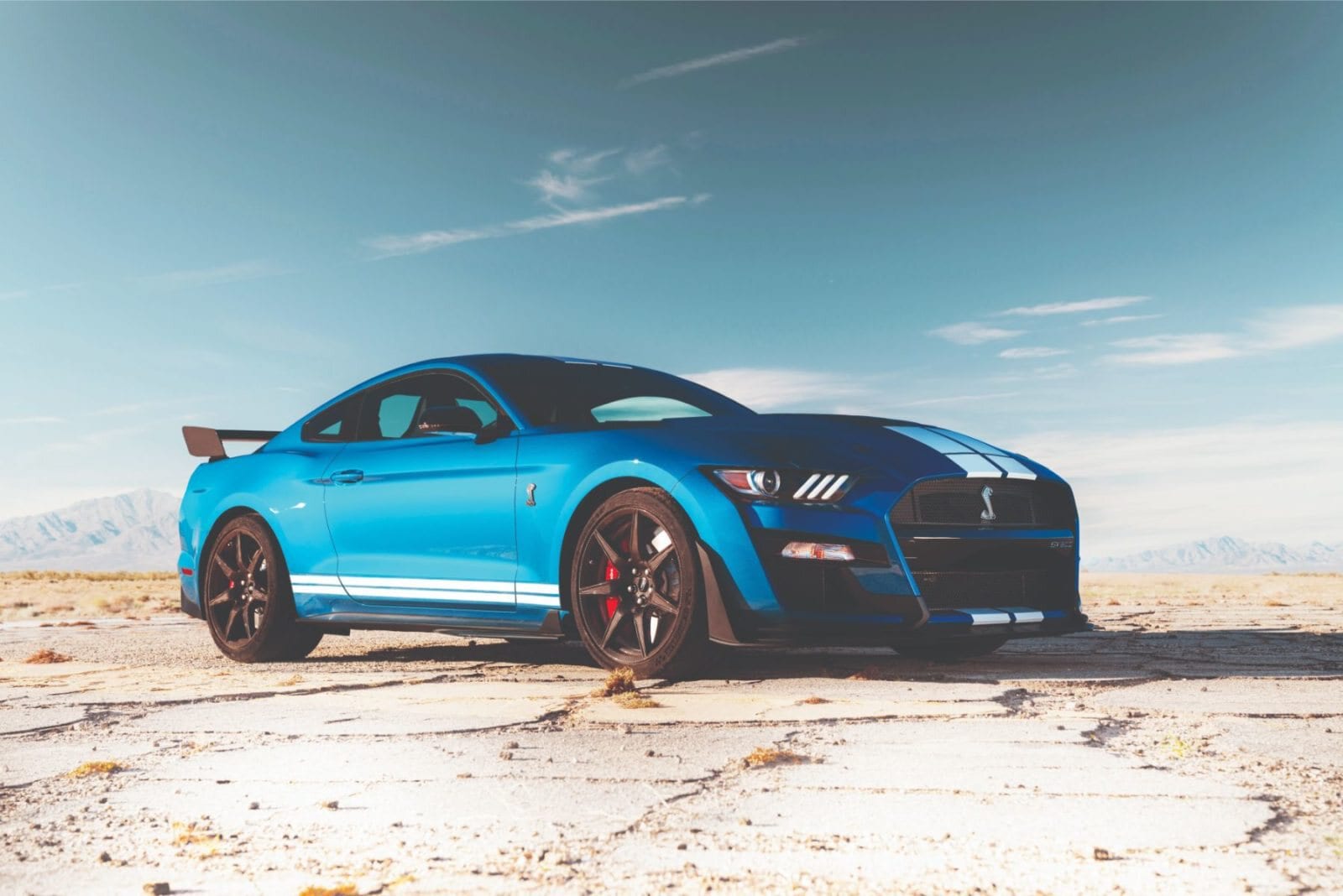 2020 Ford Mustang Shelby GT500
The most coveted new automobiles from three distinct corners of the globe.
American Dream
Say hello to the 2020 Ford Mustang Shelby GT500, the fastest Mustang ever produced. This all-new pony continues the legacy of the late automotive designer Carroll Shelby, who always wanted more power, more speed and more performance out of a car. Ford engineers are mum on specifics, but they claim the Shelby's V-8 produces more than 700 horsepower and that its seven-speed dual-clutch transmission can shift in as little as 100 milliseconds—making this Motor City brawler the most powerful street-legal engine ever created by the brand.
MSRP: $80,000 (est.) | Top track speed: 200 mph (est.) | Engine: 5.2-liter supercharged V-8 | Horsepower: 700+ | 0-60 mph: 3.5 seconds (est.)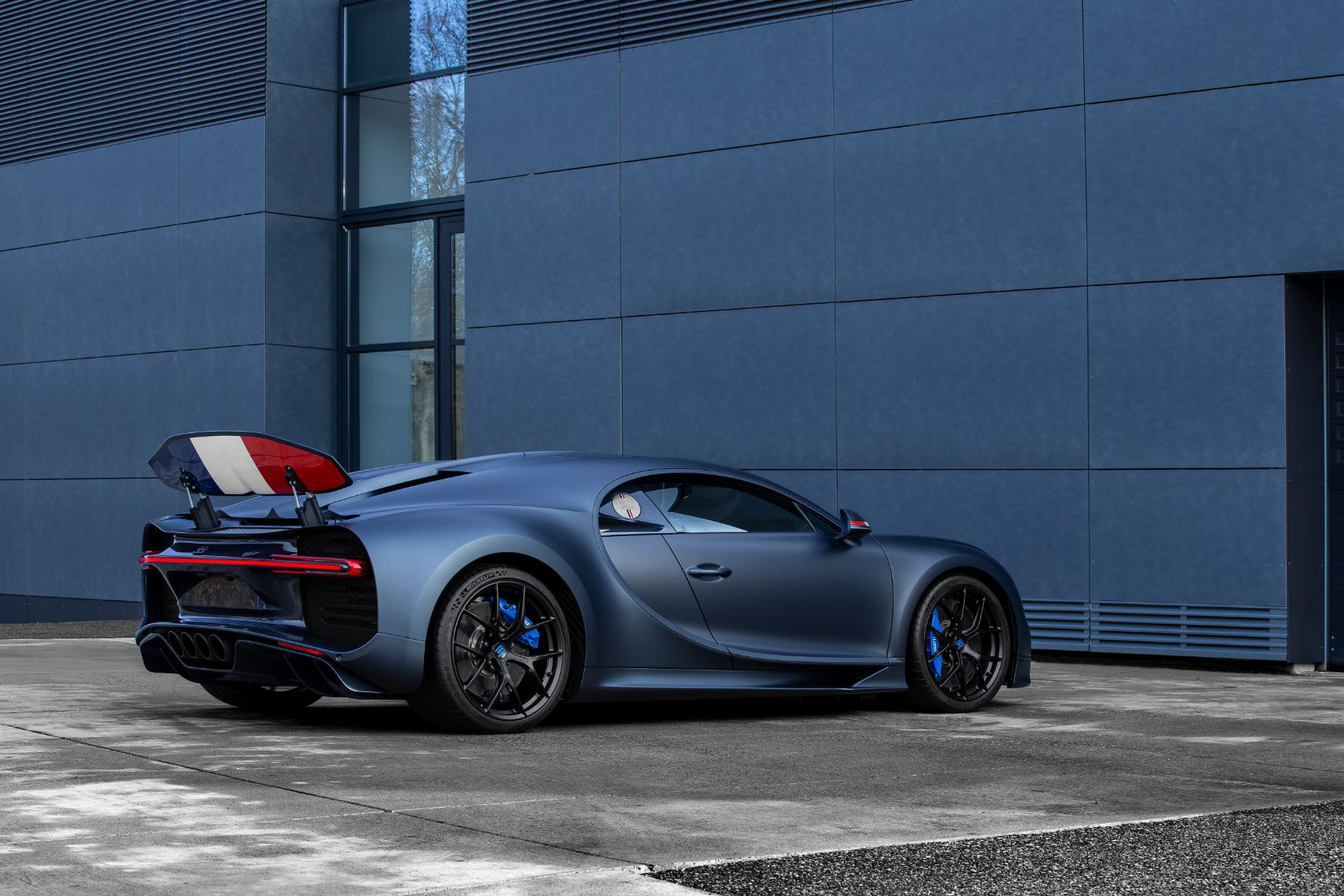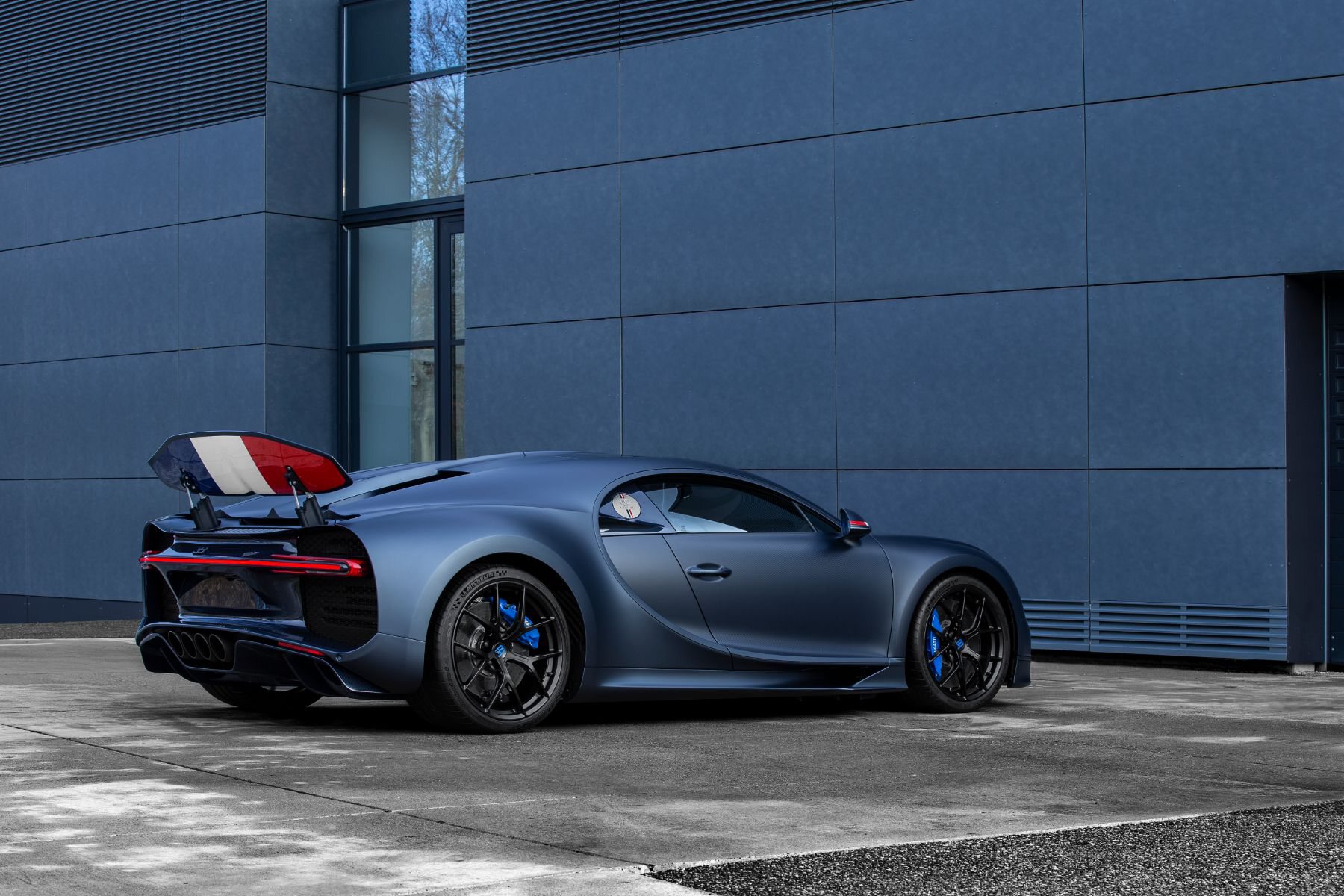 Vive La France
In a country rife with design and engineering masterpieces, the 2019 Bugatti Chiron Sport "110 Ans Bugatti" has managed to find a place among them, celebrating the French marque's 110th anniversary by adding even more intricate touches to the world's most detail-intensive automobile. Resembling a hot-rolled steel finish, the matte steel-blue carbon-fiber body is accompanied by exposed blue-carbon bits in the front and rear ends. The side mirrors and massive rear spoiler are adorned with the French Tricolour, while the Alcantara and leather sports seats feature bleu-blanc-rouge embroidery and "110 Ans Bugatti" on the headrests. Limited to 20 units. 
MSRP: $3.5 million (est.) | Top track speed: 261 mph | Engine: 8.0-liter quad-turbo W16 | Horsepower: 1,480 | 0-60 mph: 2.5 seconds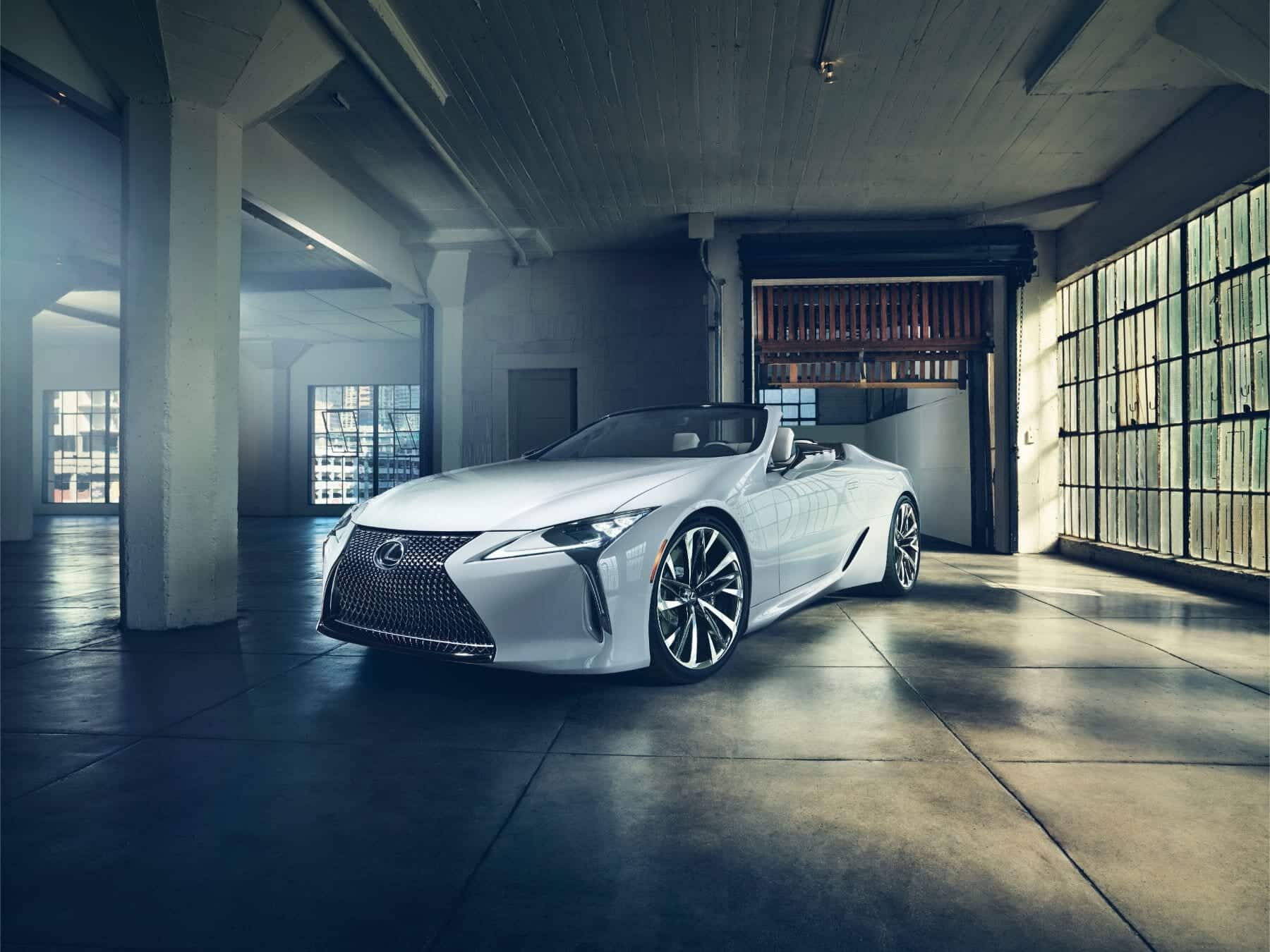 From the Land of the Rising Sun
Although it's merely a (production-ready) concept for now, experts say the 2019 Lexus LC Convertible, a topless version of the LC 500 coupe, is bound to arrive soon from the Japanese automaker. Careful to maintain the essence of its fixed-roof sibling, Lexus designers blended performance and luxury into the roadster's raking windshield and exposed midsection. The new deck lid has been contoured to appear slimmer and more athletic—despite needing to be expanded to hold the folding roof. Bright white leather surrounds the cabin while yellow accent stitching adds some color to an otherwise sleek appearance.
MSRP: $105,000 (est.) | Top track speed: 168 mph | Engine: 5.0-liter V-8 | Horsepower: 471 | 0-60 mph: 4.6 seconds