Laura Raybin Miller is a positive force in the lives of many throughout our community.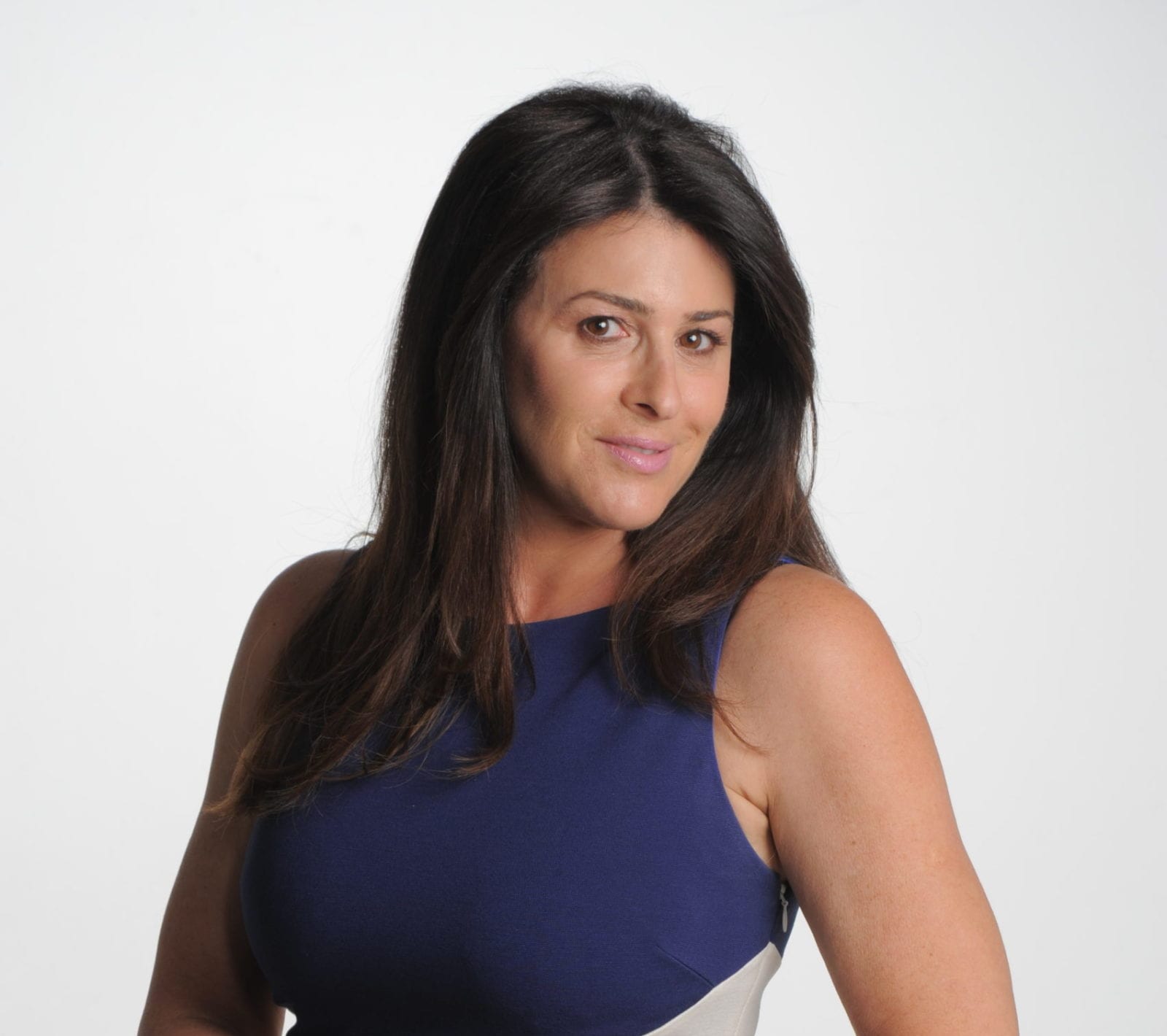 Laura Raybin Miller
As vice president of wealth management and financial advisor at UBS Financial Services, Inc. for The Suskind-Ripple Group, Laura Raybin Miller helps South Florida families navigate the dynamics of their wealth planning. But that is only part of how this powerhouse with a heart of gold supports her community; she also helps through her leadership and participation in both civic and health care organizations. Through her volunteer service as commissioner of Memorial Healthcare System, she is a champion for children's causes, maintaining the belief that all children should have access to quality health care regardless of their socioeconomic status. In addition, as a mentor for the Women of Tomorrow organization, she goes out of her way to inspire and empower young women to reach their highest potential.
In 2000, Raybin Miller was appointed as commissioner of the South Broward Hospital District (Memorial Healthcare System), a position she's retained for nearly 20 years, making her the board's longest-serving commissioner. In this role, she voted for lessening the tax burden for the communities Memorial Healthcare System serves under its "safety net" status while maintaining the lowest millage rate in its 60-year history. She is also committed to raising awareness about the Memorial Breast Cancer Center, the only regional breast cancer center to provide comprehensive care exclusively to women, through speaking engagements and public awareness campaigns for Breast Cancer Awareness Month every October. She continues to advocate for resources needed to ensure Memorial Healthcare System's delivery of gold-standard cancer care.
Over the years, Raybin Miller has also been a strong advocate for exceptional board governance. In August 2017, she earned a Governance Fellowship from the National Association of Corporate Directors (NACD), the highest standard of credentialing for corporate directors. In March 2018, she became a member of the Women Corporate Directors Foundation (WCD), which was established to promote the highest standards of corporate governance within the rapidly growing international community of female directors on both public and private boards.
Raybin Miller's list of accomplishments only continues to grow. She is not only an inspiration to those who wish to bring about change to our world, she is a leader who is ready to be followed.
You are a champion for women. How does your personal insight play into your career as a financial advisor? I have been an investment professional since 1999, working with clients to identify their financial goals. I especially enjoy working with my female clients; as a single mother, I empathetically translate my experiences to women who are in life transitions. 
What does the phrase "exceptional boardå governance" mean to you? My 20 years of board service has allowed me to collaborate with fellow leaders and to be part of something that's truly exceptional. There's nothing more fulfilling than being a part of something that's bigger than yourself. 
Is there a specific issue that's close to your heart? My mother was a three-time breast cancer survivor, and I am therefore passionate about breast cancer awareness. I work zealously to marshal resources on the hospital level to ensure Memorial Healthcare System's comprehensive medical services are accessible to women regardless of their ability to pay. Women in our community no longer have to travel out of town for gold-standard care. 
What is one of the most important life lessons you have learned? I've learned not to be attached to inanimate objects. I only keep items that provide me with positive energy. I am a minimalist at heart, and I appreciate organization and structure. 
Your strong sense of community is clearly in your genes. How have you passed these qualities down to your son? My 34-year-old son, Adam Raybin, of whom I am extremely proud, is a paramedic, an EMT and a lieutenant with the Broward County Sheriff's Fire Rescue. He shares my selfless desire to help individuals in need. 
To contact Laura Raybin Miller, call her office at 305.682.4637 or email laura.raybinmiller@ubs.com. 
*UBS is not affiliated nor connected to any of the above outside interests that Laura Raybin Miller is involved in.