Trending Wellness: Body, Mind, Spirit
Now, more than ever, taking care of your body, mind and spirit is essential. Whether you're fueling your body with nutritious foods, working up a sweat or simply taking time to breathe, turn your focus inward and feel the effects everywhere.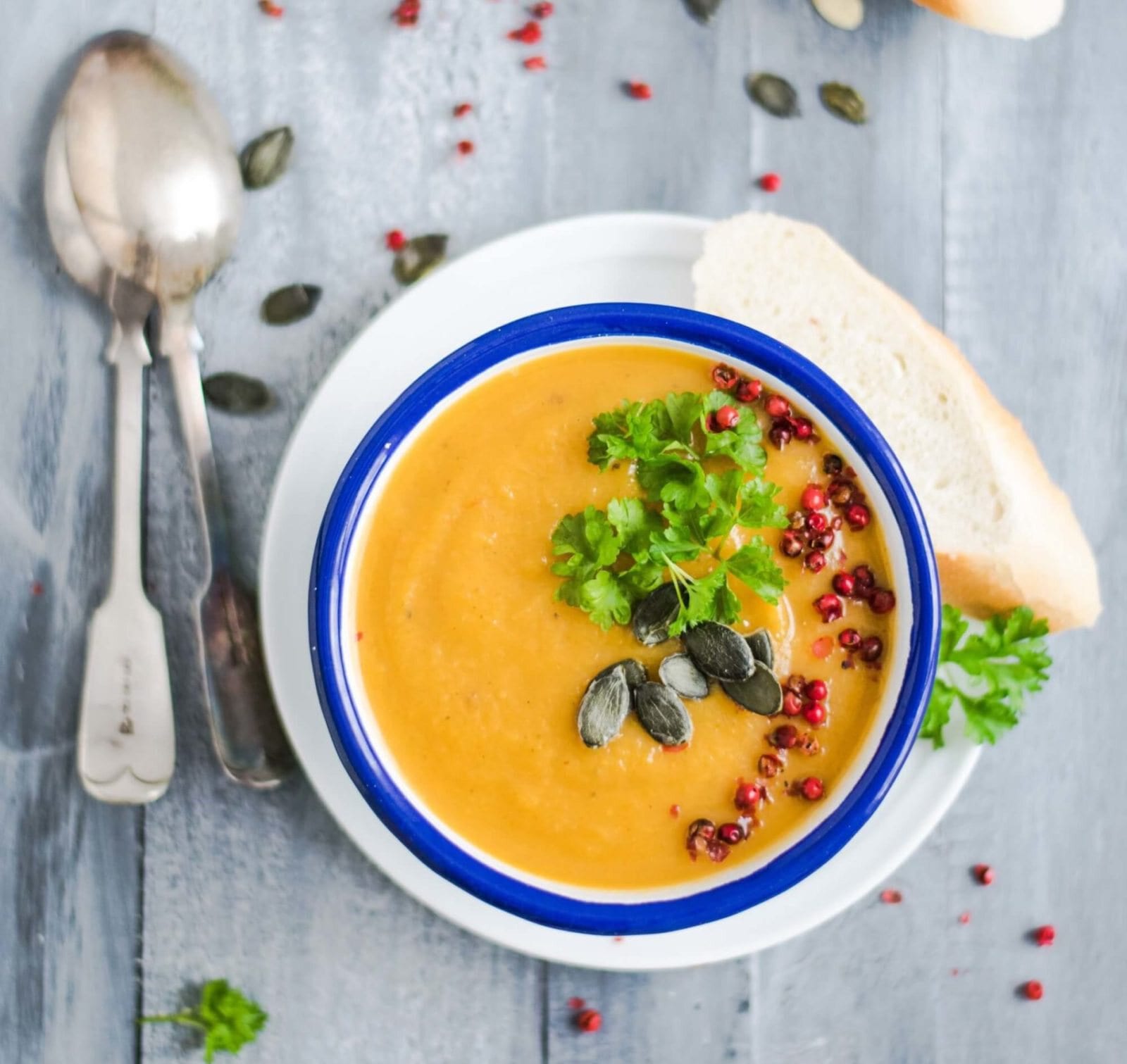 Photo by Monika Grabkowska/Unsplash
Soup for the Soul
The adage "You are what you eat" may hold more truth than we know—just ask Miami local Ana Castano, who is on a mission to help nourish individuals through her company The Healing Soup. The idea came to Castano as she was looking for ways to incorporate more vegetables into her children's diets. "My kids loved the taste of soup, and it filled them up," she explains. Realizing others could benefit from this delicious staple, she set out to feed people based on their nutritional needs. "We need to put real foods, from nature, into our body," Castano says. "Giving your body love through the right food brings happiness, health and energy." 
Each of The Healing Soup's vegan and gluten-free soups serves its own purpose; for example, the Lentil Goodness is bursting with fresh lentils and hints of turmeric, both of which decrease inflammation, while the Carrot & Pumpkin (Castano's favorite) helps reduce belly fat. Currently, products are available online and at local farmers markets. Castano is also in the process of opening an open-air bistro with a VIP room where she will tailor her soups and other dishes to her clients' requests. For more information, text THS to 646-00 or visit thehealingsoup.com.
The New Face of Fitness
With more people favoring at-home workouts, the need for fitness streaming has increased exponentially. Miami is at the center of this trend thanks to the opening of Echelon Fitness. The brand's second studio (the original is in Tennessee) features 40 bikes and offers more than 10 classes per day. The difference here: All classes are streamed to tens of thousands of households across the U.S. "Echelon is raising the bar on connected fitness by making wellness accessible and affordable for everyone," says U.S. Regional Studio Manager Lindsay Hyden. "From state-of-the-art indoor cycling bikes to the first in-class touchscreen fitness mirrors, auto-folding treadmills and smart rowers, Echelon incorporates thoughtful design and smart innovation into personalized workouts that fit every active life." Echelon also offers yoga, Pilates, and weight training, all of which are available via a suite of connected fitness products that monitor and track progress. "The metrics allow members to monitor performance over time, so progress is tangible on multiple levels," Hyden adds.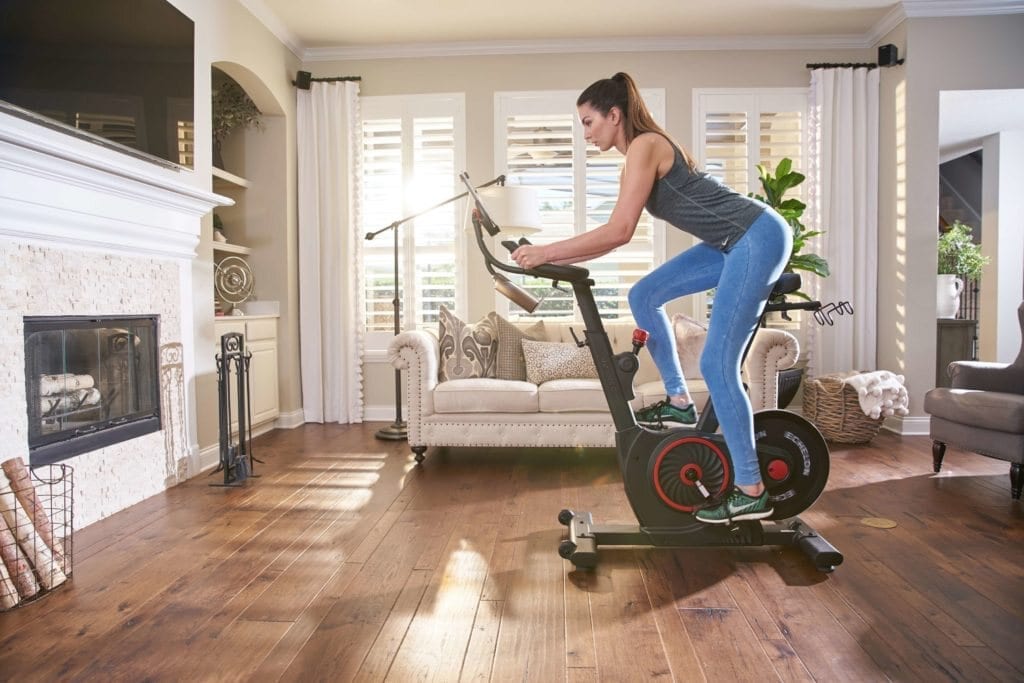 "Our members also enjoy the motivation from our instructors and the community aspect," says Laurenn Cutshaw, Echelon Miami's senior vice president of content and engagement. "Socializing is an important part of everyday life. True friendships are made online and in-person around a shared goal and commitment to well-being." 14861 Biscayne Blvd., Miami; 305.503.5693; echelonstudio.com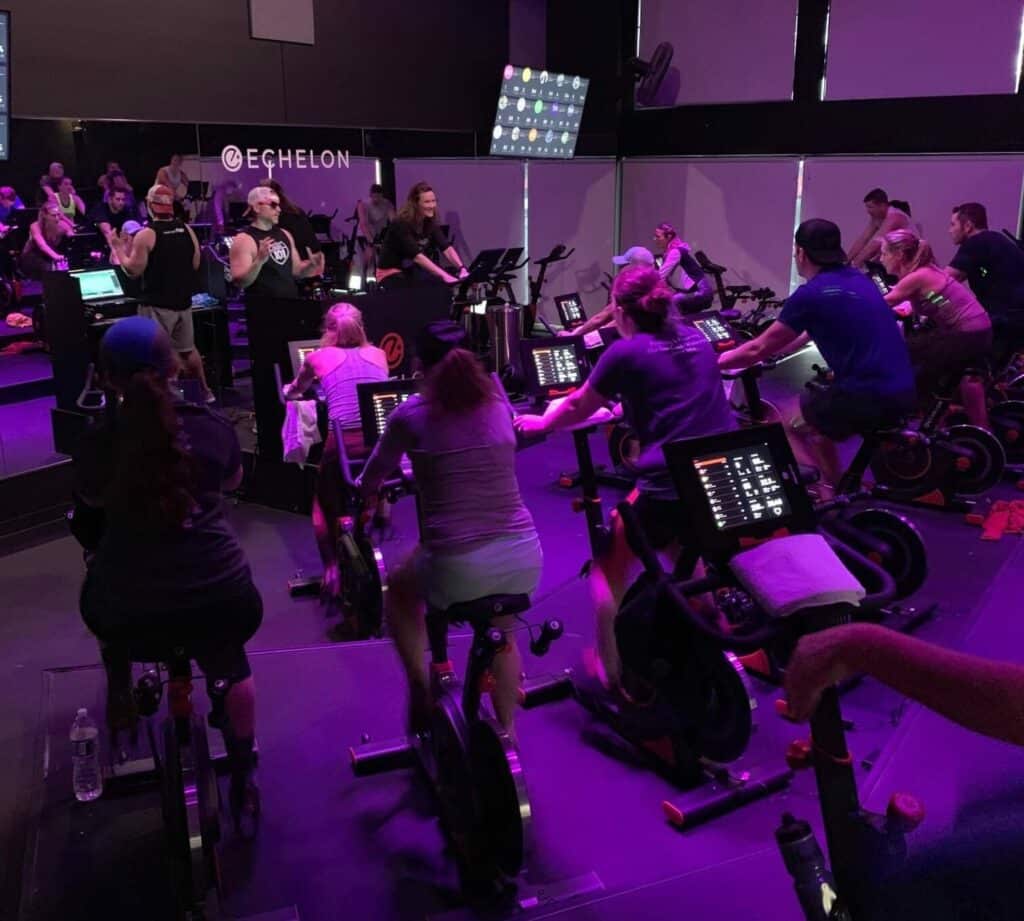 An Added Boost
Let's face it: No matter how healthy we try to be, sometimes we need a little boost. And in the wake of the global health crisis, boosting immunity is more essential than ever, which is why many people are turning to high-dose vitamin C IVs at Liquivida Lounge, a state-of-the-art medical spa that's helping people replenish, rehydrate and revitalize through IV therapy. "IV therapy increases hydration, enhances natural energy and boosts the immune system, resulting in improved mental clarity and better post-training recovery," says Liquivida Lounge founder Samael Tejada, a former firefighter and paramedic. "We are changing people's lives so they feel like they are in control of their health again." Currently, Liquivida Lounge is giving all first responders (including nurses, doctors, paramedics, police and more) a 25 percent discount on IV drip and immune-boosting therapies. Locations in Fort Lauderdale (headquarters), West Palm Beach, Boca Raton and Miami; 844.LIV.2100; liquividalounge.com