Trending Tech: Season's Trendings
Home technology trends and gifts for the holiday season, brought to you by BDigital Technologies.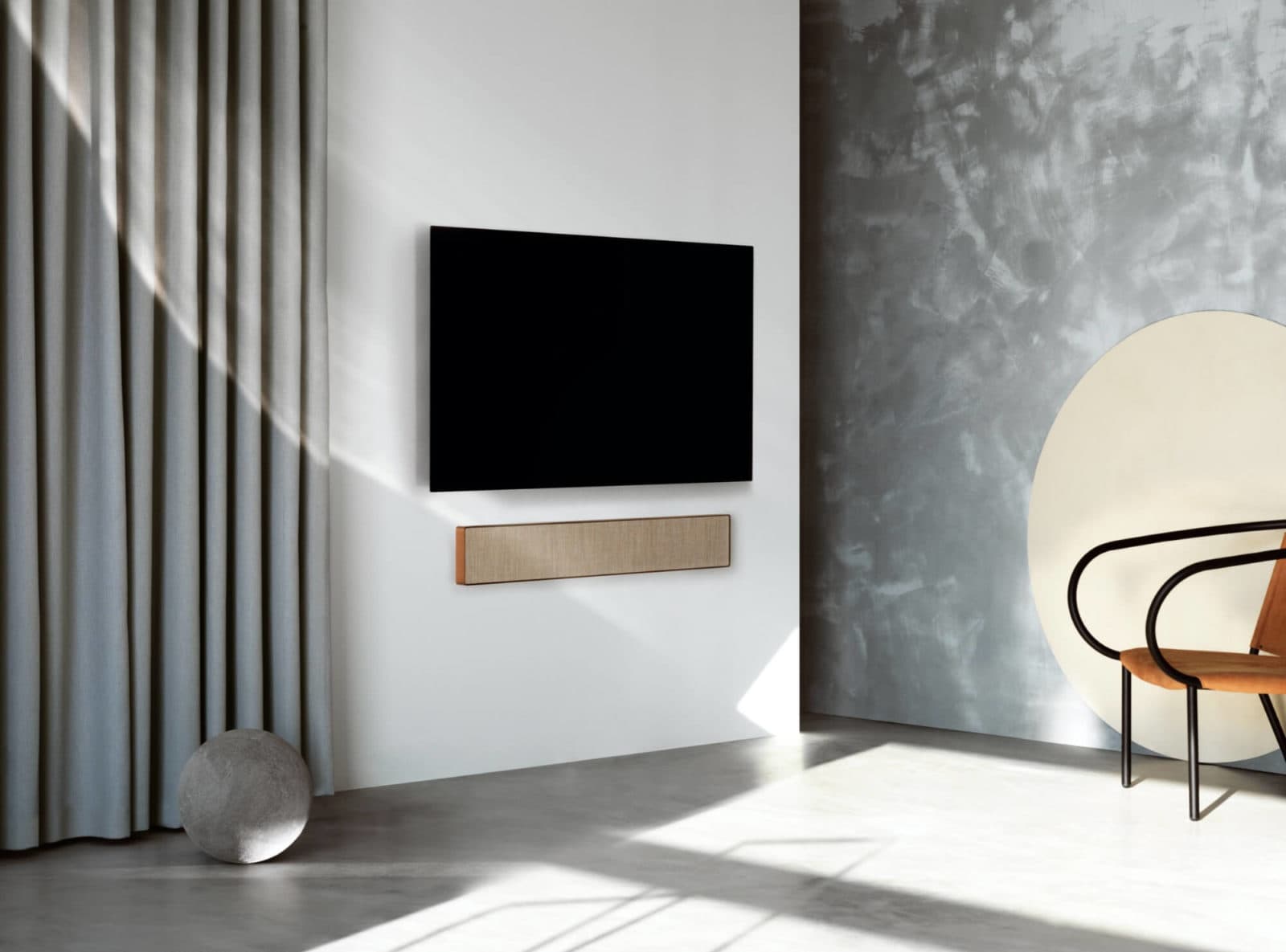 Bang & Olufsen Dolby Atmos Soundbar - Starting at $1,750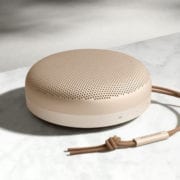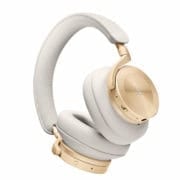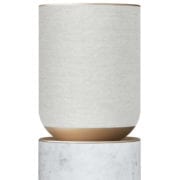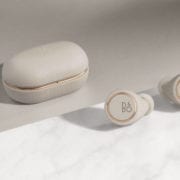 View Gallery
For more than 17 years, BDigital Technologies has been one of South Florida's leading specialists in the integration of custom automation technologies into homes and offices, including audio-video components, home theaters, lighting and shade control, home surveillance and more. It provides a full range of design and installation services and represents the most prestigious brands in the industry, including a special partnership with luxury Danish brand Bang & Olufsen. We spoke with Bob Melnik, principal of BDigital Technologies and owner of several South Florida Bang & Olufsen franchises, about the company, what trends we can expect in home technology and his top picks for gifts this holiday season. 
What makes BDigital Technologies different from other home technology companies? We are a full-service home technology company, from the initial consultation to the design and installation. We listen to our clients' needs and work closely with their architects and designers to blend technology into their vision. Plus, our customer service and support are second to none. 
What's new in home automation? What can we expect in the near future? Wireless technology is getting even faster, and voice-control devices are improving dramatically. Also, wellness elements are being blended into technology.
Why Bang & Olufsen? What makes us truly unique is our ownership of a dedicated Bang & Olufsen showroom. Our synergetic relationship with the home electronics company provides us with the resources and capabilities needed to integrate advanced home entertainment into any environment. In honor of its 95th anniversary, the brand recently introduced the all-new Golden Collection, reimagining some of its most popular items in colors and materials associated with warmth and lasting value: golden-hued aluminum, earth-toned textiles, genuine lambskin, solid oak and Carrara marble.
For your smart-home automation needs, contact BDigital Technologies, 2729 NW 19th St., Pompano Beach; 954.876.1348; bdigitaltechnologies.com
For holiday gifts and other products, contact Bang & Olufsen Showroom, 500 Seabiscuit Trail, Suite 1030, Hallandale Beach; 954.744.4652; bang-olufsen.com