Trending Real Estate: Winter Predictions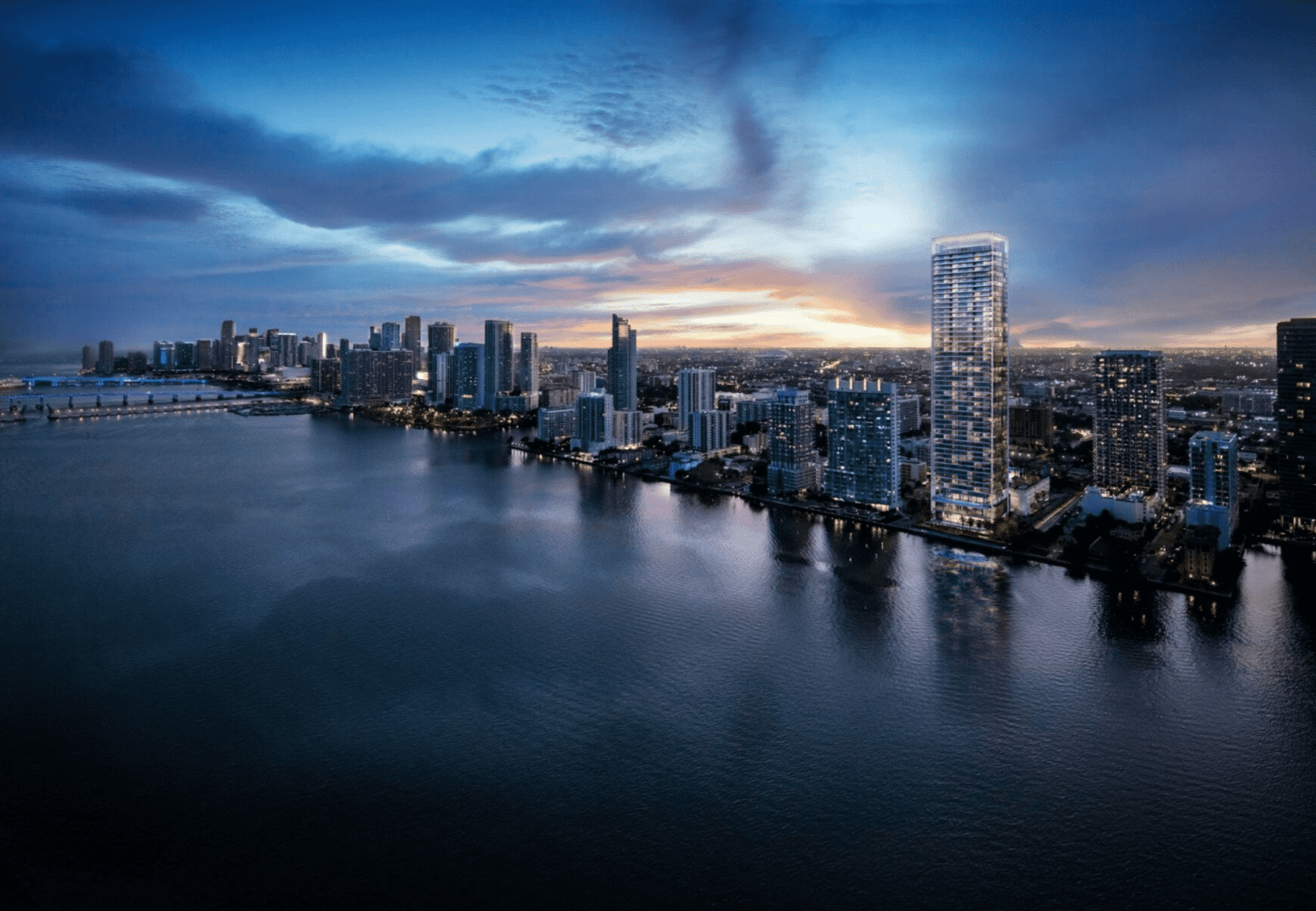 Missoni Baia Miami Residences - Photo Courtesy Missoni Baia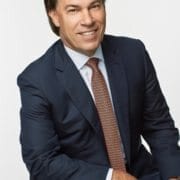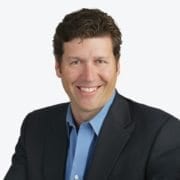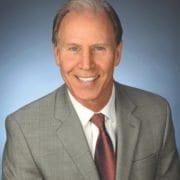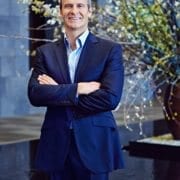 View Gallery
In advance of our anticipated Spring Real Estate Showcase, we touched base with some movers and shakers in the industry to discuss what's heating up the South Florida market this winter. 
MIAMI-DADE
Why Miami? The Miami real estate market shows great promise for the future, says Edgardo Defortuna, president and CEO of Fortune International Group, who adds that the city's status as a renowned real estate destination has grown significantly over the past decade. He credits much of this to its burgeoning cultural offerings. "Miami is home to world-class cultural institutions—the Arsht Center, PAMM, Frost Science and Art Basel," Defortuna says. "Residents have access to museums, events and experiences right outside their doors." 
The ease of getting around doesn't hurt either, as trends are shifting toward communities that offer proximity to daily amenities. "People want shorter commutes to work, school or recreation spots," says Sylvia Fragos, founder and president of Great Estates International Realty. "The Brightline has been a game changer for many; but being able to walk, bike or ride an electric scooter to your destination is an even bigger draw." 
What's Hot? Everybody knows Brickell is hot, but things don't cool down farther south. "You'll find serene tree-lined streets in communities such as Coconut Grove and Coral Gables that mix single-family homes and high-rises with neighborhoods offering the same things as Brickell," Fragos says. Defortuna says he's also seeing buyers take an increased interest in Edgewater. "The neighborhood between Downtown and the Design District has grown more than 30 percent in the past decade," he says. "According to the Miami Downtown Development Authority, the area is expected to grow another 10 percent by 2021." 
Edgewater has captured the attention of Vladislav Doronin, chairman and CEO of OKO Group, which has invested $400 million into the forthcoming Missoni Baia project. "We have a healthy pipeline for the future," he adds, noting that OKO's Una Residences are also underway in Brickell. "Miami is one of the fastest-growing cities in the U.S., and we see its great potential for development." 
The Forecast: "Miami will continue to see a flow of international capital and interest from the Northeast and Asia," Defortuna predicts. "Given the city's projected growth, coupled with 2018 tax breaks, we will see an influx of young professionals and luxury buyers from around the world." 
Fragos expects the tax benefits will keep sales of single-family homes steady. "Affordability will play a key role in 2020," she says. "Despite the fact that median home prices have risen beyond what is attainable for the average wage earner, we remain one of the top destinations for people moving from high-tax states and countries in political upheaval." 
BROWARD & SOUTH PALM BEACH
Why Broward & South Palm Beach? John Poletto, partner and broker associate at Nestler Poletto at ONE Sotheby's International Realty, says Broward, Boca Raton, Delray Beach and surrounding areas are attracting buyers who desire new construction or newly renovated homes. "Single-family developments west of I-95 and the turnpike have been selling at an amazing pace," he says. "They offer spacious, contemporary floor plans, upgraded amenity packages and competitive mortgage financing." 
What's Hot? "Since there are fewer new projects along the coast, buyers are paying premiums for renovated units and homes on the water," Poletto says. "They're otherwise paying dirt value to tear down and rebuild." 
The Forecast: Poletto predicts northern migration will continue. "As buyers keep moving to Miami, issues of overcrowding in cities, schools and roadways will draw buyers north into neighboring communities." 
PALM BEACH
Why Palm Beach? "Palm Beach lets you live like you are on vacation year-round," says David Fite, principal at William Raveis South Florida, who notes the region includes premier golf courses and country club communities; excellent restaurants and nightlife; and boating, fishing and watersports. 
What's Hot? This year, the high end of the market has soared to new heights. "In July, the top 10 sales totaled $304 million," says Fite. "The highest was $105 million, which set the record for the highest sale ever in Palm Beach." 
The Forecast: Fite's outlook on Palm Beach aligns with that of other regions. "I am optimistic we will have a strong 2020," he says. "In 2019, we have seen more people coming to Palm Beach from high-tax states. We expect that to continue and potentially increase in the coming year."