Trending Real Estate- Spotlight on Elizabeth Perez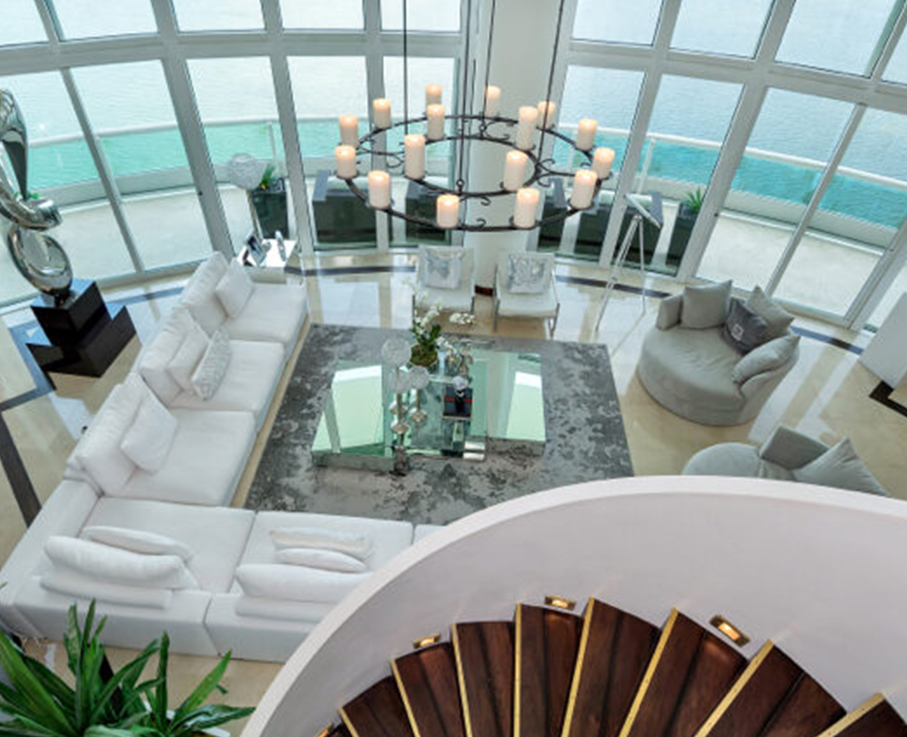 Elizabeth Perez, The Keyes Company, Coral Gables, Shares Her Tips for Luxury Buyers, Sellers & Investors
As the shift toward working remotely continues, more and more people are seeking sunshine. When it comes to great weather and resort-style living, South Florida has it all—and the rest of the country has taken notice. What area is seeing the most growth? What do you need to know if you plan on buying or selling this year?  Elizabeth shares the scoop!
"Miami Real Estate Matchmaker, Matching People to Properties"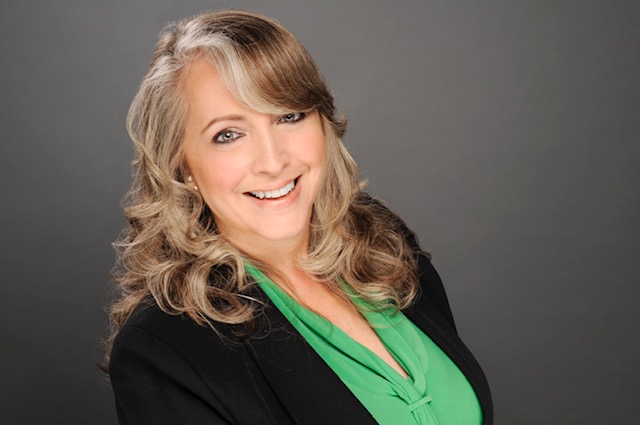 Born in Cuba, Elizabeth L. Perez has earned the reputation of being one of the most trusted names in Miami real estate. As a dedicated Broker Associate and Assistant District Sales Manager with The Keyes Company in Coral Gables, FL, Mrs. Perez specializes in selling properties within the Luxury and Commercial real estate market.
Looking back to 2020, what trends do you see carrying over to 2021?

I believe the demand for houses, especially exclusive residential properties, will continue into 2021, as well as, purchasing secondary homes. Buyers may also choose to purchase condos that are in a resort type of setting because of the availability of large common spaces and amenities.
How would you characterize the current state of luxury real estate in South Florida?
I believe the current state of luxury properties is doing much better than a year ago. Especially for the 900k – 1.4 million market with a pool. In certain areas, there is no inventory, and that was not the case a year ago. The luxury homes were in a soft market. Now the houses, especially if they are renovated with a pool, may have more than 5 offers.
What are some of the best neighborhoods right now for luxury buyers, sellers and investors?

I would say, it's not specifically the neighborhood. There are lots of great neighborhoods in South Florida but if they are trying to get a better buy, based solely on pricing, especially investors should be looking at luxury condos. The condo market has a lot of great value buys at this time.
Would you say that you are seeing a difference in local buyers vs. out-of-state buyers?
I have not seen a difference. We are getting as many out-of-state buyers as local buyers that want to purchase specifically, houses. If anything, some want both a house in the suburbs and a smaller condo or townhouse in the downtown area or beach.
Tips for buyers/sellers?

I would advise if they have the time to renovate a property, that might be the best way to not over- pay, however there is the time factor of supplies and materials. We have a great list of vendors that we work with, most of them are part of the Luxury Guide Family.  Please let us know if we can help you!
What are some common mistakes buyers/sellers make?
Buyer Mistakes:
1. Not being represented by a Realtor
2. Not being Pre-qualified by a loan officer or mortgage broker. Normally your realtor can recommend several companies.
3. Not having a list of all your wants and needs in a home. This is a good thing to have, even before you call a realtor.
4. Location: When you have done your due diligence and have your realtor in place,  then narrow down the locations. Be sure to drive on weekdays and weekends at different times to see the traffic flow and if you feel comfortable with it. Many people are working remotely now but it doesn't hurt to go by early on a weekday and see what your potential commute could be like.
5. Don't go beyond your budget. Even in luxury we still need to have a budget. We forget that there are added expenses, maintenance of a home, electricity, housekeeping, insurance, home-owner associations and of course property tax.
6. Not having an attorney. I can't stress enough how important this is. It's cheaper and less time consuming to do it right, than to fix it.
7. Not doing an inspection or appraisal if it's cash. If you have a mortgage, the bank will require an inspection and appraisal. Some buyers say everything looks good, but you never know. Always do the inspection.8. Buying the most expensive home in the neighborhood.
Seller Mistakes:
1. Not having a listing agent
2. Not staging the property
3. Trying to over price their home, even in this hot market.
4. Not having a pre- inspection and pre-appraisal.
5. Not clearing the clutter and not doing the necessary repairs like; painting, touch ups, curb appeal, landscaping, pool cleaning etc. It does make a difference.
6. Please listen to your realtor and don't stay in the house when they are showing the property.
Elizabeth is a member of the Institute for Luxury Home Marketing

Keyes Company
Elizabeth Perez Team
2423 S. LeJeune Road, Coral Gables, FL 33134
T: 786.724.1331
C: 305.984.6344