Trending Golf: Greater Waters
Jack Nicklaus' Great Waters golf course at Georgia's Reynolds Lake Oconee is back in business—and it's better than ever.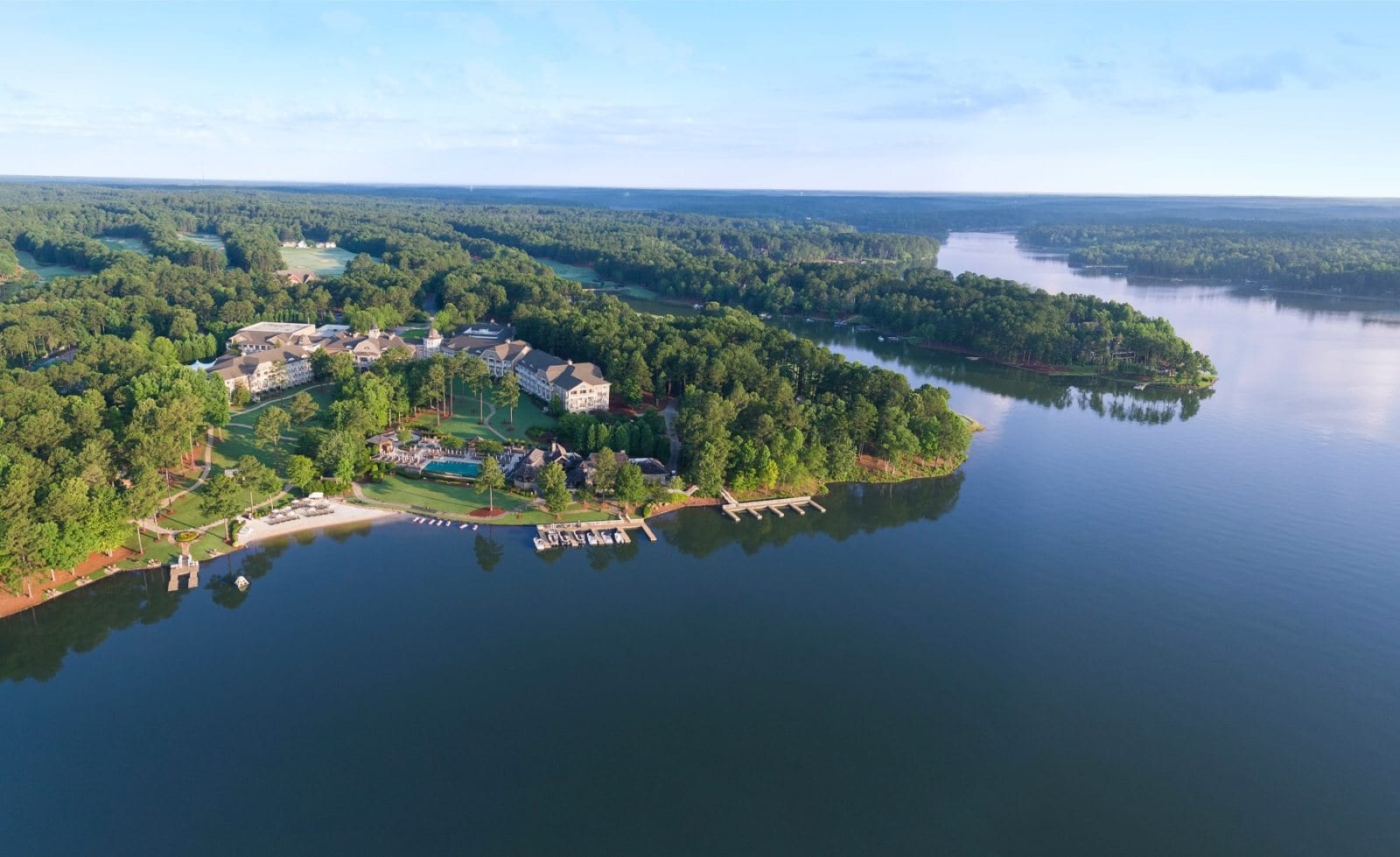 Aerial View of The Ritz-Carlton Reynolds, Lake Oconee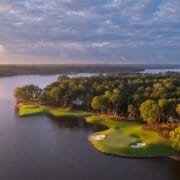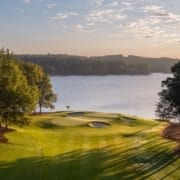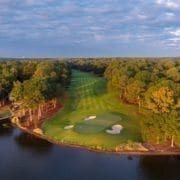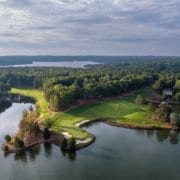 View Gallery
Jack is back! That is the freshly baited hook that is enticing golfers to Reynolds Lake Oconee, a lush destination 80 miles east of Atlanta. "Jack," of course, refers to Jack Nicklaus, who returned to the property 27 years after building its original Great Waters course to renew it with hundreds of enhancements, including 22 greens, 50 bunkers, 96 tee boxes to allow for play from 4,500 to 7,400 yards and a brand-new eighth hole. He also made a complete turf switch from Bermuda grass to Zeon Zoysia. 
At the course's grand reopening in October, Nicklaus praised the results: "This was a wonderful opportunity to build a spectacular course on a spectacular piece of land," he said. "I can't think of another inland course with more water views or shoreline." 
With 11 out of 18 holes touching the 19,000- acre, man-made Lake Oconee, Great Waters is the highlight of the locale's golf portfolio, which includes five resort courses, the private Creek Club and a state-of-the-art TaylorMade practice, fitting and instruction facility dubbed "The Kingdom." 
The Ritz-Carlton Reynolds, Lake Oconee, a AAA Five Diamond resort, complements these golf offerings with a two-story luxury spa and fitness center, indoor and outdoor pools, miles of waterfront walking trails, a sandy beach, well-regarded restaurants and plush, spacious suites. Those seeking even more privacy and space can reserve one of the multi-bedroom cottages also on-site. reynoldslakeoconee.com