Trending Art: The Traveling Curator
Art curator and gallerist Yubal Márquez Fleites, founder of Arte Collective, travels the world to find a deeper connection with both the artists he represents and the clients he serves.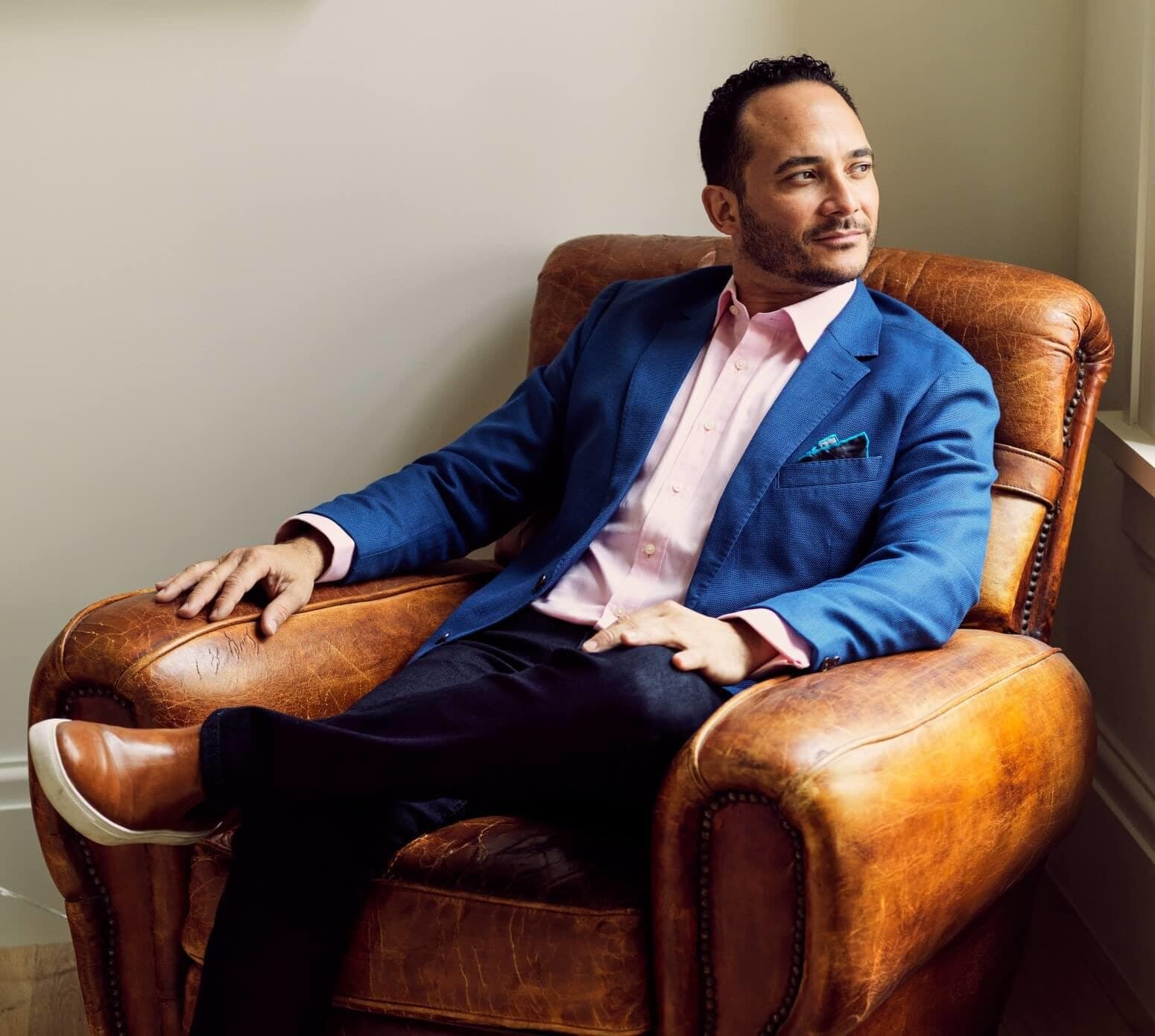 Yubal Márquez Fleites, founder, Arte Collective - Photo by Aleksandr Karjaka; Styling by Styled Sharp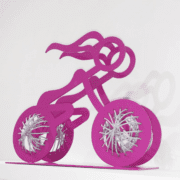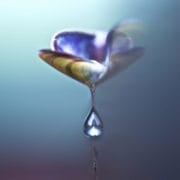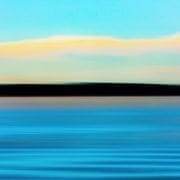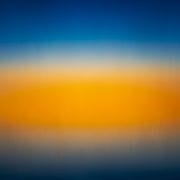 View Gallery
Passion. Energy. Appreciation. These are the three words that characterize curator, gallerist and art advisor Yubal Márquez Fleites, founder of Arte Collective, a contemporary and fine art gallery with seasonal locations in New York, Miami and the Hamptons. 
"Passion has been the guiding light and positive force that motivates me to love the process of creating as well as those who create," Márquez explains. "Energy is the fuel that drives that passion and appreciation for the opportunities and blessings bestowed upon this wonderful journey."
For as long as he can remember, Márquez has been connected to art and creativity (his mother jokes that his "curatorial" eye began in grade school with his admiration for Jean-Michel Basquiat). It is this inherent passion that explains why Arte Collective brings its artists to multiple locations. In addition to his base in Brooklyn and gallery in South Florida, Márquez spends his summers in the Hamptons, periodically traveling the world to further discover new artists and their cultures and to share those findings with others. 
"I've had the opportunity to participate in an array of art fairs and exhibitions throughout the United States and other parts of the globe," Márquez says, adding that he's met and worked with artists from countries throughout North, Central and South America, as well as in Europe and Asia. "Traveling with the artworks to multiple locations helps me connect with a new audience that shares our passion for art—and to take them on their own journey to the countries where the artists are from."
His most recent adventure took him to India, where he personally delivered a special gift for his friends Riya Sharma and Tirth Dave's wedding. "I presented them with a beautiful sculpture by artists Yenny Carruyo and Patricia Pernalete of Move365 Art," Márquez says. "It symbolizes the union between man and woman, contemplating their feminine and masculine aspects, the energy that flows between them and their journey in life together." 
"For me, one of the key elements in appreciating a work of art is understanding not only the inspiration behind it but also, and more importantly, the person who created it," Márquez adds. "This permits me to become the voice of the artist when they are not present and to transmit the true message they want to convey about their art beyond what the eyes can see." 
Márquez creates the same intimate connection with his clients. "I adore connecting with my clients and meeting new ones; the energy that brings us together is always incredibly special. From start to finish, I work alongside them. Oftentimes, I personally deliver and install the artworks they acquire."
These intimate connections characterize Márquez both personally and professionally. "I reference the process of selecting a work of art to the moment when we feel connected to someone we like, or the time when we meet our significant others," he explains. "We know there is something that immediately draws our attention, like a natural magnetism. In the beginning, it's a mystery, but our instinct is telling us they are worth it. They are now home with us, sharing new times, making new memories and, hopefully, they will be part of our lives for a very long time to come." 
Arte Collective, 917.789.1979; info@artecollective.com; artecollective.com