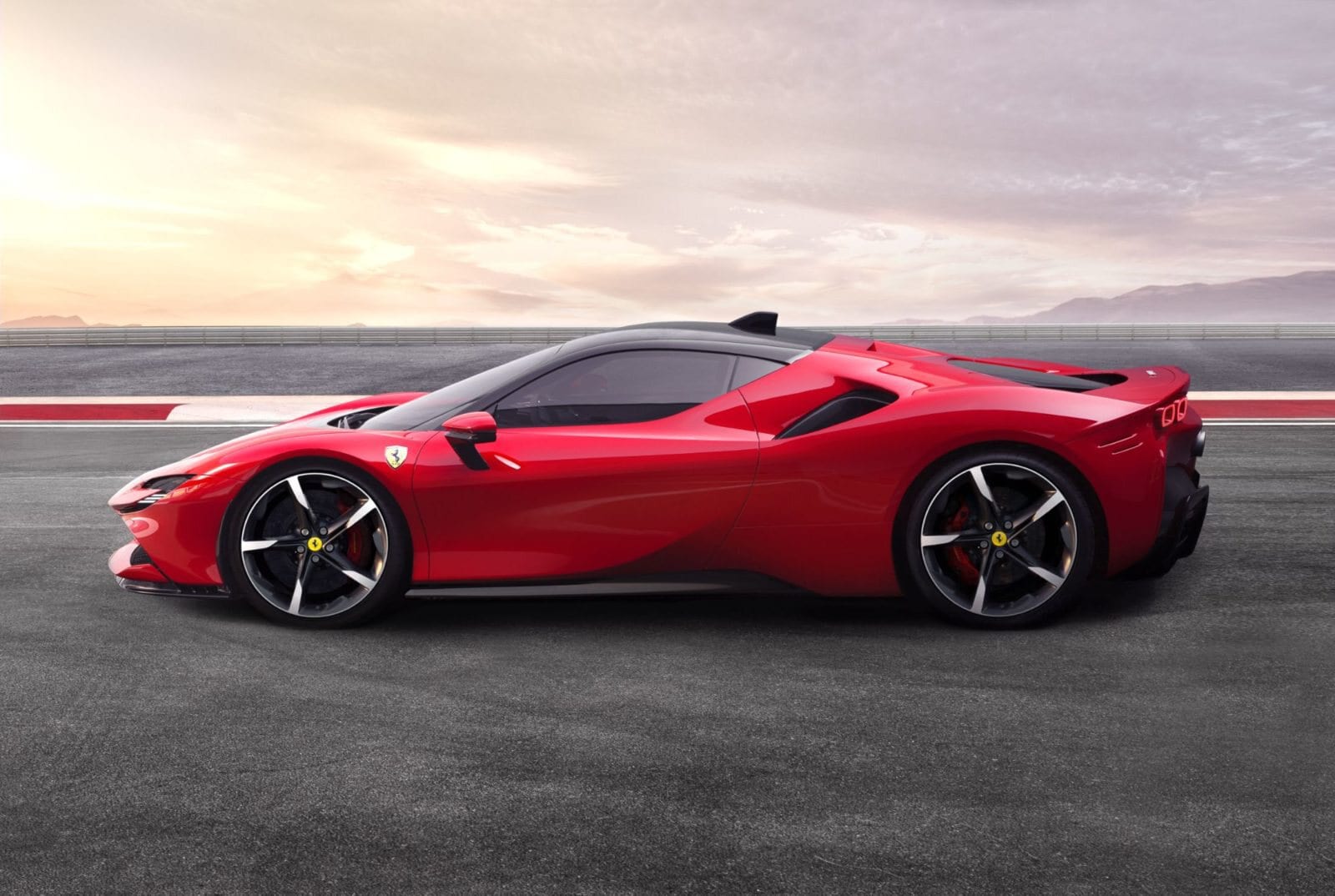 Ferrari SF90 Stradale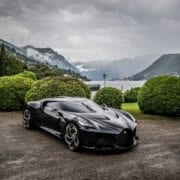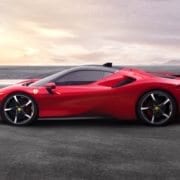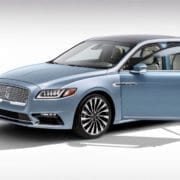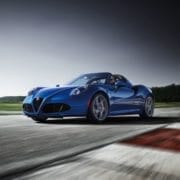 View Gallery
It wasn't long ago that people thought that by the year 2020, we would have flying cars, hovering bikes and mass space exploration. Of course, our cars still travel by road, our bikes adhere to the ground and space is still mostly off-limits—but the latest vehicles to grace car showrooms across the globe remain nothing short of spectacular, ambitious and even, at times, otherworldly. In the upcoming pages of our annual Luxury Motors Special Feature, you'll see why the new generation of automobiles is already considered one of the most disruptive in history.
Turning Heads: Exotics & Limited Editions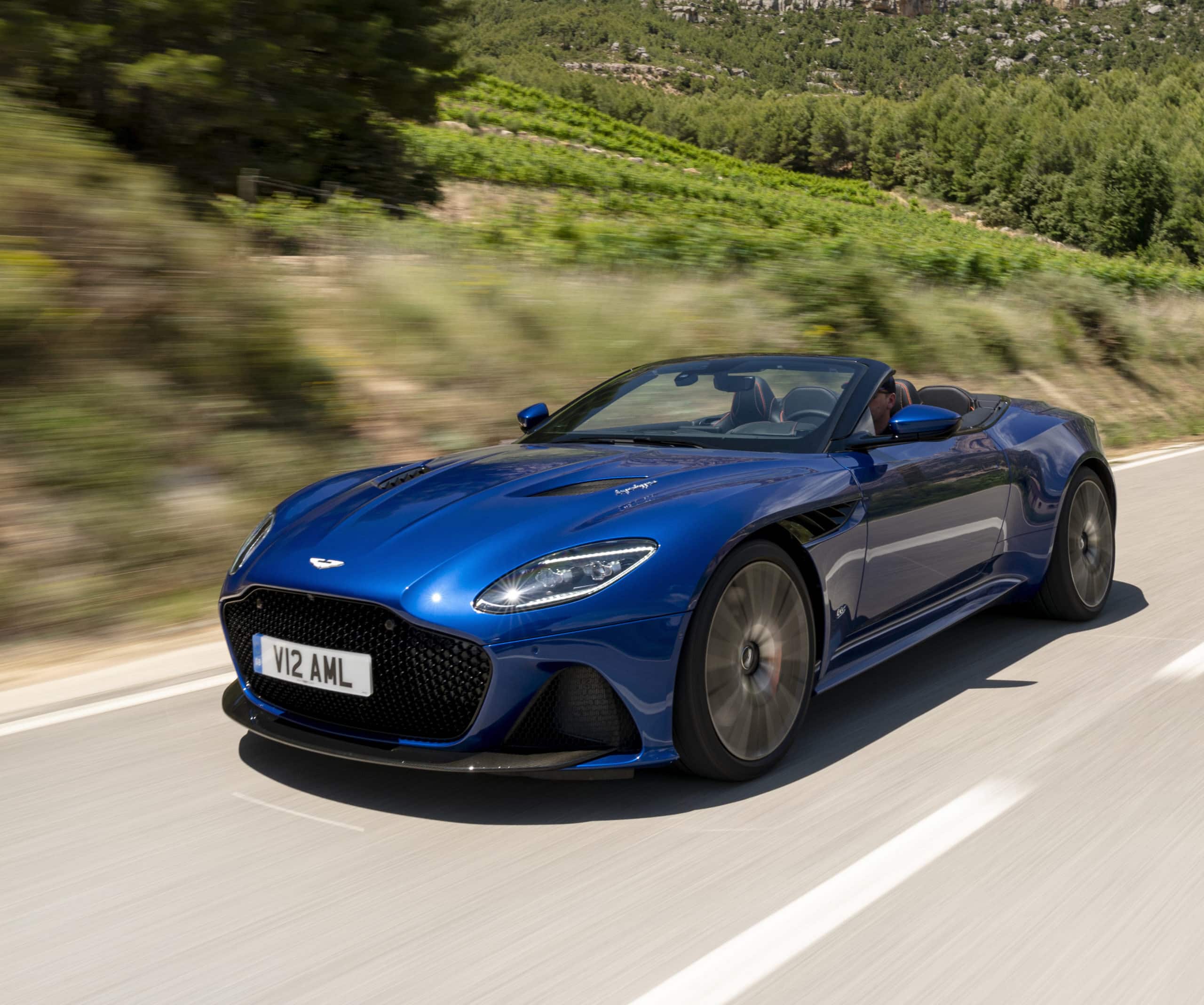 2020 Aston Martin DBS Superleggera Volante
"Your car is ready, Mr. Bond." Those are the words you'll hear in your head every time you grab the keys to Aston Martin's newest and fastest convertible, the DBS Superleggera Volante, which also happens to be 007's ride of choice. Like its tradition in the British marque, the Volante moniker puts this DBS in a long line of sexy and luxurious drop-tops that have conquered the hearts—and wallets—of Aston Martin aficionados for generations. Despite Superleggera being synonymous with extreme lightness and hardcore speed, this mighty machine doesn't forget its grand touring roots. It boasts a comfortable and sumptuous cabin that's worthy of a weekend Florida road trip or a monthlong European journey.
MSRP: $329,100 | Top Track Speed: 211 mph | Engine: 5.2-liter twin-turbo V-12 | Horsepower: 715 | 0-60 mph: 3.6 seconds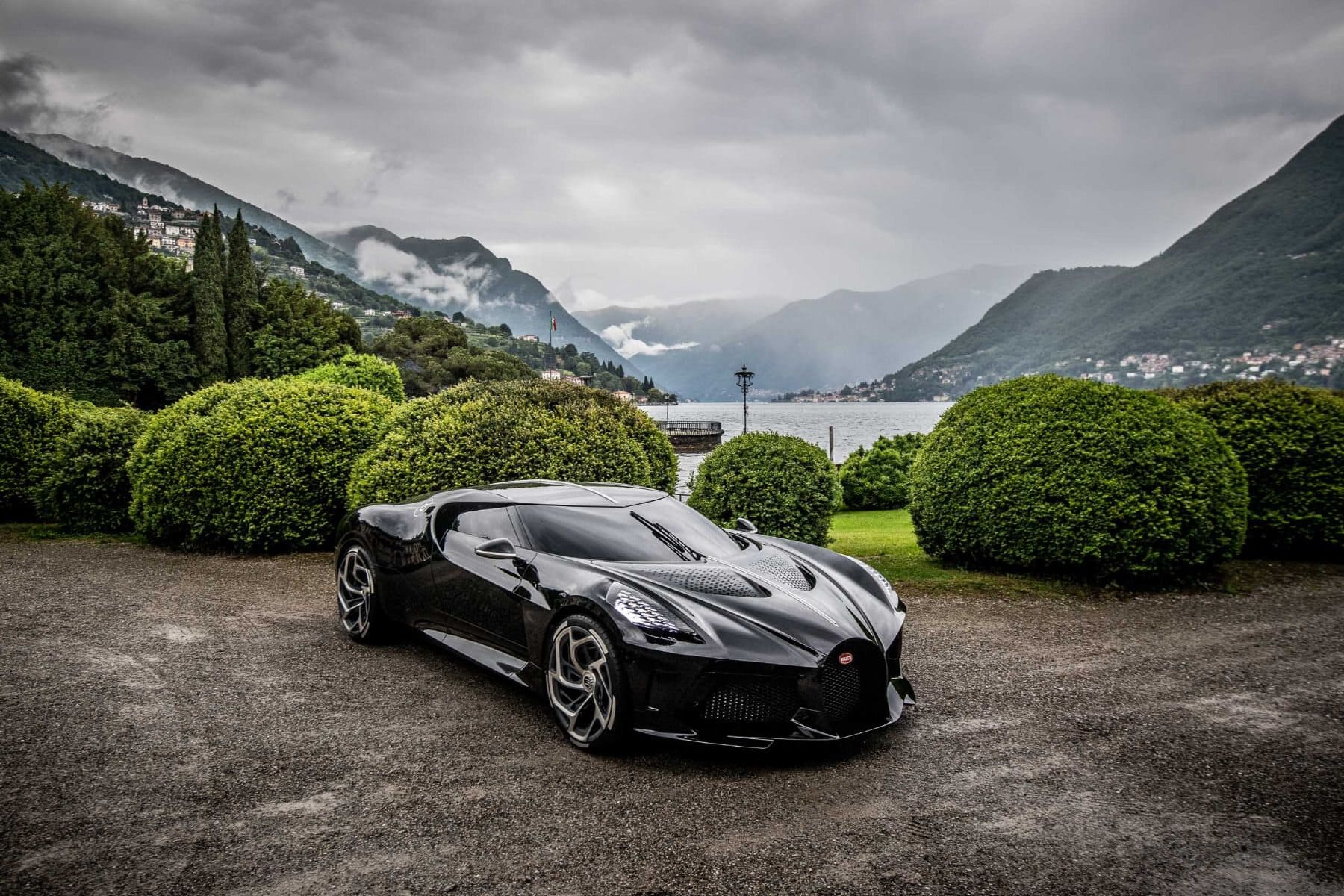 Bugatti La Voiture Noire
Bugatti's latest piece of rolling art is the $12.5 million La Voiture Noire, the world's most expensive new car. Only one example of "The Black Car" has been started by the expert craftsmen in Molsheim, France, and it won't actually be ready for another two years. That didn't stop Bugatti from revealing it to the world during the 2019 Geneva Motor Show, hoping to drum up some excitement and future buyers. Speaking of which, the owner of the very first example of the ultra-limited-edition hypercar remains a mystery, but rumors speculate that it's former Volkswagen Group CEO Ferdinand Piëch or soccer superstar Cristiano Ronaldo.
MSRP: $12.5 million | Top Track Speed: 261 mph | Engine: 8.0-liter quad-turbo W-16 | Horsepower: 1,479 | 0-60 mph: 2.3 seconds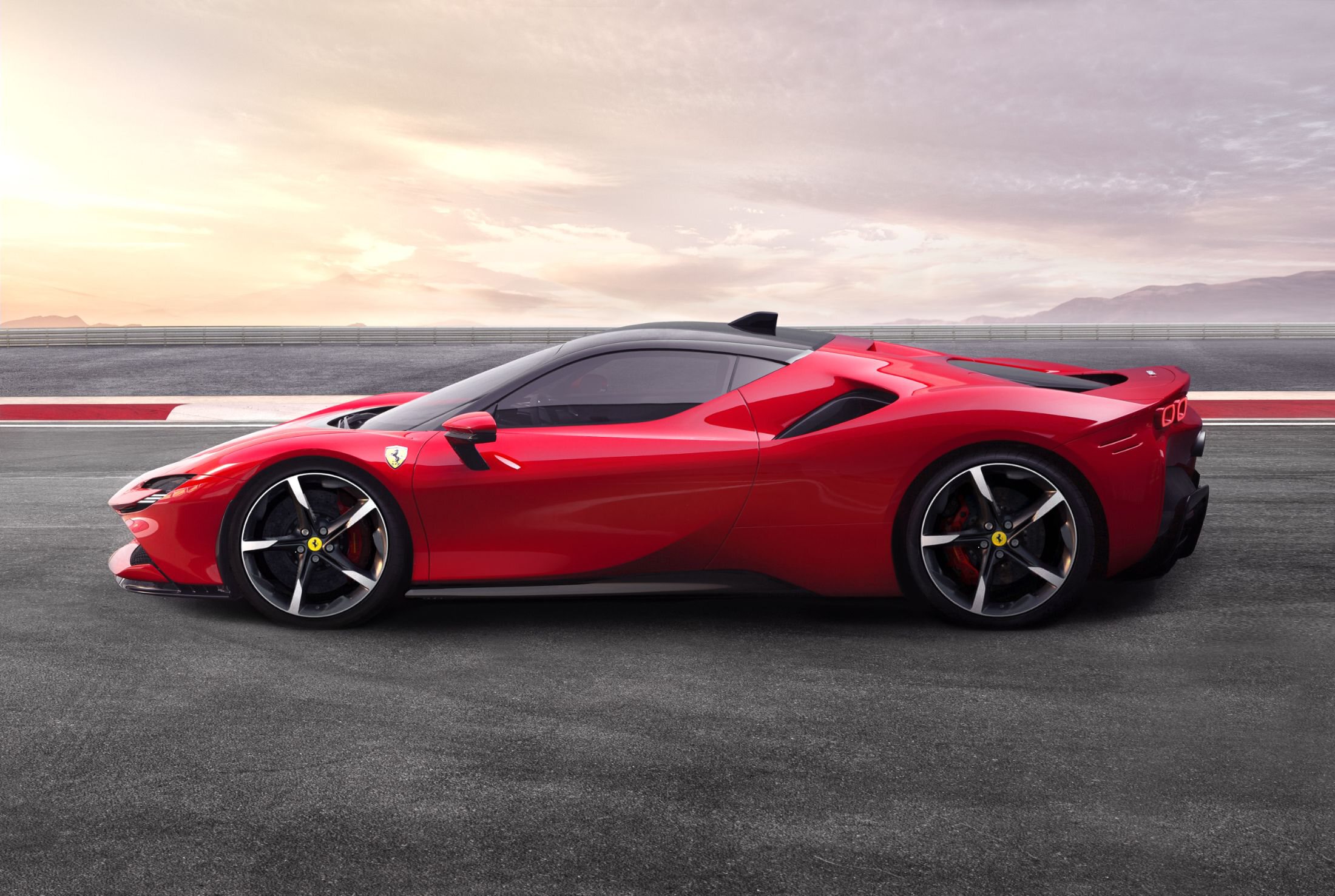 2020 Ferrari SF90 Stradale
Adhering to Maranello's strict tradition of building revolutionary machinery, the newest Ferrari boasts a cutting-edge hybrid drivetrain system derived from the brand's other SF90 (the one piloted in the 2019 Formula One World Championship by Sebastian Vettel and Charles Leclerc). The road-legal SF90 Stradale delivers performance typically associated with purpose-built race cars thanks to the nearly 1,000 horsepower on tap from its potent V-8 engine. The first-ever deployment of all-wheel drive on a top-tier Prancing Horse, in addition to active aerodynamic elements, make this million-dollar hypercar one to remember for decades to come.
MSRP: $1 million (estimate) | Top Track Speed: 211 mph | Engine: 4.0-liter twin-turbo V-8 hybrid | Horsepower: 986 | 0-60 mph: 2.5 seconds