The Bastions of Art: Important Museums in the U.S.
As much for the novice as for the art connoisseur, here's our list of the most important art museums in the U.S. that are a must-visit.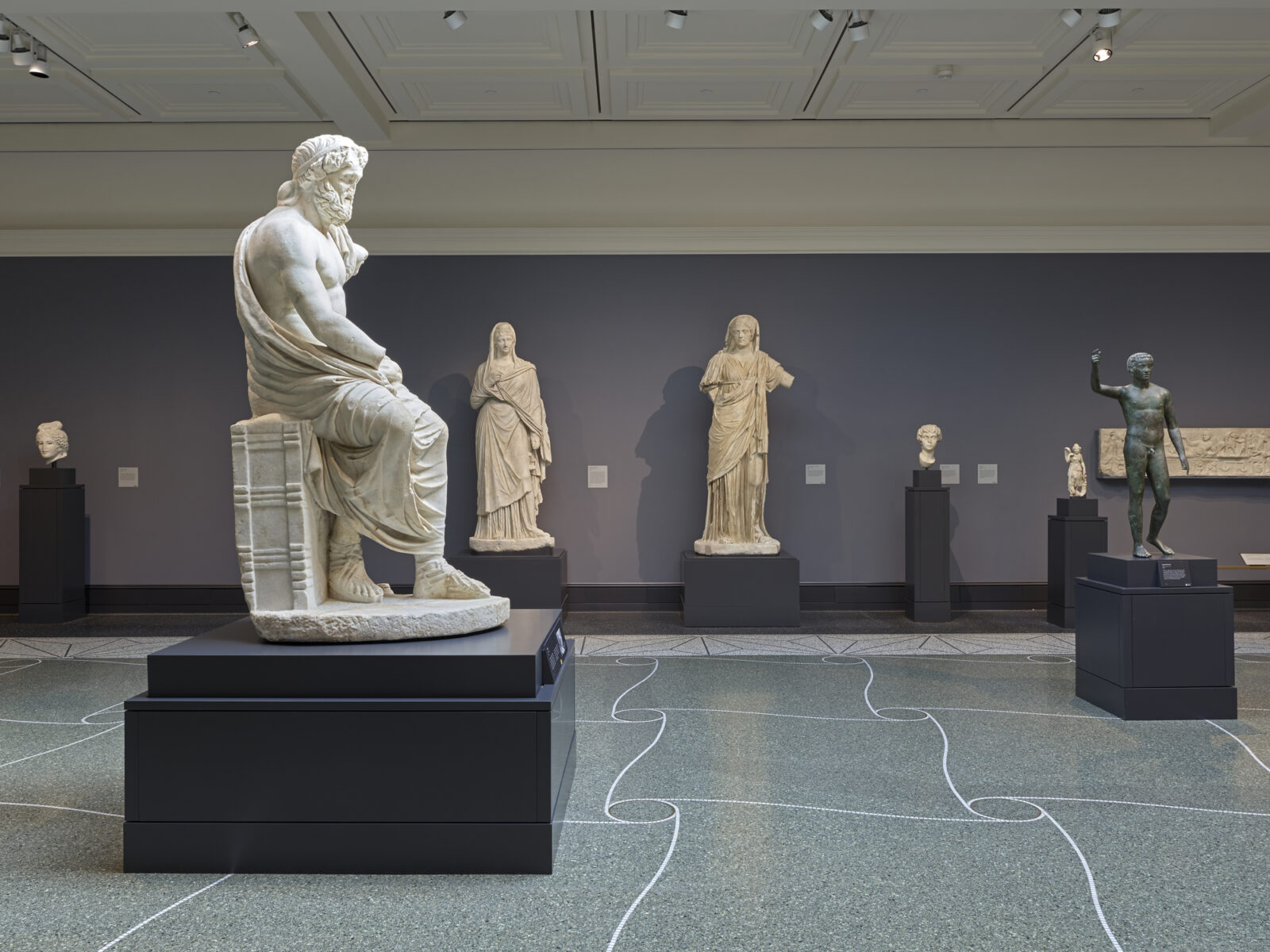 The Getty in Los Angeles
NEW YORK, NY
The Metropolitan Museum of Art
1000 5th Ave., New York, NY
Founded in 1870 and located in New York's Upper East Side, "The Met," as it's referred to, is the largest art museum in the United States. It houses over 2 million pieces—from Greek and Roman statues to Egyptian artifacts to contemporary masterpieces.
@metmuseum  | metmuseum.org
Guggenheim Museum
1071 5th Ave., New York, NY
Housed in the iconic nautilus-shaped building designed by Frank Lloyd Wright, the Guggenheim Museum was founded in 1939. Its impressive collection includes works by Matisse, Picasso, Manet and Van Gogh.
@guggenheim  | guggenheim.org
Whitney Museum of American Art
99 Gansevoort St., New York, NY
"The Whitney," as it's known, focuses solely on American artists, and boasts works by the greatest American masters from the 20th and 21st centuries. In addition to the permanent and temporary exhibits, the museum focuses, in particular, on showcasing current works from living artists.
@whitneymuseum  |  whitney.org
LOS ANGELES, CA
Paul Getty Museum at the Getty Center
1200 Getty Center Drive, Los Angeles, CA
The Getty houses a collection of European paintings, drawings, sculptures and decorative arts, along with rotating exhibits. Just the panoramic views of Los Angeles alone makes it worth the visit.
@gettymuseum  | getty.edu
PHILADELPHIA, PA
Philadelphia Museum of Art
2600 Benjamin Franklin Parkway, Philadelphia, PA
Founded in 1876, the Philadelphia Museum of Art is a must-visit when in the city of Brotherly Love. Aside from appreciating masterpieces from Marcel Duchamp to Mary Cassatt, you can't skip running up the steps Rocky-style. Yes, the steps were made famous in the Rocky anthology.
@philamuseum  | philamuseum.org
CLEVELAND, OHIO
Cleveland Museum of Art
11150 East Blvd., Cleveland, OH
Founded in 1913 and considered Cleveland's crown jewel, the museum's collection includes Chinese, Islamic, European and American works of art.   of private and public funding was poured into the renovation efforts over the past decade. A very cool side note: admission is free.
@clevelandmuseumofart  | clevelandart.org

For a full list of exhibits and more information about events and happenings, make sure to visit the websites listed.
This story is from our Winter 2021-2022 issue. Read more here.