Support South Florida's Nonprofits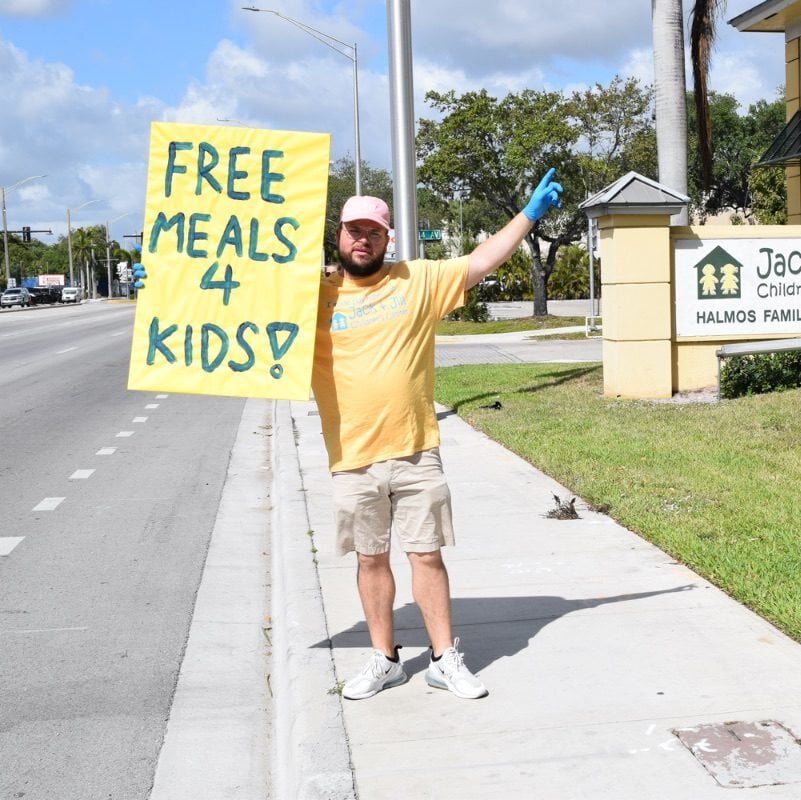 Volunteer Greg Young directs vehicles to the free drive-through/curb-side pickup meal distribution for children at Jack & Jill Children's Center
At Luxury Guide, we believe that the greatest luxury of all is the ability to give back. And during these uncertain times, we feel this is more important than ever. Below, we've listed some of the ways you can help and/or donate to local charities and nonprofit organizations.
Jack & Jill Children's Center
Jack & Jill Children's Center serves families in communities with some of the highest poverty rates in Broward County. Although the center is temporarily closed, it continues to provide educational programs and family support services virtually. It has also partnered with Feeding South Florida to provide meals and groceries to over 650 families in the community. Donations help Jack & Jill continue to serve families during this crisis and beyond. Click here to donate.
United Way of Miami Dade
United Way of Miami-Dade and the Miami Herald have launched Operation Helping Hands: Miami Pandemic Response Fund, dedicated to supporting struggling families in our community with emergency needs such as rent/mortgage assistance, food, medication and utilities, as well as issue micro-grants to small businesses. Click here to donate.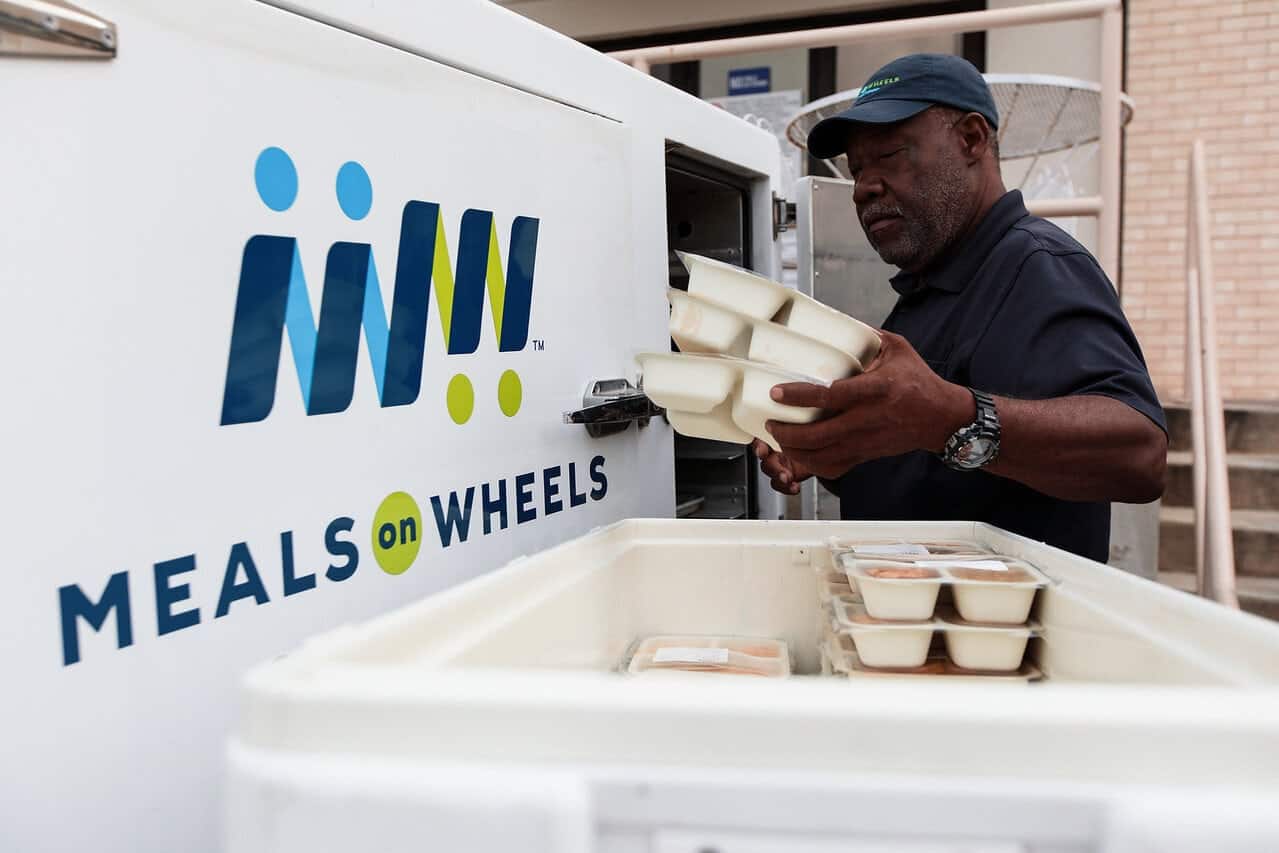 Meals on Wheels South Florida
Meals on Wheels, which is dedicated to delivering meals to in-need residents across South Florida, is currently looking for volunteers. Donations are also welcome, as the organization is trying to help as many new homebound seniors as possible. Sign up to volunteer here or click here to donate.
The Miami Foundation
The Miami Foundation's Community Recovery Fund was created specifically to provide critical help to Miami-Dade nonprofits whose operations have been severely impacted by the current health crisis. Click here to donate.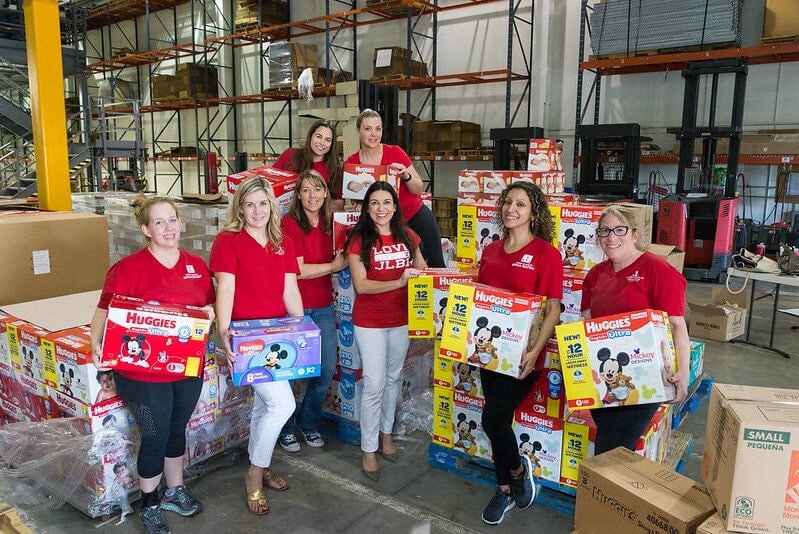 Junior League of Boca Raton
Before the global pandemic, 1 in 3 families in the U.S. could not afford diapers for their children; the need has greatly increased in recent weeks. Junior League of Boca Raton is seeking donations to its Diaper Bank, which distributes over 600,000 diapers annually. To help, email community@jlbr.org or visit the organization's Amazon Wish List.
Debbie's Dream Foundation: Curing Stomach Cancer
Through its Patient Resources Education Program (PREP), Debbie's Dream Foundation continues to provide free support and services to those impacted by stomach cancer. Patients and caregivers can request a mentor, as well as attend live webinars and virtual stomach cancer support groups. Donations help the organization continue to support the community during these times. Click here to donate or call 954.475.1200.
Team Feed Miami
Three local family businesses have teamed up to deliver affordable, healthy, balanced meals to families in the community. Meals are prepared by the culinary team at Thierry Isambert Culinary & Event Design, with delectable gluten-free options from Dora's Gluten-Free Bakery & Bistro, and deliveries are made with refrigerated trucks from Cedar Foods. The not-for-profit Team Feed Miami delivers on Mondays, Wednesdays and Fridays and menus change weekly. Visit their website to view the weekly menus and to place your order.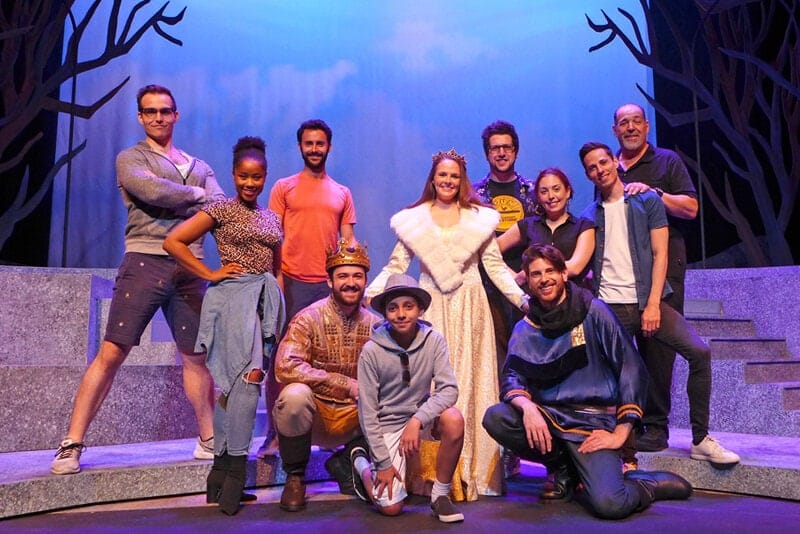 Actors' Playhouse at the Miracle Theatre
Coral Gables' award-winning, professional nonprofit theater company has postponed its annual fundraising gala and spring productions. Your donations will help continue its mission to enrich South Florida's cultural vitality, engage audiences with comprehensive educational and outreach programs, and provide a supportive and creative environment for local theater professionals.​​ Click here to donate.
Miami City Ballet
Miami City Ballet has postponed its spring fundraising gala and performances. Those ticket holders who cannot attend a future performance are encouraged to donate their cost of tickets as a tax-deductible donation to the ballet. Click here for more ways you can support the ballet, its performers and staff.
South Florida Symphony Orchestra
South Florida Symphony Orchestra has canceled its upcoming Masterworks IV performances. Those who purchased tickets are encouraged to consider donating the cost and receive a tax deduction for ticket value. You can also click here to donate.
Legal Services of Greater Miami
As the largest provider of broad-based civil legal services in Miami-Dade and Monroe counties, Legal Services understands that during this time, the most vulnerable members of our community are struggling to maintain employment, housing and access to health care, food and other basic needs. Although walk-in services have been temporarily suspended, Legal Services continues to accept intake applications via phone (305.576.0080) and online. You can also click here for helpful resources or click here to donate. 
South Florida Luxury Guide will be updating this list periodically, so continue to check back over the coming weeks.