Summer State of Mind: Unwind & Enrich in Miami
Beat the heat with our curated list of cool things to do.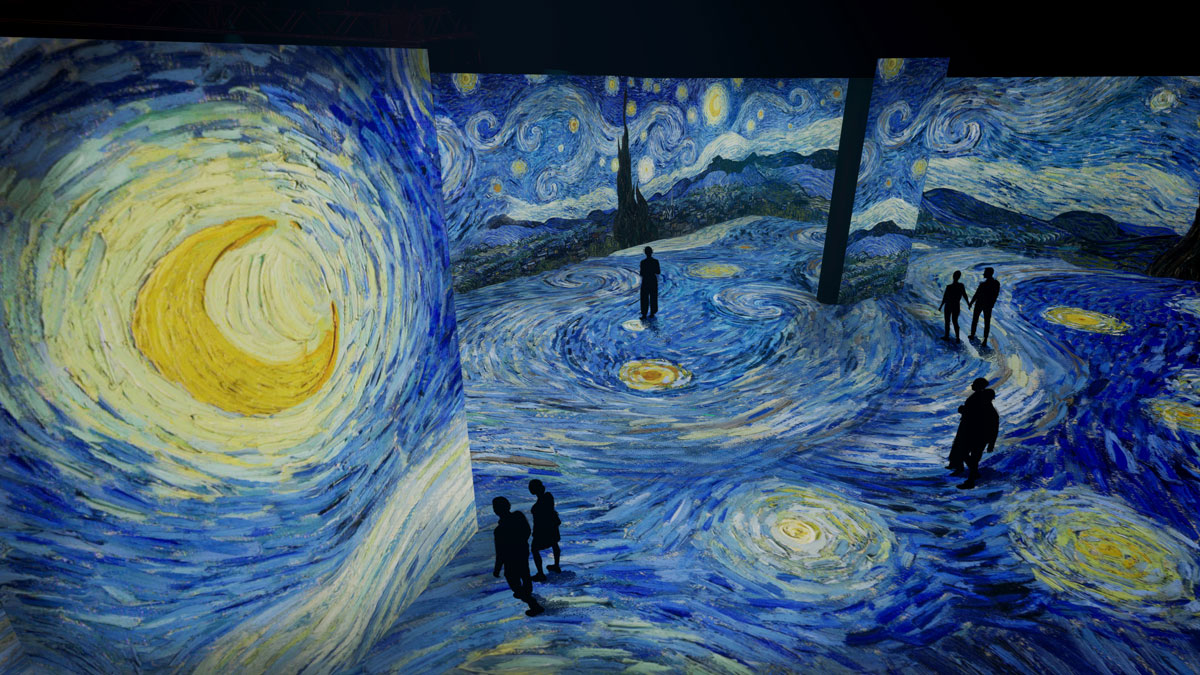 Beyond Van Gogh
"Beyond Van Gogh: The Immersive Experience "
This 360-degree art exhibition at Ice Palace Studios invites you to step into the dreams and words of the Dutch painter Vincent van Gogh. Guests have the opportunity to experience more than 300 of the tortured artist's iconic artworks in life-size formats, strolling through high-tech projections of starry nights, cafe terraces in France and fi elds of sunflowers. One of the most anticipated and Instagram-worthy exhibits of the summer, you'll never look at van Gogh's pieces the same. 1400 N. Miami Ave., Miami; 305.347.7400; vangoghmiami.com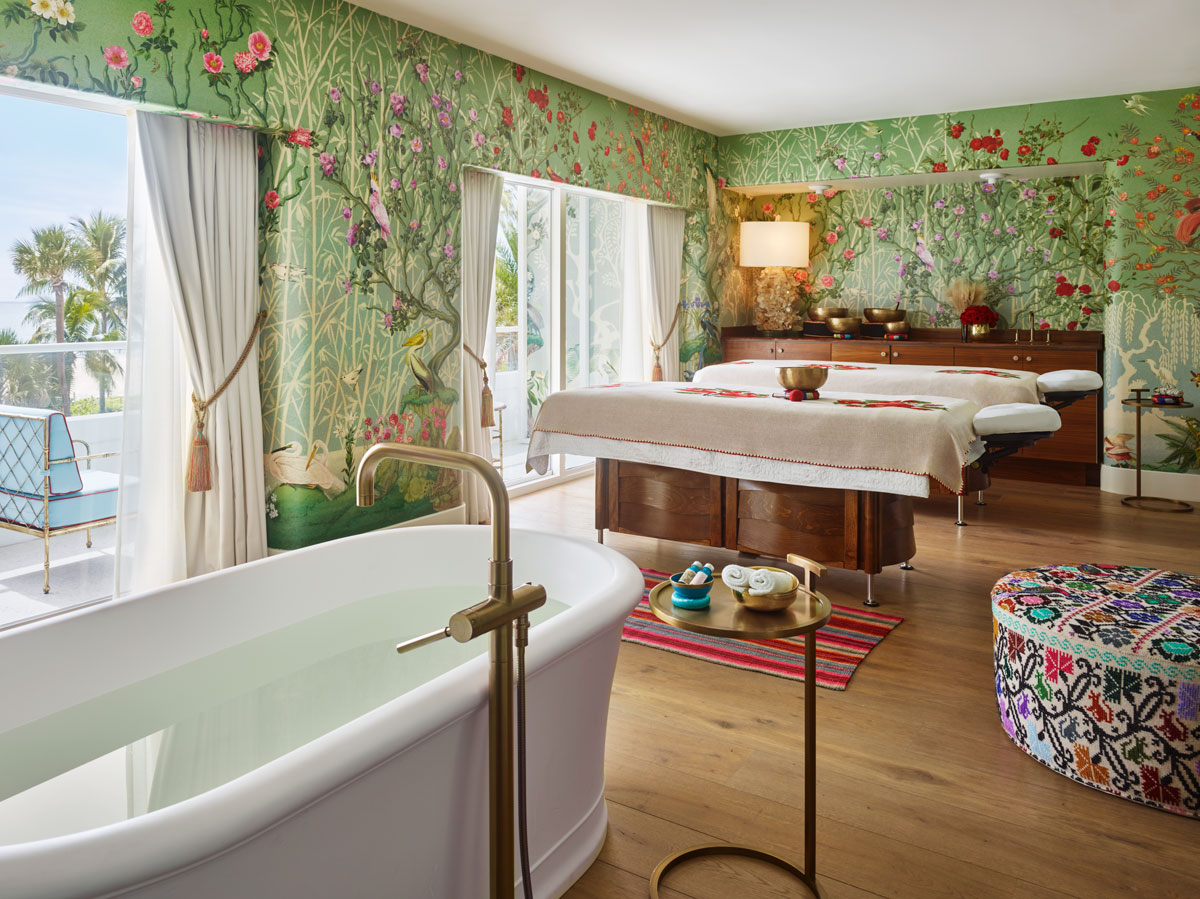 Escape to a Holistic Oasis
Treat yourself to shaman-developed healing and purifying rituals for both the body and mind at the Tierra Santa Healing House on the third floor of Faena Hotel. 3201 Collins Ave., Miami Beach; 786.655.5570; faena.com
Jazz of the Future
Miami future-jazz duo TWYN (formed by Jason Matthews and Aaron Glueckauf) challenges the limitations of instrumental and pop-based songwriting to produce unique and technically complex music. Online event June 25. mocanomi.org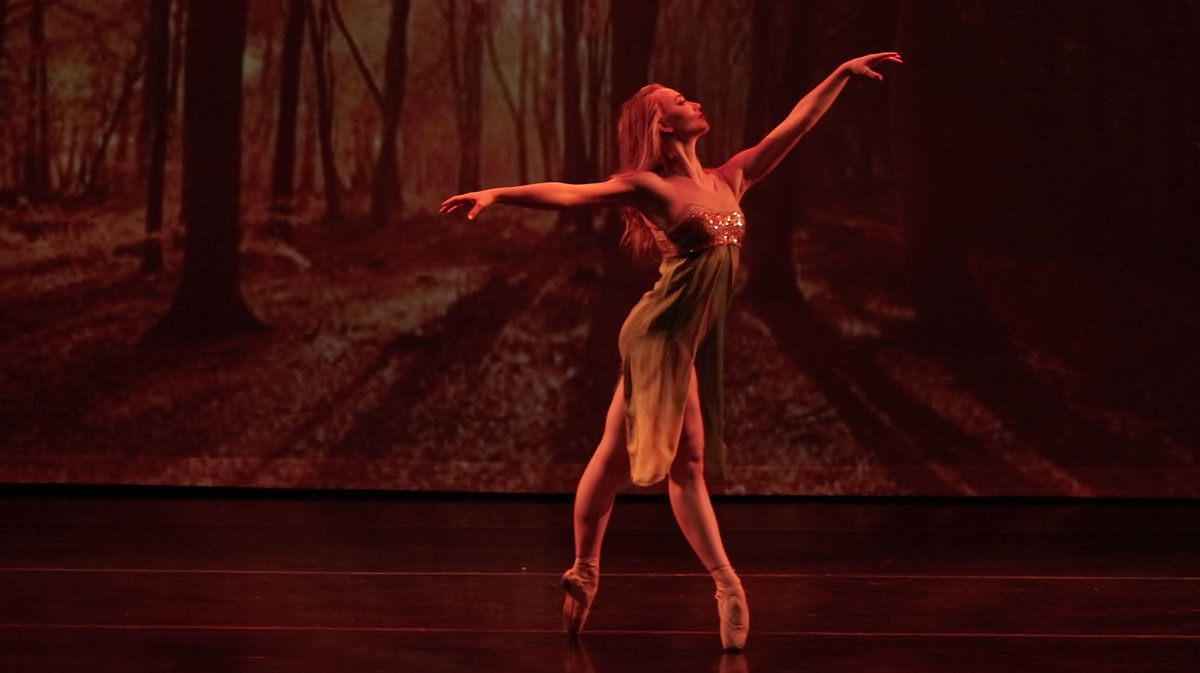 Generations of Genius
Dimensions Dance Theatre of Miami presents a three-in-one program of premieres choreographed by three generations of brilliant artistic masterminds, Yanis Eric Pikieris, Yanis Pikieris Sr. and the late Gerald Arpino. 10950 SW 211 St., Cutler Bay; 786.573.5300; smdcac.org
Seaside Massage
Let the sounds of the ocean serve as background noise for a much-needed beach massage that will relax your body and reset your mind. Miami Massage Therapy offers onsite massages or they will come to your beach lounge bed while relaxing on South Beach. 900 6th St., Miami Beach; 786.399.0048; miamimassagetherapy.com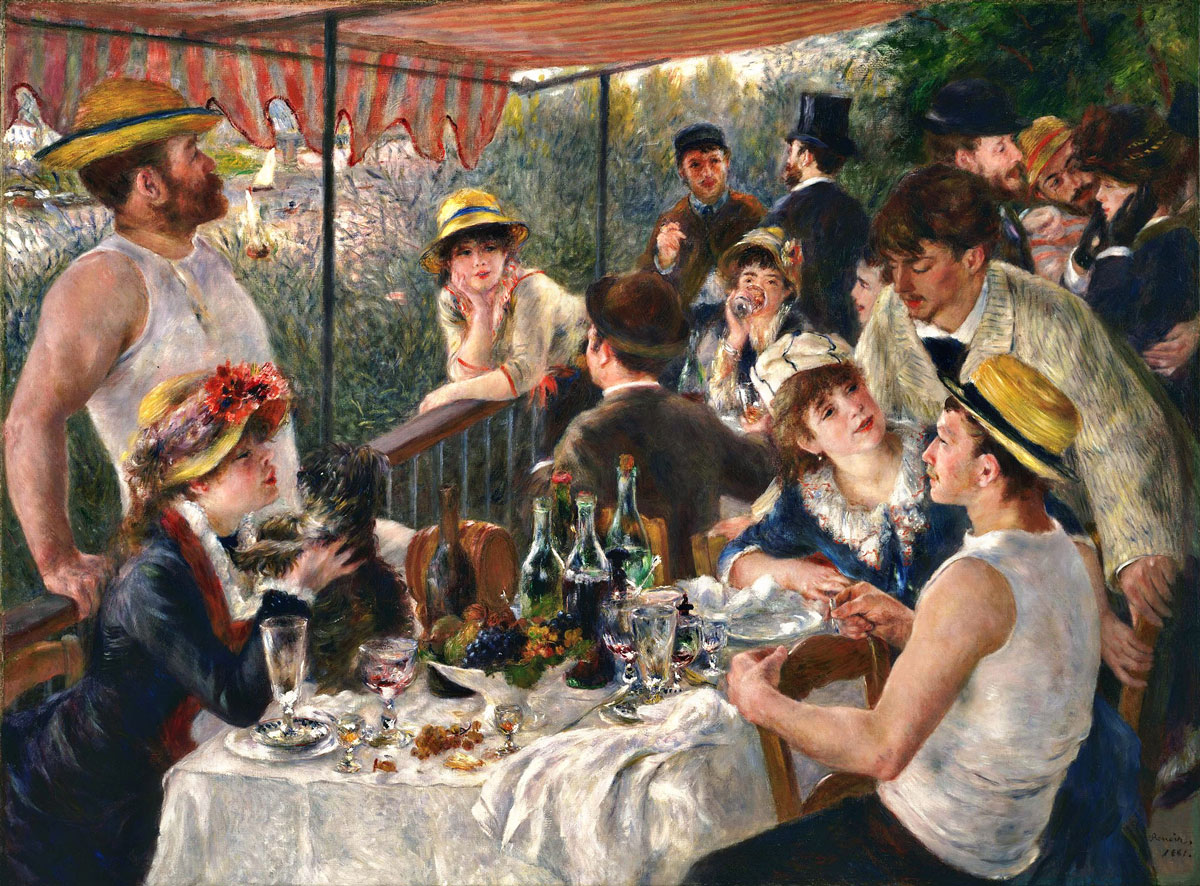 Experience Impressionism Like Never Before
Witness the world's greatest impressionist paintings come to life in a groundbreaking one-of-a-kind digital exhibit, "Lasting Impressions: The 3D LED Experience," at the Ziff Ballet Opera House. 1300 Biscayne Blvd., Miami; 305.949.672; arshtcenter.org
This story is from the Summer 2021 issue. Read the magazine here.