Summer Lovin': Unwind & Enrich in Broward, Boca and Palm Beach
School's out and the temperature is rising—summer has officially arrived! Whether you want to escape the heat or bask in the sun's rays, there's plenty of activities to do around town.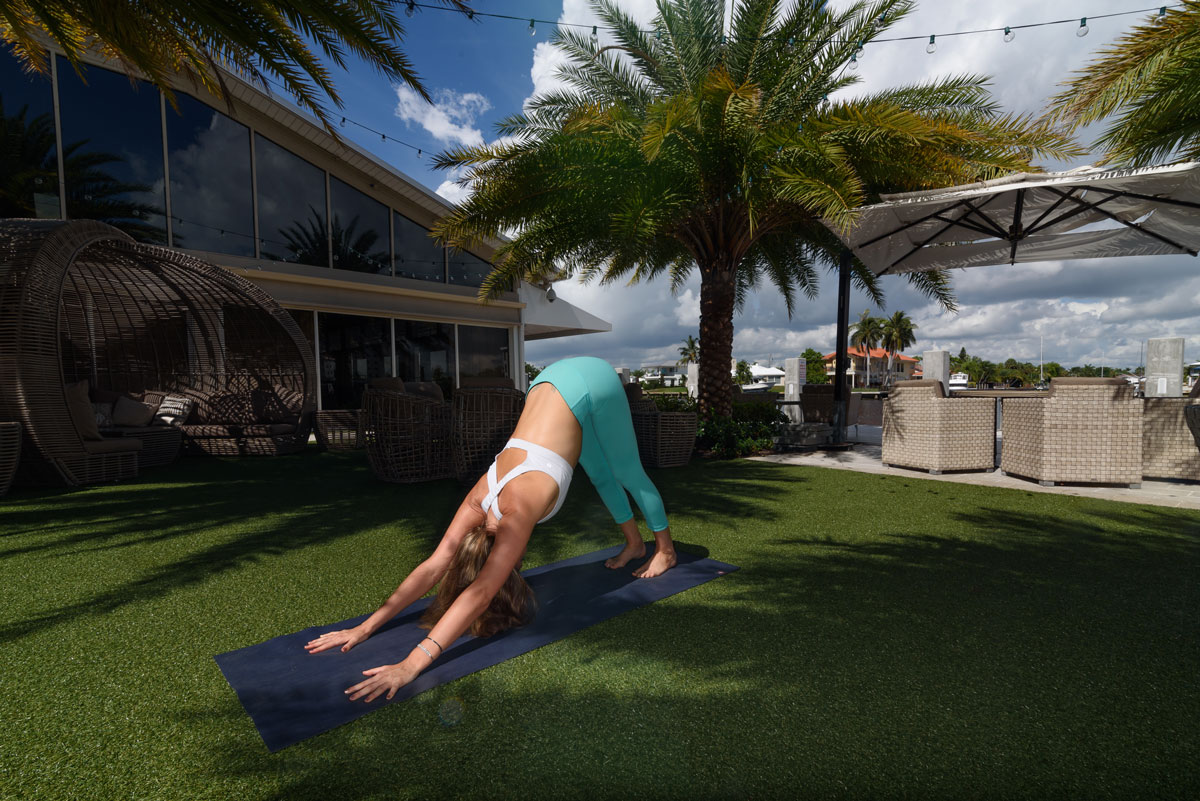 Yoga & Yolks at Shooters Waterfront
Yoga & Yolks
Start your weekend off with this complimentary Saturday morning yoga class. Held on the Shooters Waterfront dock with the relaxing water as your backdrop, you'll get to unwind after a long week. Participants will then be treated with a glass of bubbly and discounted brunch. 3033 NE 32nd Ave., Fort Lauderdale; 954.566.2855; shooterswaterfront.com
Become An Artist
West Palm Beach's Armory Art Center hosts a variety of art classes for both adults and children. Housed inside state-of-the-art studios, the programs range from ceramics and sketching to jewelry-making and metalsmithing. Summer session runs from June 28 to August 21. 811 Park Place, West Palm Beach; 561.832.1776; armoryart.org
Exploring the Caribbean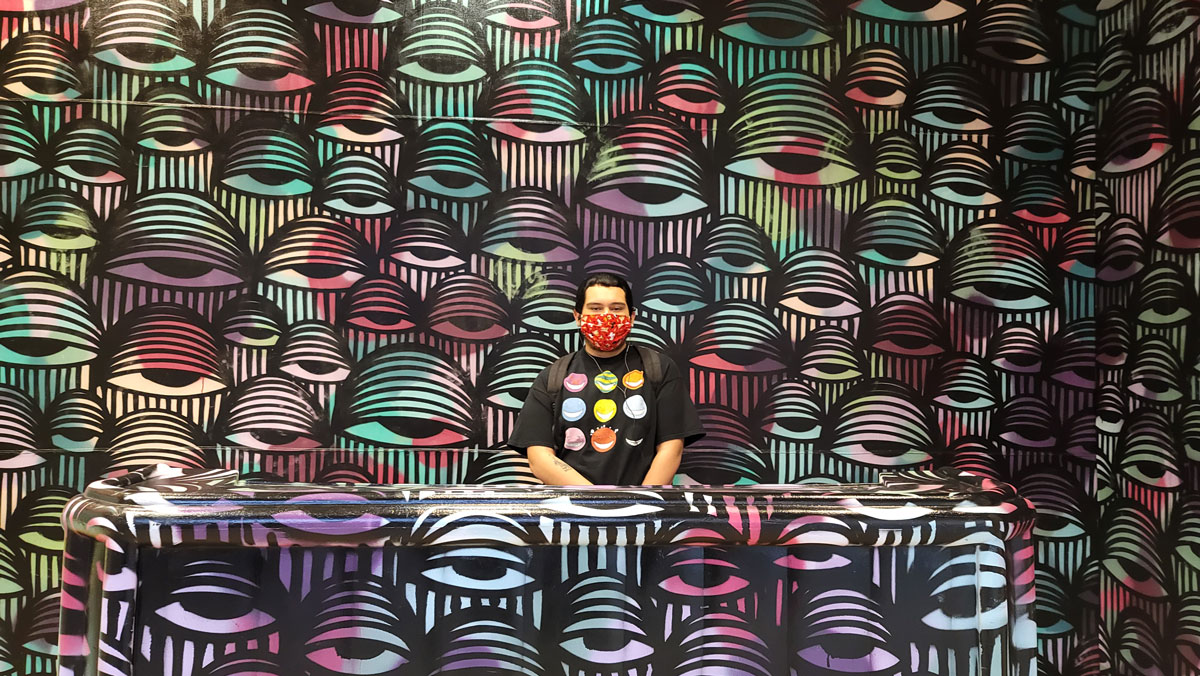 The Island SPACE Caribbean Museum pop-up explores the islands' diversity and how its cultures came to be. Located inside the Westfield Broward mall, the exhibition features history, art, music, sports, TV and literature from the islands. Open Thursday to Sunday through December. 8000 W. Broward Blvd., Plantation; 954.473.8100; westfield.com/broward/events
Relax, Recover, Rejuvenate
For a memorable day of pampering, Thermae Retreat is a retreat experience that revolves its treatments around hot, cold and rest intervals including two different saunas and a variety of custom massages, organic facials, sacred energy work and exfoliating body scrubs. 215 NE 22nd St., Delray Beach; 561.332.5883; thermaeretreat.com
Searching for Enlightenment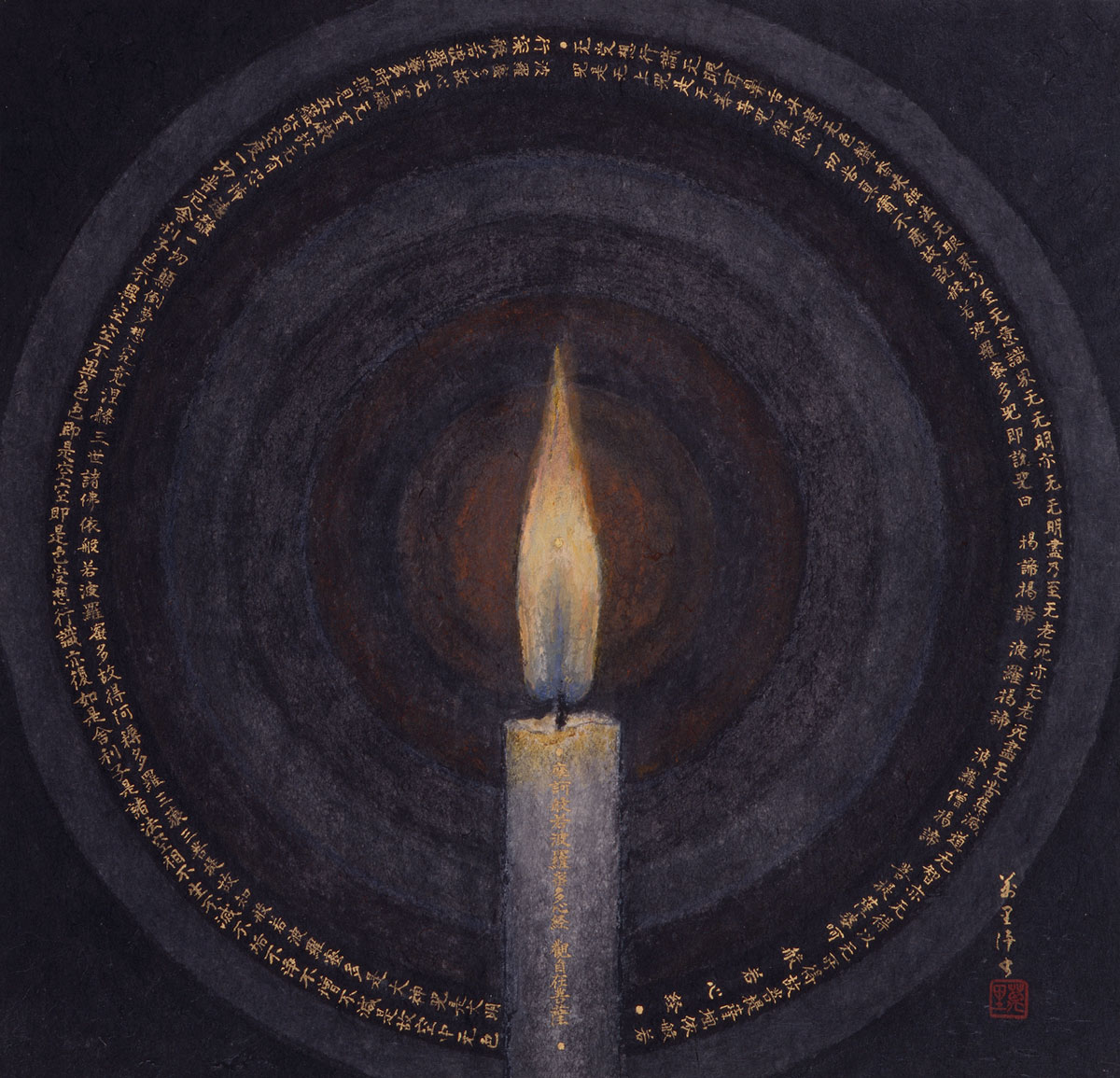 Experience the sacred Buddhist text, the Heart Sutra, through Morikami Museum and Japanese Gardens' newest exhibition, "Painting Enlightenment: Experiencing Wisdom and Compassion Through Art and Science." In this showcase, Japanese scientist and artist Iwasaki Tsuneo forms images using characters from the text and redesigns them into his pieces. On display now through September 19. 4000 Morikami Park Road, Delray Beach; 561.495.0233; morikami.org
Commune With Nature
Nestled in West Boca, the 40-acre Daggerwing Nature Center invites you to explore nature through its live animal exhibits, butterfly garden and meandering boardwalk. 11435 Park Access Road, Boca Raton; 561.629.8760; discover. pbcgov.org/park
Whimsical Wall Art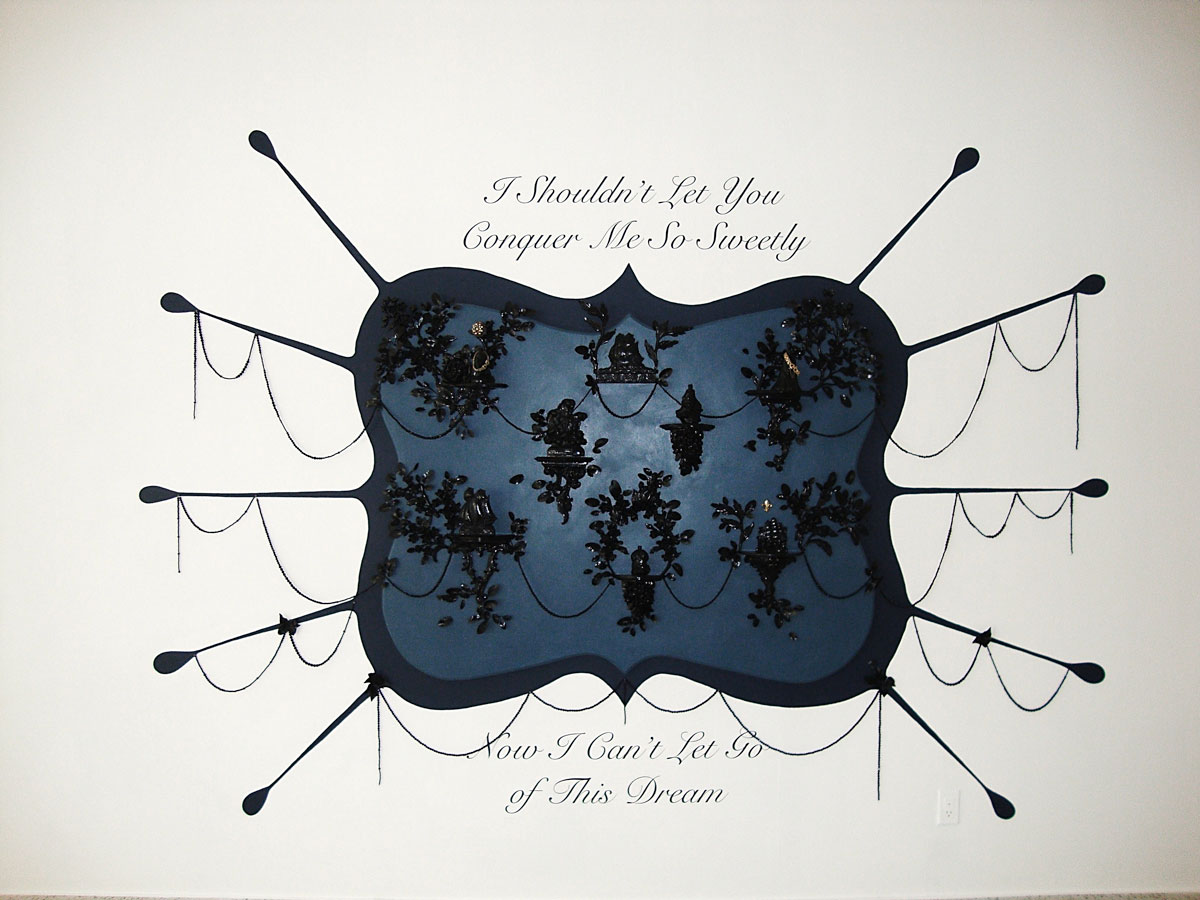 The Boca Raton Museum of Art is hosting Haitian artist Vickie Pierre's "Be My Herald of What's to Come" exhibit. Get lost in her wall installations and sculptures that capture the Arts & Crafts movement. On display through September 5. 501 Plaza Real, Boca Raton; 561.392.2500; bocamuseum.org
Fitness For All
As part of Rosemary Square's health and fitness initiatives, you can now participate in monthly 60-minute yoga and HIIT classes on its lush lawn. Yoga supports your flexibility, mindfulness and focus while the HIIT class will have you sweating and feeling stronger in a matter of minutes. 700 S. Rosemary Ave., West Palm Beach; 561.366.1000; rosemarysquarewpb.com
This story is from the Summer 2021 issue. Read the magazine here.