S. Florida Summers Are Hot-Real Estate Is Hotter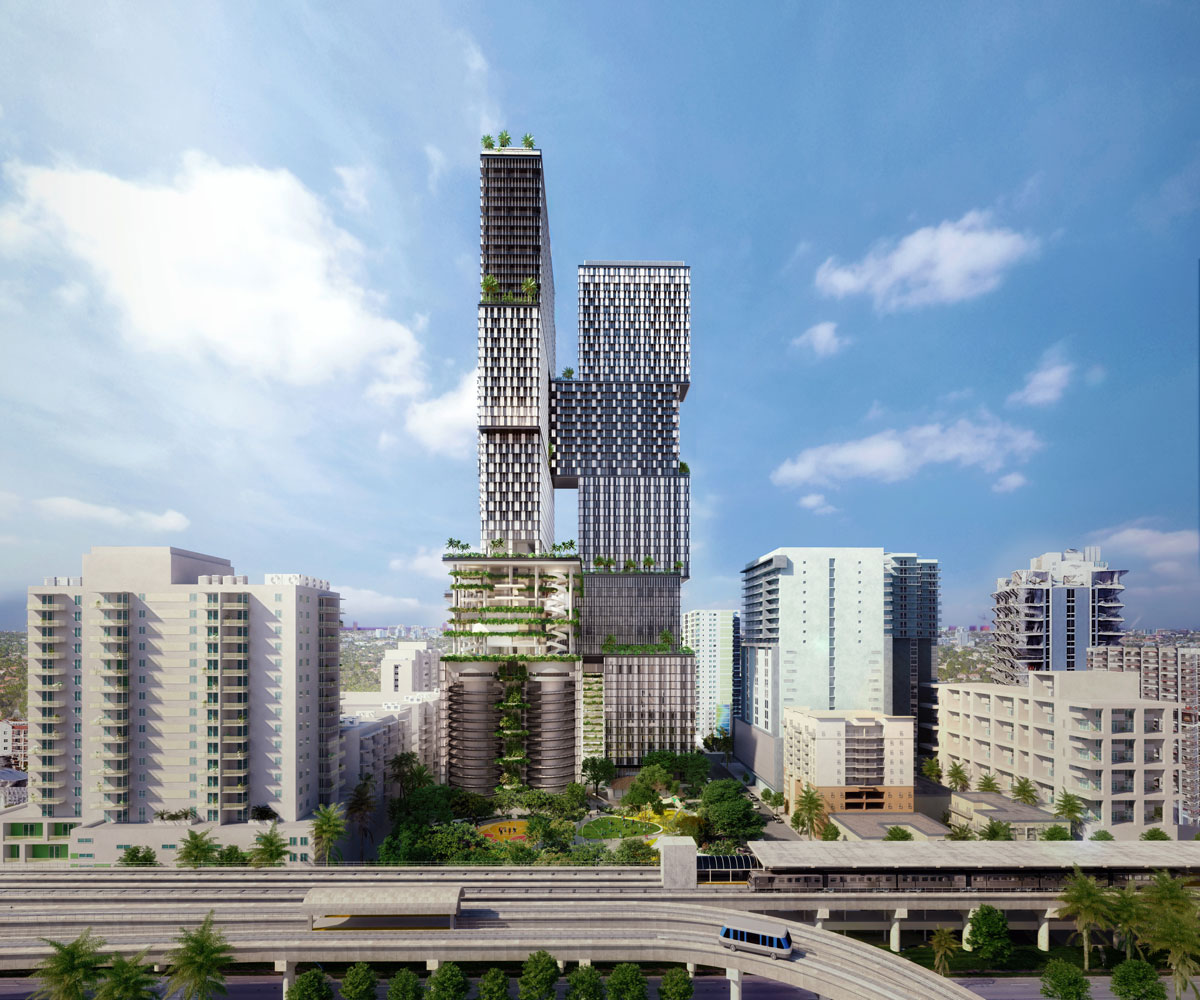 1 Southside Park (Courtesy JDS Development Group and SHoP Architects)
With no signs of slowing down, our real estate is drawing people from around the world to claim a stake in a land of plenty. We sat down with JDS Development Group founder Michael Stern to get his views on the current and future development in real estate.
Michael Stern is the visionary behind South Florida's newest transformative projects, including the new Monad Terrace by Ateliers Jean Novel in Miami Beach. A force in the real estate and construction industries, Stern's philosophy is to push the boundaries in each of his dynamic projects.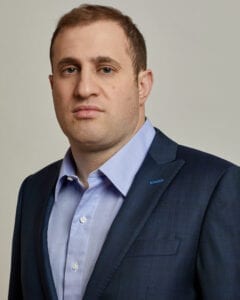 How long do you think this real estate boom will last?
I believe the demand for and value of real estate will remain strong. Combining a lifestyle you can't get anywhere else and the tax benefits, it was only a matter of time before more people caught on. Miami was seen as a vacation city, but now there are commitments from leading finance and tech companies to open offices and create jobs, lending to a stronger sense of permanency. 
How does this real estate surge compare to the one prior to 2008?
The growth happening now is largely fueled by domestic buyers who are purchasing all cash and making a permanent move, whereas in the past, the market relied heavily on foreign investors. The "bubble" and mortgage factors are not at play like they were during the crash, and there is a shortage of inventory rather than a surplus.
What do you see as the future of development and resiliency in South Florida?
South Florida is a uniquely global region that is going through an incredible evolution right now. At JDS, we are building projects that ultimately shape cities, so we are constantly challenging the status quo and thinking about how we can build responsibly to create a positive impact for generations. We are builders first, and great buildings are far more than the glamour of the façade and amenities available to residents. Inspired architecture and high-quality construction shape how we live in our communities and address the challenges of our time.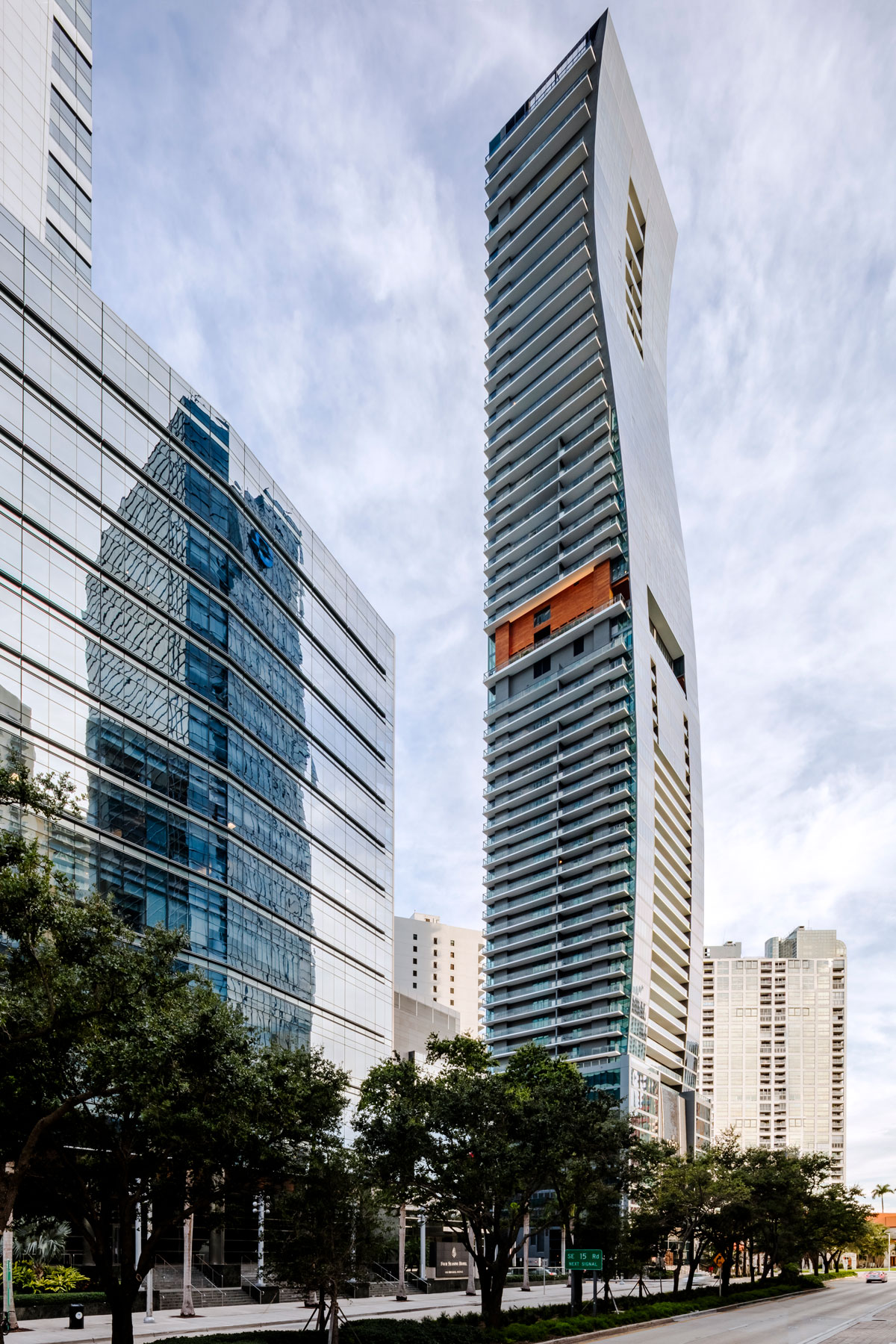 What rising cities and communities should buyers consider?
We are excited about the growth of Brickell. Our recently announced 1 Southside Park project is positioned to provide unparalleled connectivity to the surrounding area as part of the Brickell Rapid Transit Zone and a direct connection to the Underline's Brickell Backyard. It will introduce a new kind of urban experience to Miami—a destination for residents seeking long and short-term rental options, travelers to the award-winning Treehouse Hotel on property, and not to mention the significant event, wellness and world-class office spaces available.
Tell us about your latest South Florida projects and any on the horizon.
We recently completed Monad Terrace by Ateliers Jean Nouvel in Miami Beach, which we designed with Kobi Karp. The craftsmanship and attention to detail that was poured into every aspect of Monad Terrace is astounding, from the lagoon and reflecting saw-tooth exterior to the impeccable finishes that blend indoor and outdoor living with incredible vertical gardens. There is nothing else like it in the region. 
We also announced the addition of London's Treehouse Hotel with Barry Sternlicht to our 1 Southside Park project in Brickell. The 2.4-million-square-foot, mixed-use development designed by SHoP Architects serves as an urban gateway for the neighborhood, bringing together market-defining residential, commercial, office, hospitality, event and wellness spaces with access to public transportation and a reinvigorated Southside Park, led by landscape architecture firm James Corner Field Operations.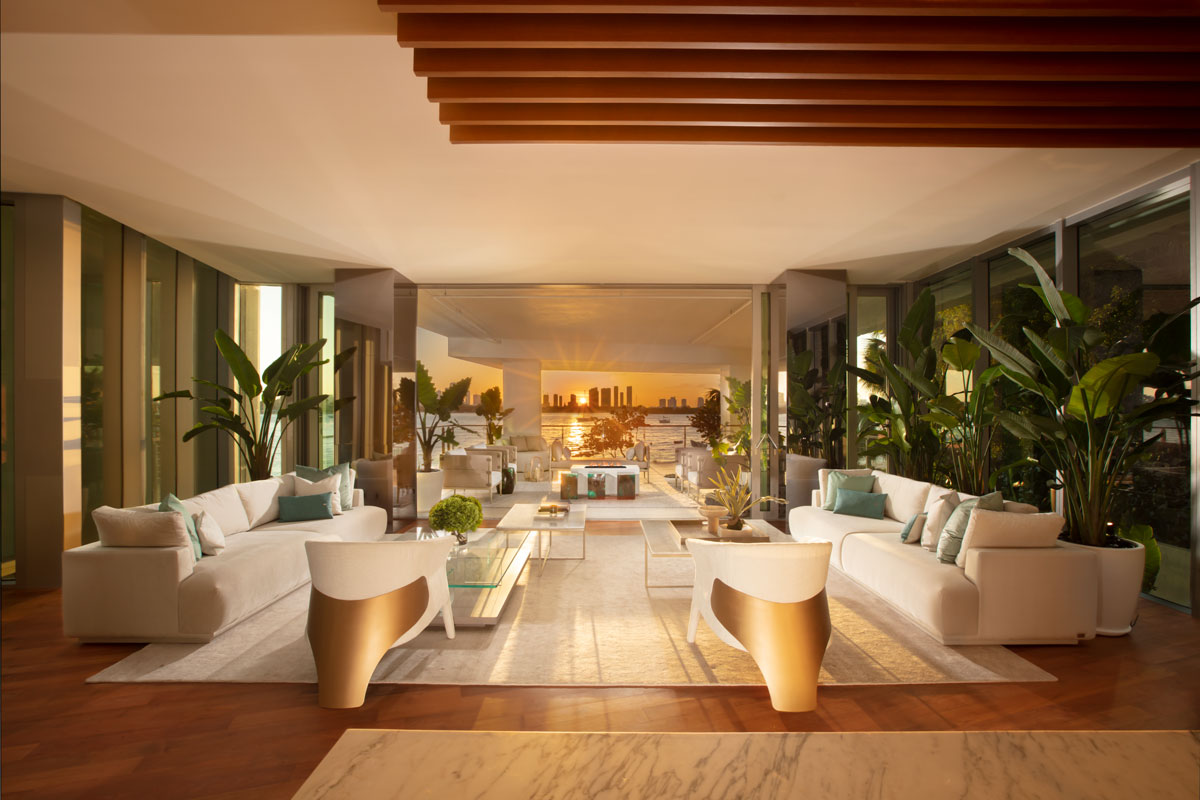 What advice would you give the recent transplants here in South Florida?
Enjoy the weather and get on a boat! There's nothing quite like the South Florida lifestyle. You just have to start getting out and enjoying it.  
Because of the 2008 crash, some people are reluctant to buy right now. What advice would you give them?
We have seen record-breaking sales success at our projects, including Monad Terrace, with well over $70 million sold in just 90 days. We are not seeing reluctant buyers in this market. There is low inventory and buyers need to know what they want and move quickly to close a deal.
What serves as your inspiration when developing a project?
Each project is inspired by its location and surroundings, with a focus on constructing buildings that will add value to the neighborhood and bring pride to the community. We select the world's leading architects, designers and engineers who align with this philosophy and are excited to push themselves to create something they never thought possible. Certain elements at each location become driving themes: the urban coast of New York City for the American Copper Buildings; the reflection of light upon the water in South Beach for Monad Terrace; the perfect symmetry of Central Park for 111 West 57th Street. 
You got your start in South Florida. Have you always had an affinity for the area?
My first job in construction and development was in South Florida, so I will always have a special affinity for the place where I got my start. I worked on construction sites for a developer during my 20s, learning the nuts and bolts of the industry and solving problems in the field. I then transitioned into building and selling my own single-family homes and grew my business from the ground up. 
What are your favorite spots in South Florida?
Sunset from Monad Terrace and the beach path in Bal Harbour.
This story is from our Summer 2021 issue. Read the magazine here.