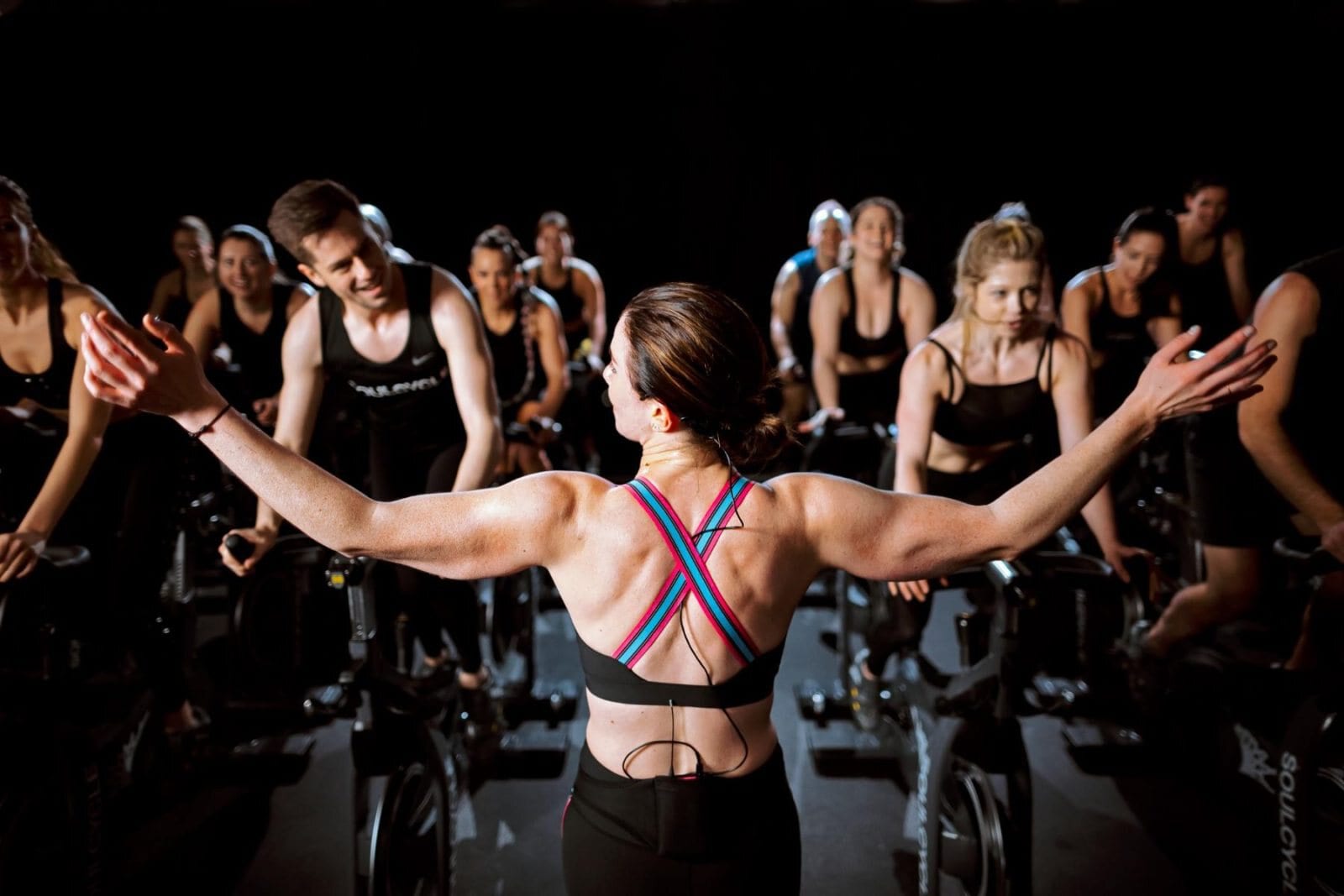 SoulCycle - Photo by Maria Bentley
We, the luxury-inclined, gaze at summer through the lenses of our designer sunglasses. Our visions are of lounging poolside, cocktails in hand, wearing our fabulous, flattering new swimsuits. But for many of us, thoughts of that last part fill us with dread. Well, look on the sunny side: South Florida offers enjoyable and effective fitness options, which, when taken advantage of, allow us to shed our trendy boho cover-ups with confidence.
Find Your Soul
Ask anyone who does SoulCycle on a regular basis about the music-based indoor cycling phenomenon and you may never get them to shut up about it. But despite its cultlike following, this fitness craze (with three Miami studios) is actually all about community, inclusion and people just like you who are looking to improve their bodies, minds and souls. Newcomers need not feel intimated, as Soul employees are there specifically to help first-timers set up and feel comfortable. Before you know it, you'll be a part of the family, singing along to music, wearing Soul-branded gear and, eventually, fighting to reserve those coveted front-row bikes. SoulCycle, 25 SW Ninth St., Miami, 305.407.8801; 360 San Lorenzo Ave., Coral Gables, 305.740.3600; 2325 Collins Ave., Miami Beach, 305.740.3601; soul-cycle.com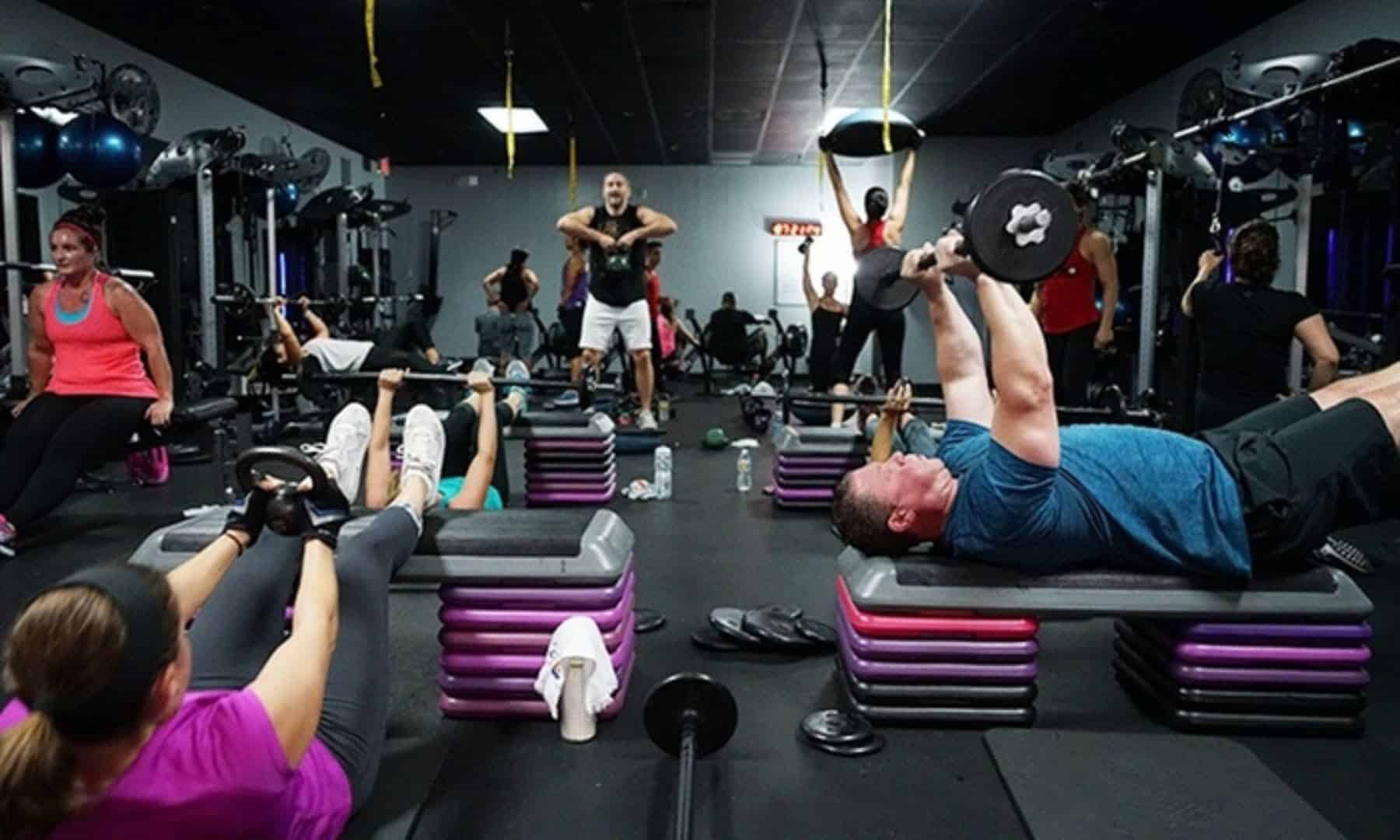 Time-Sensitive Training
Hit your goal of a rockin' summer bod with Hiit 56, a Boca-based fitness studio that offers small group interval-training classes that use the latest technologies, including self-spotting, strength-training Smith machines, as well as an arsenal of fitness "weapons" like battle ropes, rowers and slam balls. "Mixing up our formats and adding new and exciting moves on a daily basis is the biggest draw of Hiit 56," says owner Pam Waddick. "Our high-energy environment keeps clients motivated to get their bodies moving in a judgment-free zone." Best of all: This metabolism-boosting workout takes just under hour—more specifically, 56 minutes (hence its name). "It's not how long you work out, but how well you train," adds Waddick. Hiit 56, 9181 Glades Road, Boca Raton; 954.336.6012; hiit56.com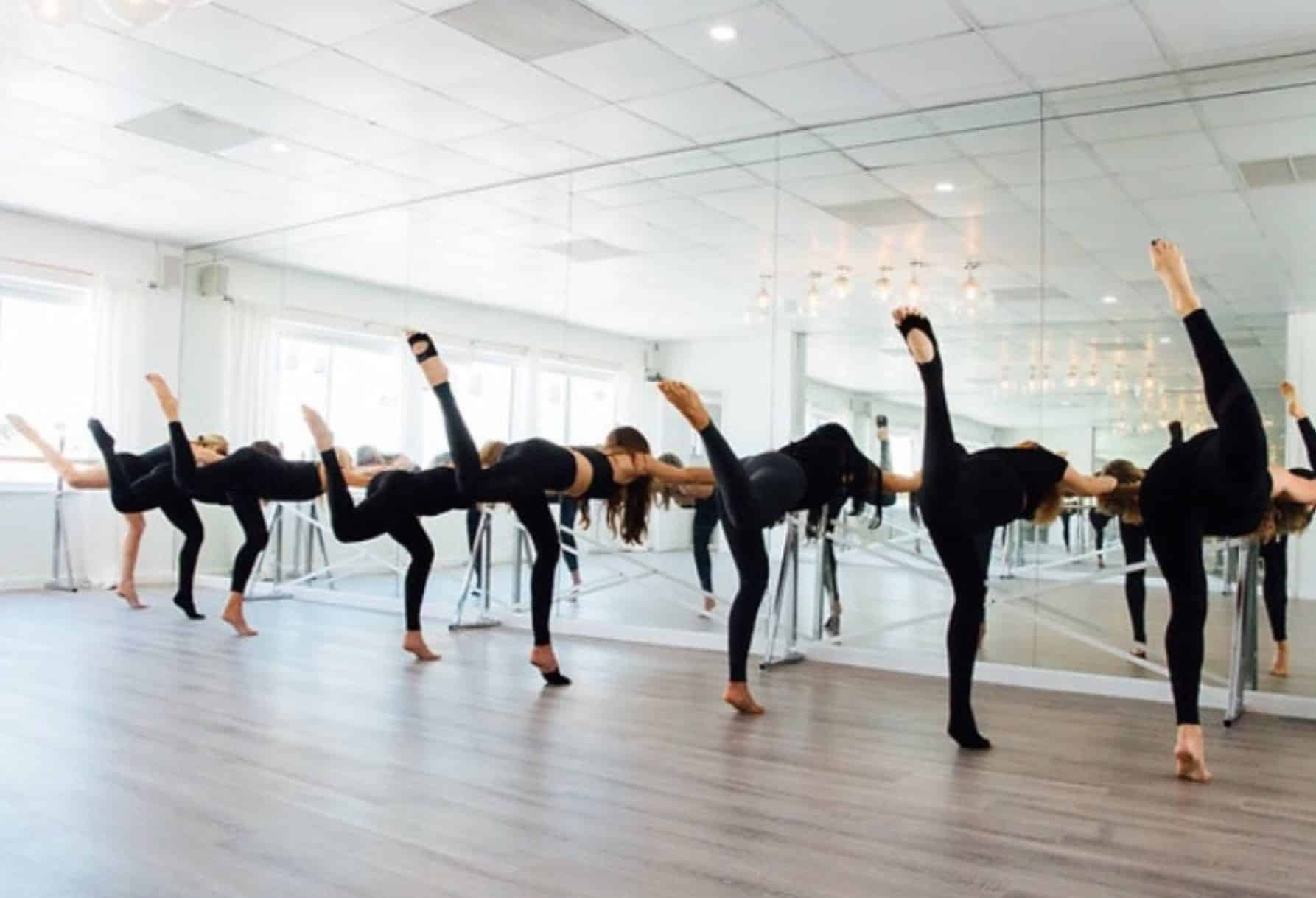 Set the Barre High 
Head to Palm Beach for strenuous workouts by Studios Etc., a collection of boutique fitness venues owned by Jacquelyn Quesada Bevilacqua. Labarre Etc. offers 55-minute barre classes that incorporate ballet postures along with elements of mat Pilates and yoga. Labarre Pilates offers group and individual Pilates apparatus classes. And Momentim Cycle is a boutique indoor cycling studio. For best results, Bevilacqua recommends mixing things up with three to five classes per week. Labarre Etc., 110 N. County Road, Palm Beach; Labarre Pilates, 205 Seaview Ave., Palm Beach; Momentim Cycle, 106 N. County Road, Palm Beach; 561.833.9393; studiosetc.com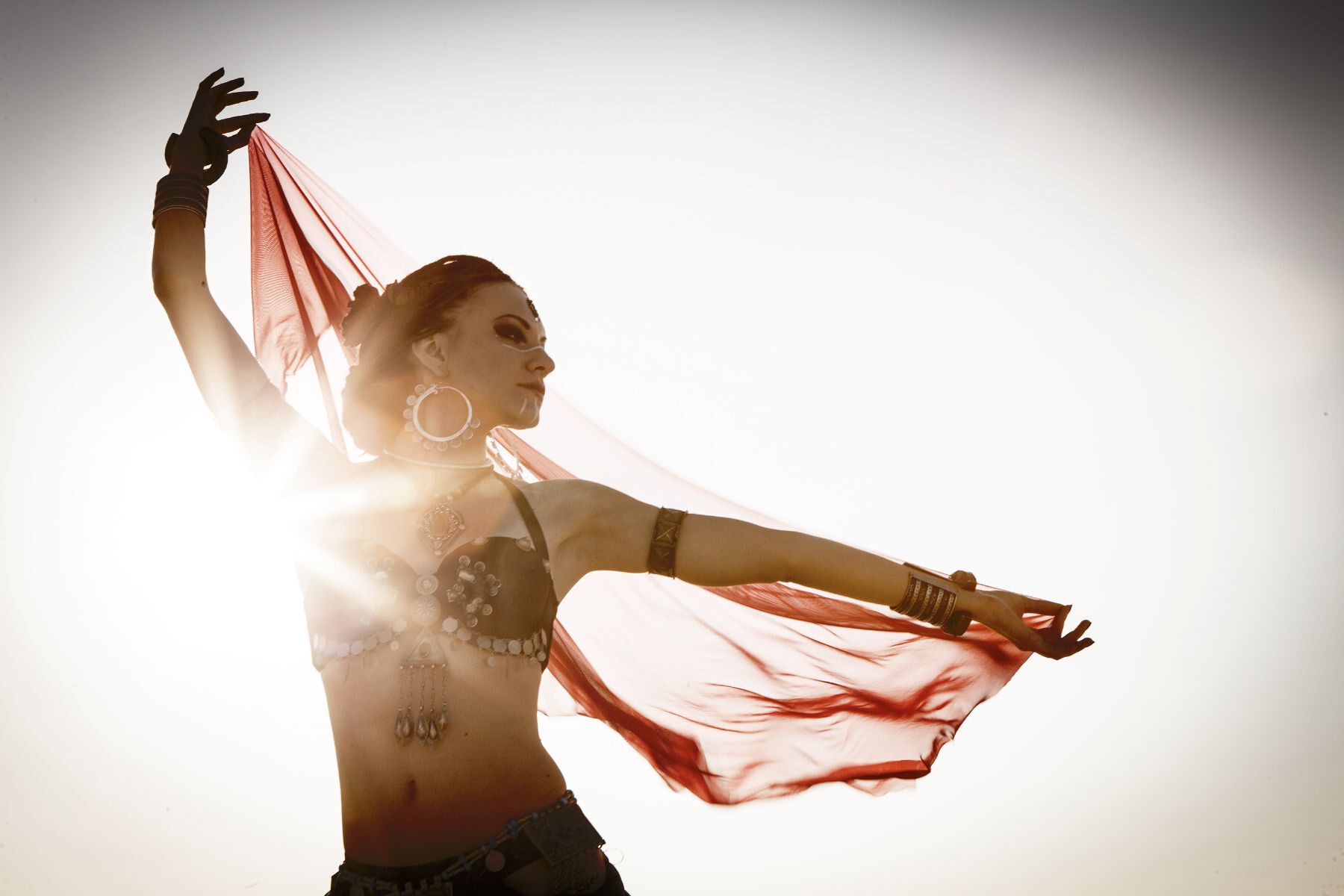 Tummy Time 
Unleash your inner goddess! Structured around the Suhaila Salimpour belly dancing style and technique, BellyDANCE Fusion at Funk&Flow Studio starts with a warmup, transitions into body isolations and eventually "fuses" with contemporary dance and hip-hop. "Strong is sexy in this class," says instructor Ali Samadhi. "Unlike many other dance forms, belly dancing is for all shapes and sizes. Come as you are!" We spoke with Samadhi to get to the core of the matter.
How is belly dancing different from other dance genres? Not only do we use props such as veils, finger cymbals and fans, but the technique itself combines all types of movement, from soft and liquidy to sharp pop-and-lock styling. In many dance forms, the movements are big and your whole body is used for one movement. In belly dancing, we learn how to isolate individual parts of the body and contract small muscles you never knew you had.
What are the fitness benefits of belly dancing? You will work up a sweat, but it's much more than a cardio workout. This dance form benefits the entire body and can result in a slimmer waist, strengthened hips and legs and firmer glutes.
What should I wear to class? You should come to class in any outfit in which you can comfortably move and stretch. I encourage people to wear something that exposes the abdomen, but it's not required. Hip scarves are a plus, especially ones with coins attached for a nice "jingle."
Is belly dancing only for women? Although it is often recognized as a feminine art form, throughout history, men have also been involved. In fact, one of the highest-acclaimed troupes in the world was co-founded by a man named Mahmoud Reda. I absolutely encourage men to take my class. We all have an inner god or goddess just waiting to be discovered!
Funk&Flow Studio, 1215 NE 17th Court, Fort Lauderdale; 954.451.3670; funkandflowstudio.com