Set Your Compass to Ocean Independence for Superyacht Excellence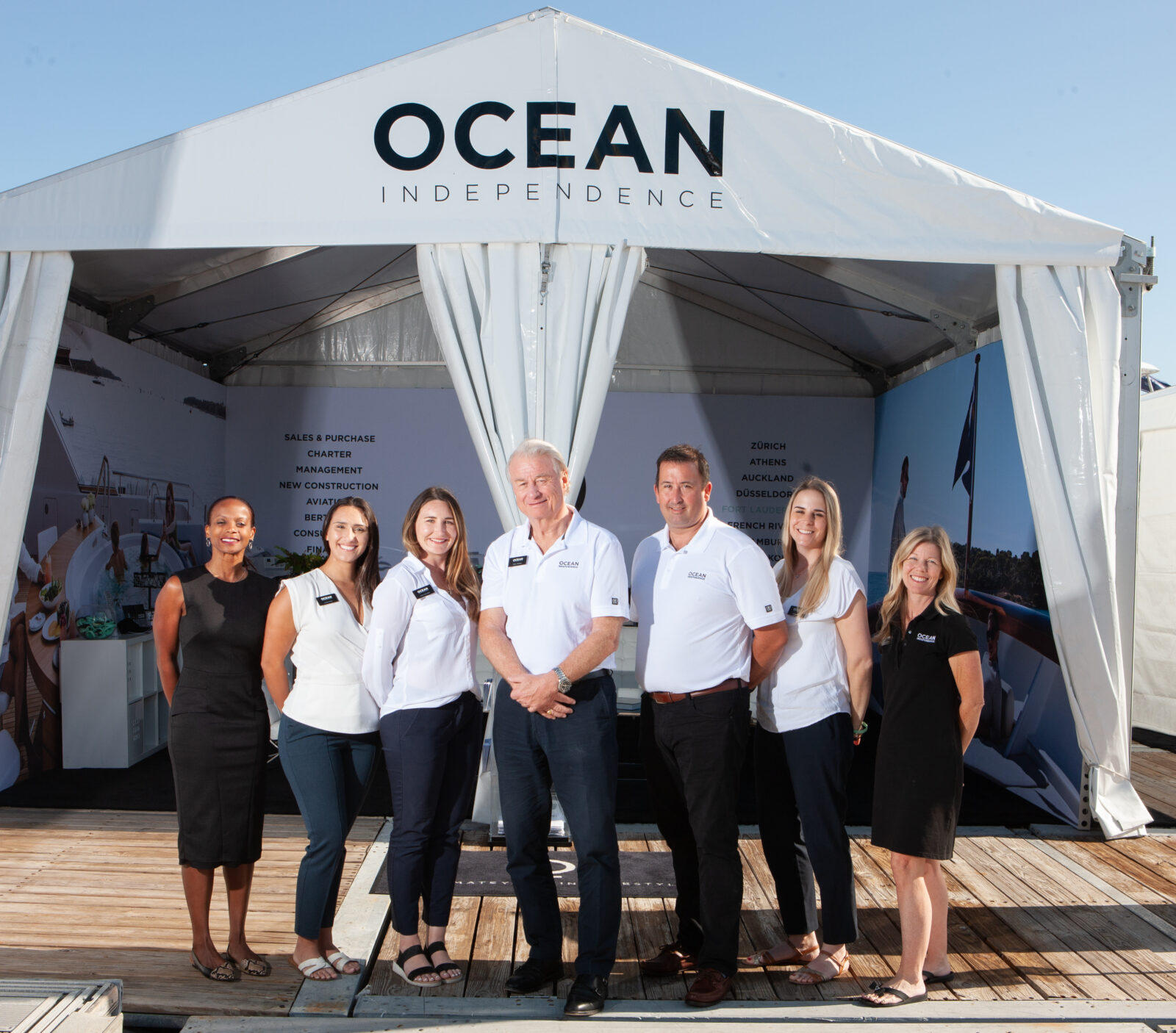 Picture this: You are sailing on a sumptuous luxury superyacht, taking in a gorgeous expanse of open sea, headed to the locale of your choice, possibly a tropical island, a winter wonderland with snowcapped mountains or historical harbor. Onboard, you are ensconced in unparalleled comfort, service, and personal attention in complete privacy. That's the magic provided by Ocean Independence.
---
Ocean Independence's main specialties are yacht sales, yacht charters, and yacht management, areas in which they developed a reputation for transparency, integrity, stability, and excellence soon after the company was founded close to two decades ago by Peter Hürzeler and Nicholas Dean. They are now one of the top three most successful yacht brokerage companies.
The company focuses on every detail to make sure the experience is tailored to your unique desires related to yacht type, area of travel, and itinerary. And their reach is worldwide, with 13 offices around the globe, staffed by a team of experienced experts who collectively speak 24 languages.
 Ocean Independence has the world's largest luxury yacht charter fleet, fitted with the best in tech, toys, design, entertainment and equipment, plus exemplary crewmembers. If you're interested in ownership, rest easy, the company has successfully completed a market-leading 500-plus yacht sales and purchase transactions. Also, the company provides professional project managers who oversee the commissioning of custom new build yachts, working alongside their clients. These services are complemented by yacht and operational management capability, and offerings via the company's network of preferred partners such as Holstein Aviation, among others.
We sat down with Ocean Independence co-founder and Managing Partner Peter Hürzeler to gain insight into what makes the company tick.
What's Ocean Independence's customer philosophy?
For the consumer, we prefer taking a boutique approach in our attention to detail, and experience in the services offered, yet with the network and expertise of a large company—with enough power to influence the market.
What's the secret behind Ocean Independence's growth and success?
We have a service company culture. We give real information, advice and knowledge and don't just provide marketing tactics to appeal to the consumer. Then there's the strength of our team. We have a balanced combination of the young, innovative talent combined with the knowledge and experience of the more seasoned staff. It creates team stability. Evolution is always a part of our mission. You cannot rely on one vision or one approach.
What's a key understanding in working with a client to get them what they are seeking?
Collaboration is not just being about nice, it's also about helping the clients in the best way. We focus on matching the client with the broker, there is no one-size-fits-all.
What advice would you give to a potential customer looking into yacht brokerage?
I would tell a newcomer to charter a yacht first to gain some experience. Try different boats—live it, feel it, breathe it.
If you could only specialize in one thing, what would you do?
The mix really works together, each area feeds off one another.
What's on the horizon for Ocean Independence?
We just started to introduce the Kaizen Project, a business approach that emphasizes collaboration, we plan to sell more boats, but also see how we can be part of keeping the industry clean. We're working towards zero single-use plastic on board our vessels. Basically, seeing what we can do to make a difference.
Contact: enquiries@ocyachts.com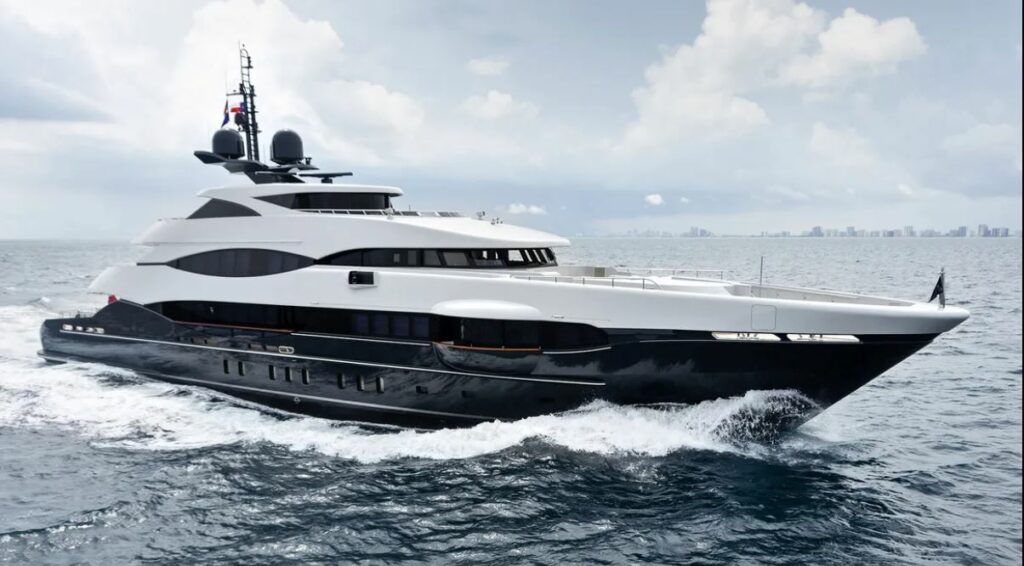 Interview by Lynette Janac
Copy Editing by Michael Isenbek