Real Estate Showcase: Perfectly Palm Beach
Palm Beach continues to be a coveted locale where the wealthy want to live and savvy buyers want to invest.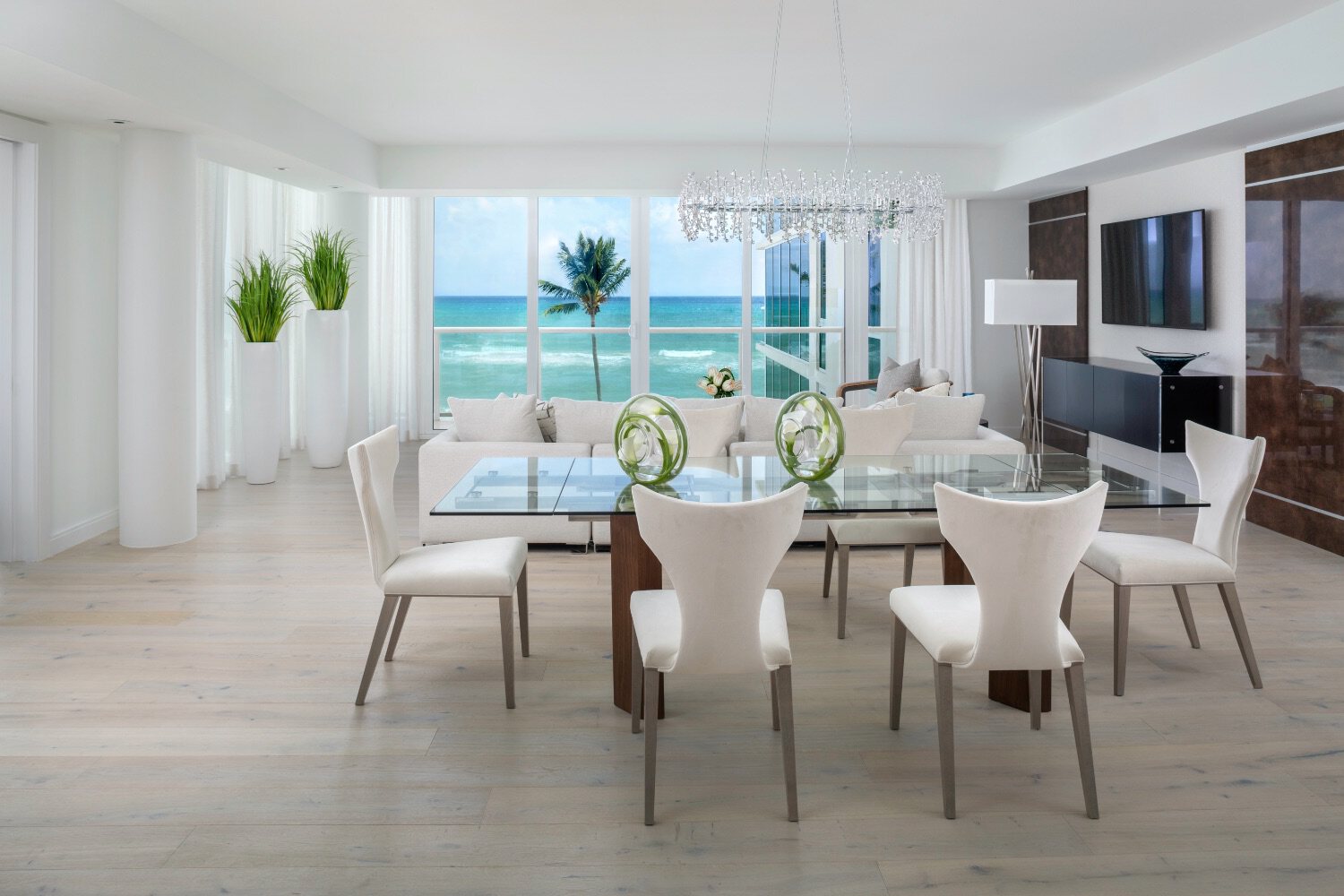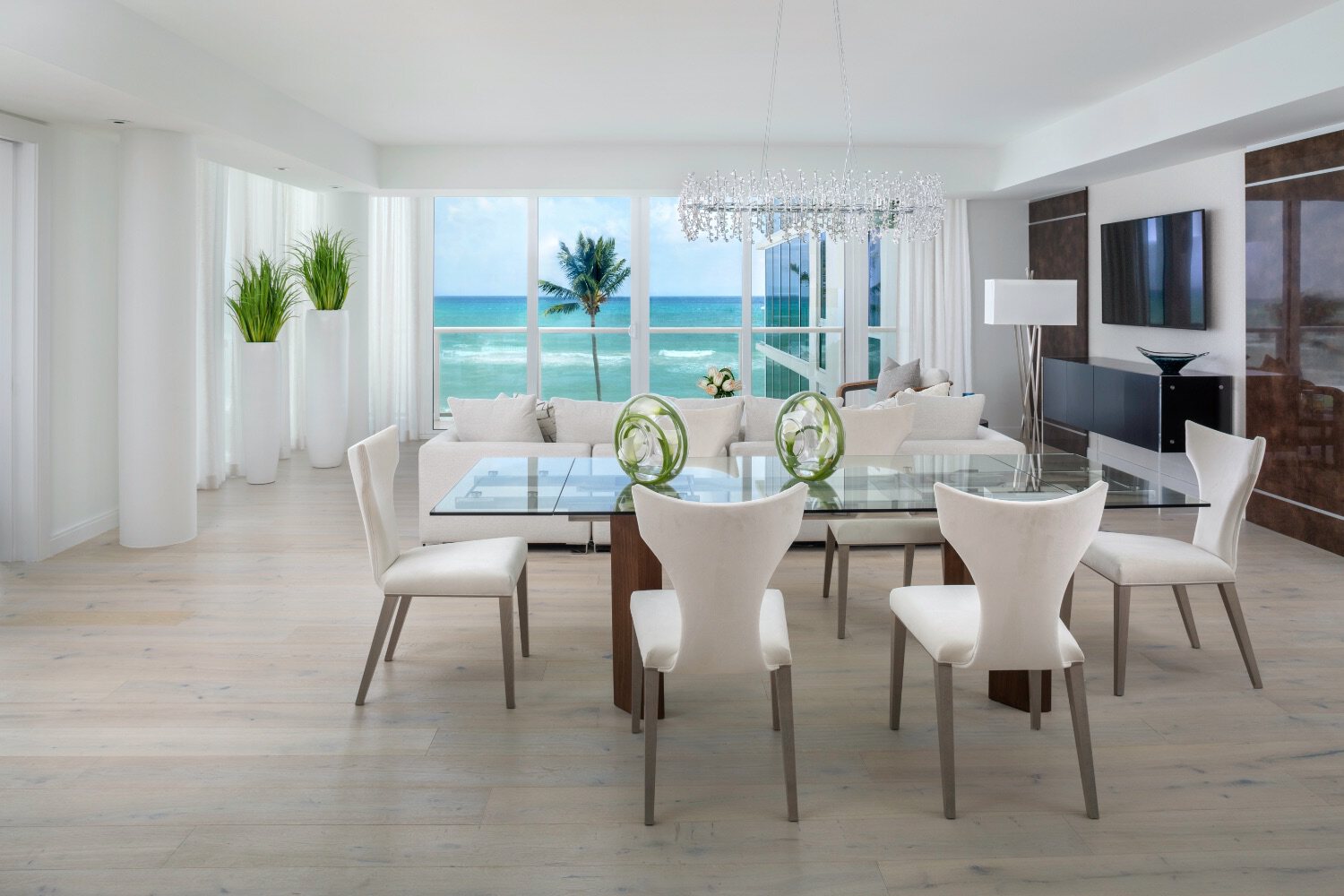 3550 South Ocean – Developer: DDG | Architect: Kobi Karp | Stories: 7 | Residences: 2,700 sq. ft. | Starting at $1.85 million | Scheduled completion: Move-In Ready – Photo by Robert Granoff
Palm Beach never fails to impress with its affinity for luxury communities, high-end developments and multimillion-dollar estates. The area has long been a haven for those looking for some of the world's most exclusive real estate offerings—and that isn't changing. According to Douglas Elliman's Q4 2019 report, 81 percent of the transactions in the Palm Beach housing market were condos, while both luxury condominium and single-family home median sales prices surged; listing inventory jumped 36 percent as well. 
"Palm Beach has been experiencing a very active and fruitful market the past couple of years as we hear that our Northeastern markets are slowing," says Aaron Lynn Warren, a senior sales associate with Sotheby's International Real Estate who has been working with luxury real estate in the Palm Beach market for over 20 years. "The economic sensibility of owning and declaring a Florida property as a homestead, along with the opportunity to leave behind winter storms, make Florida real estate an attractive buy." 
"We are seeing young families moving to Palm Beach for the active lifestyle, as well as an older generation opting for the ease of condominium living," Warren adds. "At the same time, we are seeing a mid-life generation building their dream homes of huge proportions. Fortunately, we are able to accommodate all these generational needs. If we can keep our property prices within a reasonable appreciation level, I see no reason this market shouldn't continue for the next 10 years."
Boulevard of Dreams
London-based real estate consultancy Knight Frank recently released its list of the top 10 ultra-prime streets in the world, and Palm Beach's South Ocean Boulevard made the cut, coming in at No. 10. 
To arrive at the list, Knight Frank analyzed sales data for the most exclusive global residential neighborhoods to see where the most transactions over $25 million have taken place in the last five years. The top-ranked street was New York's 57th Street, where 41 transactions closed since 2015 at an average price of $38.5 million. Hong Kong's Mount Nicholson Road took second place with 35 transactions—and an average price of $81.8 million. South Ocean Boulevard rounded out the list with 10 ultra-prime sales in the past five years at an average price of $34.5 million
"It's no surprise to me that South Ocean Boulevard is one of the top 10 most expensive streets in the world," says Ashley McIntosh, executive director of luxury sales at Douglas Elliman Real Estate in Palm Beach. "It's a very exclusive section we call 'Billionaires Row,' where some properties offer both expansive sunrise ocean views to the east and Intracoastal sunset views to the west—priceless."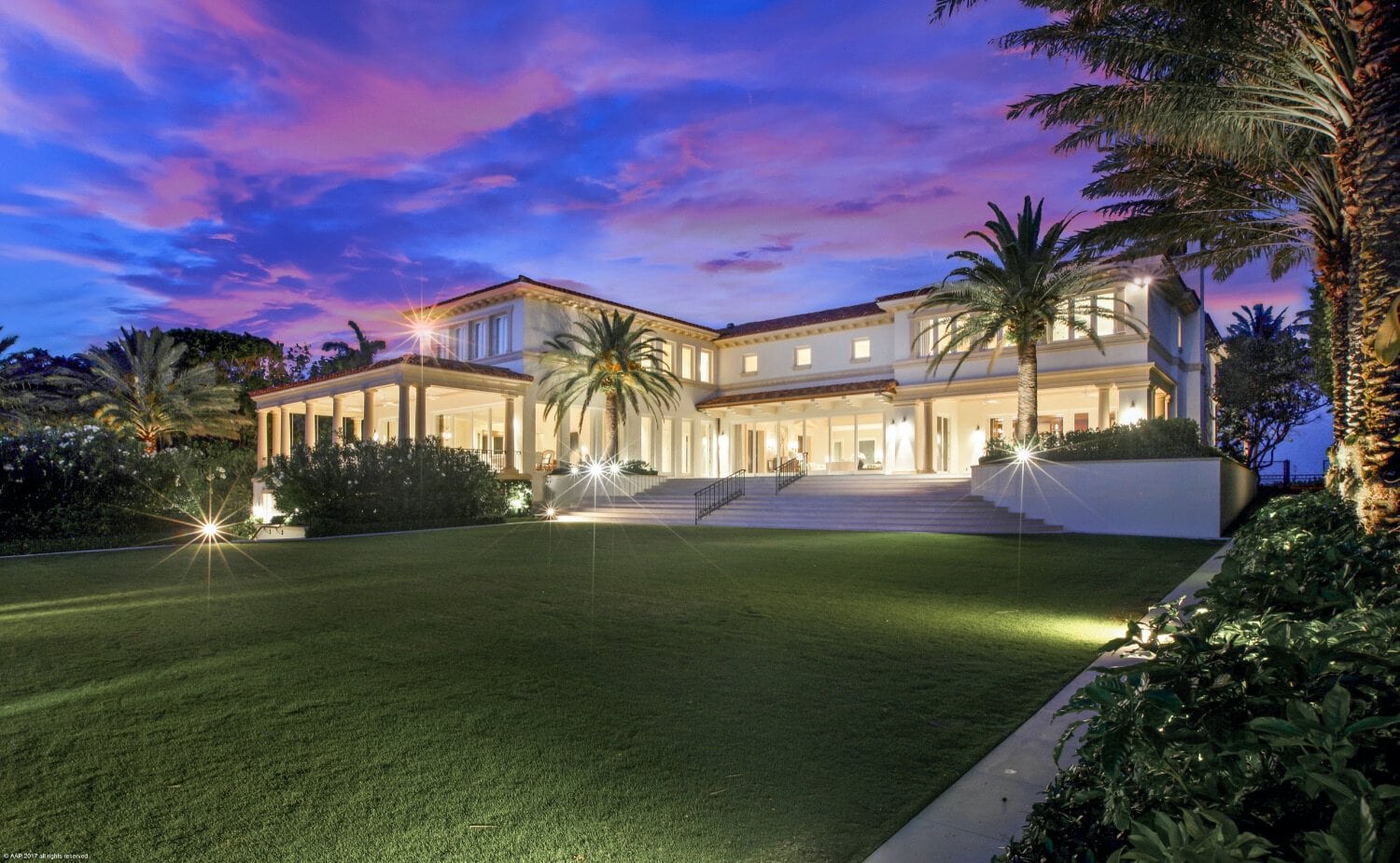 South Ocean Boulevard has been home to some of the largest home sales in the world, including last year's $110 million sale of La Follia, a 37,516-square-foot oceanfront estate with 13 bedrooms and 18 baths. McIntosh currently has a property co-listed with Chris Leavitt and Gary Pohrer for $59.9 million at 1744 S. Ocean Blvd. The 23,897-square-foot, ocean-to-lake estate sits on 2 acres with seven bedrooms, 14 bathrooms, a private tennis court, a 44-foot pool and a 200-foot dock.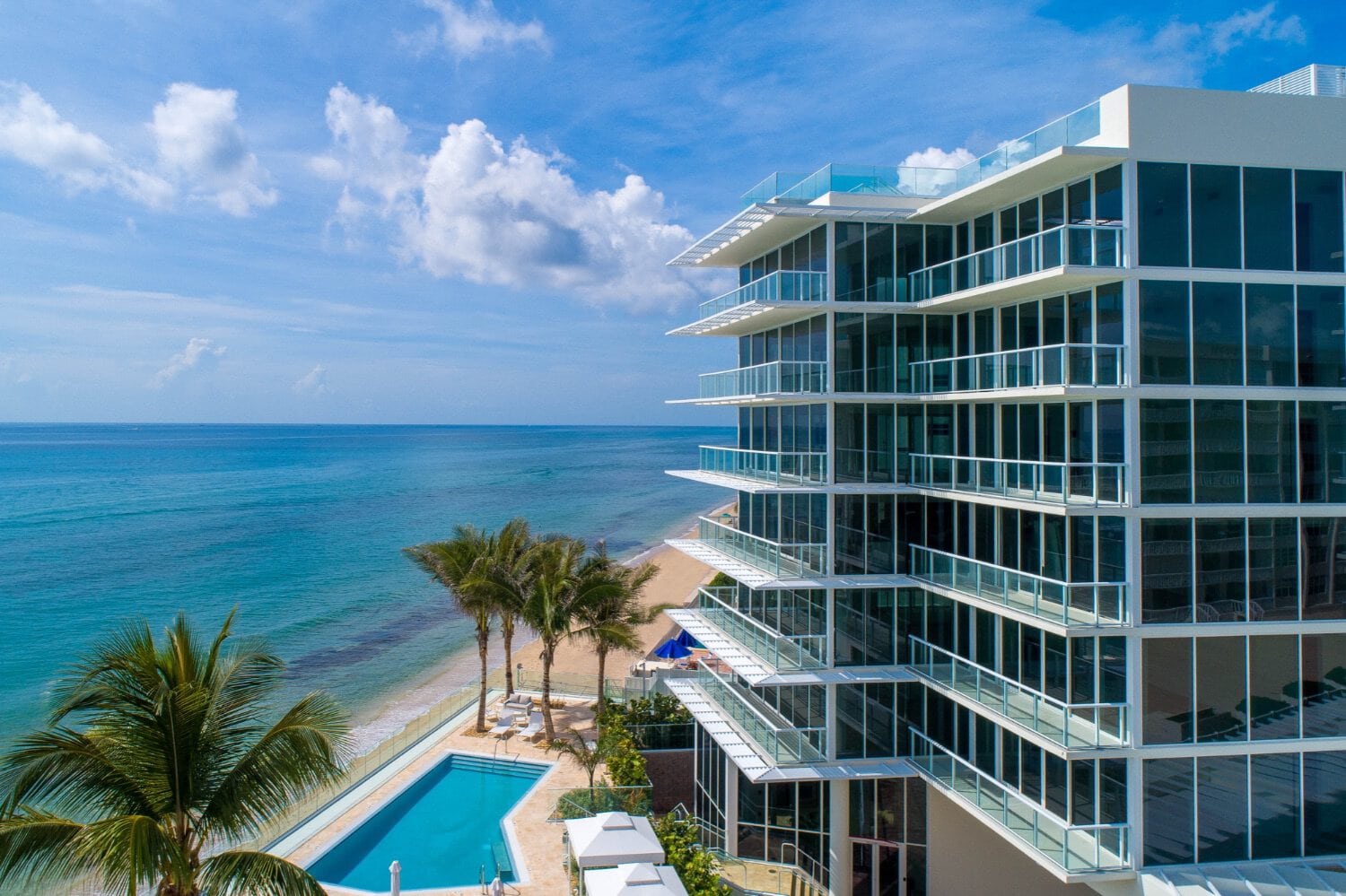 The street also recently started welcoming residents to the brand-new condo building 3550 South Ocean, the first beachfront residential development on Palm Beach in more than a decade. The boutique property features 30 residences with direct elevator access and private-entry foyers. Amenities include private beach access, a saltwater swimming pool and exclusive partnership benefits at Eau Palm Beach Resort & Spa.