Miami Fashion Model Discusses Inspiration Behind Her New Luxury Swimwear Line, KAMARI SWIM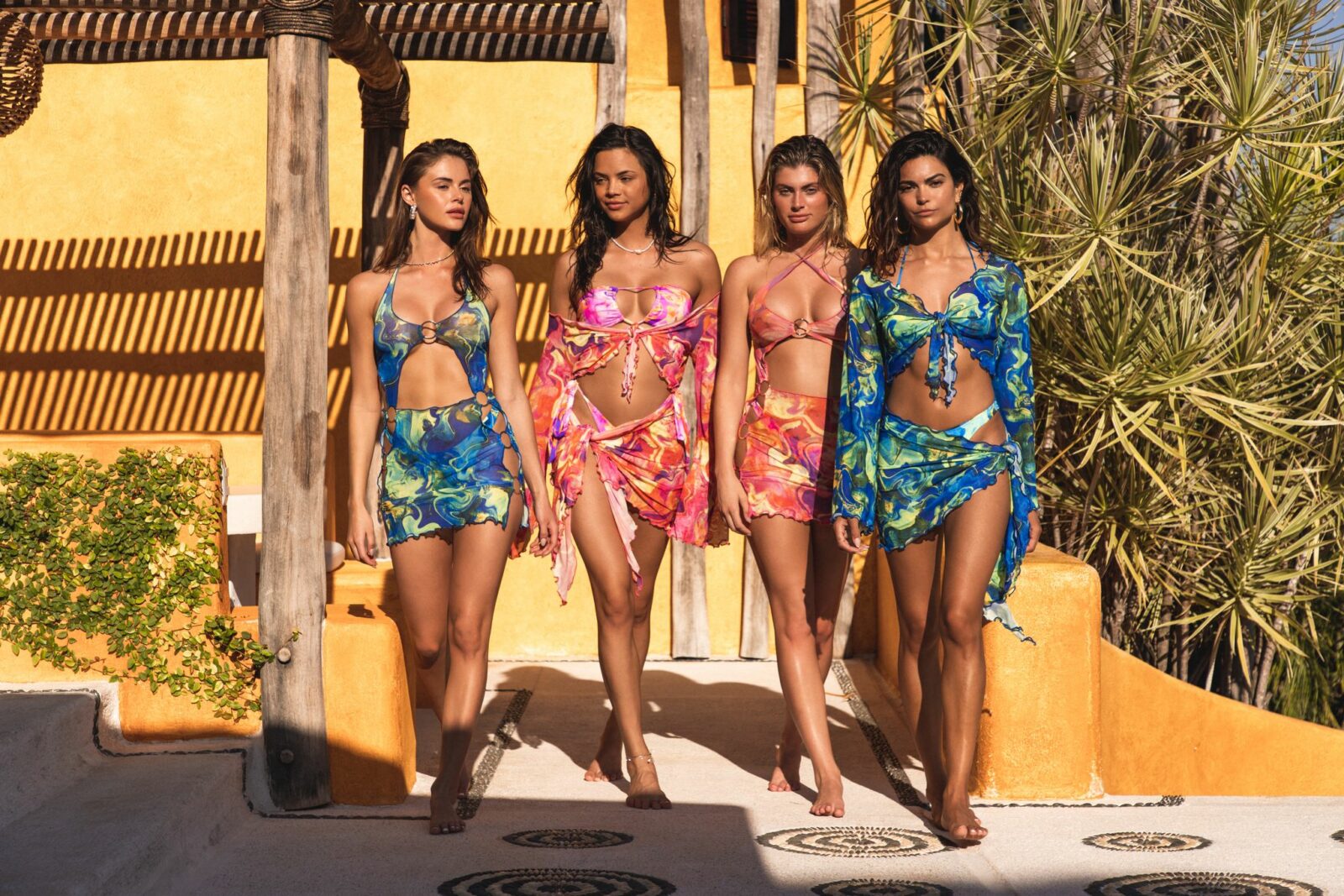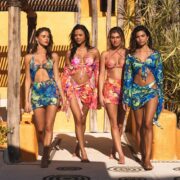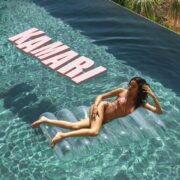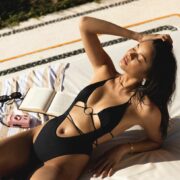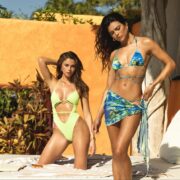 View Gallery
Creativity comes first at KAMARI SWIM (www.Kamari.com), says Madison Martina, high profile fashion model dually based between Miami and Los Angeles. The beautiful 24-year-old fashion model spent the last year and a half during the pandemic developing and designing a new luxury swimwear line called KAMARI SWIM. As the Creative Director, founder and CEO of KAMARI SWIM, Martina's goal was to develop a fun, lavish and tropical swimwear line that makes women feel sexy, empowered and confident.
"This first swimwear collection from KAMARI SWIM represents being happy in your own skin. Pieces of my personality are reflected throughout this collection via bright colors and bold tropical patterns. It's my ultimate dream that when someone wears KAMARI SWIM, they see a part of themselves in the collection. Feeling confident and empowered in one's own body is the core of this brand's mission," Martina continued.
Growing up in Florida, Martina practically lived in a swimsuit. This was where her love for fashion and swimwear began. As a young girl, she loved styling her Bratz dolls, but their tiny, limited wardrobes did not offer many options for swimwear. "So what was a young, aspiring fashion designer to do? I grabbed paper, tape, and scissors and started creating my own swimsuit creations for my dolls — and haven't looked back since," Martina stated.
KAMARI SWIM is a new swimwear fashion brand that believes in offering luxurious stylish swimwear while also giving back and contributing to charity. In turn, 10 percent of all KAMARI SWIM sales will go to Best Buddies, a non-profit organization dedicated to ending the social, physical and economic isolation of the 200 million people with Intellectual or Developmental Disabilities (IDD). "This charity organization has always been near to my heart. Throughout high school and college, Best Buddies taught me about inner beauty and confidence and how to love every part of one's self, especially what makes each person different," Madison said.
The first collection from KAMARI SWIM was completely designed by the 24-year-old fashion model and designer features a variety of sultry and multi-functional bikinis, one-piece swimsuits and coverups available in bold colors and tropical prints on KAMARI.com. "We have five swimsuit designs, available in two tropical prints and three solid, vibrant colors, featuring an assortment of multi-functional designs including triangle tops, scoop tops, bandeau tops and cheeky bottoms. KAMARI SWIM's first collection is inspired by the exclusive, luxurious tropical Mexican destination that I chose to shoot the brand's visual campaign. Carreyes is located in Jalisco, Mexico and hosts this stunning and colorful resort called Casa Torre. I flew out there with my best friends and iconic photographer, Jesse Rambis, and we shot the swimwear collection's first creative campaign there," Martina said.
KAMARI swimwear is available in three bold colors and two tropical patterns – Nova (black), Limon (lime-green), Poppy (hot pink), Capri (pink tropical print) and Skye (blue tropical print) and can easily be mixed to complement each other. Exclusively available online at kamari.com, the brand offers a variety of sizes from X-Small to X-Large.