New Apprize Medical and Apprize Beauty Bring A Modern Approach to Total Wellness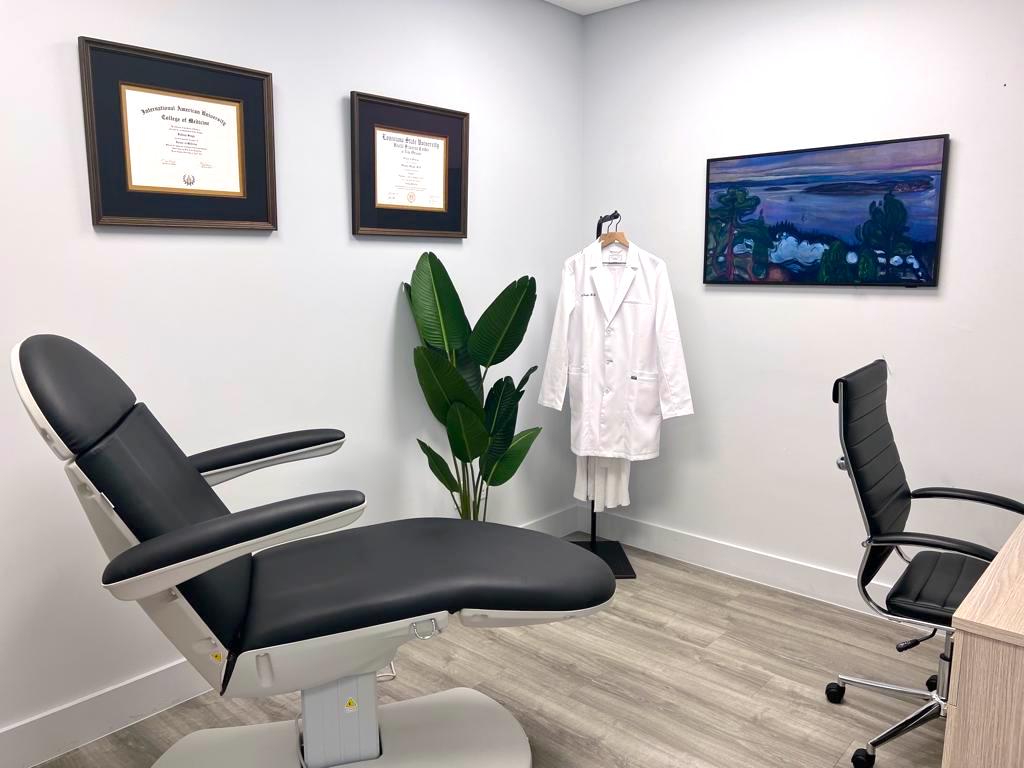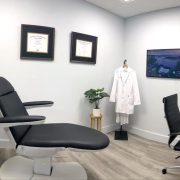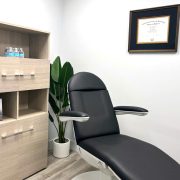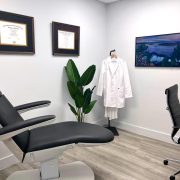 View Gallery
Bringing a modern medical approach to preventive health and restorative treatments, the highly anticipated Apprize Medical and Apprize Beauty have officially opened their doors to patients. The cutting-edge practice, with locations on Miami Beach and Sunny Isles, is reinventing patient care with customized treatment plans for cardiac health, weight loss, digestive health, anti-aging, skin rejuvenation, and more.
Dedicated to slowing down the aging clock while improving overall health, Apprize Medical and Apprize Beauty take a multi-faceted approach to identify each patient's unique medical and genetic needs, while offering unprecedented access to its team of doctors. Working in conjunction, Apprize Medical offers custom health solutions for internal wellness, while Apprize Beauty, focuses on external anti-aging and skin care treatments designed to enhance patients' natural features.
Founded by Dr. Matthew Cooper, Apprize Medical uses unique diagnostic testing to determine underlying health risks in order to treat biological ailments at their source. Offering two annual primary care club programs, Apprize Medical takes an active role in improving patients' health using tailored and cutting-edge treatments including peptides, ozone therapy, enzyme therapy, and customized IV infusions. In addition, Apprize Medical offers several customized programs to target specific needs such as cardiac health, weight loss, digestive health, sexual health, and more. With a team of highly trained specialists, Apprize Medical treats patients from within to enhance their quality of life.
"Our patients refuse to wait until they fall ill with chronic degenerative diseases. They prefer to be proactive and take charge of their health. We are filling a void in the marketplace by having a team of doctors that have the ability to offer unique health solutions that can slow down the normal aging process," says Dr. Cooper.
Apprize Beauty, treats patients on the outside and focuses on facial profile balancing and anti-aging. Offering highly-effective treatments such as chemical peels and platelet-rich plasma injections (PRP), Apprize Beauty solves common skin-care concerns attributed to aging and pollution. Led by Nurse Practitioner Briege Marie Azadi, Apprize Beauty is determined to improve patients' aesthetics as naturally as possible. Using innovative techniques including the new resilient hyaluronic acid injection (RHA) which mimics the same hyaluronic acid chains created naturally in the human body, reducing the chances of filler rejection. With treatments such as these, patients are able to see fast, effective, and long-lasting results.
"At Apprize Beauty, we strive to help our patients achieve their anti-aging and profile balancing goals by ensuring that their natural individual features are enhanced and not completely changed. We offer the latest solutions to help our patients feel and look years younger," says Azadi.
With Apprize Beauty locations now open across South Florida, the newest location can be found at the award-winning Acqualina Spa in Sunny Isles Beach. The 20,000-square-foot, two-story Acqualina Spa collaborated with Apprize Beauty to offer coveted high-end beauty treatments to complement its extensive treatment menu at the Five Star Spa. The complete treatment list of aesthetic offerings at Apprize Beauty at the Acqualina Spa includes chemical peels, anti-wrinkle treatments (Botox, Dysport), facial fillers, regenerative aesthetics including micro-needling with PRP and stem cells, hair restoration with stem cells, and stem cell facelift, while IV treatments include elixirs for hair, skin, and nails, immunity, fat loss/muscle growth, NAD+, and ozone therapy.
Offering a different take on concierge medicine Apprize is more than a referral source, it offers true preventive medicine with state-of-the-art treatments. Apprize Medical and Apprize Beauty locations include Miami Beach, Acqualina Resort in Sunny Isles, and Boca Raton. To make an appointment or to learn more about the available medical club programs, visit apprizebeauty.com and apprizemedicine.com.
Apprize Medical and Apprize Beauty