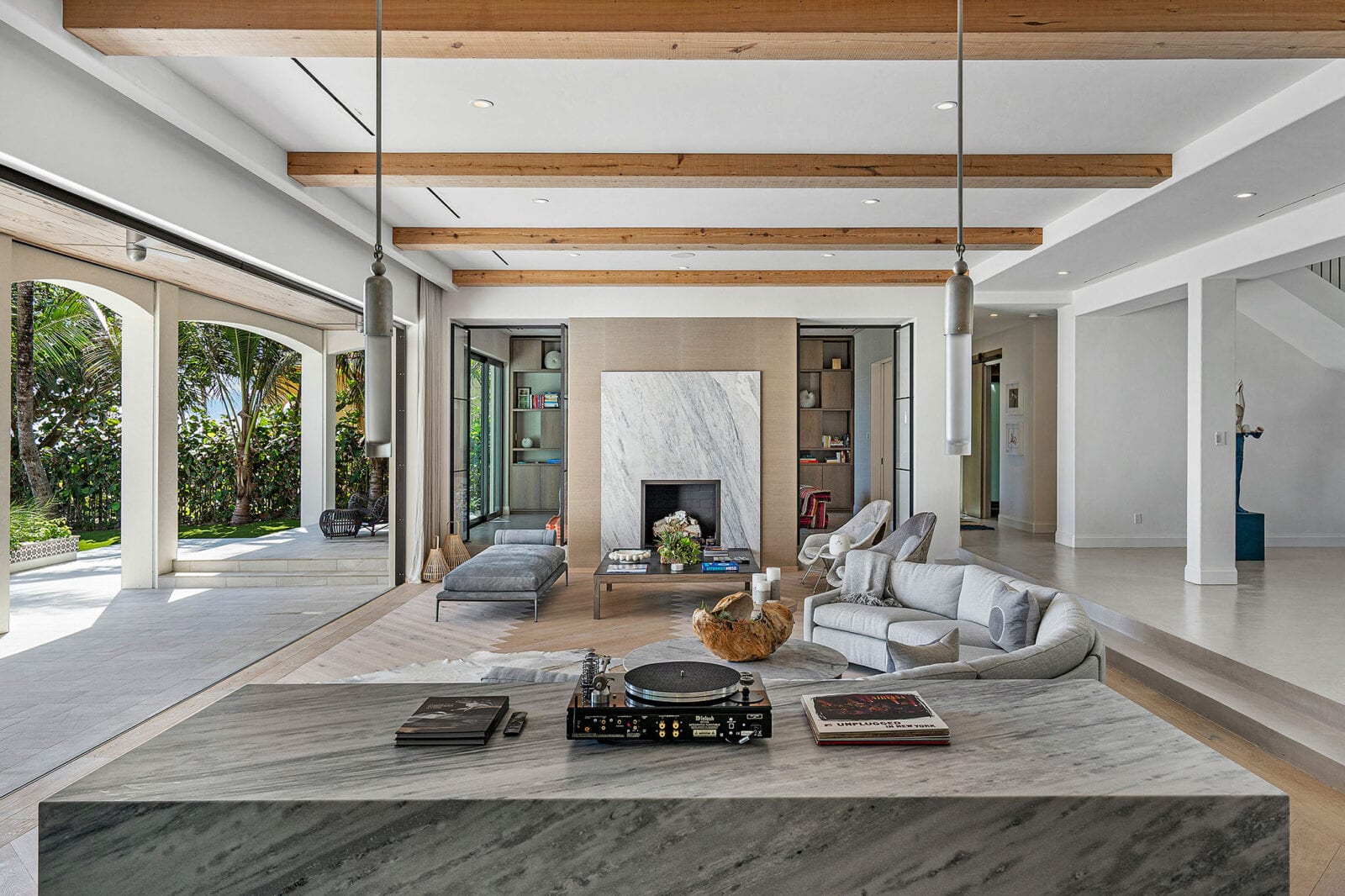 If You Can Dream It, You Can Build It
South Florida is home to some of the most ethereal homes in the country. From tropical modern to contemporary and Mediterranean, join us as we explore the innovative and talented creatives behind these awe-inspiring designs and get their rousing take on living in style. The beauty of luxury home building is in the details, and these professionals have mastered the specialized skill of designing and building homes with an eye for detail. Discover how they approach their work—customized for the unique South Florida lifestyle—and craft homes that meet and exceed the expectations of the most demanding clientele.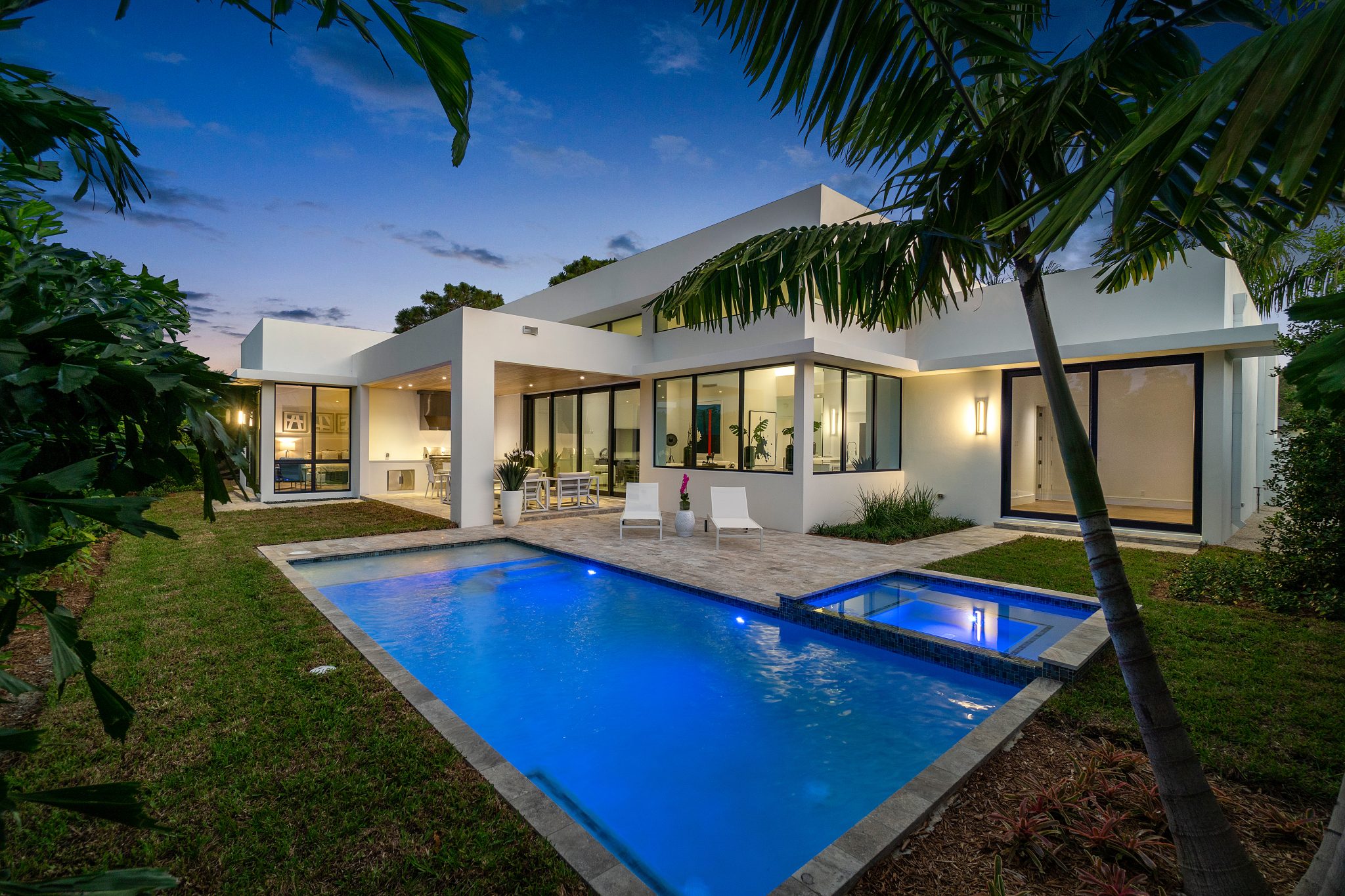 TROPICAL MODERN
This classic contemporary home meticulously weaves modern style with warm lines, epitomizing sophisticated, casual living. Form- meets-function with an airy, open concept, delivering architectural elements which embrace the indoor-outdoor lifestyle.
Architect Alejandro Borrero; 561.271.0164; borreroarch.com
Homebuilder Marc Julien Homes; 954-200-7758; marcjulienhomes.com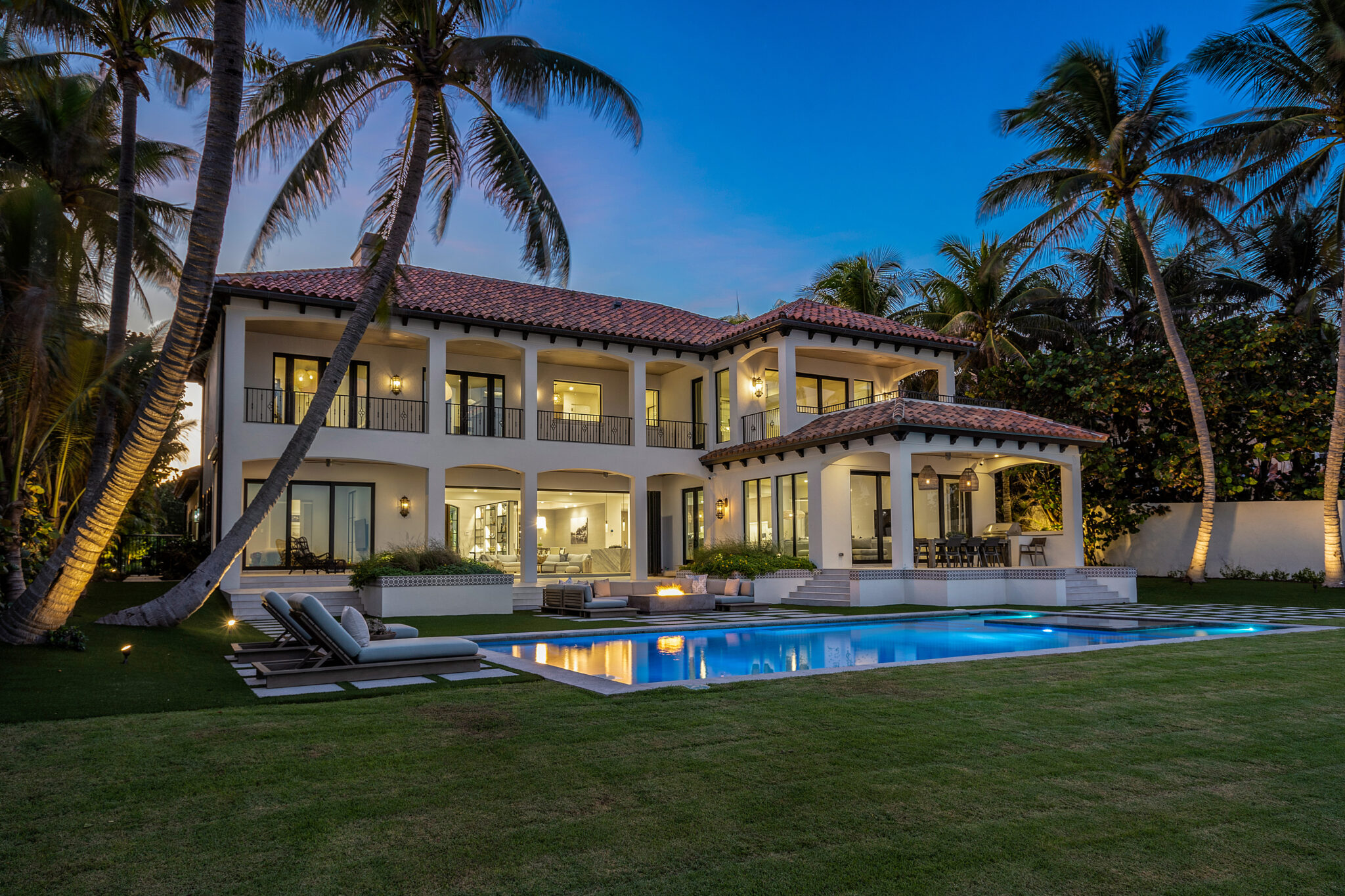 MEDITERRANEAN Privately nestled in Gulf Stream, this majestic custom built home has sweeping ocean front views. Enhanced with luxurious fi nishings and the height of modern amenities, this home is fl ooded with natural light and designed with fl ow and balance in mind.
Architect Randall Stofft; 561.243.0799; stofft.com
Homebuilder Marc Julien Homes; 954-200-7758; marcjulienhomes.com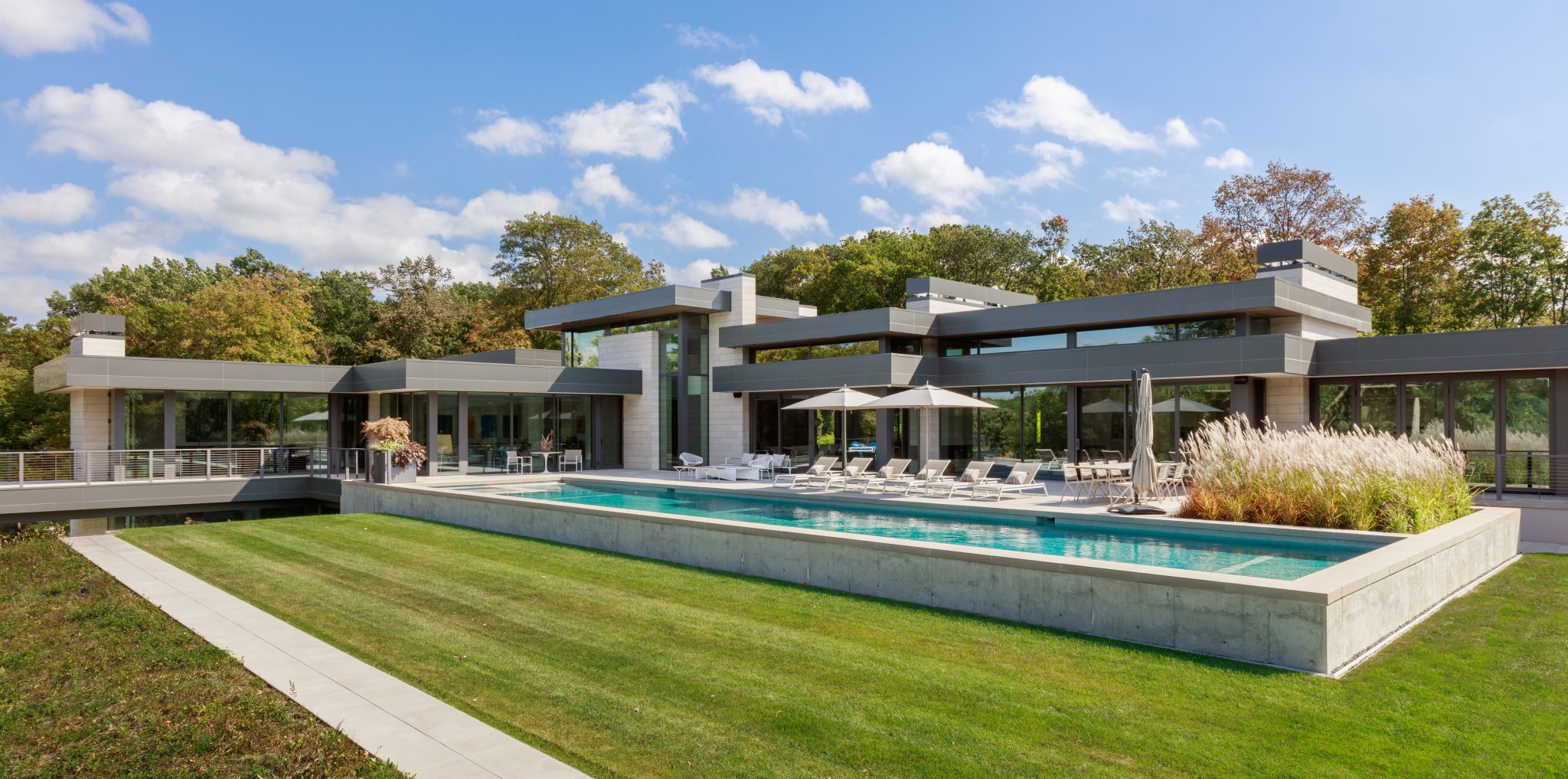 MODERN This pool view of the home showcases the floor to ceiling windows that bring in an abundance of natural daylight and opens the view to the lake beyond. The indoor/outdoor living experience is optimized with sliders that fully open from the 4-season kitchen and sitting room onto the pool deck.
Architect Charles R. Stinson Architecture + Design, 952.473.9503; charlesrstinson.com
Homebuilder Streeter, 952.449.9448; streeterhomes.com