Luxury Motors: Behind the Wheel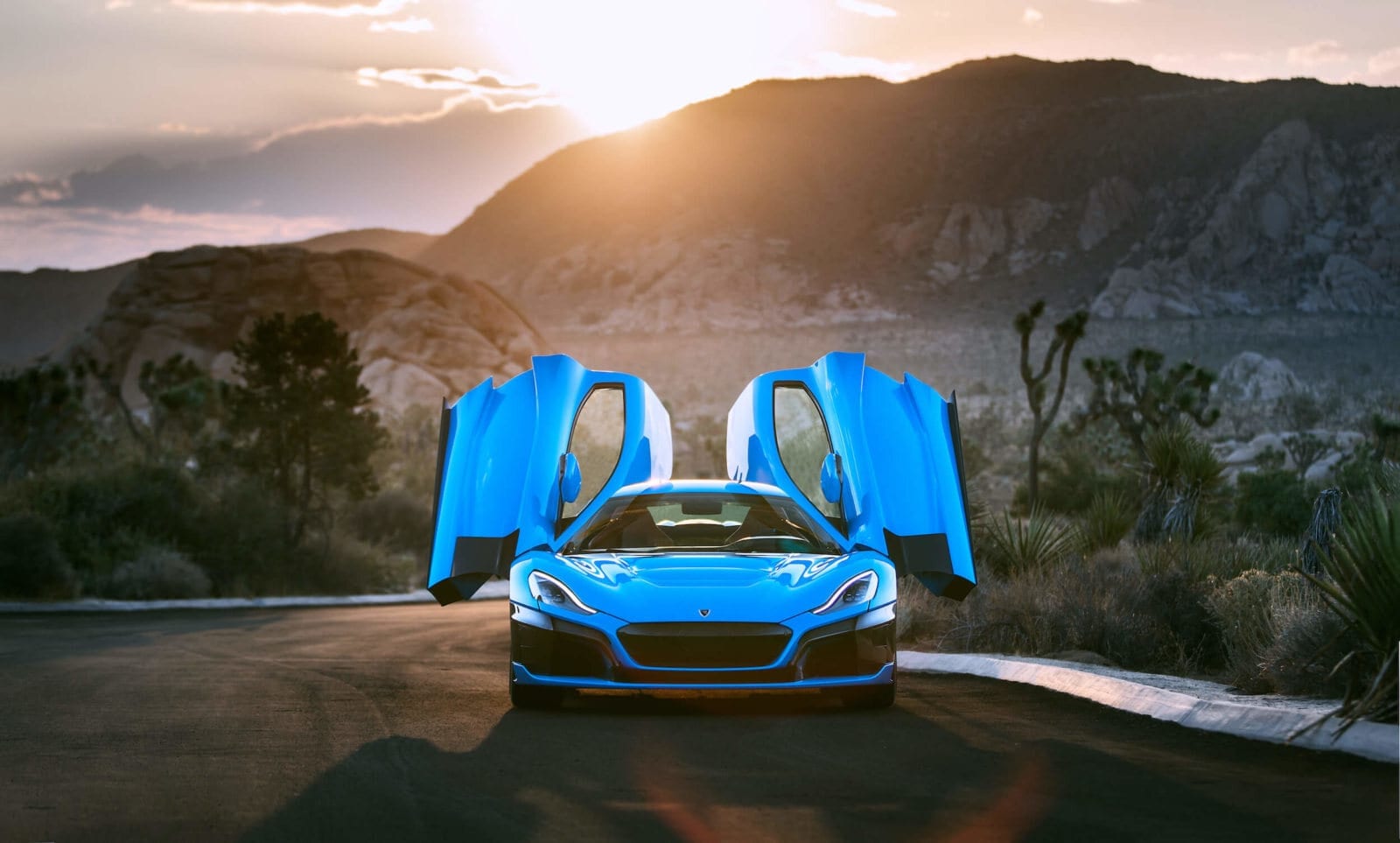 Rimac C_Two - Photo by Steven Bauer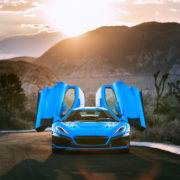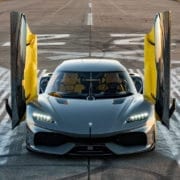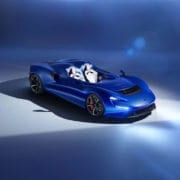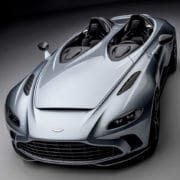 View Gallery
The automotive world is at a crossroads. Electrification and autonomous technology are knocking on the door louder than ever, but so are enthusiasts, who demand more manual transmissions, V-8 engines, rear-wheel-drive layouts and pure driving experiences. Automakers must continue their quests for innovation while fulfilling customers' needs, which can be in direct opposition of one another. As you will see in this year's Special Feature, the repertoire of vehicles is more extensive, more dramatic and more exciting than ever. So be sure to buckle up: 2021 is going to be one wild ride.
Million-Dollar Listing
Autos topping the $1 million mark
2021 Koenigsegg Gemera
Swedish automaker Koenigsegg's idea of an environmentally friendly family car is, fair to say, a wild departure from the norm. Never before has a vehicle with 1,677 horsepower and capable of reaching 248 mph featured seating for four, let alone had anchors for baby seats. Best of all, the plug-in hybrid engine can be driven for up to 31 miles on battery power alone, meaning that most errands around town can be performed without using a single drop of gasoline. If this sounds appetizing to you, don't wait­; only 300 will be made.
MSRP: $1.7 million (estimate)  |  Top Track Speed: 248 mph | Engine: 2.0-liter inline-three aided by three electric motors  |  Horsepower: 1,677  |  0-60 mph: 1.9 seconds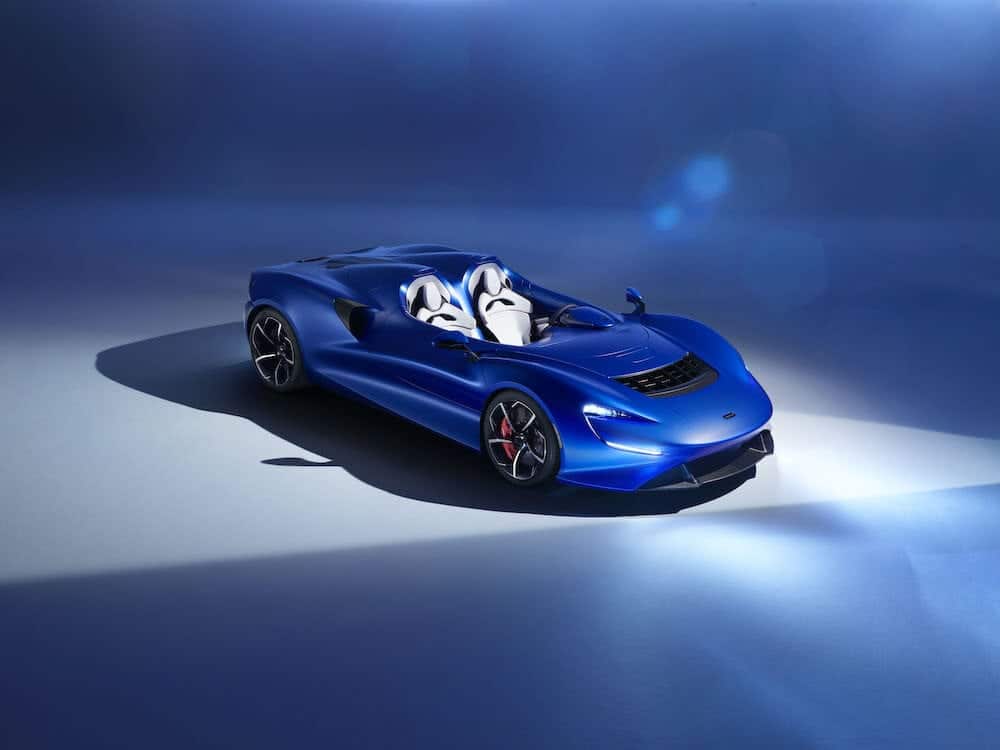 2021 McLaren Elva
Taking a page from Ferrari's playbook, McLaren is rolling out a limited-run, open-air supercar for 399 of its best customers. Inspired by the McLaren-Elva race cars of the 1960s, the Elva elevates the driving experience by getting rid of "unnecessary" items such as a roof, windows and even a windshield, which may not be exactly road legal in Florida. Featuring a carbon-fiber monocoque chassis and mid-engine configuration, the 804-horsepower twin-turbo V-8 will make you forget about life's worries.
MSRP: $1.7 million (estimate)  |  Top Track Speed: 200+ mph | Engine: 4.0-liter twin-turbo V-8  |  Horsepower: 804  |  0-60 mph: Under 3 seconds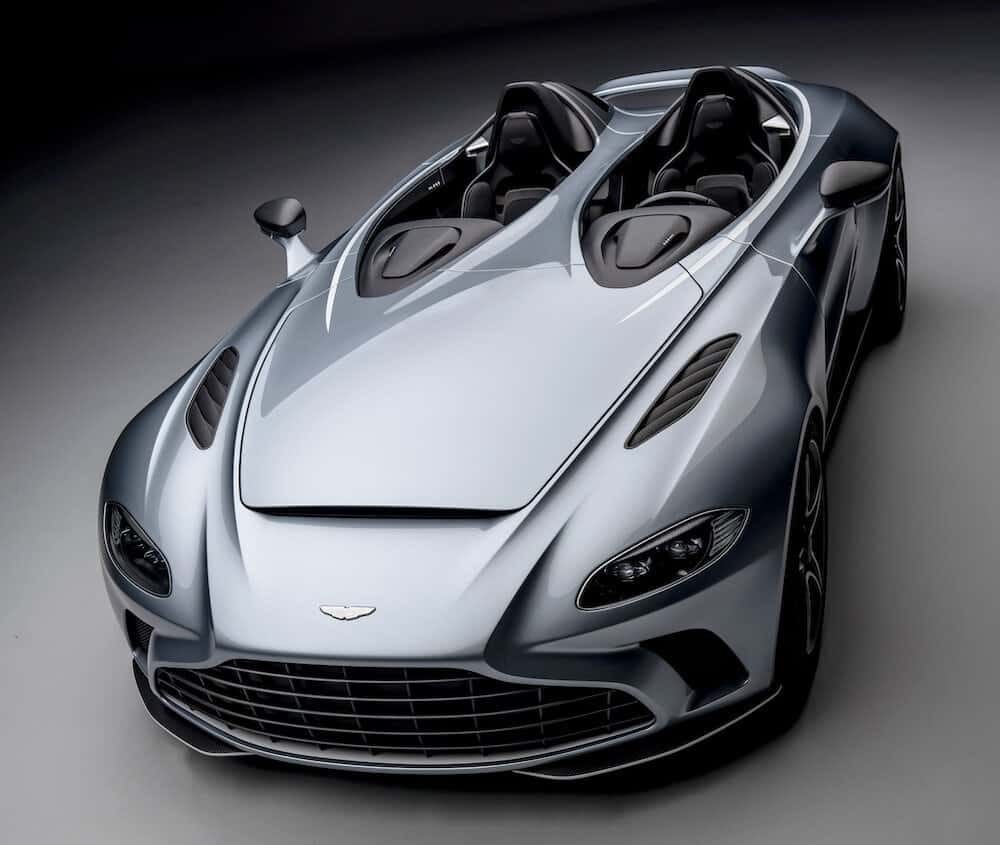 2021 Aston Martin V-12 Speedster
Aston Martin has joined Ferrari and McLaren in the windshield-less car segment with the gorgeous new V-12 Speedster. Like its Italian rival, it has a big V-12 in front of the driver, while all 700 horsepower go to the rear wheels exclusively. The beautifully sculpted body features a unique division between driver and passenger, which evokes the brand's old race cars of yore. Only 88 units will be produced.
MSRP: $1 million (estimate)  |  Top Track Speed: 186 mph | Engine: 5.2-liter twin-turbo V-12  |  Horsepower: 700 | 0-60 mph: 3.5 seconds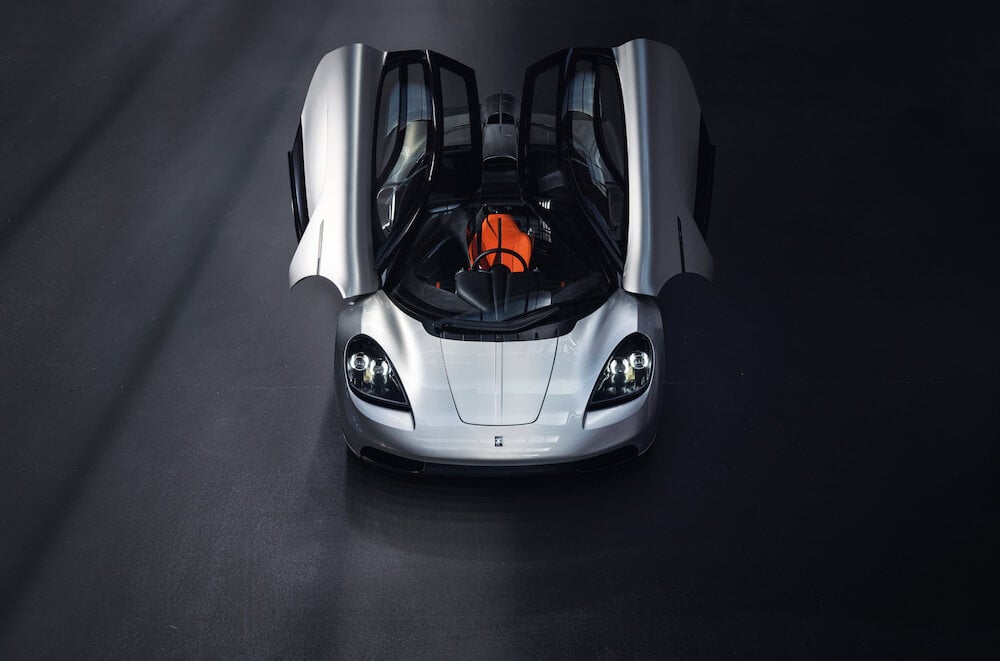 Gordon Murray Automotive T.50
Gordon Murray, creator of the McLaren F1, arguably the world's most important supercar, has gone back to the drawing board, this time with the help of 2020 technology. The result is the T.50, which, at only 2,173 pounds, is the lightest road-legal supercar money can buy. Its naturally aspirated V-12 can rev to a stratospheric 12,100 rpm, while a massive fan in the rear generates Formula 1 levels of downforce without the need for gaudy spoilers. Much like its predecessor, the T.50 has a manual transmission and offers seating for three, with the steering wheel right in the middle.
MSRP: $2.5 million (estimate)  |  Top Track Speed: n/a | Engine: 4.0-liter V-12  |  Horsepower: 654  |  0-60 MPH: n/a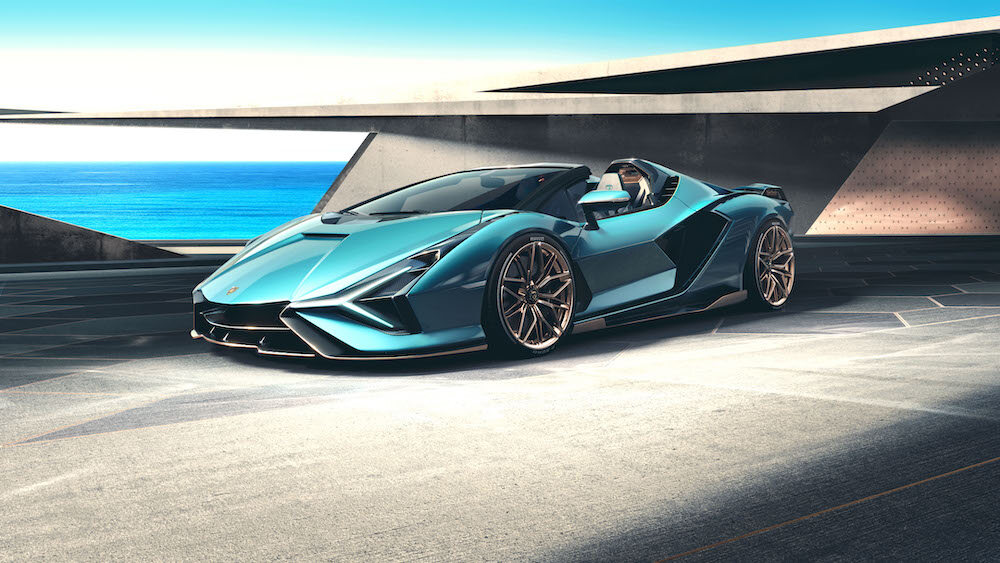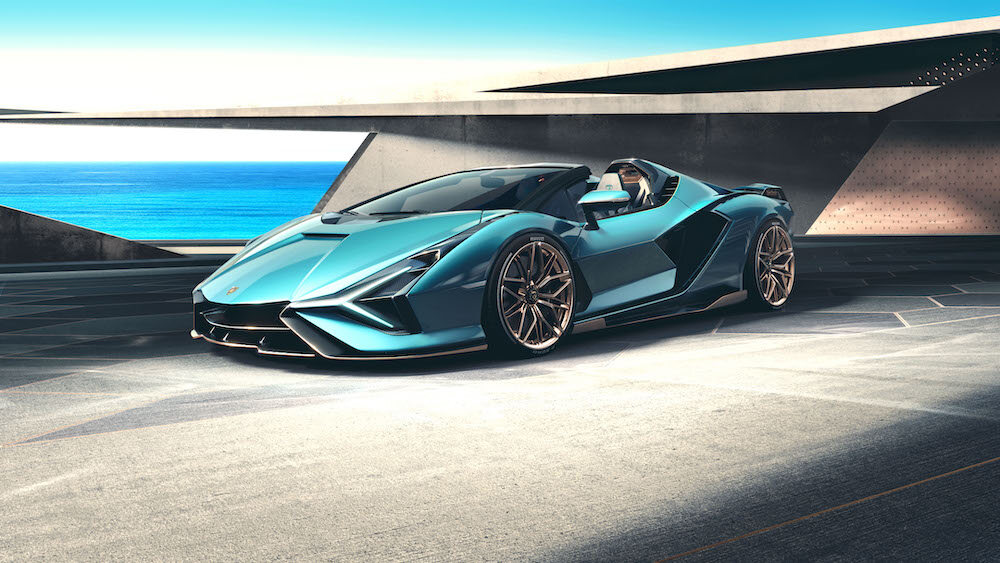 2021 Lamborghini Sián Roadster
Sant'Agata's newest convertible is a tale of many firsts: the first-ever hybrid convertible, the first-ever use of super-capacitors and the first-ever use of 3-D-printed components. What remains the same, however, is the traditional Lamborghini styling that screams for attention from every angle, much like the angry exhaust note emanating from the 6.5-liter V-12 engine. Only 19 Roadsters and 63 Coupes will be built, which together form "1963," the year Ferruccio Lamborghini founded the now-famous Italian automaker.
MSRP: $3.7 million (estimate)  |  Top Track Speed: 217 mph  |  Engine: 6.5-liter hybrid V-12  |  Horsepower: 774  |  0-60 mph: 2.9 seconds