Luxury Motors 2022: The Winner's Circle
If you prefer life in the fast lane, catching rays along the way or plush cabin cruisers, here are eight stellar rides to ponder.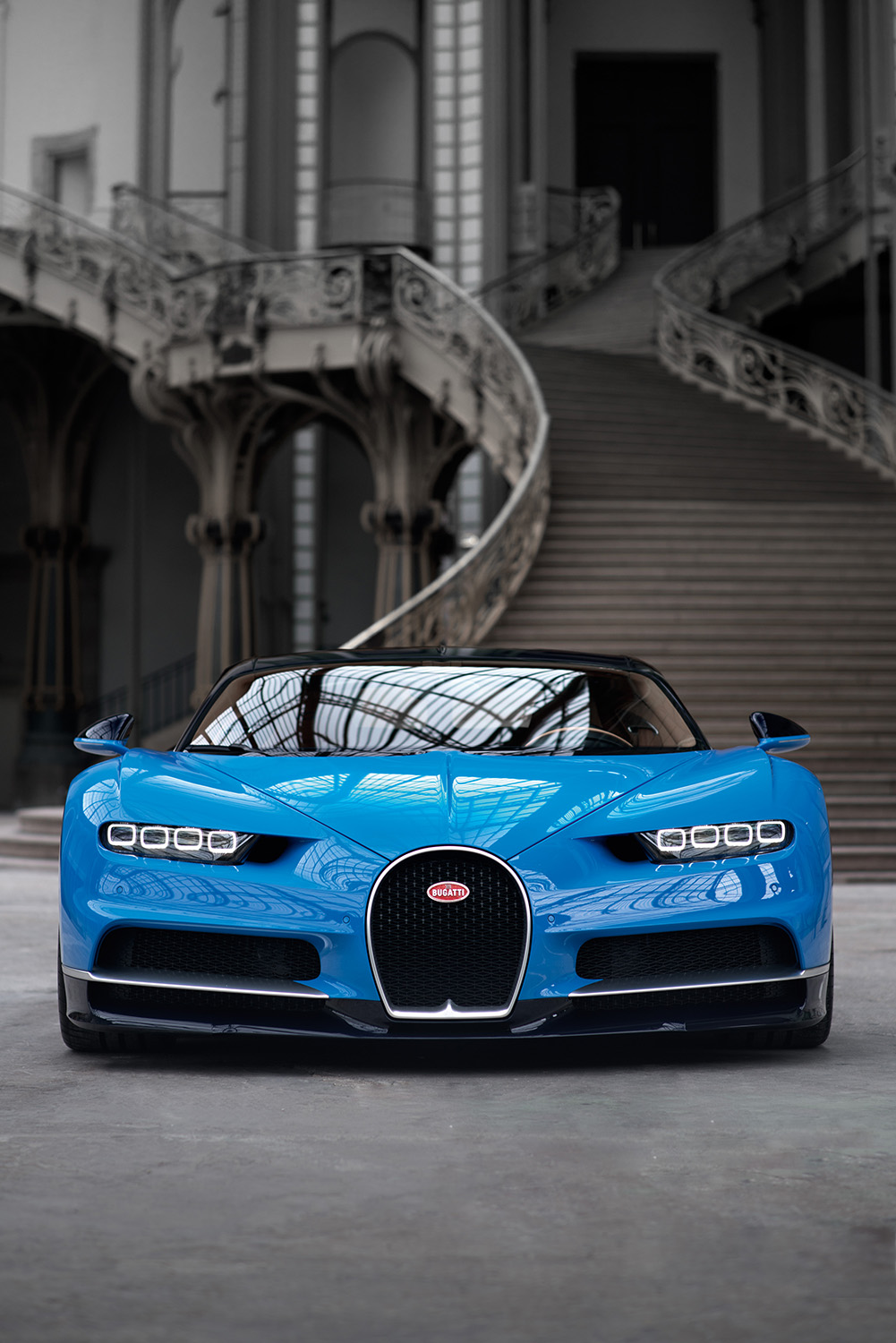 Bugatti Chiron
READY SET GO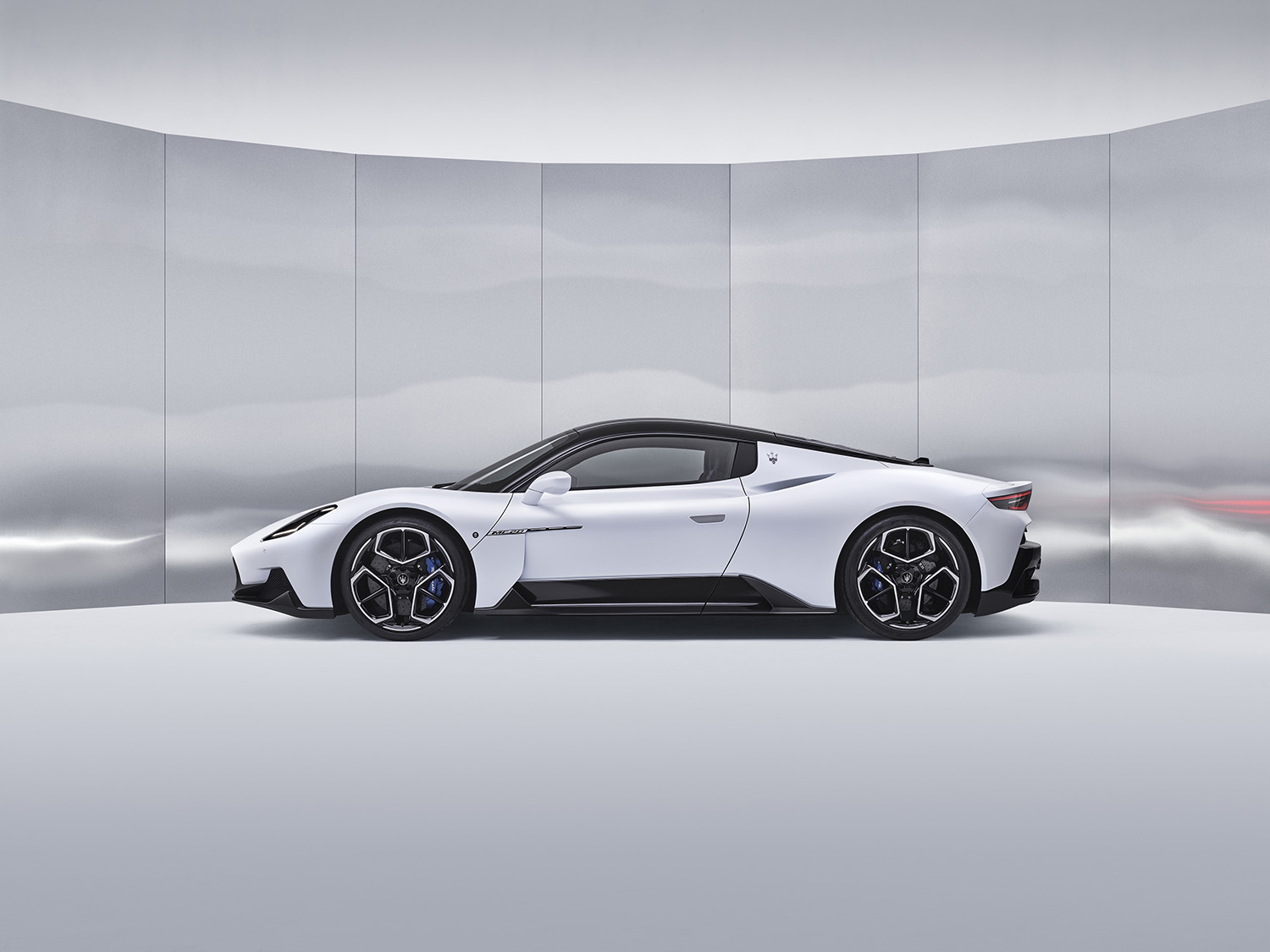 Powered by Neptune
Maserati is back with an Italian supercar for race fans named MC20—with curvy lines, butterfly doors and a new 90-degree twin-turbo V-6 engine called Nettuno (Neptune) that is good for 621 horsepower. Thanks to its carbon-fiber monocoque, expect to see convertible and electric versions of the mid-engine MC20 this year. Inside, the two-seater's cabin is smothered in generous amounts of Alcantara, leather and carbon fiber. The MC20 is available in six colors, all with black roofs. maserati.com
ENGINE: 3.0-liter twin-turbo
V-6 PRICE: $213,000 (estimate)
TOP SPEED: 200 mph (estimate)
HORSEPOWER: 621
0-60 MPH: Under 3 seconds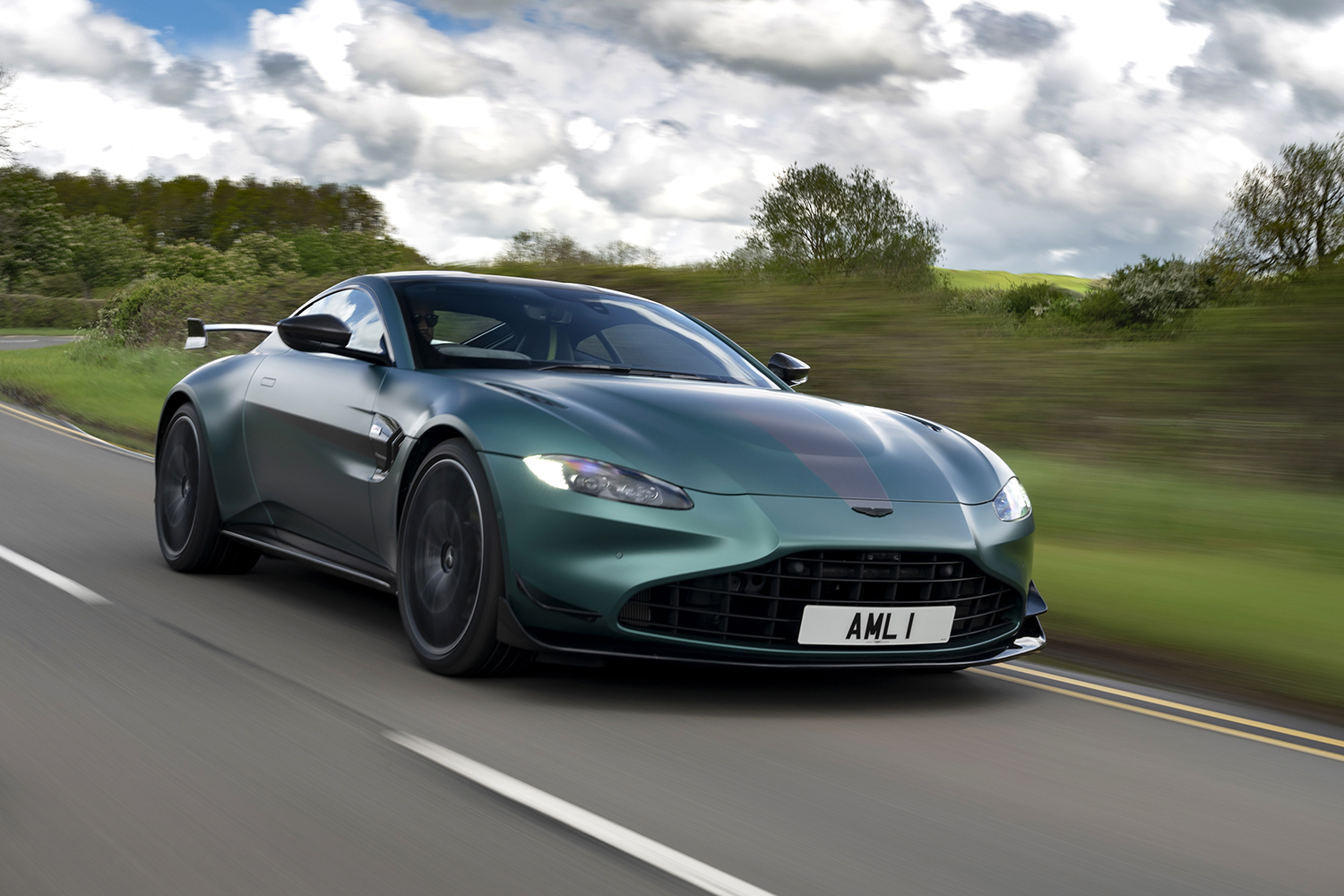 F1 Flair
The most powerful Vantage offers Formula One flavor in Aston Martin's F1 Edition. The track star and daily driver is offered in coupe and roadster guises, and both are powered by a Mercedes-AMG 4.0-liter twin-turbo V-8 that delivers 527 horsepower. It wears a vaned grille and a black rear wing, and rolls on 21-inch Satin Black Diamond Turned wheels. The edition is available in satin or gloss paint in Jet Black, Lunar White or Aston Martin Racing Green. astonmartin.com
ENGINE: 4.0-liter twin-turbo V-8
PRICE: $165,086 coupe $173,086 roadster
TOP SPEED: 195 mph/190 mph
HORSEPOWER: 527
0-60 MPH: 3.5 seconds coupe 3.6 seconds roadster
The Tops in Drop-Tops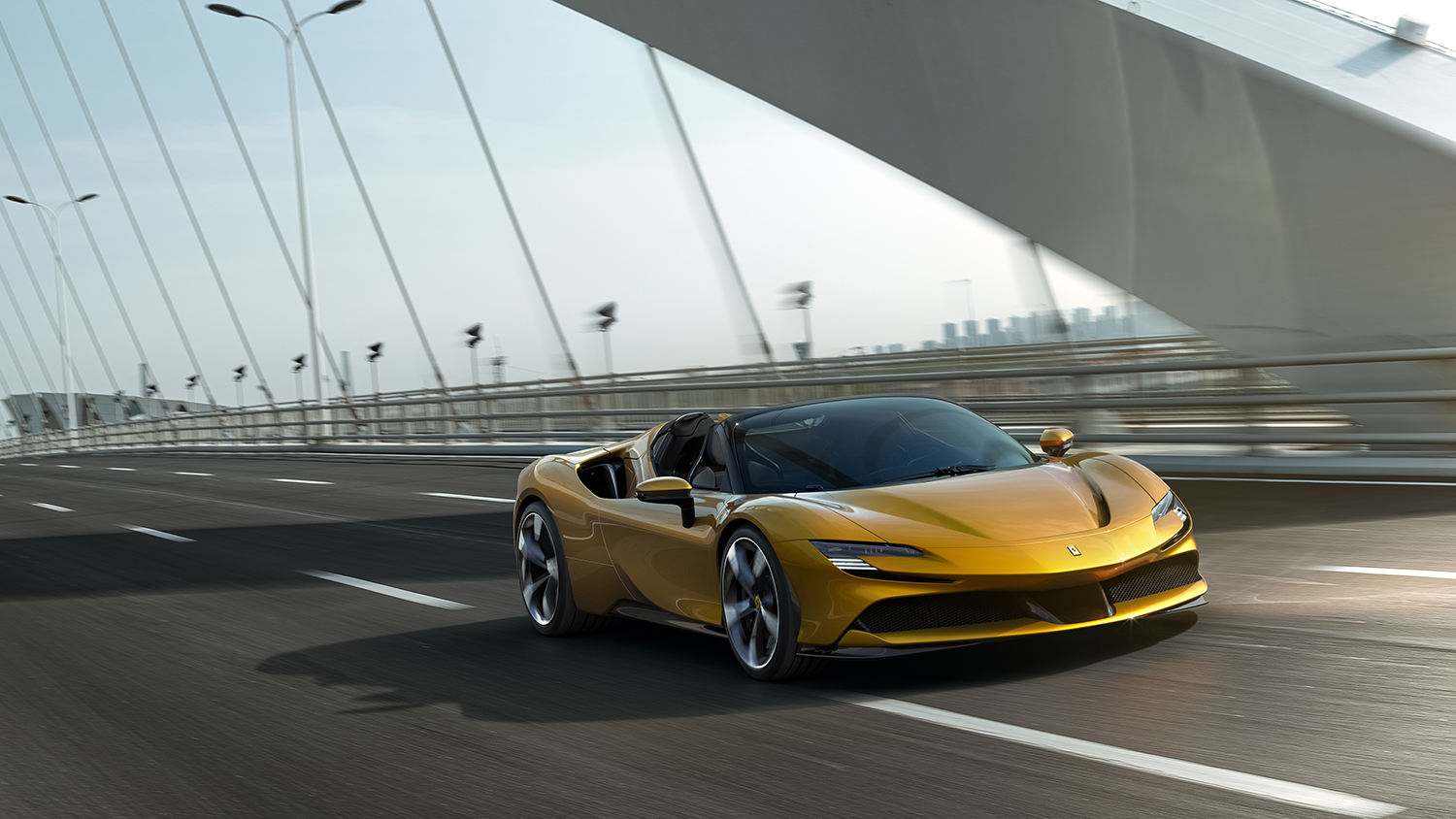 Speedy Spider
The SF90 Spider is a plug-in hybrid and another first for the Prancing Horse. It is a sexy drop-top version of the SF90 Stradale mid-engine hybrid coupe. The open-air supercar sports a retractable hardtop that drops in 14 seconds, even while moving. The ferocious V-8 is paired with two electric motors in the front and rear. It is another Maranello masterpiece to add to the collection. ferrari.com
ENGINE: 4.0-liter twin-turbo V-8, 2 front and 1 rear electric motor
TOP SPEED: 211 mph
PRICE: $558,000 (estimate)
HORSEPOWER: 986
0-60 MPH: 2.5 seconds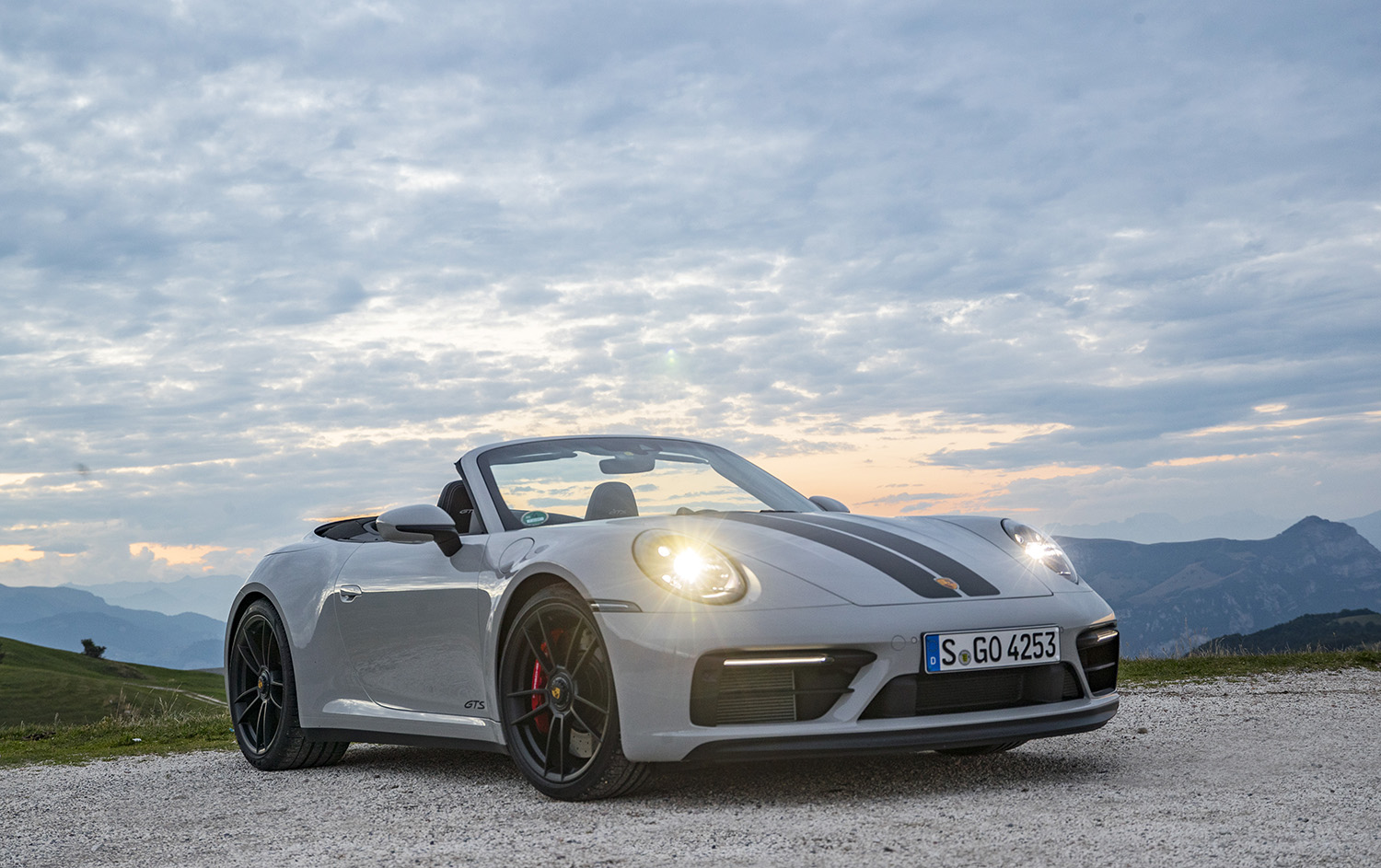 Pack a Punch
Porsche's 911 Carrera 4 GTS Cabriolet is also available in coupe or targa versions, but the drop-top is the one to get. The puissant Porsche packs a 3.0-liter twin-turbo six that delivers 473 horsepower and is offered with a PDK dual-clutch automatic transmission or a seven-speed manual one, but you'll want to add the Sport Chrono Package for the best zero to 60 mph runs. The fast four-seater is a top choice for spectacular getaways. porsche.com
ENGINE: 3.0-liter twin-turbo Boxer 6
PRICE: $156,800
TOP SPEED: 190 mph
HORSEPOWER: 473
0-60 MPH: 3.3 seconds
Extraordinary SUVs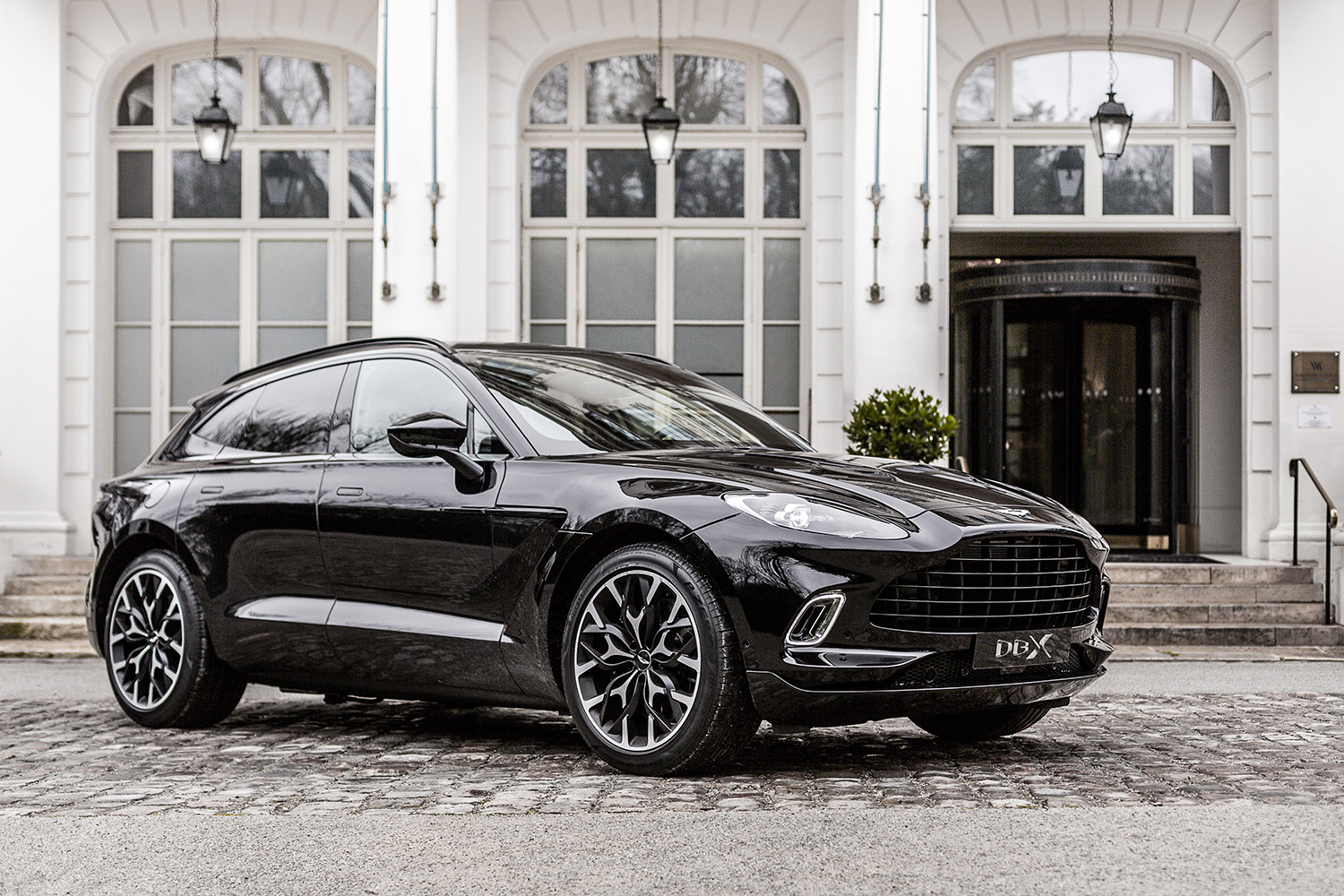 Room For More
Roomier than the Lamborghini Urus and the Porsche Cayenne, the 2022 Aston Martin DBX is a high-performance SUV that you can fill up after a shopping spree at the mall and then take on a high-speed run at Daytona. The crafty crew at Gaydon even offers a "Pet Pack" option for your pampered pooch. If 007 traded in his DB11 coupe and settled down with a family, the DBX would be his obvious choice. astonmartin.com
ENGINE: 4.0-liter twin-turbo V-8
PRICE: $186,900
TOP SPEED: 181 mph
HORSEPOWER: 542
0-60 MPH: 4.5 seconds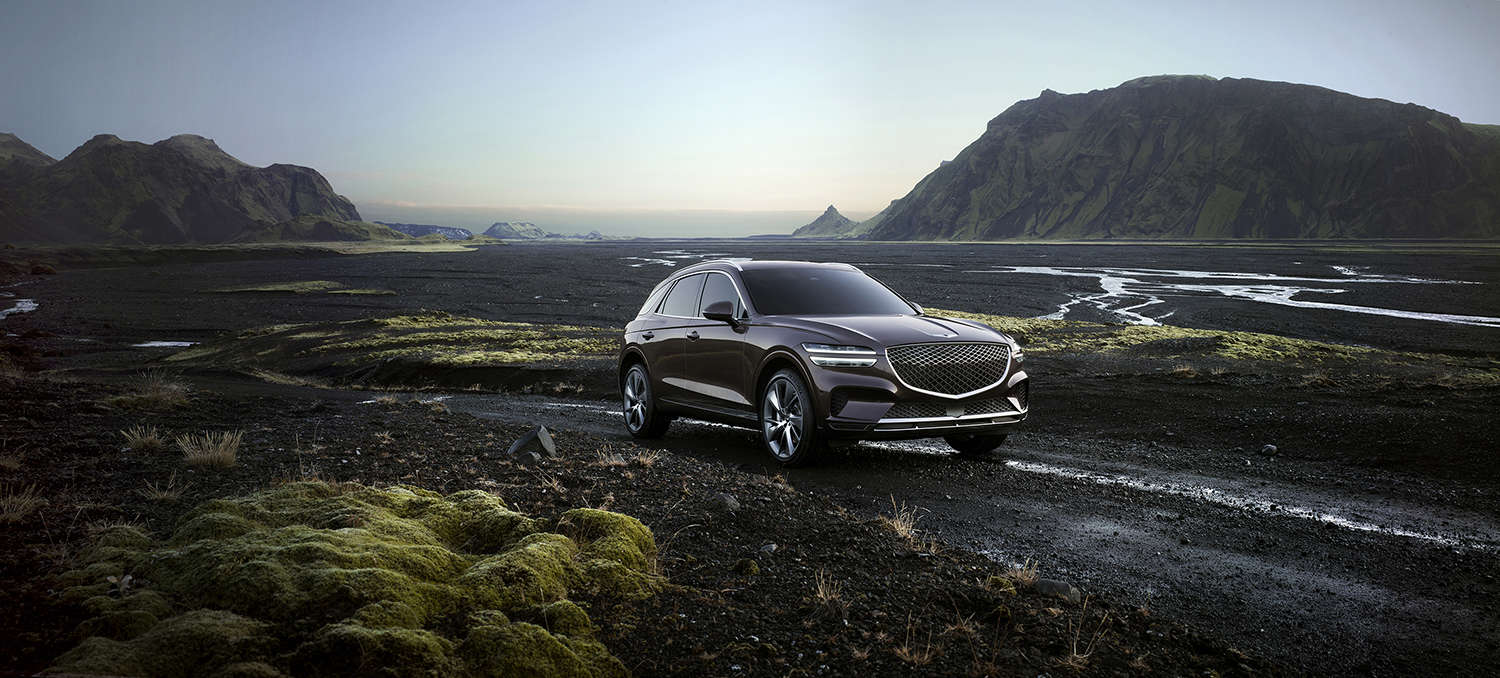 Custom Cabin
The 2022 Genesis GV70 is a stylish all-new luxury performance SUV based on the brand's spicy G70 sports sedan. Under the hood, the GV70 sports a 3.5-liter twin-turbo V-6 engine with 375 horsepower. A 2.5-liter turbo four-engine with 300 horses is also available, and all-wheel drive is standard. The mid-size, two-row SUV seats five in an attractive cabin that's offered in five tasty interior colors and 13 exterior shades. Yum! genesis.com
ENGINE: 3.5-liter twin-turbo V-6
PRICE: $53,100
TOP SPEED: 130 mph (estimate)
HORSEPOWER: 375
0-60 MPH: 5.9 seconds
All-Electric Dreams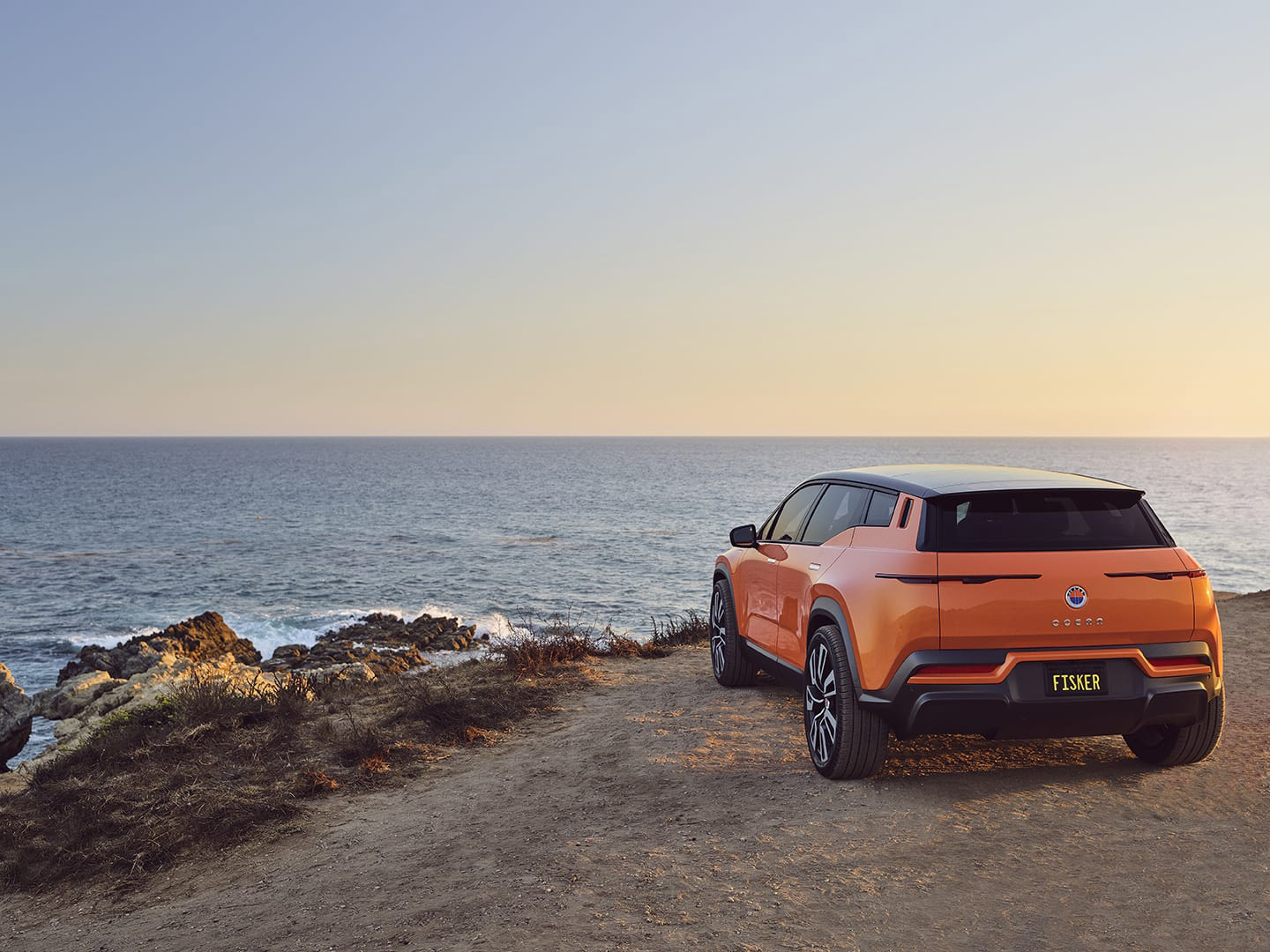 Suave and Solar
The 2022 Fisker Ocean is an all-electric crossover created by legendary automotive designer Henrik Fisker, who also designed the BMW Z8 and Aston Martin DB9. The all-new Ocean seats five and is offered in two- and four-wheel-drive configurations. The full-length panoramic roof with solar panels looks electrifying. Inside, the vegan interior offers luxurious spaces crafted from recycled materials. Going green never looked so cool. fiskerinc.com
ENGINE: Dual electric motors (estimate)
PRICE: $37,499
TOP SPEED: 130 mph (estimate)
HORSEPOWER: 536
0-60 MPH: 2.9 to 4.4 seconds (estimate)
RANGE: 300 miles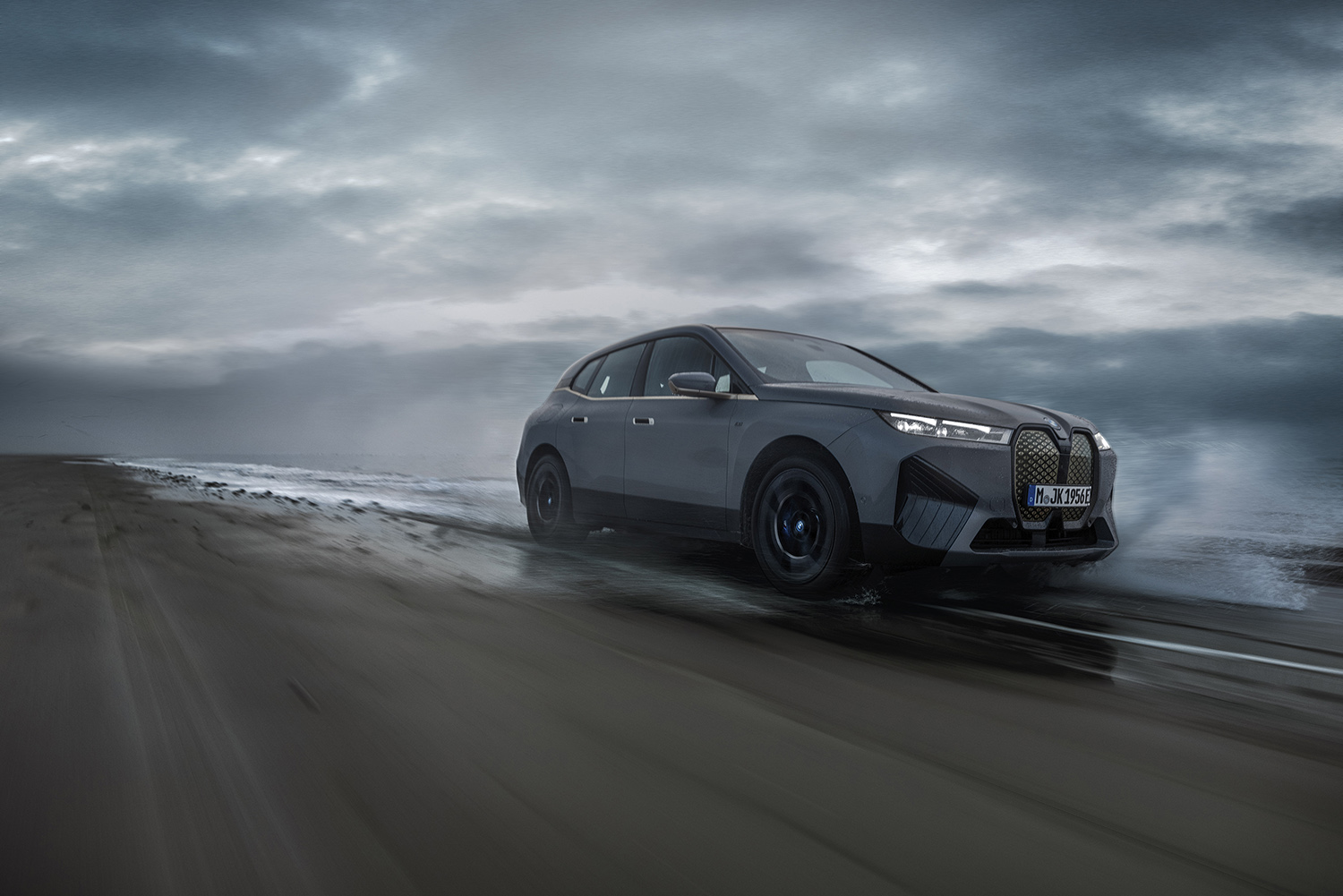 Electric Monster
Don't let its monster-sized grille scare you; the 2023 BMW iX M60 is a performance version of BMW's all-electric SUV. The Bavarian brut packs dual electric motors that are good for 610 horsepower (461 kW). It is equipped with all-wheel drive, seats five, and its lithium-ion battery pack touts 280 miles range. The iX M60 is available in seven colors, and the Performance trim adds 22-inch wheels, M-branded brake calipers, laser light headlights and a panoramic roof. bmwusa.com
ENGINE: Dual electric motors
PRICE: $106,095
TOP SPEED: 155 mph
HORSEPOWER: 610
0-60 MPH: 3.6 seconds
RANGE: 280 miles
This story is from the 2022 Annual Florida edition. Click to read more.