Know Your Rights: Criminal Tax Investigations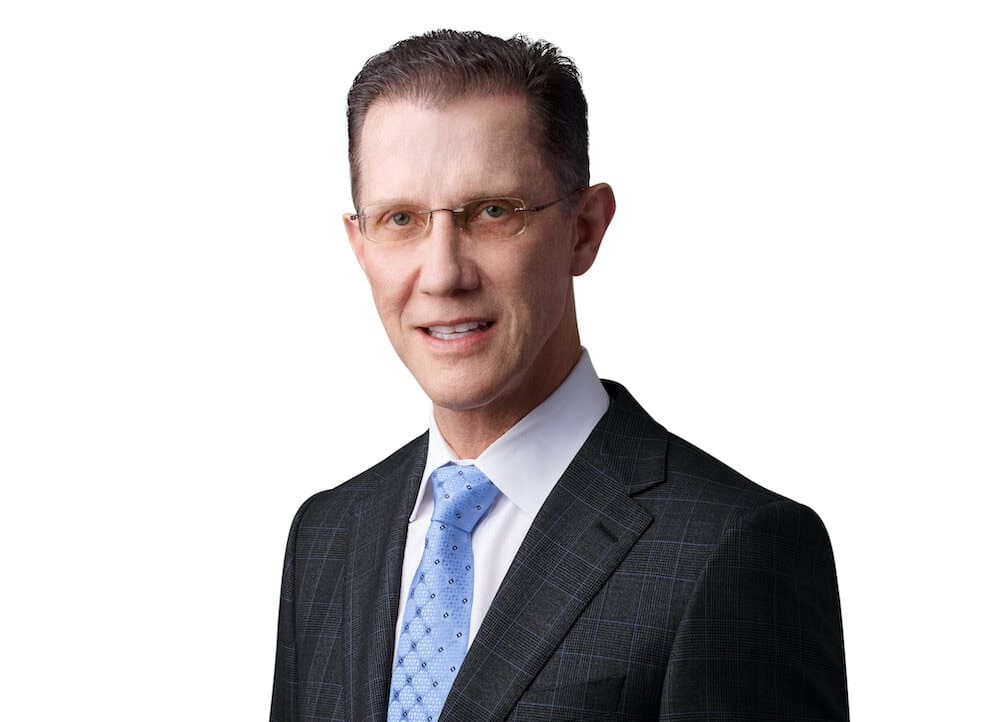 David M. Garvin, P.A.
Miami-based board-certified criminal tax attorney David M. Garvin, P.A. shares his expertise about criminal tax investigations and what steps to take if you become the target of one.
Tell us about your background. What made you become a criminal tax attorney? I am originally from Pittsburgh. I went to the University of Miami as an undergraduate, concentrating in accounting. I became a CPA before deciding to attend UM's law school, where I received a J.D. and, later, an LLM in taxation. During my last year of law school, I was fortunate to have been a law clerk for Philip T. Weinstein, a renowned criminal tax lawyer. I always wanted to try significant trials; working in federal court in criminal tax and economic crime cases enables me to do that. 
How are you different from a "regular" criminal attorney or tax attorney? There are many good criminal lawyers who concentrate on federal cases but only a few who also concentrate on federal tax matters. During a criminal tax trial, the government has IRS agents and other tax experts testify. A lawyer who does not have a great deal of knowledge of tax laws will be at a disadvantage. This problem is not resolved by associating a tax lawyer because only one lawyer can examine a witness at one time. Furthermore, most tax lawyers concentrate their practices on civil tax issues. They do not have heavy jury trial experience because tax court cases do not have juries. 
What types of criminal income tax investigations are there? There are generally two types of criminal tax investigations: IRS administrative investigations, conducted by IRS agents and tried by Department of Justice tax division lawyers, focus only on tax crimes. Grand jury investigations, conducted by the local U.S. attorney's office, may include several crimes, including tax violations. 
How do criminal tax investigations work? Generally, two special agents are assigned to conduct the investigation. They gather data and interview witnesses. This may take several years. Ultimately, they will write a report requesting authority from the DOJ to proceed to charge the taxpayer. 
What's the first thing I should do if I believe I am the target of an investigation? Retain an experienced criminal tax lawyer. As a taxpayer, it is important that you do your due diligence. You have an absolute right to ask any lawyer you are considering the names, case numbers and outcomes of their last 10 criminal tax cases. Keep in mind, most lawyers have never had a criminal tax trial while they were representing the taxpayer defendant. 
If IRS agents arrive at my business, should I speak with them to show I have nothing to hide? IRS agents have already researched the person they are requesting to interview and will intentionally not give advance notice. You should not agree to be interviewed without a few days to think it over and to have your lawyer present. Politely decline, get their business cards, and tell them your lawyer will call them.
Should I amend my tax returns to correct perceived errors? Once you are notified that you are a target of a criminal tax investigation, the government will argue that any returns filed late or amended are untimely, not voluntary, irrelevant and inadmissible. An amended tax return may also be argued to be an admission of guilt. 
Will hiring a well-known tax attorney cause the IRS to assume I must be guilty? IRS agents have already formed their opinions when they identify the target of their investigation. Retaining the best criminal tax lawyer available with a proven jury trial track record shows that you are serious about your liberty and your innocence. Having a board-certified attorney may also give the DOJ pause before authorizing a borderline case for prosecution. 
What happens to me if I am wrongfully convicted? You will have the right to file an appeal. However, in many cases, the court will order the taxpayer to commence his sentence while the appeal is pending.
About David M. Garvin
For more than 35 years, David M. Garvin has represented and successfully defended clients in federal criminal and tax matters throughout the United States. His practice concentrates on white-collar crime and tax fraud defense, including tax evasion. Garvin's extensive trial experience, as well as his financial and accounting background, afford him a distinct advantage in litigating for and defending his clients. His trial successes speak for themselves.
Law Firm of David M. Garvin, 200 S. Biscayne Blvd., Suite 3150, Miami; 305.371.8101; davidmgarvin.com