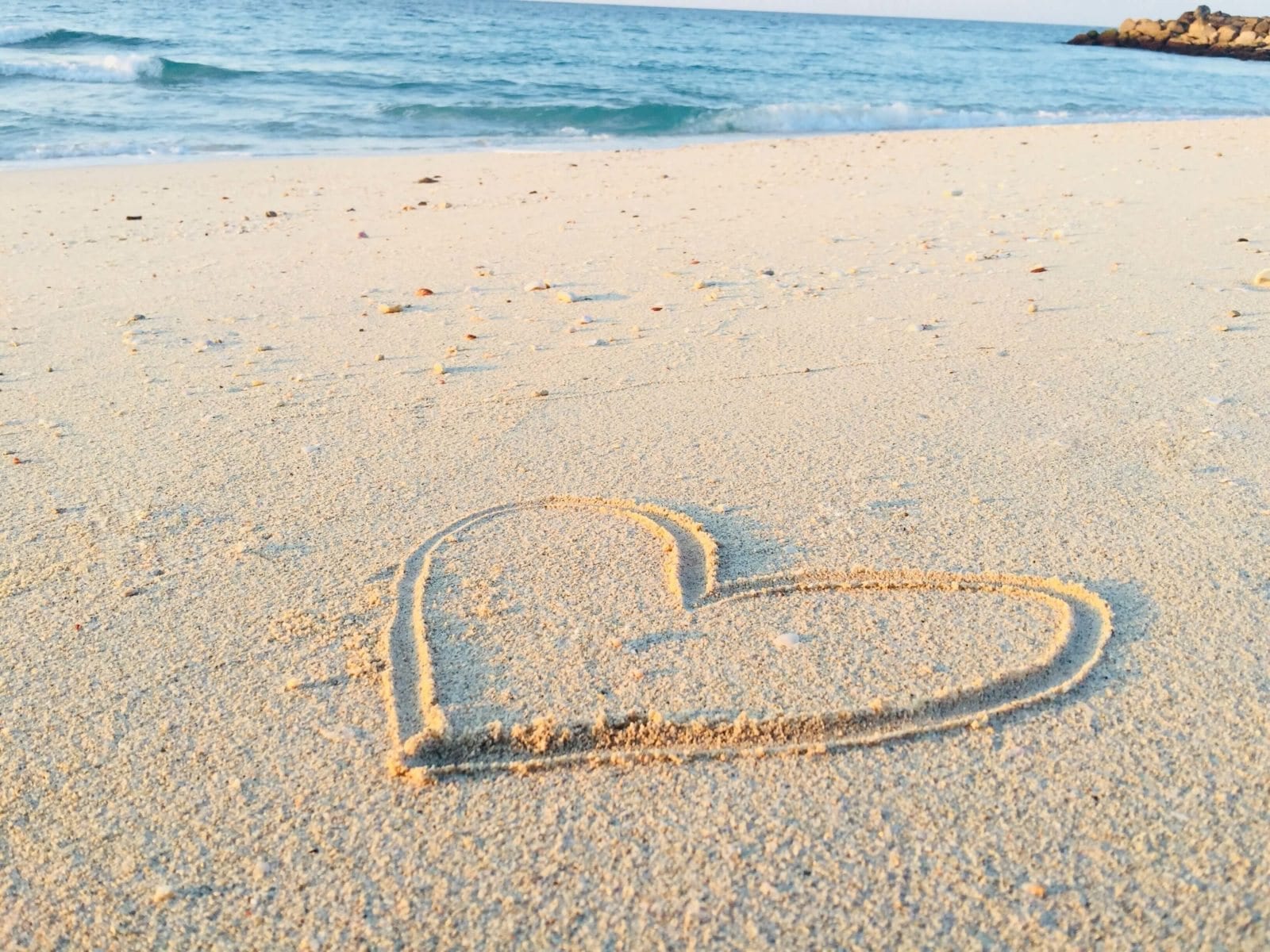 Photo by Khadeeja Yasser/Unsplash
At Luxury Guide, we believe that the greatest luxury of all is the ability to give back. And considering the current global climate, we think this is more important than ever. Many of our charity and nonprofit partners were forced to cancel their annual fundraising events, which are crucial in keeping their programs in operation year-round. We hope you will consider supporting these organizations—or any other charitable cause that's close to your heart—in any way that you can. Every donation counts, no matter how small.
Actors' Playhouse at the Miracle Theatre
Presents a full season of mainstage and children's theater programs along with extensive educational outreach and community service.
Angari Foundation
Dedicated to creating a global community that is interested, knowledgeable and invested in marine and environmental sciences by directly supporting research initiatives that foster a greater trust and dialogue between scientists and the public.
Best Buddies
Devoted to establishing a global volunteer movement that creates opportunities for friendships, integrated employment, leadership development and inclusive living for individuals with intellectual and developmental disabilities.
Boys & Girls Clubs of Miami-Dade & Boys & Girls Clubs of Broward County
Enabling all young people, especially those who need us most, to reach their full potential as productive, caring, responsible citizens, with all members on track to graduate from high school with a plan for the future.
Branches
Serves educates and inspires children, youth and adults through student, family and financial wellness services in partnership with our communities.
Coral Gables Community Foundation
Enhancing the quality of life for those who live, work, learn and play in the City Beautiful through scholarships to students and grants to local nonprofits in the areas of education, arts and culture, historic preservation and social and health services.
Debbie's Dream Foundation
Dedicated to raising awareness about stomach cancer, advancing funding for stomach cancer research, and providing education and support internationally to patients, families and caregivers.
Florida Hemophilia Association
Dedicated to finding better treatments and cures for inheritable bleeding disorders and preventing the complications of these disorders through education, advocacy and research. 
Humane Society of Greater Miami
Promotes programs and initiatives that educate, inform and inspire people to take responsible care of their pets and treat animals with the kindness they deserve.
International SeaKeepers Society
Supports marine science and conservation by utilizing privately owned yachts as platforms for oceanographic research, educational outreach and marine conservation.
Jack & Jill Children's Center
Offers family-strengthening programs so that the entire household, both children and parents alike, have the tools they need to succeed in life.
Junior League of Boca Raton
Women committed to promoting volunteering, developing the potential of women and improving the community through effective action and leadership of trained volunteers.
Legal Services of Greater Miami
Provides free, civil legal services for low-income communities in Miami-Dade and Monroe counties.
Make-A-Wish Southern Florida
Grants life-changing wishes to hundreds of children who are suffering from critical illnesses.
March of Dimes
Fights for the health of all moms and babies by supporting mothers throughout their pregnancies, advocating for policies that prioritize health, supporting improvements to the care they receive and pioneering research to find solutions to the biggest health threats.
Meals on Wheels South Florida
Committed to ending hunger across all ages with kindness, dignity and compassion.
Miami City Ballet
Presents the highest level of dance performances throughout Florida, the U.S. and abroad while training young aspiring dancers, and helping underserved community members through a wide array of programming.
Miami Women Who Rock
Supports, cultivates and promotes a dynamic, powerful and resourceful health-driven women's network, through fundraising and other programs that serve, educate and empower women from all walks of life.
Parkinson's Foundation Florida
Dedicated to making life better for people with Parkinson's disease by improving care and advancing research toward a cure.
South Florida Symphony Orchestra
Brings vibrancy and innovation to the community through orchestral concerts and transformative educational programs in Fort Lauderdale, Key West and Miami.
The Mavuno Project
Dedicated to eradicating human trafficking and sexual abuse through the power of education and a message of hope all over the world.
Winterfest Foundation
Supports education, arts and culture in public places, water safety and assisting other charitable sectors in the South Florida community.
Women's Breast & Heart Initiative
Piloting whole communities toward lifesaving, preventive self-care via boots-on-the-ground education and screening initiatives while supporting social responsibility, community organization and good health for all.
United Way of Miami-Dade
Partners with hundreds of individuals and organizations on programs aimed at providing education, financial stability and health for children and families in the Miami community.