YouFit Gyms Benefit For Bradley & Burpee Challenge
April 30 - 8:00 am

-

May 1 - 7:00 pm

$5 – $15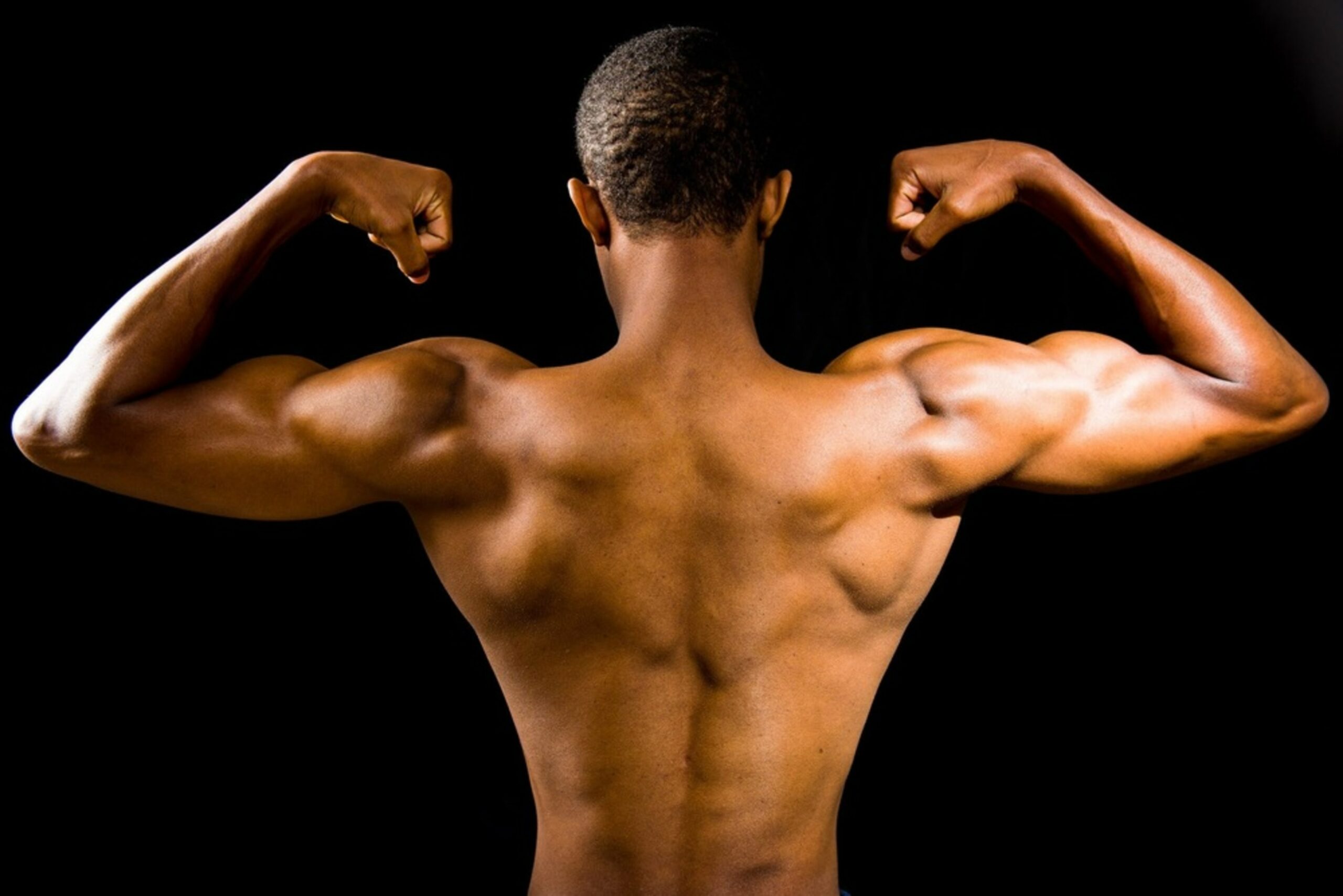 YouFit Gyms, the popular nationwide fitness chain, kicks off YouFit Lifts with Benefit For Bradley on Saturday, April 30 and Sunday, May 1, 2022 from 8AM – gym closing (times vary by location) at all YouFit Gyms locations in Florida and nationwide. YouFit Lifts is an ongoing initiative where YouFit Gyms partners with, and supports, local charities and nonprofit organizations in the communities surrounding their 80 locations across the country
Benefit for Bradley, will raise funds for Nicklaus Children's Hospital, an organization that plays an integral role in the life of Jose Migenis, Florida Regional Director for YouFit Gyms. Migenis' son, Bradley, who has been in the care of a team of specialists at Nicklaus Children's since birth. Bradley was diagnosed with epilepsy, cortical vision impairment and cerebral palsy, conditions that affect his developmental abilities.
Patrons who contribute a $15 donation to the Benefit For Bradley Open House event will receive a 2-day pass to their YouFit Gyms. They will have the opportunity to fuel pre-or post-workout with Bagels & Coffee for Bradley from 8AM – 11AM as well as enjoy all the fitness perks including group fitness classes, Olympic weightlifting platforms, endless cardio equipment, access to YouFit Gyms premium small group training class, HIIT+, as well as be entered to win a year membership to YouFit Gyms.
At 12PM all YouFit Gyms locations will host #BurpeesforBradley Challenge, a 39-burpee challenge. This number signifies the longest number of days in which Bradley has been seizure-free in the past year. Can't make it in person? Grab your phone and record yourself doing 39 burpees, then post it to social media and tag your friends. Use the hashtags #BurpeesforBradley and #YouFitGyms. If burpees sound too intense, you can still participate by donating $5.
All the proceeds from Benefit For Bradley will be donated to Nicklaus Children's Hospital.
Benefit For Bradley will take place at all 80 YouFit Gyms locations; www.youfit.com to find a location.
https://give.nicklauschildrens.org/areas-to-support/youfit-benefit-for-bradley
Bradley and Family Appearances on Saturday, April 30, 2022
9:30 AM – YouFit Gyms West Kendall, 13065 SW 112th Street, Miami, FL 33186
12:00 PM – YouFit Gyms Flagler, 8311 W. Flagler St., Miami, Florida 33126
Photo by Nigel Msipa on Unsplash
Related Events