Sundays at the Ranch
May 15 - 3:00 pm

-

6:00 pm

$200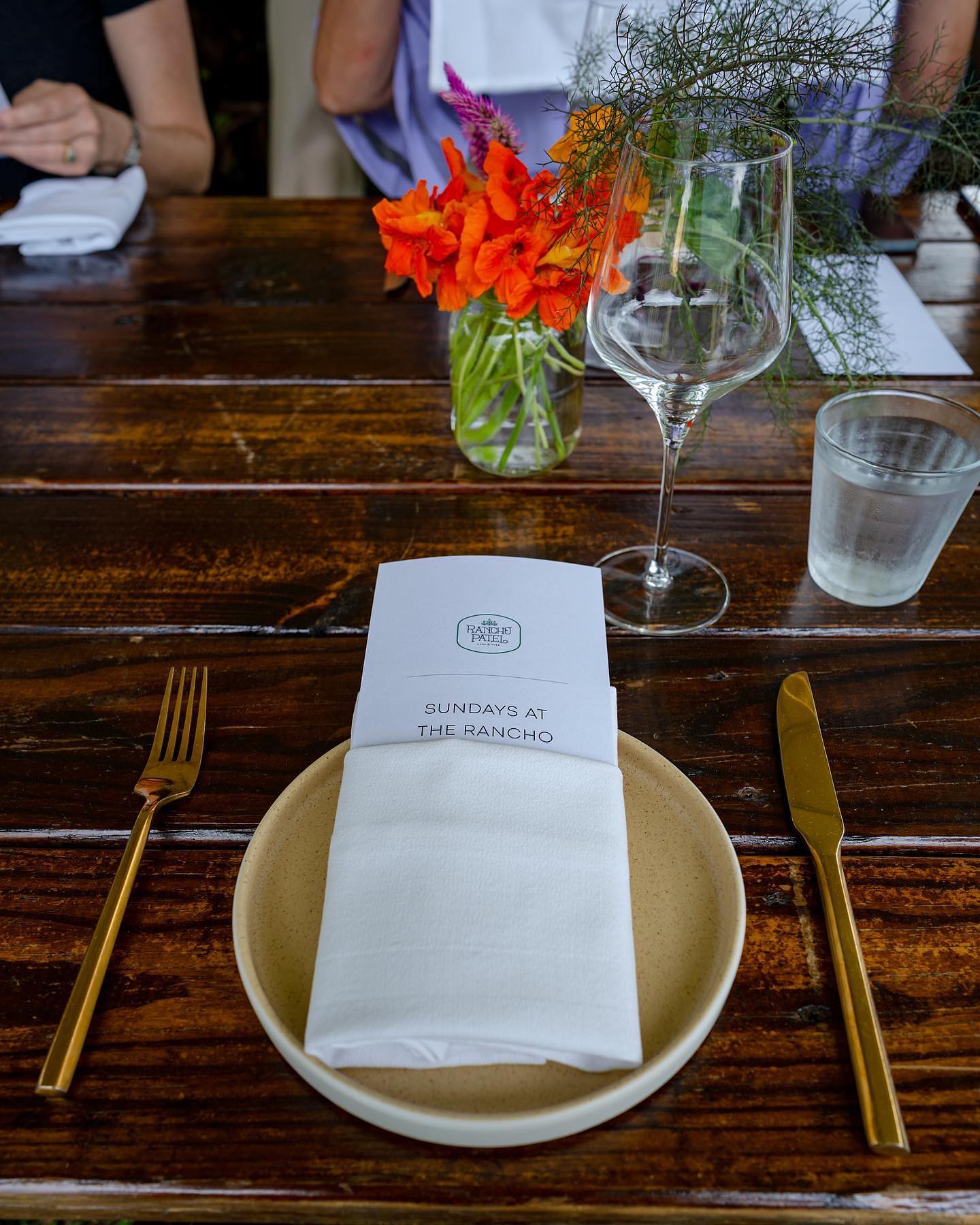 Four-time James Beard award nominee Chef Niven Patel is the embodiment of farm-to-table dining, residing on his two-acre, Homestead farm aptly dubbed Rancho Patel, where he grows produce for all his restaurants.
In a series of tasting events called Sundays at the Ranch, Chef Niven invites you into his home for an intimate culinary experience. The appetizing afternoon begins at 3p.m. with a welcome cocktail. Guests will then take a seat at the table to enjoy a wholesome 3-course meal, served family style and paired with delicious wines – all set to the rustic natural backdrop of the farm.
*Address will be provided to ticket holders.* For more information and to purchase tickets, please visit: https://resy.com/cities/mia/venues/orno-miami/events/sundays-at-the-rancho-2022-05-15?date=2022-04-21&seats=2
Tickets are available via Resy for $200 per person.
Related Events