Summer Camp at the Fuller Center
August 1 - 7:30 am

-

August 6 - 5:30 pm

$140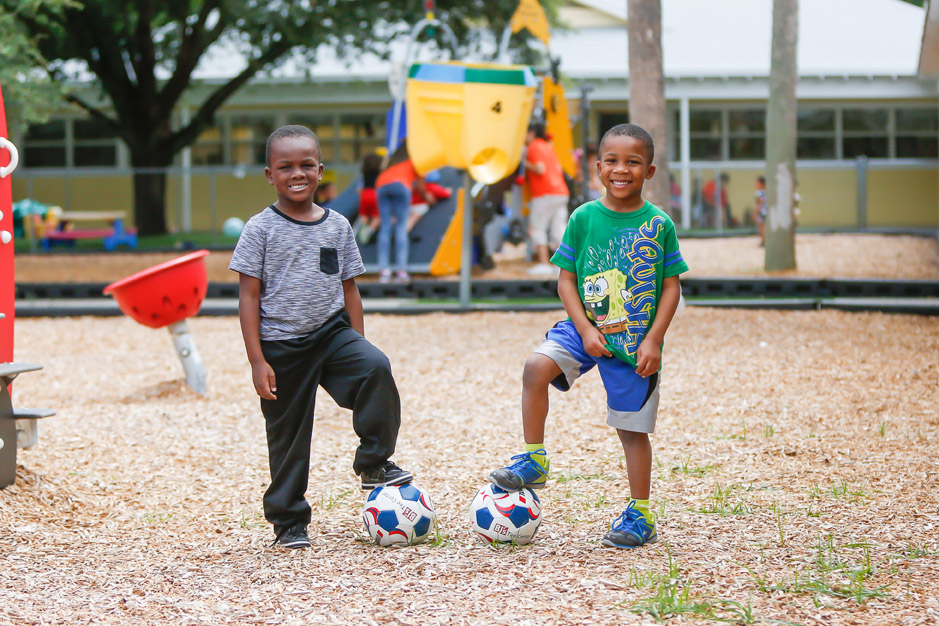 Continuing its mission to offer safe, enriching, and affordable childcare for working families providing fundamental services to the community, the Fuller Center has announced that spaces are now available for its 2021 Summer Camp program at both Fuller Center locations – East Campus (200 NE 14th Street, Boca Raton) and West Campus (10130 185th Street South, Boca Raton.)
SUMMER CAMP INFO:
Days: Monday through Friday
Dates: Monday, June 21 – Friday, August 6
Hours: 7:30 a.m. – 5:30 p.m.
Ages: 5-12
Cost: $140 per week
Includes: Breakfast, lunch, and afternoon snack, plus field trip admission fees
Planned activities include outdoor sports, swimming, field trips, arts and crafts, nature activities, academic enrichment, computer classes and science, technology, engineering and mathematics (STEM).
Scholarships are available through Palm Beach County Youth Services. Applications are due by April 2. ELC vouchers are also accepted.
To enroll, call the East Campus at (561) 391.7274 or the West Campus at (561) 482-3006.
Fuller Center campuses have been operating under strict safety protocols and have had no spread of COVID since June 15, 2020.
The Fuller Center Summer Camp is part of the Quality Improvement System, Prime Time, and Family Central of Palm Beach County, agencies that have set standards for summer camp professionals and quality programs. All Fuller Center Camp Counselors are certified in CPR with AED (Automatic External Defibrillator) for infants, children and adults.
East Campus
200 NE 14th Street
Boca Raton, FL 33432
Phone: (561) 391-7274
info@ffcdc.org
West Campus
10130 185th Street South
Boca Raton, FL 33498
Phone: (561) 482-3006
info@ffcdc.org