Stories From Greece 2022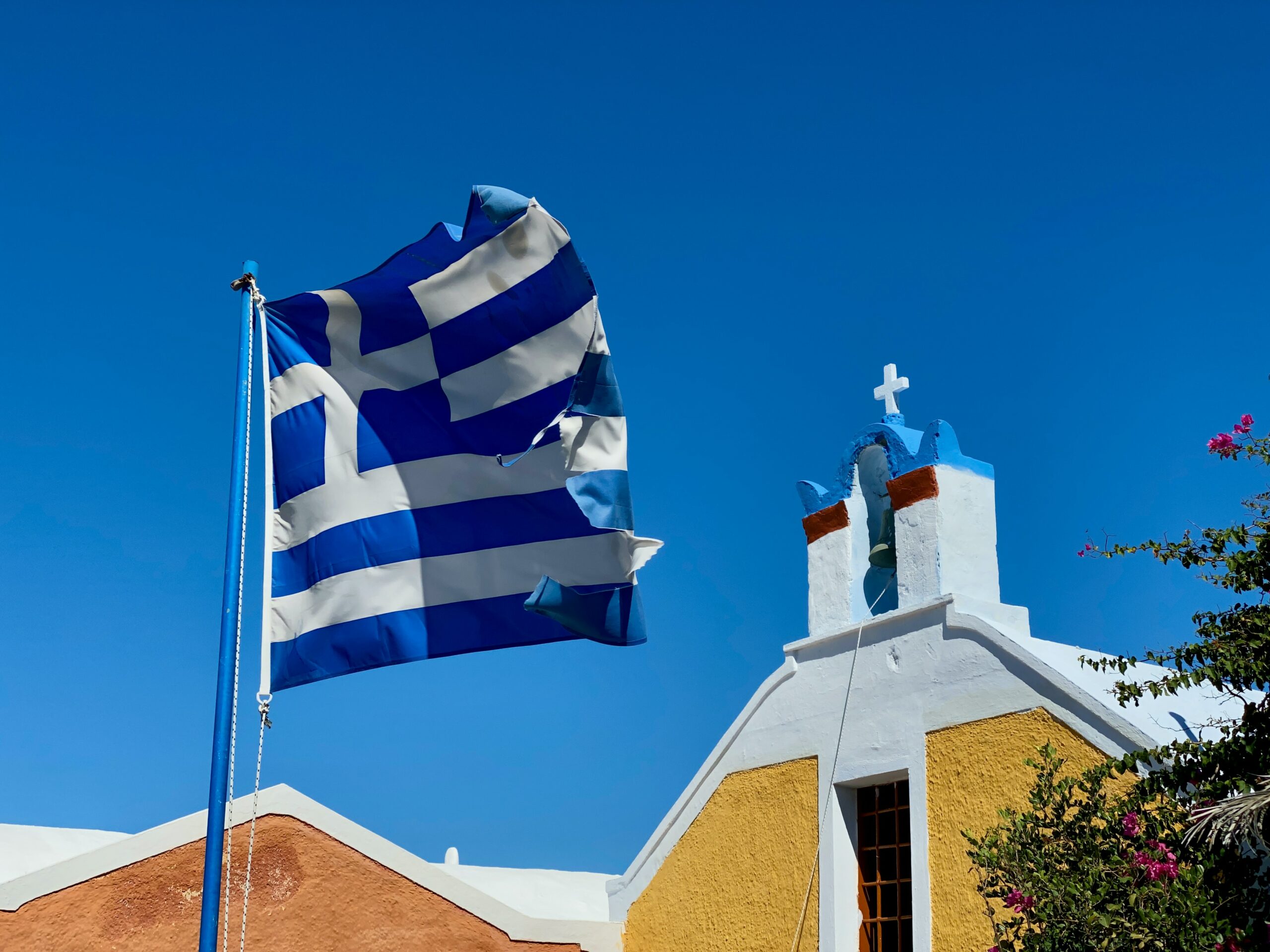 Starting Friday, April 29, 2022 through Sunday, May 1, 2022, "Stories From Greece", an exclusive weekend-long dinner series will take place at ASTRA Miami. During the culinary takeover, the Mediterranean-inspired rooftop restaurant and lounge will showcase a specialty menu offering an array of traditional Greek dishes created by some of the leading chefs from the region's hottest locales.
"Stories From Greece" will be open to the public, however reservations are limited. Available Friday, Saturday, and Sunday, from 5 p.m. to 12 a.m., the "Stories From Greece" prix fixe menu will start at $150 per guest and will include such delicacies as Seabass Carpaccio, Frumenty Soup With Mushrooms From Epirus, Lamb Wilb Xygalo Cream, Glazed Octopus, and Galaktoboureko among others. For an additional cost, attendees can also indulge in a Greek wine pairing to accompany their meal and further enhance the experience. To be a part of the exclusive weekend take-over and make reservations, guests are welcome to email Director of Operations, Medhi Zorgani at mzorgani@astramiami.com or text 202-309-1491.
Originally established in 2016 by Aphrodite Dellaporta, a former member of the Mykonos Municipal Tourism Committee, "Stories From Greece" is designed to promote and strengthen Greece as a premier travel and culinary destination. By bringing an authentic taste of the different regions of Greece to Miami, the culinary pop-up at ASTRA Miami promises to guide guests through an odyssey to explore modern Greek cuisine.
Photo by iSAW Company on Unsplash
Related Events