Spheres of Power NFT Collection Drop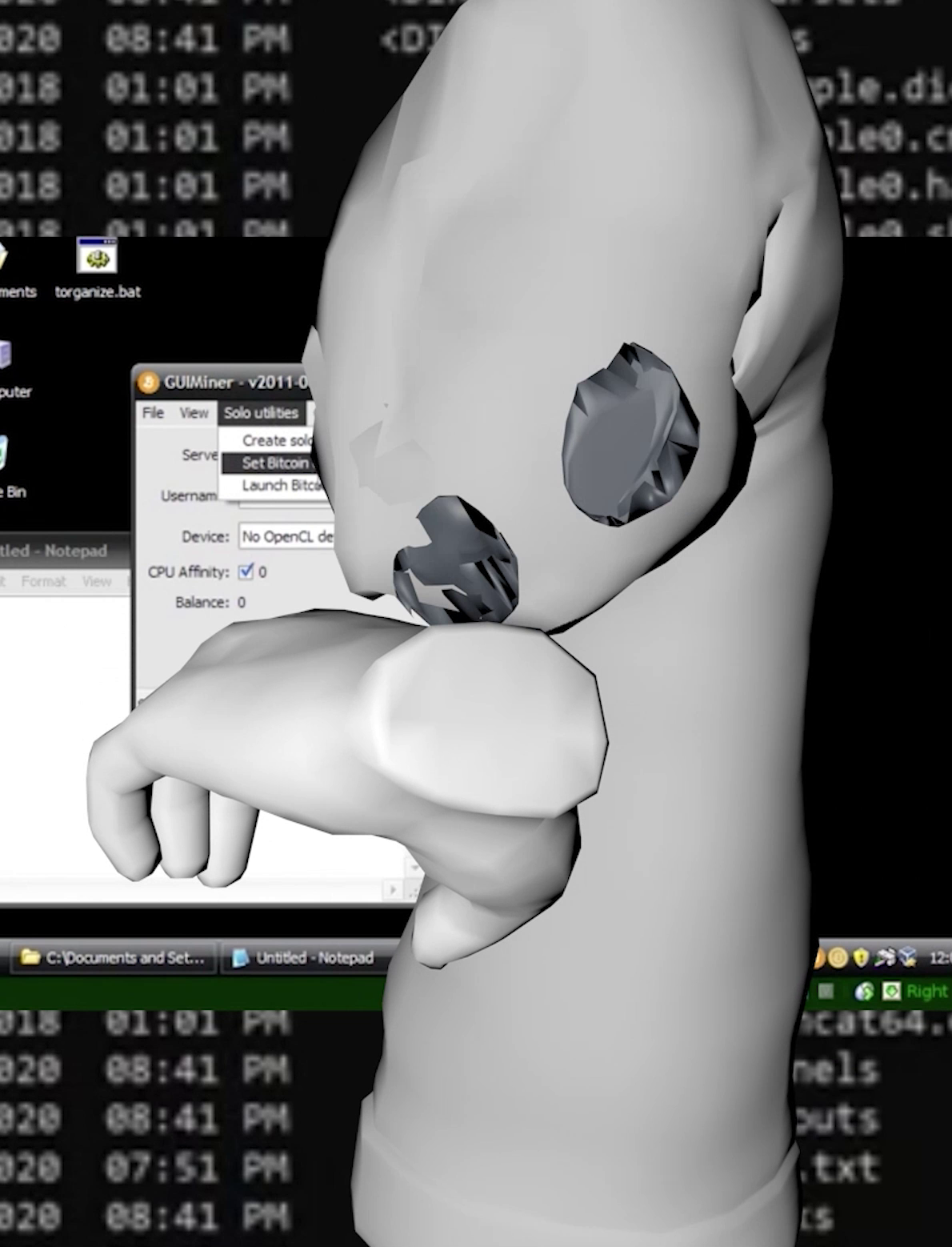 Inspired by the 1920s notion of the Exquisite Corpse, a game adopted by the Paris Surrealist movement in which artists began creating collaborative automatic sketches, Spheres of Power explores human political power structures through the veil of new crypto systems throughout time and known history.
Curious as to how this notion would fare in the digital world, video installation artist Marco Brambilla – who has been dealing with the cause and effect of technology in his work for decades – sought out to curate the modern-day version of the Exquisite Corpse alongside three global artists who share his strong desire for experimentation, resulting in a series of work that visually and conceptually reflects and responds to one another's practice.
As the first digital Exquisite Corpse created for an online audience, Spheres of Power touches upon themes of cross-cultural collaboration, decentralization, power structures and ownership. In collaboration with contemporary artist Simon Denny, multimedia and installation artist Rachel Rossin and artist and educator Willem de Rooij, the concept is explored through each artist's unique lens culminating in their shared desire for collaboration. The result being an artistic exchange rich with art historical and sociopolitical references to wealth and the state of crypto currency. Collectively, their unique processes and practices write a fresh narrative on the world we live in today.
The collection of nine corpse-style NFTs will be available for purchase exclusively on Voice, a platform for creators where you can mint, buy, and sell digital creations in the form of non-fungible tokens, beginning on November 29.