Mother's Day at The Spa at The Ritz-Carlton, South Beach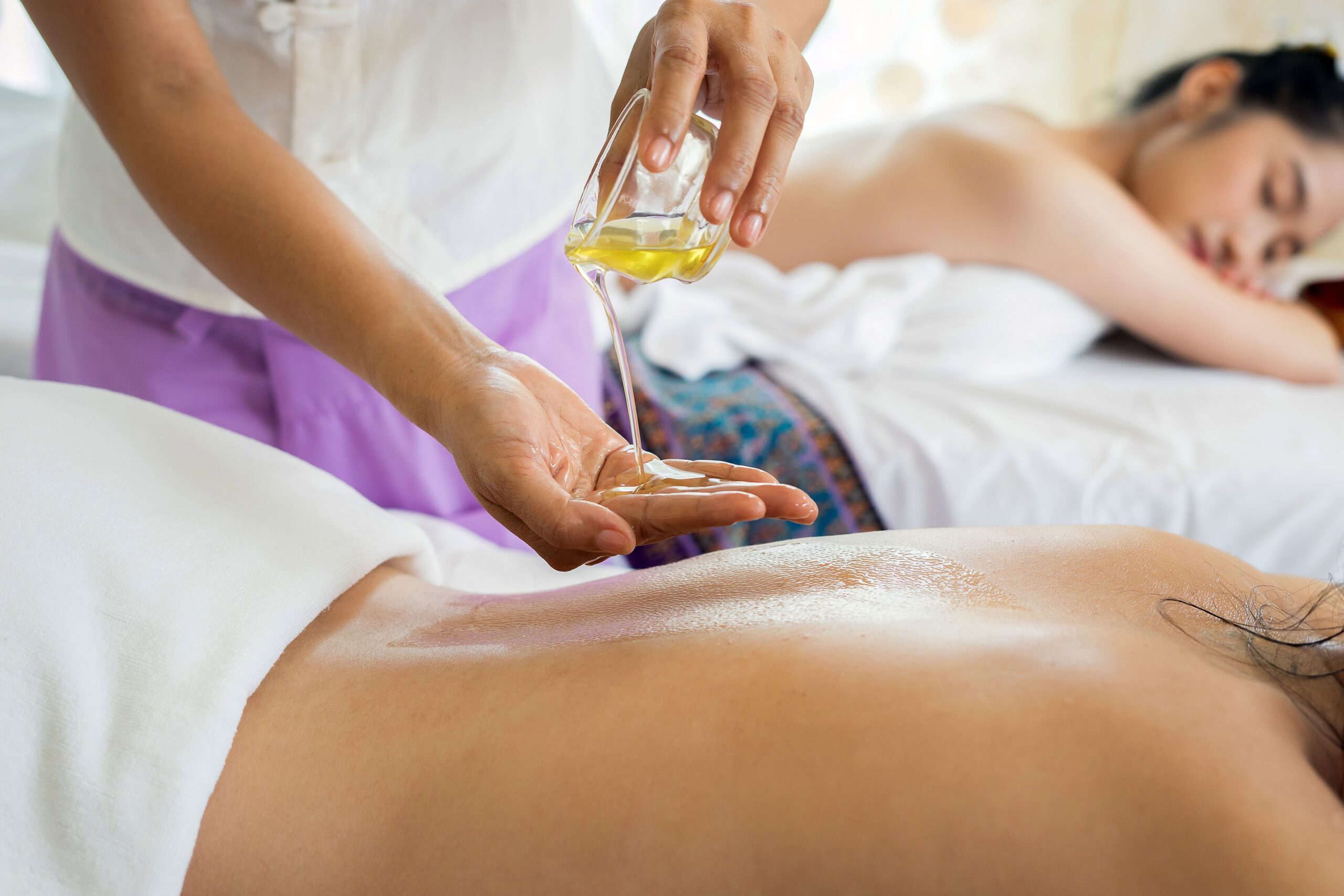 The Spa at The Ritz-Carlton, South Beach offers a one-of-a-kind treatment experience. Praised as one of the best spas in the area, treat your mother this Mother's Day to the one-of-a-kind Timeless Capsule treatment, only available at The Ritz-Carlton Spa, South Beach. An elliptical room designed to condense spa treatments with no need to undress, in the Timeless Capsule, your mother can enjoy the zero-gravity chair, with no pressure onto the spine, while having a Head in the Cloud Scalp Massage or Facial. Mom can extend her relaxation on the Fusion Studio Chair, which focuses on the 4 senses of smell, sounds, sights, and touch. Feel relaxed, weightless, and still stylish during this 12, 24, or 40 minute treatment, which is friendly for all people 16+, so Mom can enjoy a spa day with her kids.
Additionally, The Spa at The Ritz-Carlton, South Beach will have a special offer on the Intense Line Defense Anti-Aging Retinol Facial by Dr. Dennis Gross for Mother's Day. Treat Mom to this comprehensive and rejuvenating facial that targets fine lines and dull skin to reveal a fresh and glowing complexion.
Images available here, credit The Ritz-Carlton, South Beach. Complete spa menu available here.
Photo by alan caishan on Unsplash
Related Events