Meals on Wheels South Florida's Delivering Hope Virtual Event
September 1, 2020

-

September 5, 2020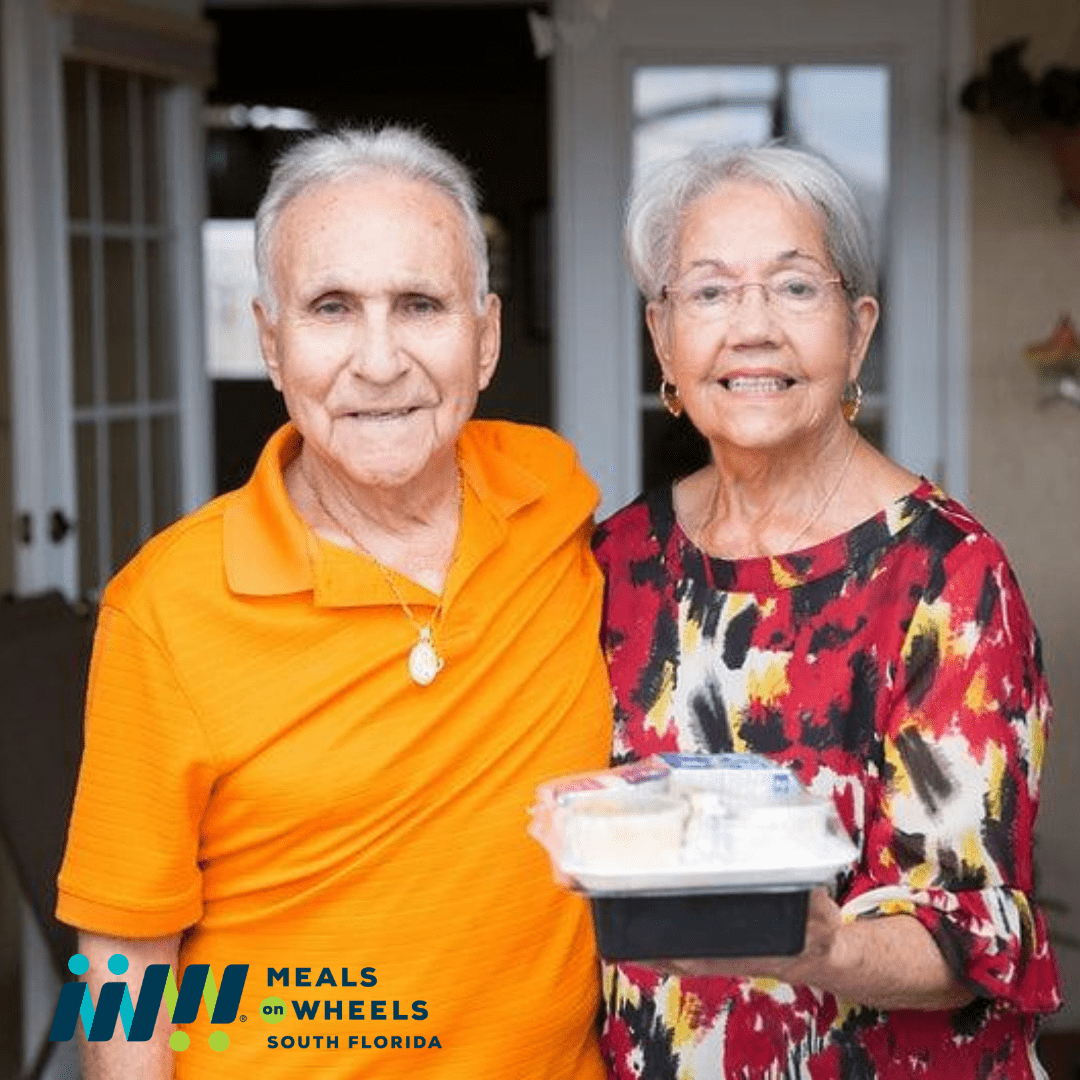 For 35 years, we have been delivering nutritious meals and safety checks to the senior community of South Florida. Throughout these past few months, we have been working tirelessly to continue providing our services to hundreds of seniors who have been impacted by the ongoing challenges as a result of Covid-19.
Since March, we have experienced a 500% increase in calls looking for meals and a 300% increase in the number of home-delivered meals provided.
In an effort to continue serving our senior clients and add new clients to our program, we have partnered with our donor management software company, Arreva, to launch a peer-to-peer fundraising campaign. This campaign is a call to action to our community to help raise funds for these much needed nutritious meals for our senior neighbors.
We are so grateful to have you as a supporter of the Meals on Wheels South Florida mission. As such, we are asking you to join the Delivering Hope peer-to-peer fundraising campaign and help us continue to deliver more than a meal to our senior community. Help us deliver hope!
To make this campaign a success, we need your help. Follow the link below to start your own fundraiser in 3 easy steps, or contribute to campaign that is already activated. Once you have created your own page, you can forward to friends and family asking them to donate, or even share on your Facebook page.
Learn More Here: mowsoflo.org/delivering-hope-campaign
About Meals on Wheels South Florida
Meals on Wheels South Florida is a private nonprofit organization providing hunger-relief services since 1984. With the dedication of nearly 600 volunteers, Meals on Wheels South Florida delivers nutritious meals, friendly visits and safety checks that enable South Florida seniors to live nourished lives with independence and dignity. Included in their comprehensive list of programs and services are home meal delivery, community-based dining, meals for companion pets, grocery shopping assistance, nutrition education and emergency meals. For more information, please call 954.731.8770 or visit mowsoflo.org.
Meals on Wheels South Florida is funded by the Federal Older American's Act through the State of Florida's Department of Elder Affairs and the Area Agency on Aging of Broward County and with local Fair Share matching dollars from local municipalities. Additional support from The Jim Moran Foundation, Jewish Federation of Broward, Children's Services Council of Broward, The Salah Foundation, and private donations works to further their mission: to end hunger across all ages with kindness, dignity and compassion.