Family Fest: City of Trash
April 24 - 11:00 am

-

12:00 pm

Free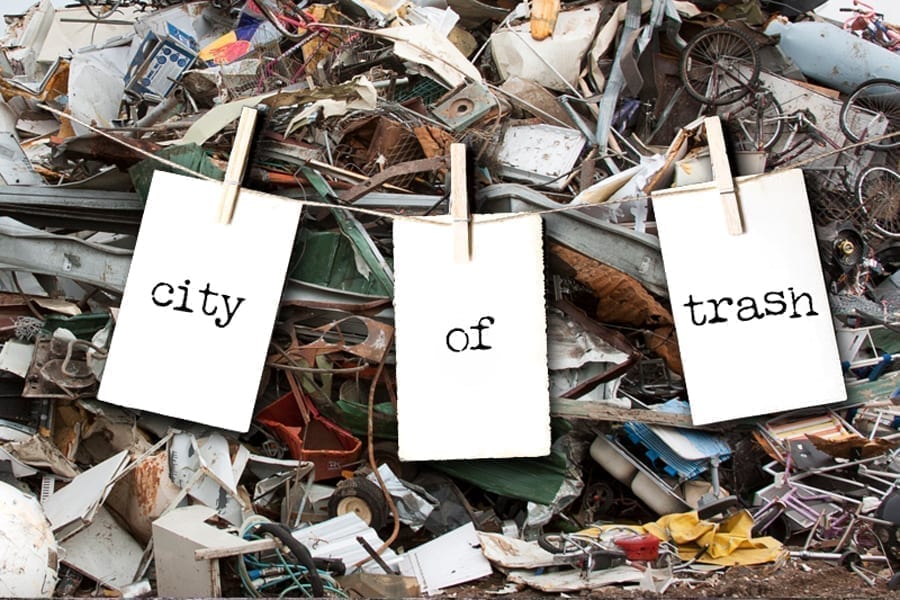 Help! Help! City of Trash residents do not know what to do — their beloved city is overrun with waste! This Earth Day, we need some puppet superheroes to help us finish our story and save the city.
During the performance, audience members are guided through a puppet-building workshop to build their own trash superheroes using household objects. These puppet heroes are then invited to swoop in and save the day in our virtual performance.
City of Trash is a virtual theatrical experience created by Grand Pistachio, who makes theater for young people using larger-than-life forms of puppetry, masks and music. Grand Pistachio's mission is to encourage empathy and open new ways for young people to view one another, the world and their role in it.
Only one ticket reservation required per household. A zoom link will be emailed to passholders within 24 hours of the performance.