"Blank Slate" Art Exhibit
March 6

-

March 29

Free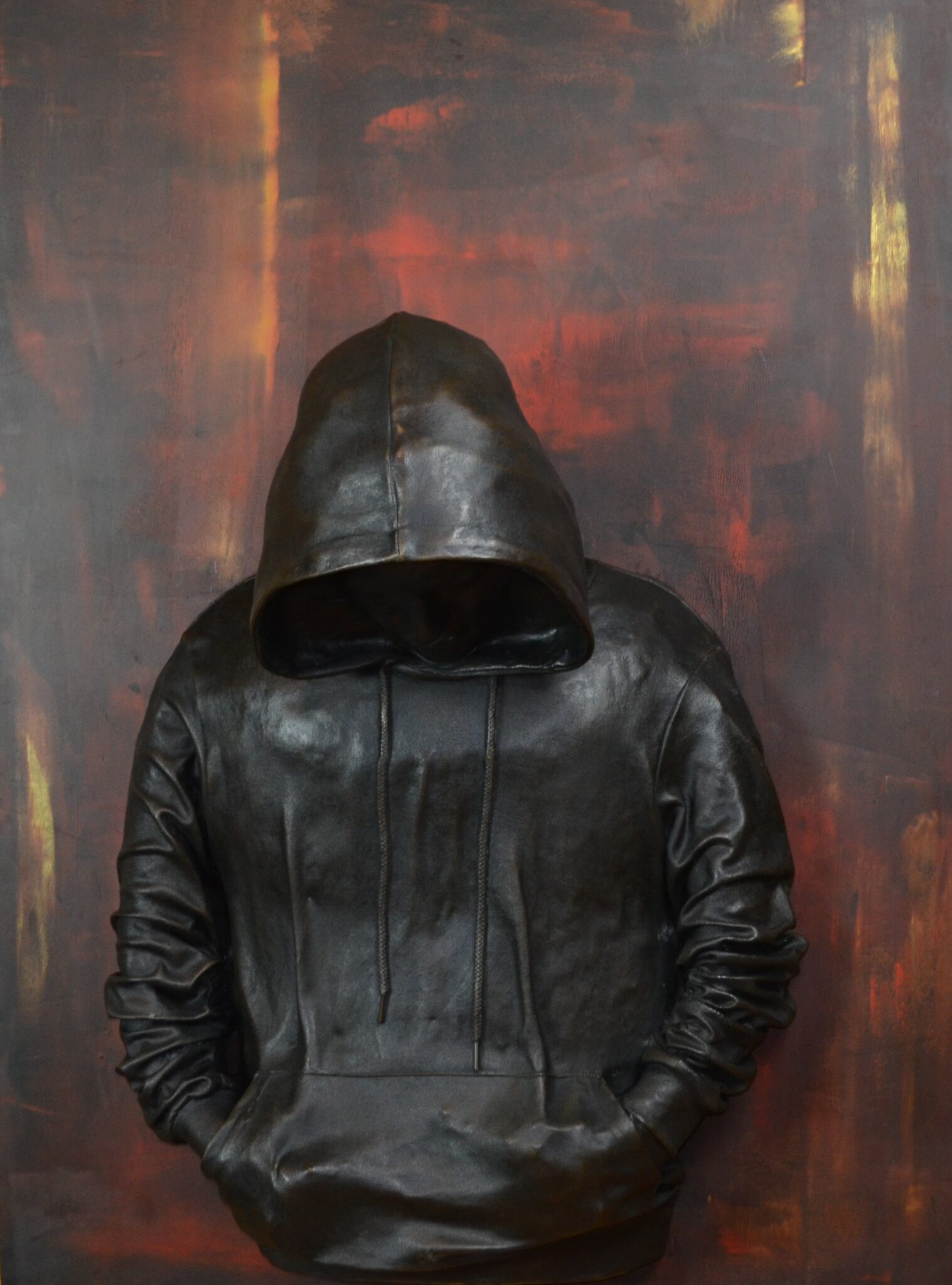 Artist-activist Domenic Esposito is showing "Blank Slate," his new series of work portraying the suffering and stigma of mental illness at The Box Gallery, located at 811 Belvedere Road in West Palm Beach, FL. The exhibition is open to the public and runs from March 6-29, 2021.
Esposito, who attracted national attention for his 800 poundOpioid Spoon sculpture, reflects upon current times and the era of fear, depression, and loneliness experienced in the "new normal." In "Blank Slate," Esposito explores the isolation of those living with mental illness and those suffering from substance abuse whose challenges have been exacerbated and laid bare by the Covid-19 pandemic.
The exhibit opens as part of The Box Gallery's "We are all in this together: The art of the COVID19 pandemic." Along with the 10 new works in the "Blank Slate" series, the show will include the well-known outsized Opioid Spoon, and select pieces from Esposito's "We're only Human" series.
Press Preview March 6, 2021 7PM
VIP Reception March 13, 2021 7 PM
Artist Talk March 20, 2021 7 PM
For in-person or virtual visits, please contact The Box Gallery at 786 521 1199 or email: PalmBeachFineArtGallery@gmail.com