Get to Know…SeaKeepers Discovery Yacht Capt. Jason Halvorsen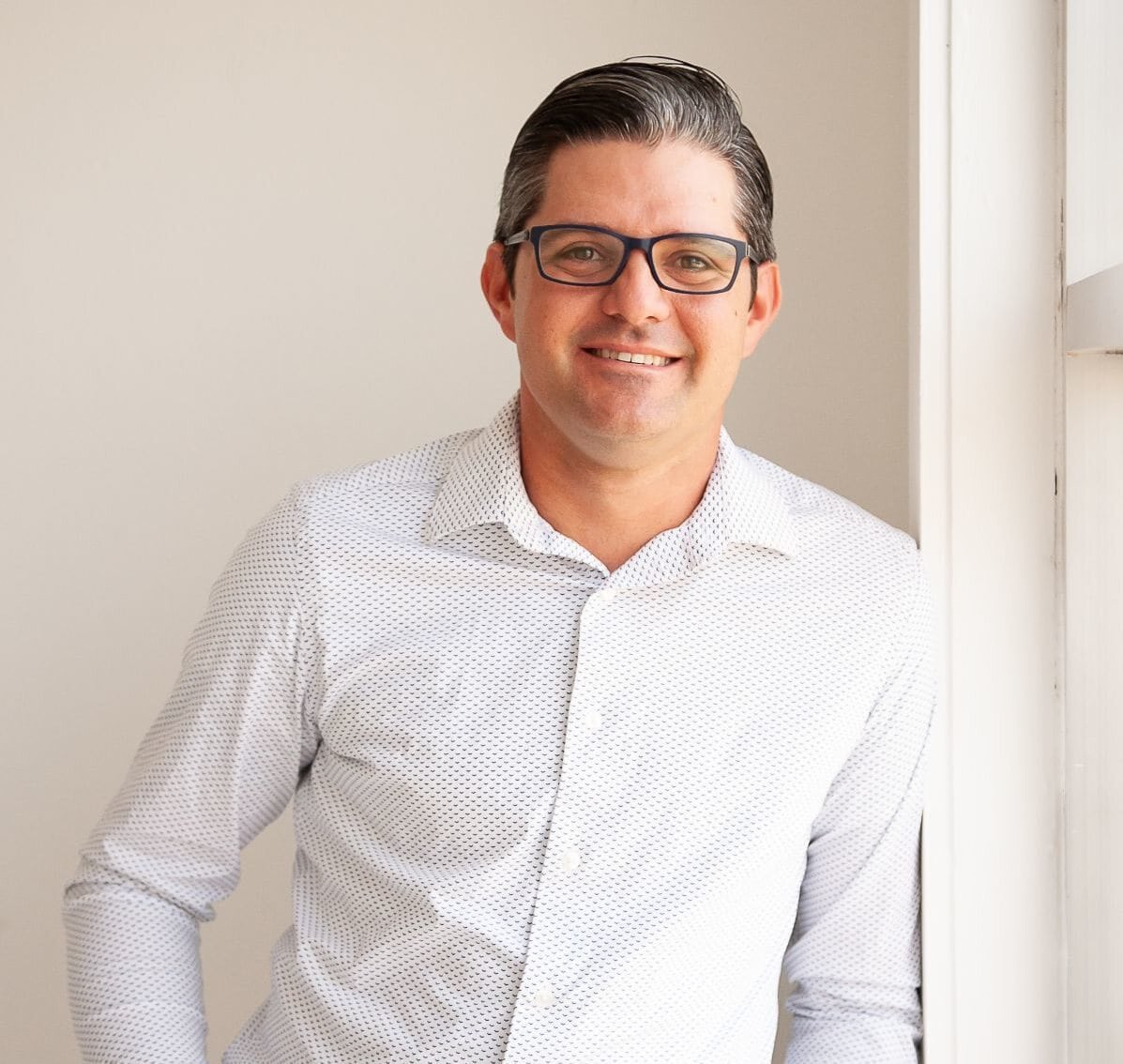 Capt. Jason Halvorsen - Photo by Sami Kattan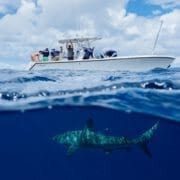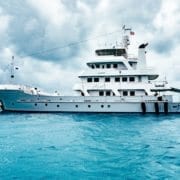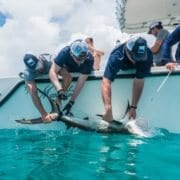 View Gallery
Get to Know…SeaKeepers Discovery Yacht Capt. Jason Halvorsen
Get to Know…SeaKeepers Discovery Yacht Capt. Jason Halvorsen
While other South Florida teens were navigating the halls of high school, Jason Halvorsen was dashing from morning classes at Fort Lauderdale High to marine mechanic classes at McFatter Technical School. He was working on yachts by age 16, and at 19, he earned his first captain's license. Halvorsen has come a long way since his early captaining days aboard commercial dinner boats. He now helms the 141-foot-long Marcato, a custom-built expedition yacht in the International SeaKeepers Society's DISCOVERY Yacht Fleet, which is dedicated to helping marine science initiatives and keeping our oceans clean.
What sparked your interest in the International SeaKeepers Society? The idea that I would be able to link my career in yachting, my interest in marine science and my passion for the ocean in a fun and fulfilling way.
What was your first SeaKeepers expedition? In May 2018, we sailed the Marcato to Nassau, Bahamas, where researchers implanted tags, recorded morphological measurements and took blood samples and fin clippings from sharks. The expedition was also devoted to the deployment of baited underwater cameras to depths up to 3,300 feet.
Where has SeaKeepers taken you? In the past eight months, we have logged over 15,000 nautical miles throughout the Caribbean, the Panama Canal, Peru, Chile and the Southern Patagonia Ice Field.
SeaKeepers recently unveiled the S.A.R.A.H. Initiative, which is designed to combat plastic pollution in our oceans. What can you tell us about this project? Plastic is one of the leading threats to the health of our oceans. The S.A.R.A.H. Initiative (Sample, Aggregate, Return, Analyze, Help) supplies us with a net that is designed to be pulled behind the boat to collect water samples. These samples are sent back to scientists at Florida International University and analyzed for microplastics.
How is the Marcato making a difference? We are doing our best to reduce the use of single-use plastics onboard. I firmly believe that yacht crews and guests are becoming more aware of the impact we directly have on our oceans.