Get to Know… Warren Henry Zinn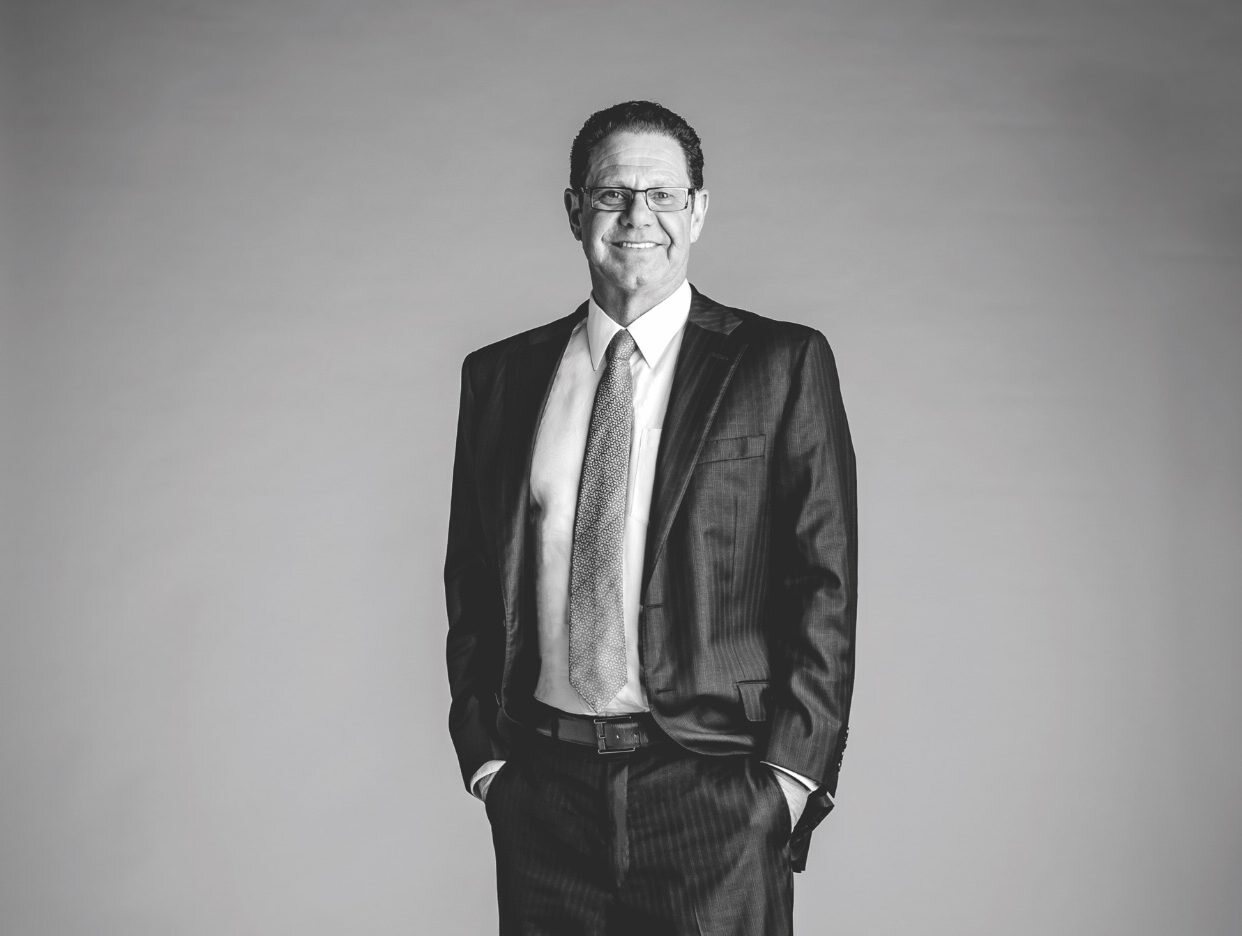 Warren Henry Zinn, President/CEO, Warren Henry Auto Group
Warren Henry Zinn is carrying out his family's legacy in more ways than one. Not only does the 43-year auto industry veteran oversee the entirety of the successful Warren Henry Auto Group portfolio, which includes seven franchise locations in Florida, but he lives by his father's core belief that people—whether employees, customers or community members—are the true backbone of his business. As the dealership prepares to open its state-of-the-art headquarters in North Miami, it's clear that the next chapter of the company's history is looking brighter than ever.
 Your father was in the auto business. Did you always want to follow in his footsteps? I always had an interest in cars—and not just because I grew up around them. The sound of an engine has always given me a thrill. Learning about the engineering behind each vehicle also excited me. But I'll always remember something about my father that had nothing to do with cars: He always put his employees and the community first, and he believed that would be reflected in the customer experience.
How would you say the auto industry has evolved over the years? The industry is continually looking for ways to improve the customer experience, including investments into production efficiency, electrification and providing more transparency to consumers. We continue to innovate within our own group, focusing on technologies that bridge the gap between what our customers want and our brands. Everything in our new state-of-the-art facility was designed with the customer in mind. 
Speaking of your new headquarters, what can customers expect? First of all, it's huge! The 800,000-square-foot space will be the new home for Land Rover North Dade, Jaguar North Dade, Warren Henry Infiniti and Koenigsegg Florida. With that size comes revolutionary amenities, ultra-modern equipment and lots of parking (we have space for over 2,000 vehicles). We also have the nation's largest electric vehicle charging network, on-site detailing, a gourmet café, a kids' play area and more.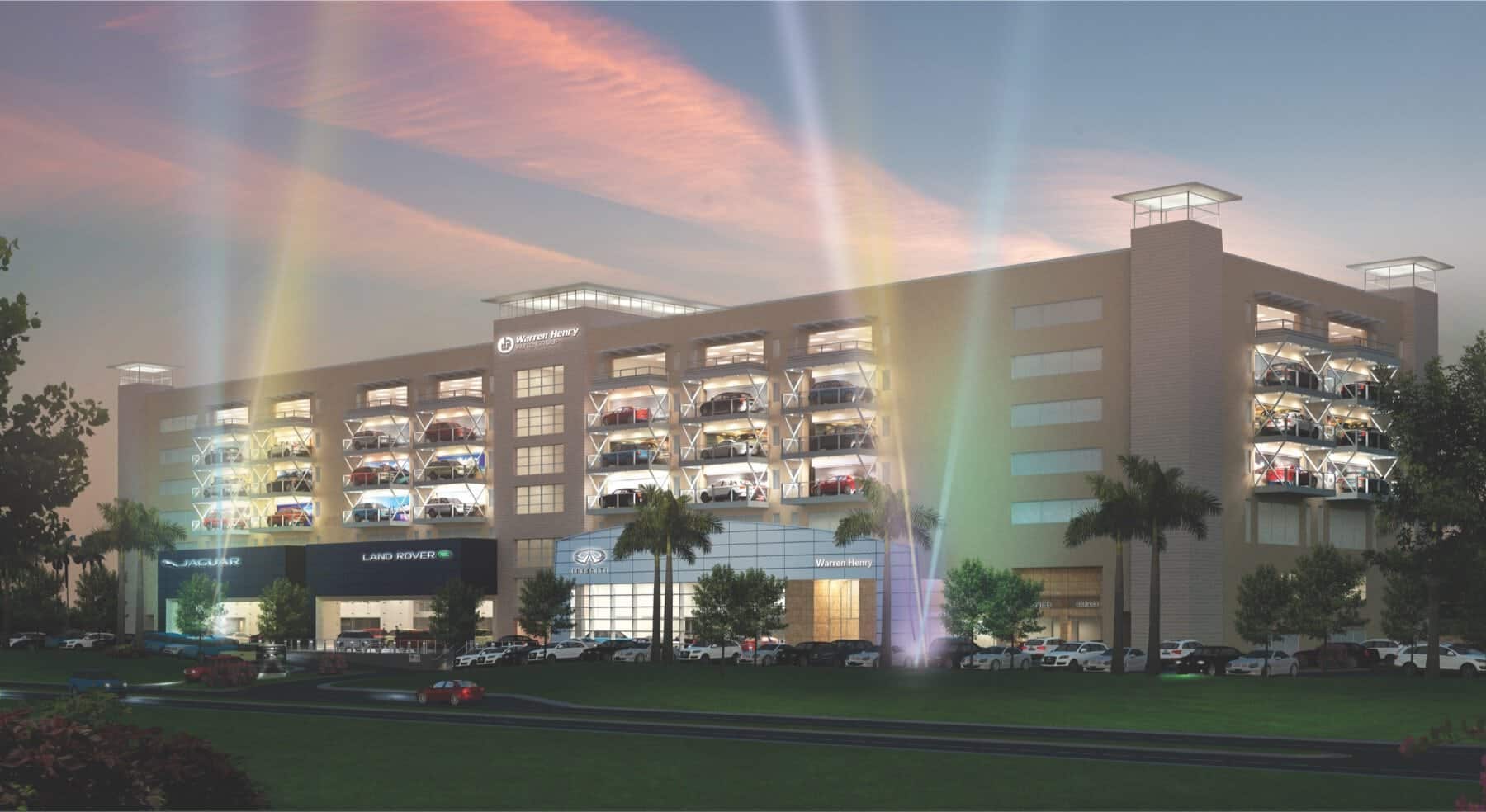 What sets Warren Henry apart from its competitors? Without a doubt, it is our employees. We were named "Best Dealership to Work For" by Automotive News for five consecutive years, and we were awarded the J.D. Power of Excellence Award for the second year in a row. We also are proud of our focus on the customer experience. Without our customers, we would not exist, and that's why we treat every person like a VIP—because at Warren Henry, they are.
How would you say Miami Art Week has changed the city? I appreciate what Art Basel has done for Miami. It brings world travelers to our doorstep each year, creating an incredible energy. And, of course, it's always exciting to see what is new and groundbreaking in the world of art.
How do you think the auto industry relates to art? There's a tremendous correlation between autos, art and artists. In fact, the original Land Rover was the first car to be displayed at the Louvre in Paris. Warren Henry is excited to be showcasing a beautiful piece by Martina Navratilova on the fully electric Jaguar I-PACE during Art Week. 
You support many local organizations. Why is that important to you? As I mentioned, giving back was something passed down to me from my father. He always felt that supporting the community should be a top priority. This community has given my family so much, and it is rewarding to have the ability to support it and be a part of it.