Get Ready. Real Estate 3.0 Is Here
International Realty Group explains how technology and investing strategies are redefining the future.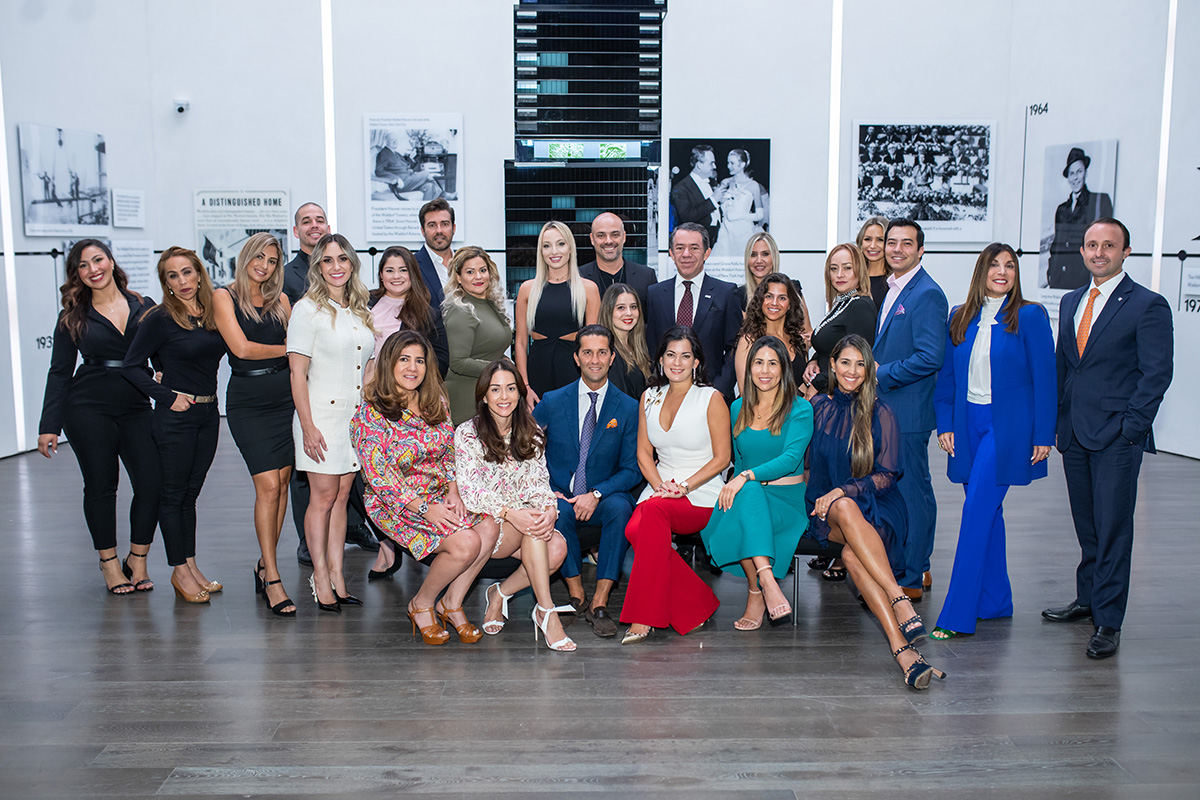 You don't have to look far down the block to see how the pandemic, technology and America's hyper-scorching real estate market are redefining how we live, work and invest in the fundamental concept of "home." The burning question now is: what comes next?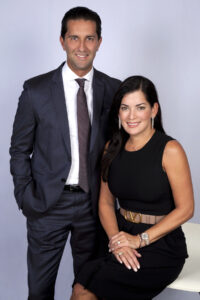 Real estate veterans Giovanna Guzman, founder and broker of Miami-based International Realty Group (IRG), and Cengiz Bayirli, managing partner, are behind one of South Florida's top-producing brokerages, aligning high net worth international buyers and sellers with their dream homes and lifestyles for 12 years now; the firm celebrated its anniversary in November. Through IRG's subsidiaries, the duo also specializes in offering investors turnkey, income-producing properties in Baltimore, Maryland.
IRG's common values—integrity, technology and education—drive everything Guzman and Bayirli's dedicated team of more than two dozen agents do every day. They're also what keep their brokerage loyal with buyers, relevant with sellers, and at the top of international investors' minds.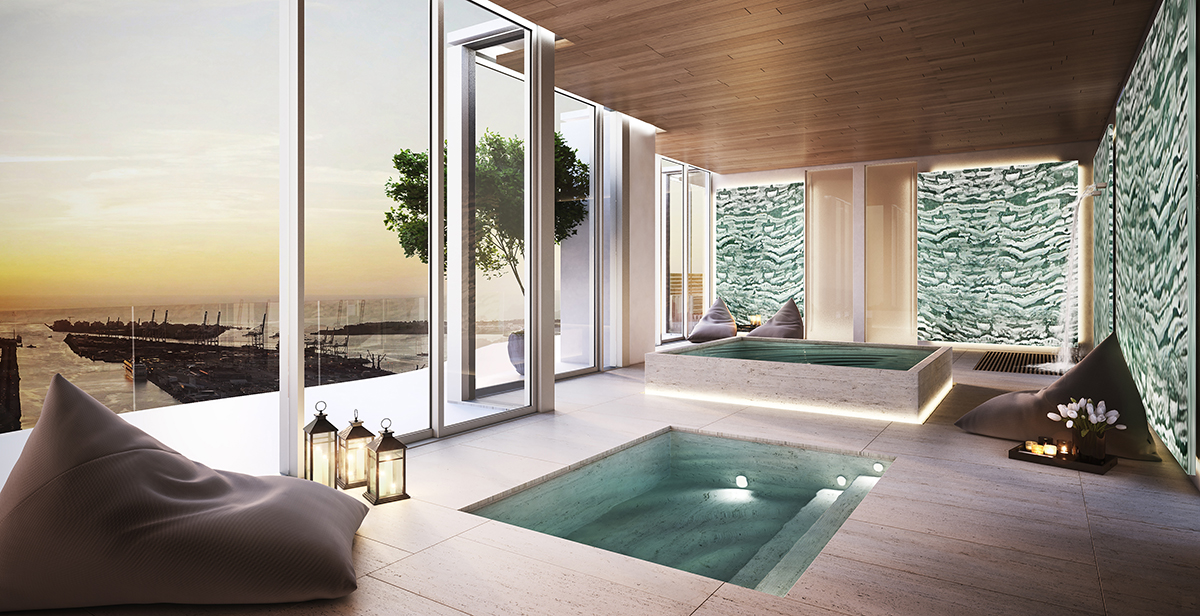 What are the biggest changes you've seen in the real estate market? Since the pandemic, people have realized the importance of bigger spaces, so the demand for single-family homes has increased dramatically. Developers are also building "houses in the sky" with the added bonus of offering luxury amenities.
What are three things buyers looking to invest in real estate need to know? 
Do your research. 2) Find the right team. 3) Be ready to move fast. The buying process can be overwhelming, especially for first-time homebuyers.
What three tips would you give to sellers looking to trade up in the current market? 1) Establish expectations and make a plan. 2) Work with a team that knows the market. 3) Don't miss out! Now is definitely a seller's market.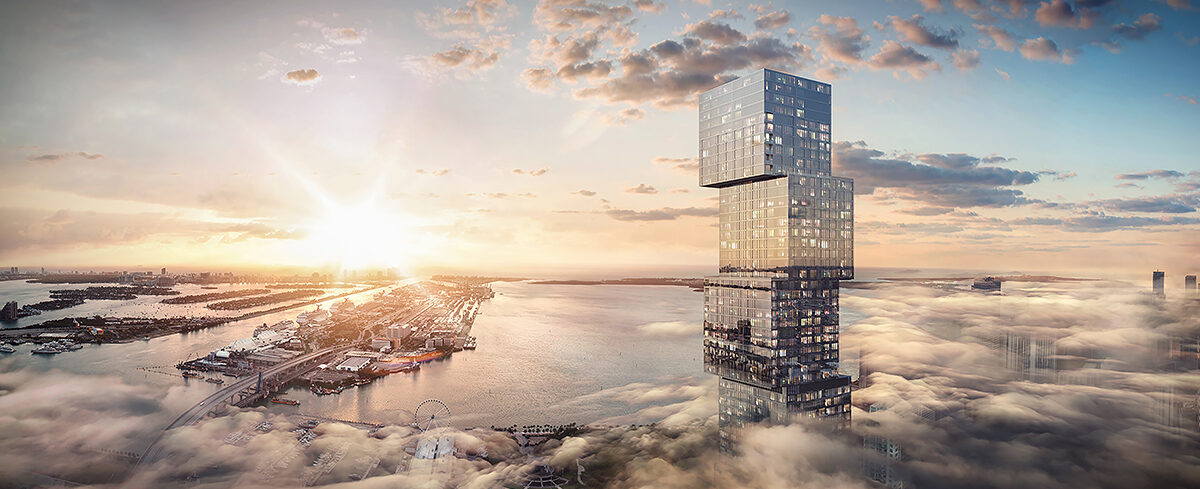 Are there financial advantages to buying property in the U.S. right now? Many Latin American investors consider the U.S. dollar a more stable currency. Domestic buyers are also taking advantage of record low interest rates and the fact that Florida has no state income tax.
Why is South Florida real estate an attractive investment? South Florida's warm weather, beaches, and proximity to the U.S. East Coast and Latin America have made it a top destination for foreign buyers and buyers relocating from colder climates.
What are the top five South Florida markets to invest in for 2022? Miami, Naples, Orlando, Fort Lauderdale and West Palm Beach.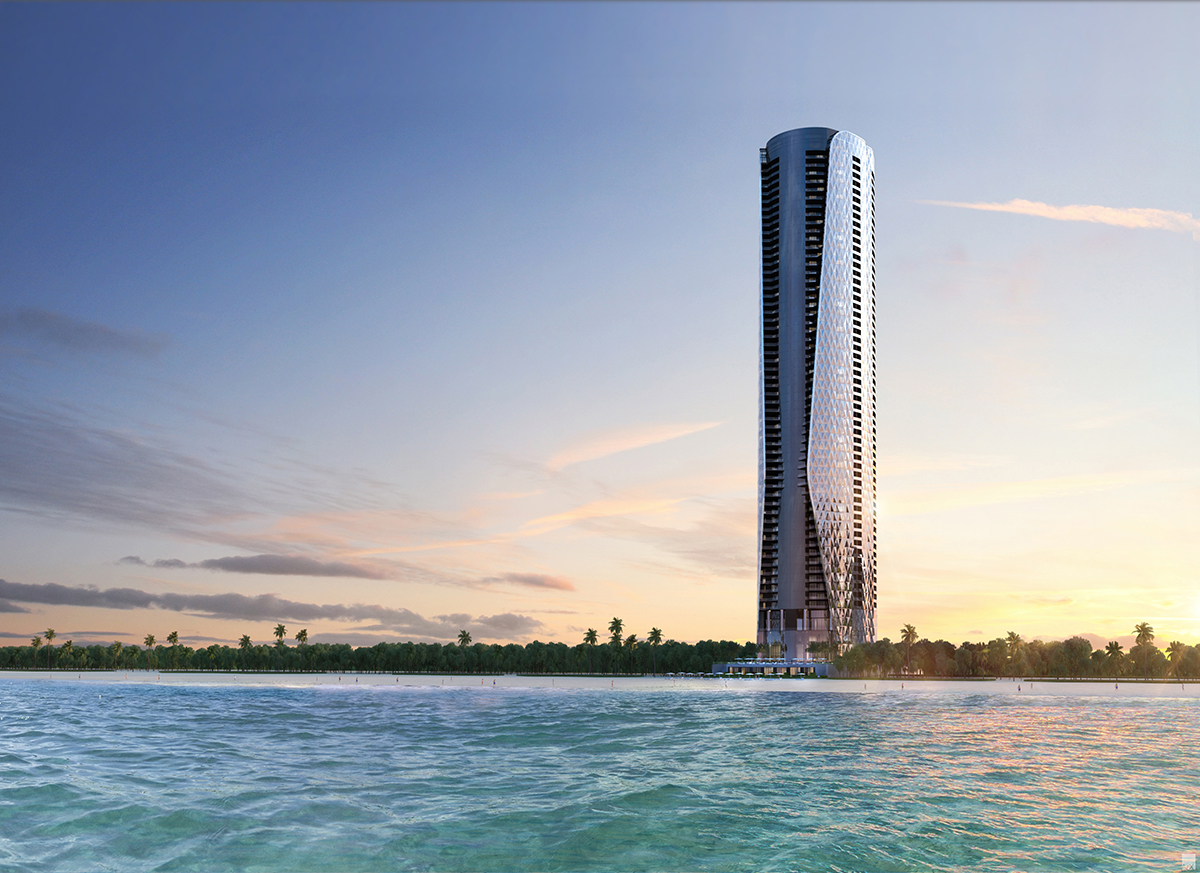 What makes Baltimore a good place to own income-producing properties? Baltimore offers the highest returns when it comes to income-producing properties due to the high demand for rental properties relative to the total investment size.
What high-profile development projects are IRG launching next? We are currently about to launch our next venture. Stay tuned!
What are some new projects on the horizon?
Onda Residences just broke ground in November in Bay Harbor Islands, and soaring through the sky will be the 100-story skyscraper, Waldorf Astoria Miami Residences. Casa Bella is another exciting residence in the works, furnished by B&B Italia. Bentley Residences will offer an ultra-private experience with only four residences per floor. There's a lot to look forward to!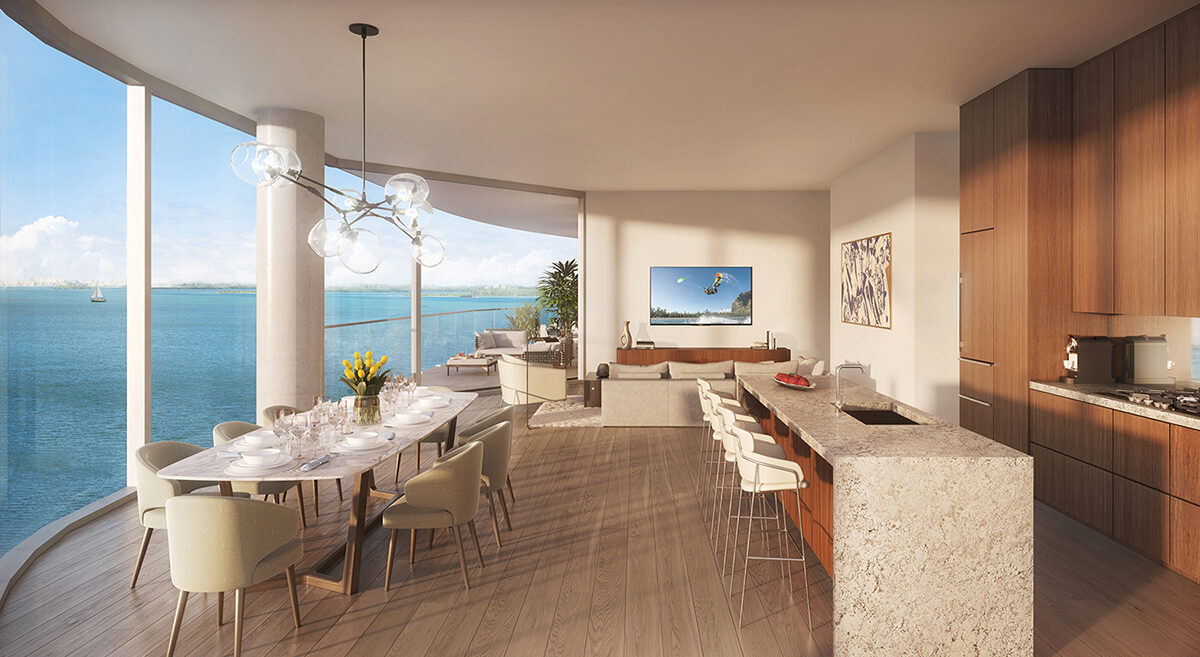 WALDORF ASTORIA RESIDENCES MIAMI | DOWNTOWN
Residences offer limitless views, extraordinary architecture, and timeless brands that usher in a new era
for generations to come.
Starting at $800K
Date of Completion: 2025
BENTLEY RESIDENCES | SUNNY ISLES
Residents will benefit from the privacy and convenience of stepping out of their car straight to their home door without passing by valet parking, lobbies and elevators.
Starting at $4M
Date of Completion: 2026
CASA BELLA RESIDENCES | DOWNTOWN
A collaboration of celebrated Italian artists, the residences offer light-flooded interiors, gardens, and unrivaled amenities.
Starting at $600K
Date of Completion: 2025
ONDA RESIDENCES | BAY HARBOR ISLANDS
It's your private escape, surrounded by crystal clear waters, and the ocean breeze. An architectural landmark built to offer a privileged view in the intimacy of your home.
Starting at $1.8M
Date of Completion: 2023
International Realty Group, 848 Brickell Ave., PH 1, Miami; 305.507.5546; 305.988.8385 (WhatsApp); internationalrg.com; Facebook: InternationalRG; Instagram @irg_real_estate
This story is from our Winter 2021-2022 issue. Read more here.