Take your taste buds to new heights and elevate your palate.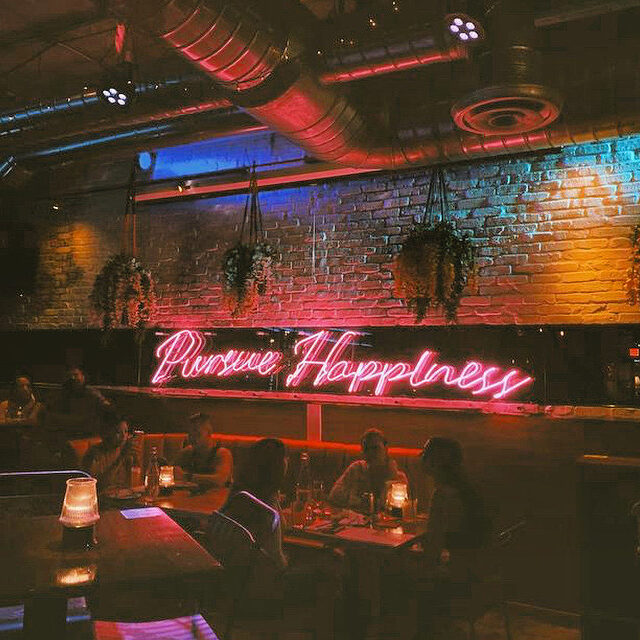 Sweet Liberty Drinks & Supply Company
SCENE FOR SINGLES
A match made in heaven
With a spacious outdoor area and a fairy tale vibe inside, The Dirty Rabbit offers a nightclub experience complete with craft cocktails and live music events that lure you to the dance floor. 151 NW 24th St., Ste. 107, Miami; 305.812.3308; thedirtyrabbitwynwood.com
A group of bartenders, librarians, construction workers, filmmakers, DJs, teachers and more own and operate Mama Tried, a cozy neighborhood throwback bar in the center of Downtown Miami, where morale is always high. 207 NE 1st St., Miami; 786.803.8087; mamatriedmia.com
Pursue happiness (and perhaps a new boo) at Sweet Liberty Drinks & Supply Company, where innovative cocktails from award-winning bartenders John Lermayer and Dan Binkiewicz stay flowing. 237-B 20th St., Miami Beach; 305.763.8217; mysweetliberty.com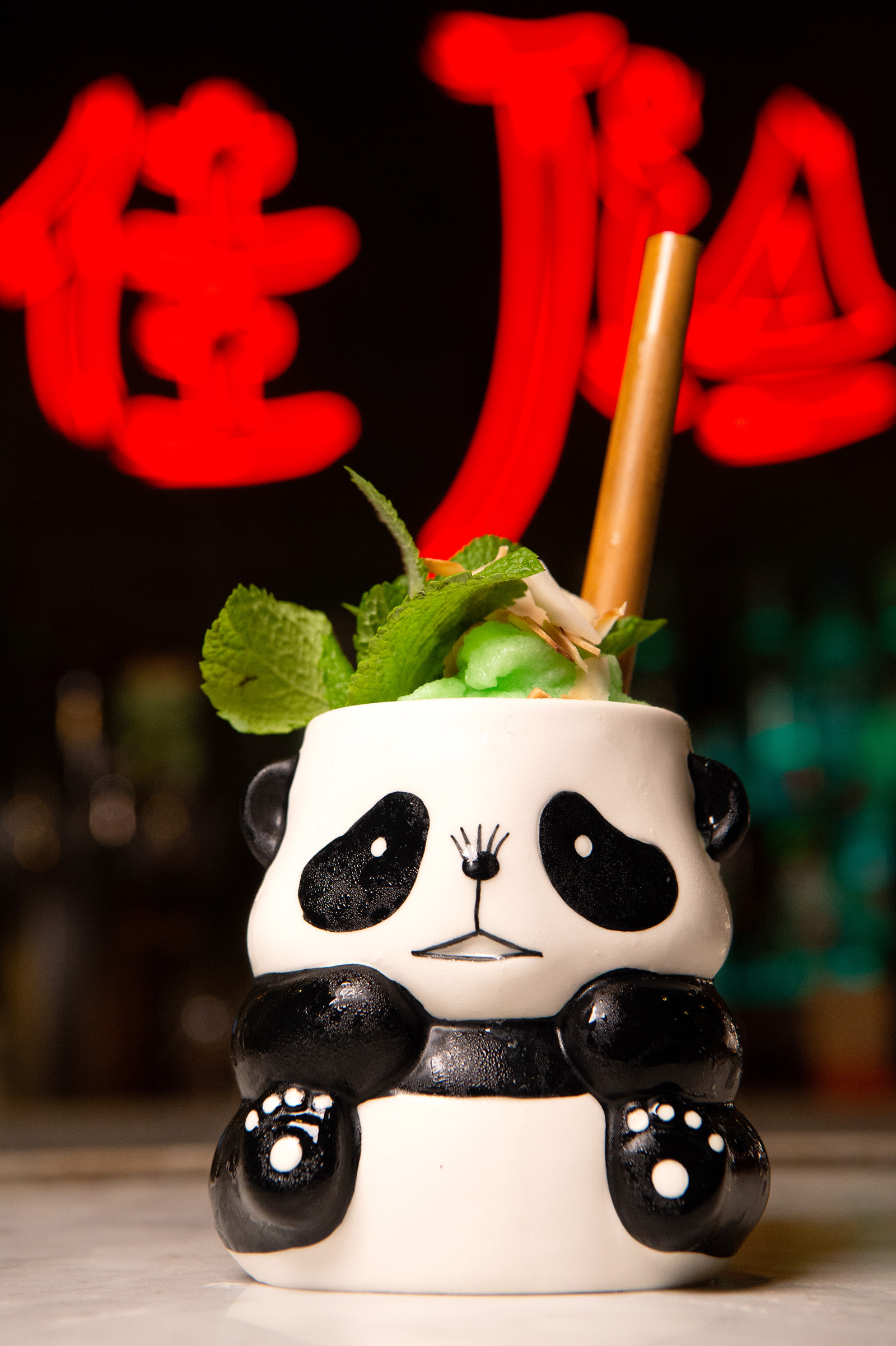 NEW TO THE SCENE
All eyes are on these fresh new hot spots.
Spearheaded by internationally renowned Chef Weng Choon "William" Lai, Jia offers specialties from Lai's hometown, including Chef's Master Char Siew, short rib dumplings, Peking duck and more. 808 1st St., Miami Beach; jiamiami.com
Mediterranean-inspired dishes get an elevated upgrade at Casa Mariano, Chef Mariano Araya's newest restaurant, which features locally sourced, farm-fresh produce in decadent apps and entrees. 8200 NW 27 St., Ste. 106, Doral; casamariano.com
Chef Adrianne Calvo's newest endeavor, Forte, blends generations-old Italian traditions with modern cooking techniques in flavorful dishes in an inviting atmosphere reminiscent of a cozy Italian restaurant. 45 Miracle Mile, Coral Gables; 305.517.6181; fortemiami.com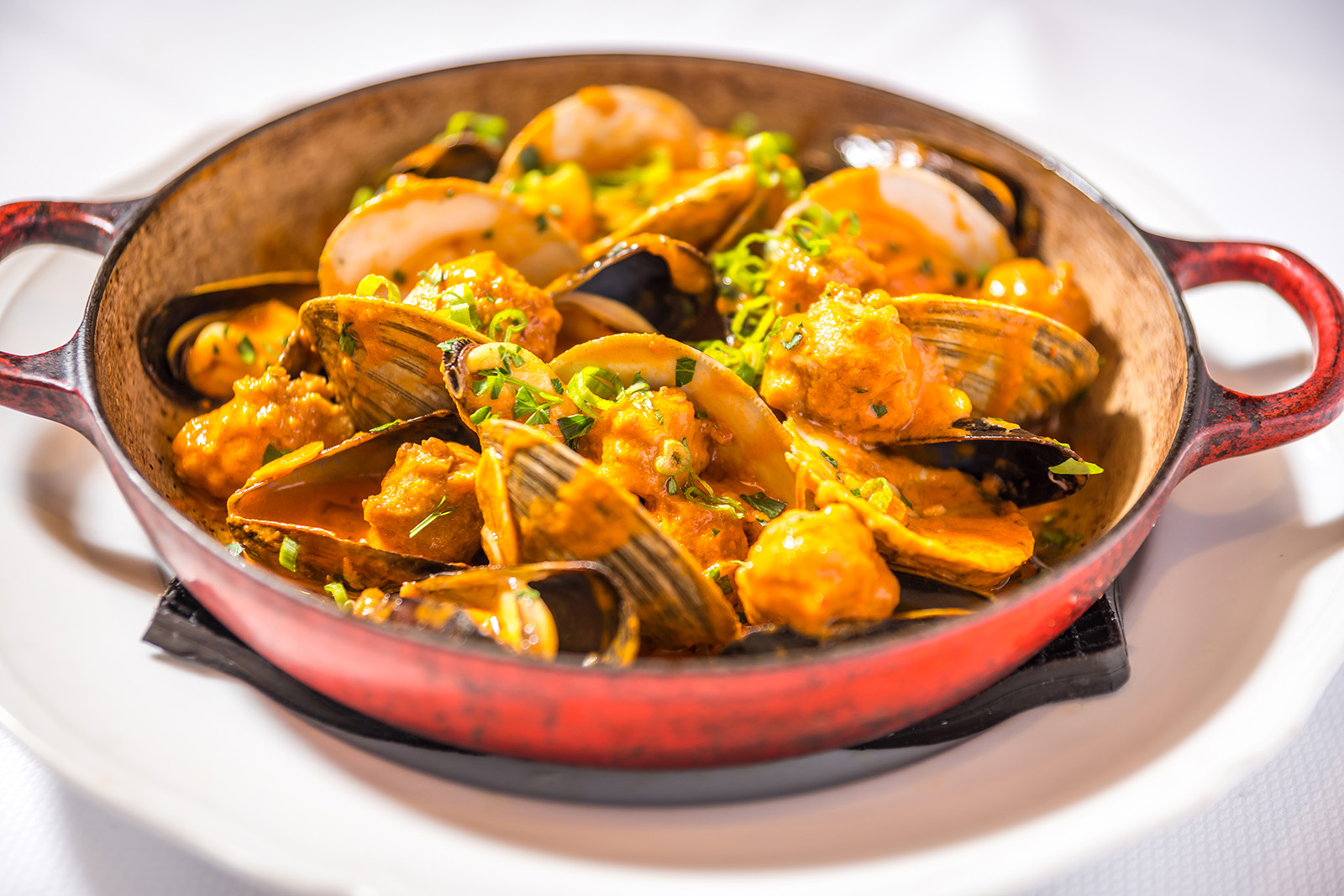 DATE NIGHT DELIGHT
Take your romantic evening to the next level.
Carbone nods to a traditional red-sauce Italian eatery with white tablecloths, Italian wines by the glass, and familiar dishes such as lobster ravioli, veal parmesan and shrimp scampi. 49 Collins Ave., Miami Beach; carbonemiami.com
The elegant, minimalistic atmosphere at Kaori Miami sets the stage for an intimate dining experience that melds together Mediterranean and Asian cuisines in exquisite crudos, salads, shareables and more. 871 S. Miami Ave.; 305.306.6774; kaorimiami.com
Enjoy a mash-up of unique Vietnamese- and Cajun-inspired cuisine at Phuc Yea (despite what you're thinking, "phuc" actually means "blessings and prosperity") within a serene setting. 7100 Biscayne Blvd., Miami; 305.602.3710; phucyea.com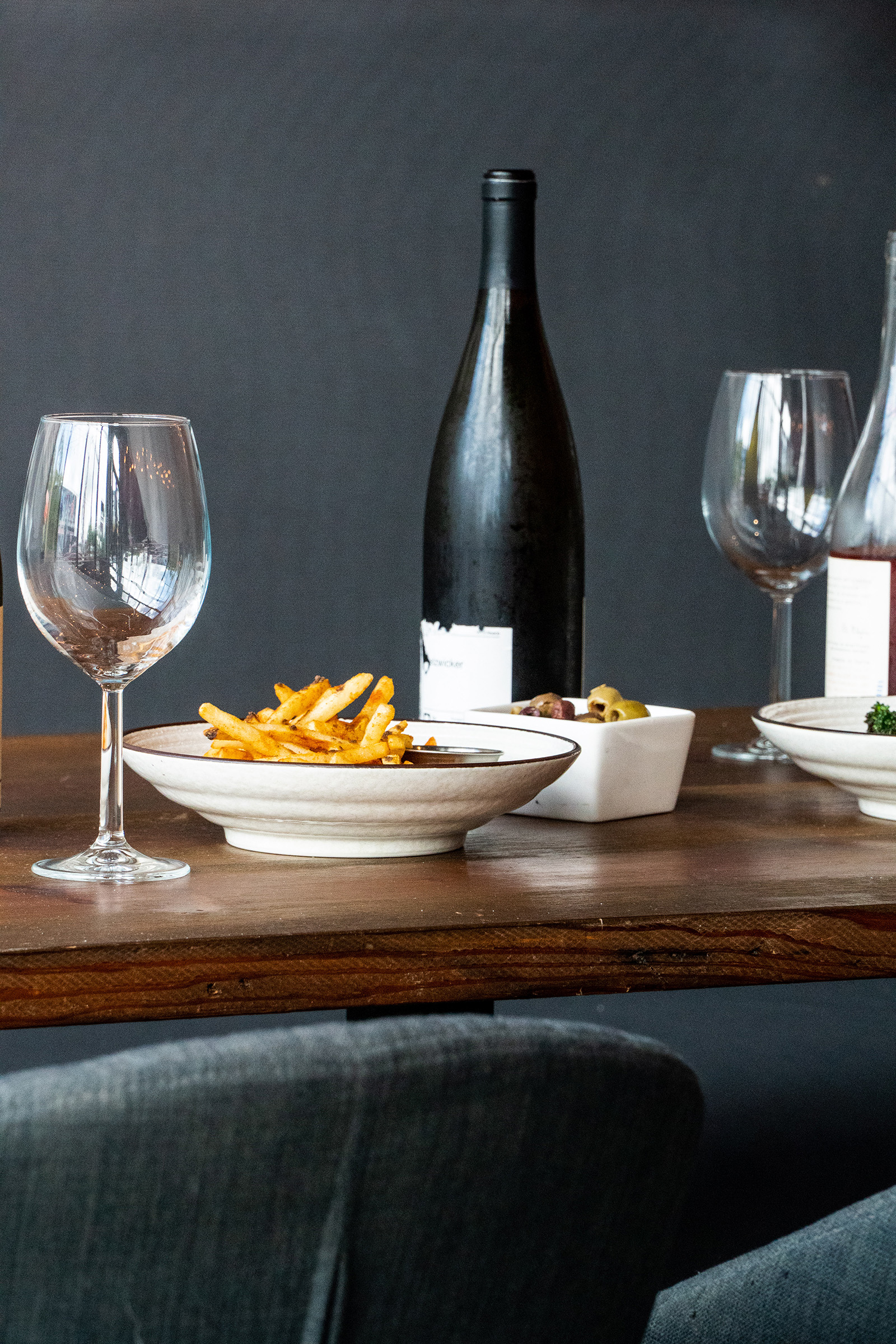 COOKING CLASSES
Chef Amber Antonelli schools both kids and adults on consciously created cuisine through virtual private and in-person cooking classes and courses throughout Miami-Dade at The Naked Bite. thenakedbite.com/miami
Cozymeal curates classes from local and world-class Miami chefs, mixologists, food tour guides and other culinary professionals at your home, the host's place or online. cozymeal.com
By day, Taste Buds Kitchen offers cooking classes and camps for kids, and by night they encourage adults to BYOB while cooking three to four tasty recipes. 14740 SW 26th St., Miami;
786.999.8629; tastebudskitchen.com
This story is from the Fall 2021 issue. Read the magazine here.