Clean Up Your Beauty Routine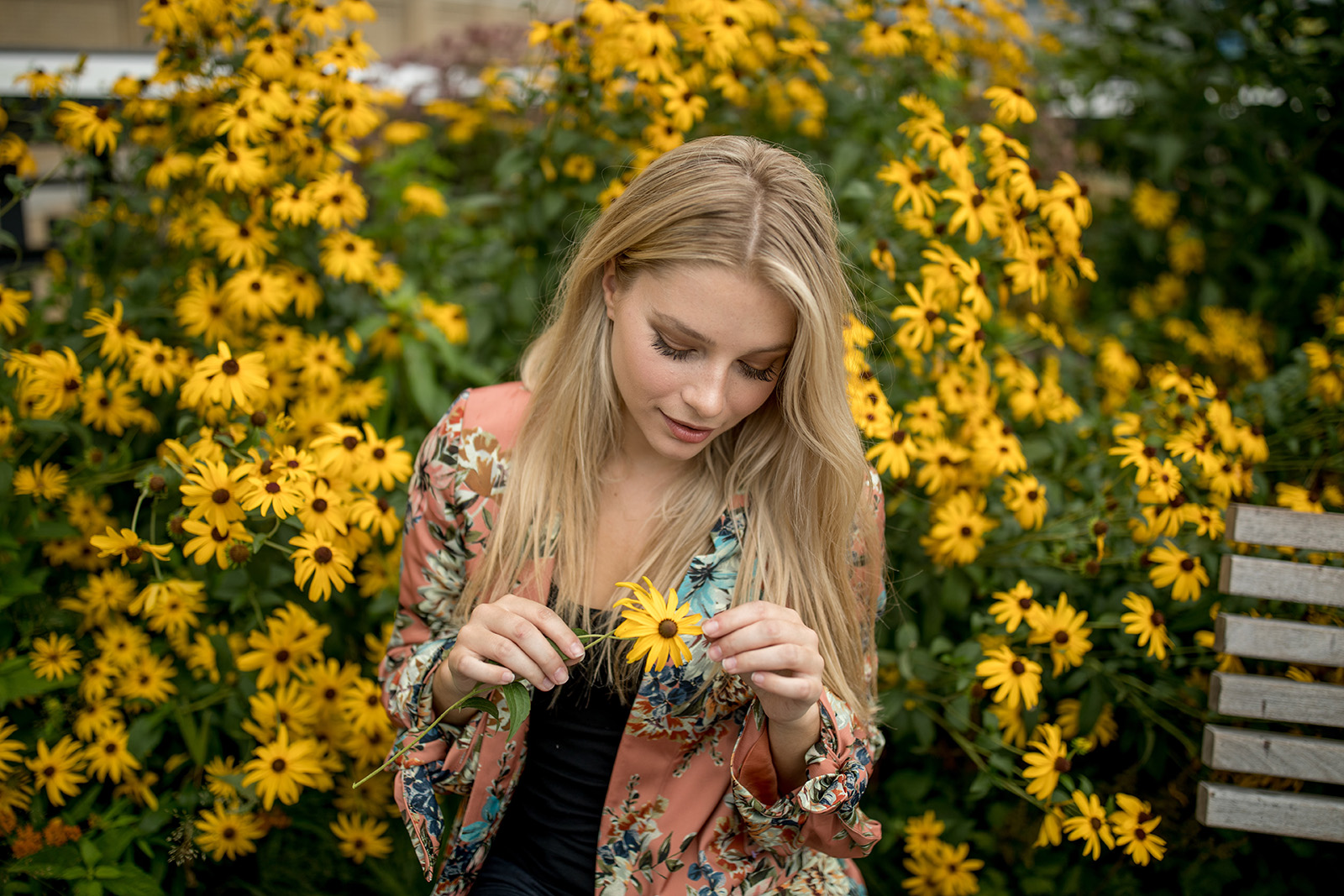 Clean Up Your Beauty Routine
If your beauty products are littered with hard-to-pronounce ingredients, it may be time to clean up your routine. We sat down with two industry pros to find out why people are taking an extra look at the ingredients in their beauty products.
DOCTOR'S ORDERS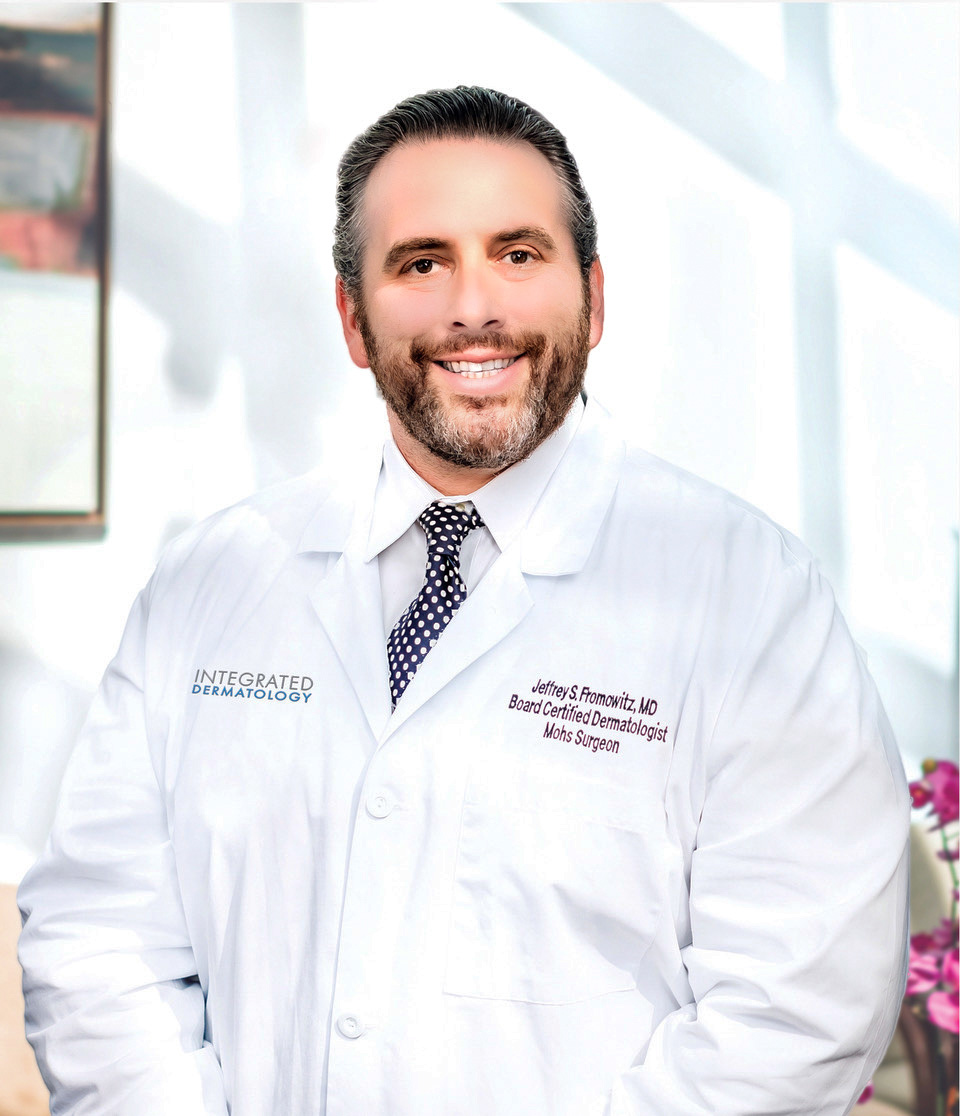 "The proverbial saying 'you are what you eat' should be expanded to, 'you are what you apply to your skin,'" says Dr. Jeffrey Fromowitz of Dermatology of Boca. "While our skin acts as a protective barrier, it is also a passageway to our bloodstream. Any product you apply to your skin affects your overall physical health."
Unfortunately, the beauty industry is not tightly regulated. While Europe has more than 1,300 chemicals banned from cosmetics, the U.S. only has 11. In fact, Congress hasn't revisited cosmetic regulations in more than 80 years.
"Anyone can label their product as clean, organic or nontoxic," Dr. Fromowitz warns. "Which is why it's important to carefully check ingredients in your beauty products."
Dr. Fromowitz is a Diplomate of the American Board of Dermatology and a fellow at a number of dermatological societies. From his Boca Raton practice, Dr. Fromowitz offers a variety of care, including laser treatments, laser hair removal, skin cancer treatments, eczema and psoriasis care, and more. dermatologyofboca.com
MIND YOUR "MANIS"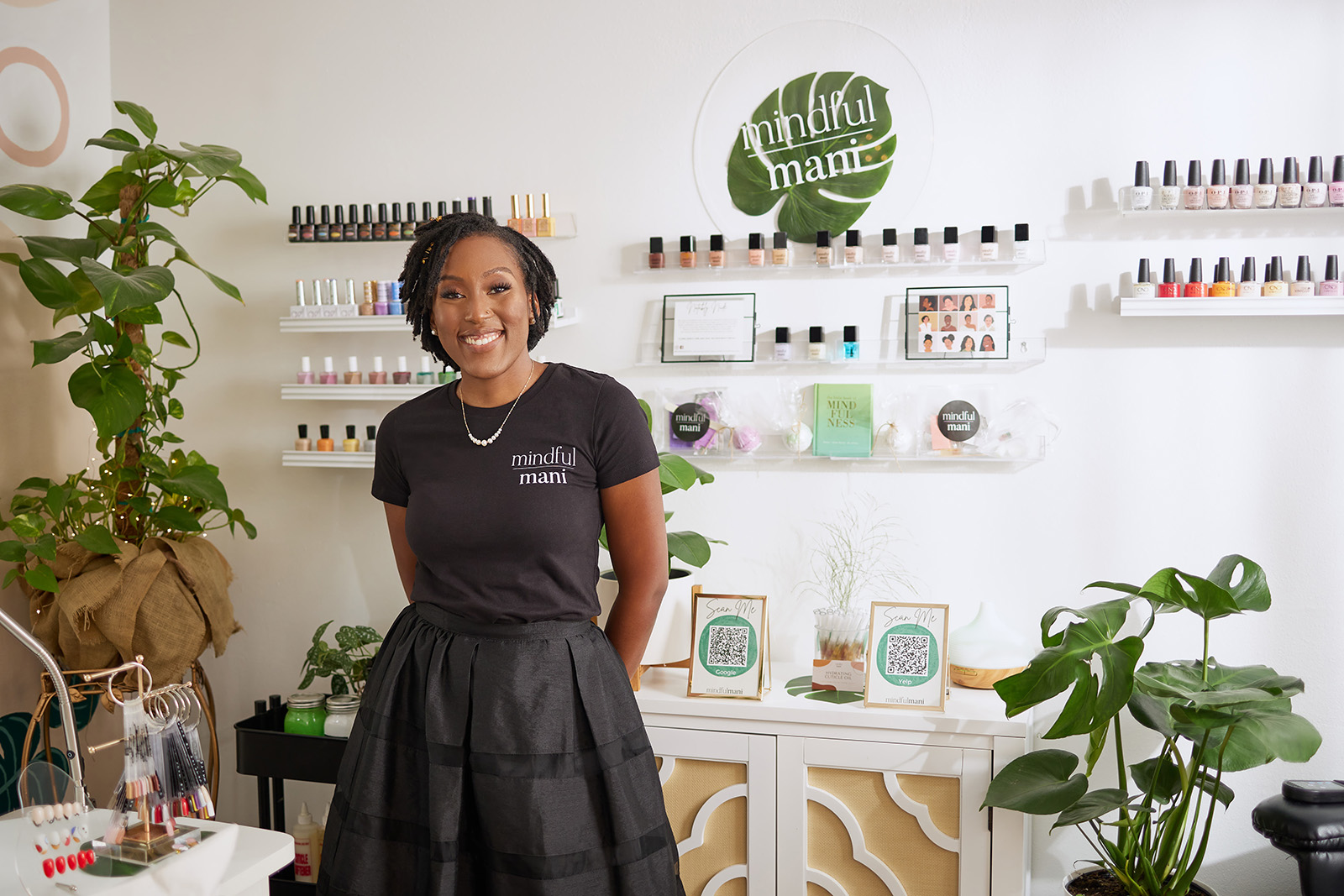 Mindful Mani is a modern nail concept in Plantation merging conscious beauty practices and innovative design. Owner Lauren Johnson shares what inspired her to give a glam about clean and safe manis and pedis. mindfulmani.com
What inspired you to create Mindful Mani?
I wanted to create a concept that prioritized health as well as beauty, a self-care haven for women and men seeking a pampering experience without harmful and toxic chemicals.
Your polishes are "10 free." What does that mean?
Our polishes do not contain 10 of the most harmful toxins often found in other polishes: toluene, formaldehyde, formaldehyde resin, dibutyl phthalate (DBP), camphor, xylene, ethyl tosylamide, parabens, acetone, triphenyl phosphate (TPHP) and fragrance.
How do you keep manicures safe?
We do not soak hands in water. This is better for skin and ensures a safe service free from cross-contamination.
What are some clean alternatives for clients who want long nails? We do not offer or remove any form of acrylic or dip acrylic powder. Apres Gel-X lasts up to four weeks, is odorless and does not require filling. We also use Japanese clear gel as a base to help strengthen our clients' natural nails for a stronger foundation.
PRODUCT PICKS
Not only do these companies avoid harmful ingredients, but they are cruelty-free, practice sustainability and traceability in their operations, and are committed to the environment—all while delivering incredible results.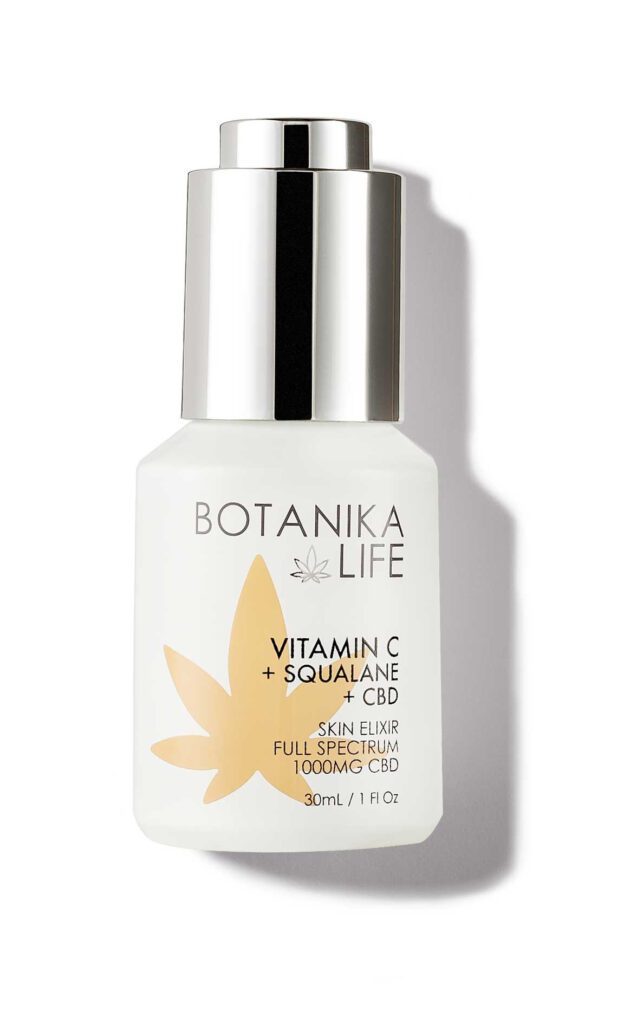 Botanika Life Vitamin C + Squalane Skin Elixir
Filled with antioxidants that hydrate and protect the skin from free radicals. Reduces wrinkles and fades scars. $95; botanika.life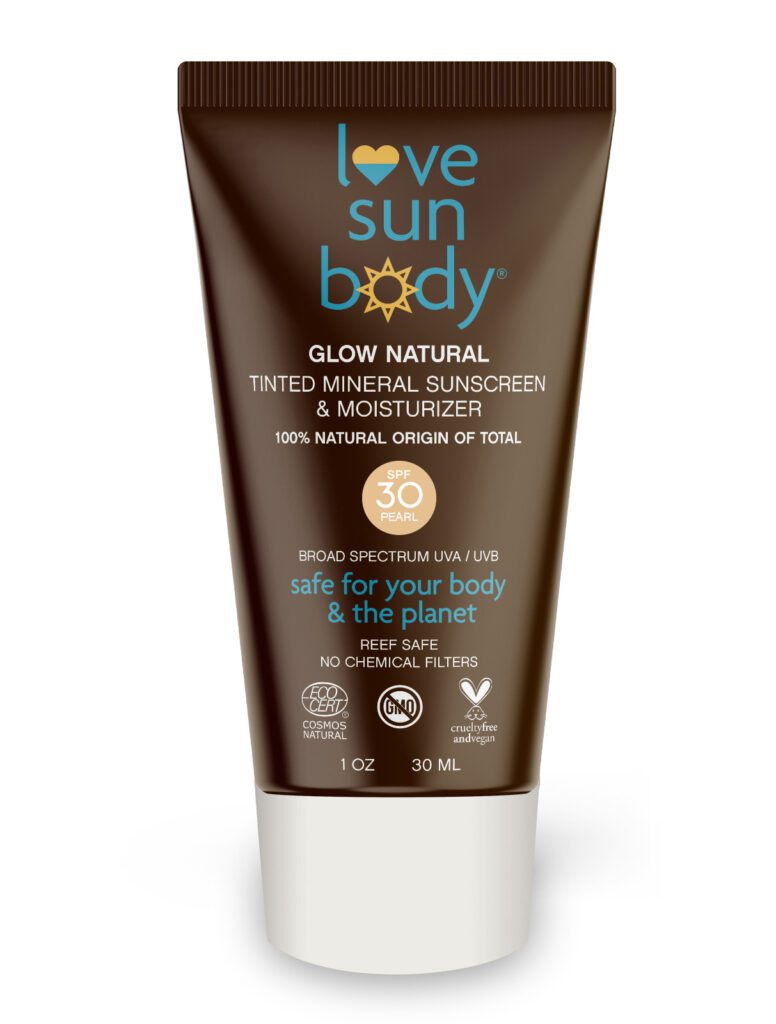 Sun Body Glow Natural Mineral Sunscreen And Tinted Moisturizer
America's first COSMOS-certified mineral sunscreen and tinted moisturizer is made with 100% natural-origin ingredients and keeps skin hydrated. $35; lovesunbody.com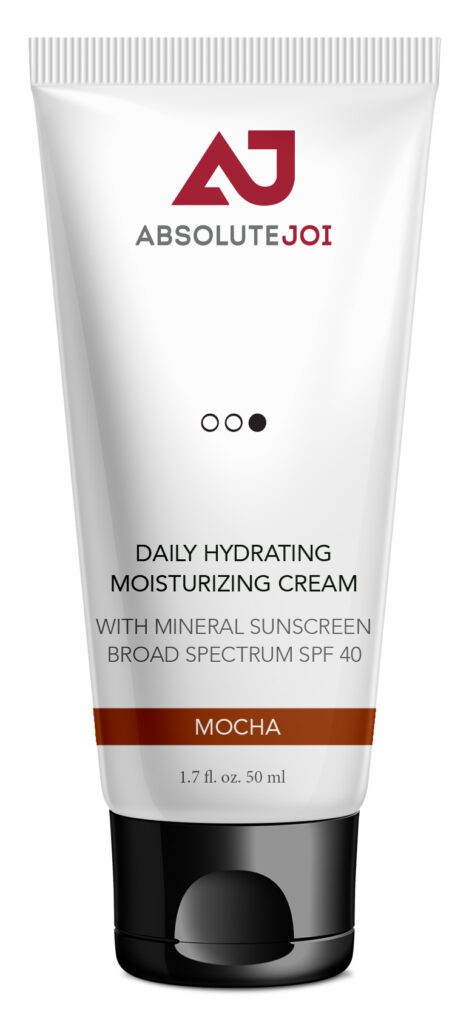 AbsoluteJoi Daily Hydrating Moisturizing Cream
Made for melanin-rich skin and loaded with vitamin C, green tea and chamomile extracts. $42; absolutejoi.com

Anak Blemish Be Gone Face Wash
Exfoliating salicylic cleanser washes away dirt and excess oil without causing dryness—perfect for uneven skin tones. $49; anakcosmetics.com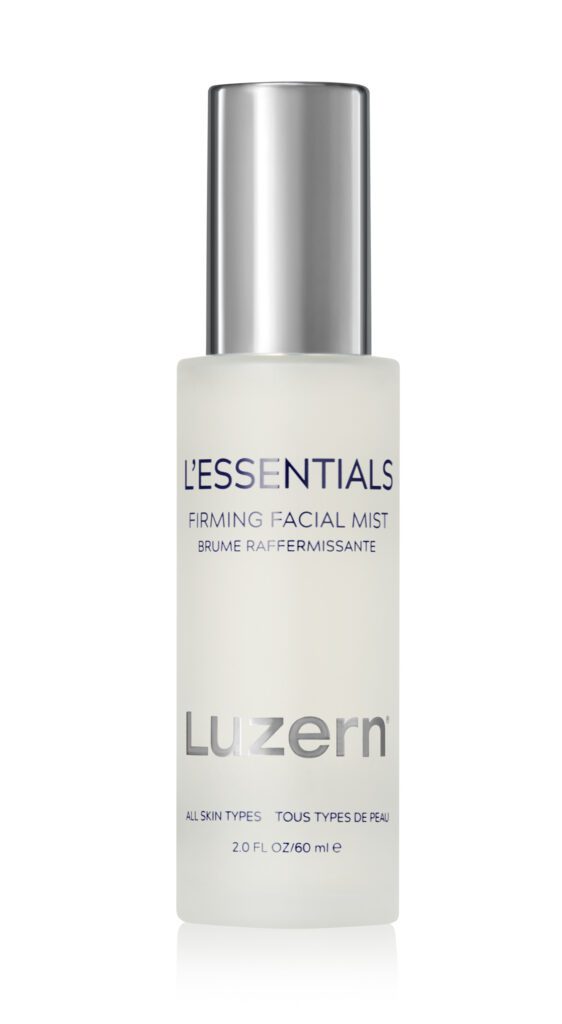 Luzern Firming Facial Mist
A hydrating mist that visibly firms and radiates skin. Filled with hand-harvested Swiss Alpine botanicals. $65; luzernlabs.com
This story is from the Fall 2021 issue. Read the magazine here.