Sunday, Oct. 8 – Chill Rhythms with The Wheeland Brothers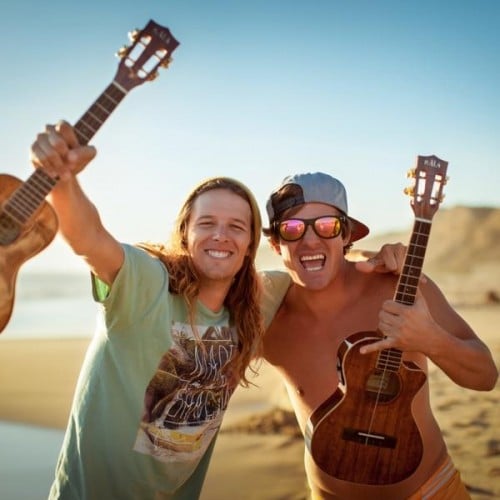 Gather Your Friends for a "Beach Rock Reggae" Adventure 
Hailing from Southern California, The Wheeland Brothers are a duo of siblings who grew up in Orange County. Their upbringing consisted of surfing, indulging in hidden gem Mexican eateries, and making music by beachside bonfires. They've coined their music style as "beach rock reggae," drawing inspiration from ocean waves, social gatherings with friends, and dreams of far-off shores.
Fast forward to 2014, and they've graced the stages of renowned festivals like Firefly, Wakarusa, High Sierra, and Summer Camp Music Festivals. Their talent has also led them to open for notable artists, including but not limited to 311, the iconic band The Wailers (formerly associated with Bob Marley), and Slightly Stoopid. Their music has gained nationwide recognition, with airplay on radio stations and inclusion in music choices for TV.
See them in concert in Fort Lauderdale, ticket prices start at $30.
When: Sunday, Oct. 8, 8 p.m.
Where: Abdo New River Room at Broward Center For The Performing Arts, 201 SW 5th Ave, Fort Lauderdale, FL 33312
Tickets: click here