Check Out Miami's First Kosher Luxury Hotel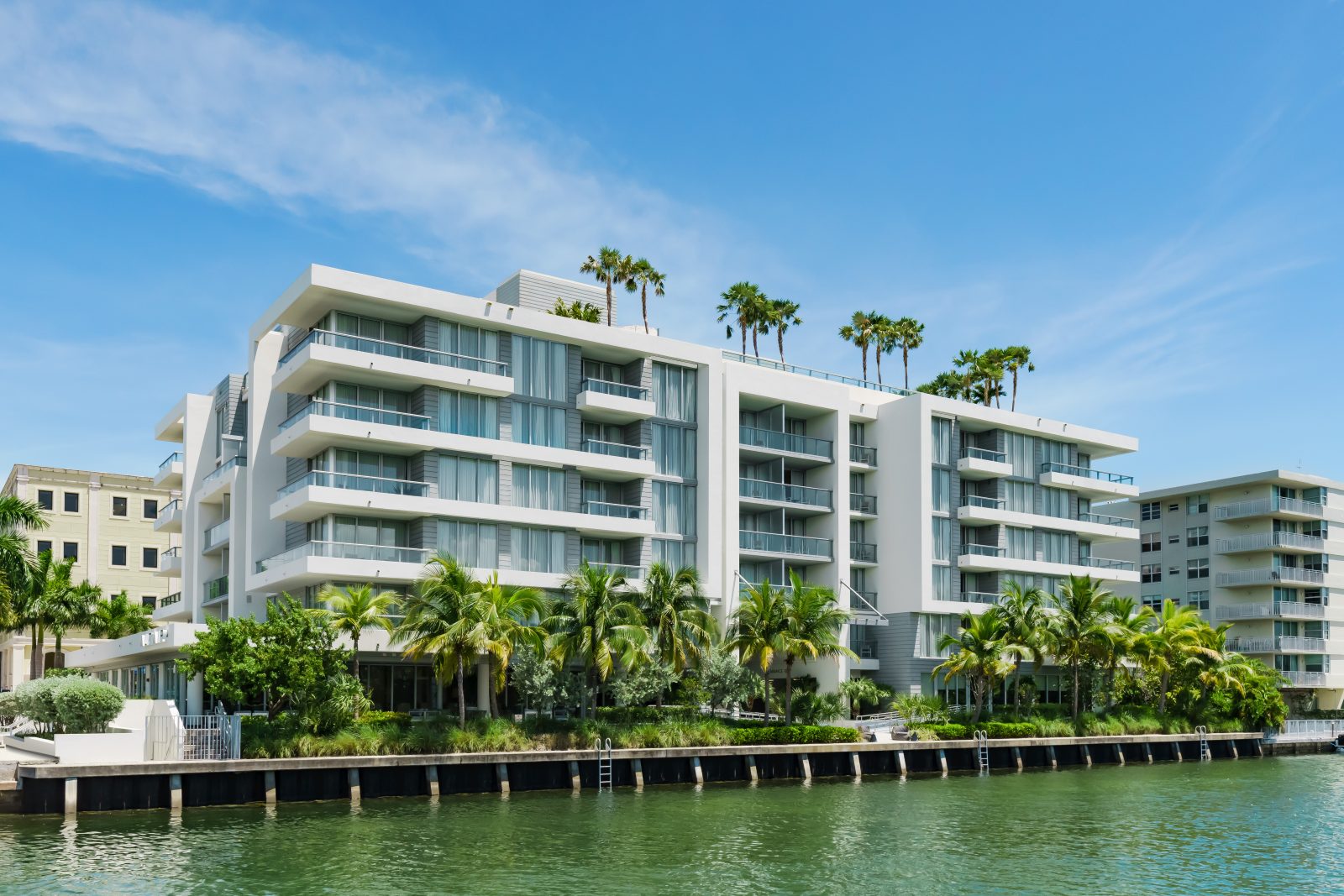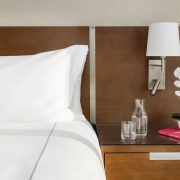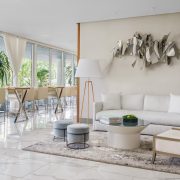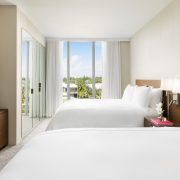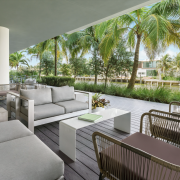 View Gallery
Anyone on the hunt to check out South Florida in a different way, Altair is the hotel for them. Kayak through the Bay Harbour waterways and explore the waters in a different way. Step out of the sleek room for afternoon shopping and lunch at Makoto or Le Zoo at The Shops, or simply enjoy the rooftop pool. Among the amenities at the hotel, the property focuses on bringing a kosher-friendly dining experience to their guests with Shabbat dinners and a unique kosher concierge service.
A hidden gem in Miami, the hotel has now launched the Kosher Concierge after seeing an influx of Kosher guests stay at the hotel. Catering to their every need, visitors observing Shabbat are welcome to utilize the Kosher Concierge during their stay. Available pre-arrival and during the stay, guests observing have access to the following from the Concierge:
-Kosher Shabbos dining options including the option to sit at Shabbat Friday Dinners at the property
-Private en-suite kosher meals
-Beachside picnic offerings
-Stocking in-room kitchen with kosher offerings
In addition to the Kosher Concierge Program offerings, existing hotel amenities include a kosher breakfast buffet and mini-bar offerings, shabbos elevators, coffee and tea provided during shabbos, shabbos keys, shabbos candle lighting ceremony, hot plates, and water urns, designated swimming hours at the rooftop pool, in-room hot plates, and more.