Business Spotlight: BCA – Board Certified Attorneys
Did you know...Only 7 out of 100 attorneys are board certified. Learn what it takes to receive this elite distinction.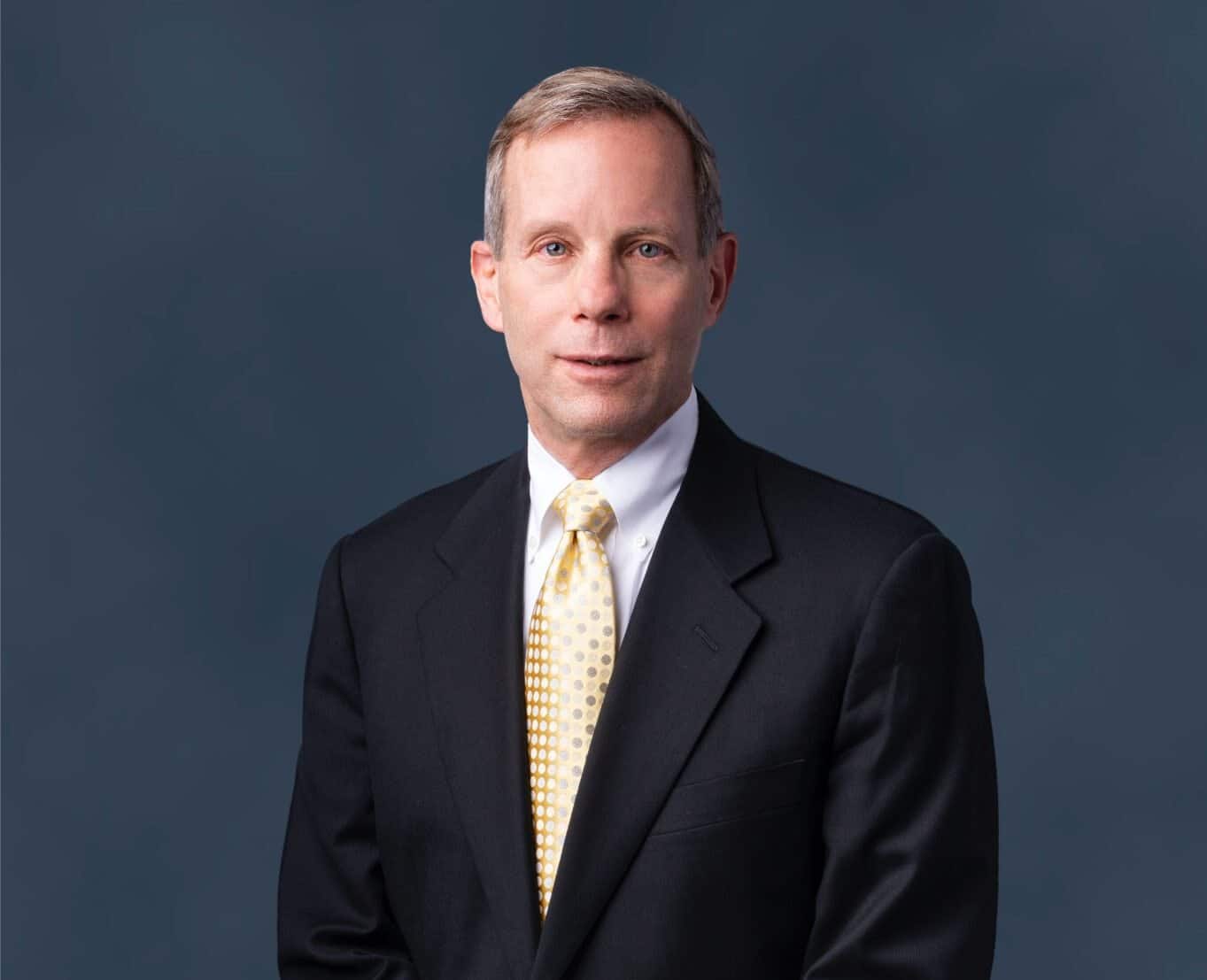 David B. Rothman, Founder, BCA - Photo by 22portraits.com
www.BCA.law is a new online resource that takes the guesswork out of finding the expert lawyer you need by working exclusively with Board Certified Attorneys. We spoke with founder David B. Rothman, a Miami-based Board Certified criminal trial attorney who has practiced law for more than 40 years, to discover what makes being a Board Certified Attorney different from a being a regular attorney who passes the Florida Bar. 
What is BCA? Board Certified Attorneys LLC (BCA) was formed to create awareness and educate the public on their options when in the market for hiring an attorney by offering a free and easily accessible resource database to locate a Board Certified Specialist (BCS) with the credentials and expertise to address nearly every legal issue that could arise. 
What makes a Board Certified Specialist an expert? While there are over 100,000 lawyers in our state (approximately 73,000 practicing), each of whom is a licensed member of The Florida Bar, only about 7 percent of the practicing attorneys are considered Board Certified Specialists. Only after being tested and vetted by The Florida Bar can these individuals call themselves experts in their field. To remain Board Certified, each attorney must apply and be approved for recertification every five years. Not incidentally, the mere fact a lawyer is Board Certified does not mean that he or she is more expensive than any other lawyer. 
Why did you and your partners form BCA? First, we wanted to educate people about the fact that only a very small percentage of Florida lawyers have been certified by The Florida Bar as experts in 27 practice areas, including civil trial, real estate, criminal trial, construction law, wills, trusts and estates, marital and family law and business litigation, to name a few. These experts are deemed Board Certified Specialists. Secondly, we wanted to create a single place where the public could easily access and connect with a vetted list of Board Certified Specialists in every field. 
How does BCA help Board Certified Specialists? Five years ago, as I was working on my BCS recertification, I realized that as hard as I had worked to become and continue to be Board Certified, and as proud as I was that I was a Florida Board Certified Specialist, only one client in my decades of practice knew what Board Certification meant. I felt the public needed to know and understand what becoming Board Certified entails. But I'm a lawyer, not a businessman. That is where my BCA partners took over. Together, we have taken my idea and created a company that recruits and successfully markets Board Certified Attorneys so that people with important legal matters can easily find the expert attorney they are looking for. 
What differentiates BCA from other lawyer referral services? Remember, only lawyers certified by The Florida Bar as Board Certified Specialists can become members of BCA. I go back to what the difference is between a lawyer and a Board Certified Specialist: All of our listed attorneys have been tested and vetted by The Florida Bar as experts. That 's not a brag, it 's a fact. 
For more information and to find the right attorney for you, visit www.BCA.law.