Skin Care Solutions with Dr. Bertha Baum
Board-certified dermatologist Dr. Bertha Baum shares her expertise on professional and at-home solutions for treating wrinkles, scars, stretch marks, hair loss and more.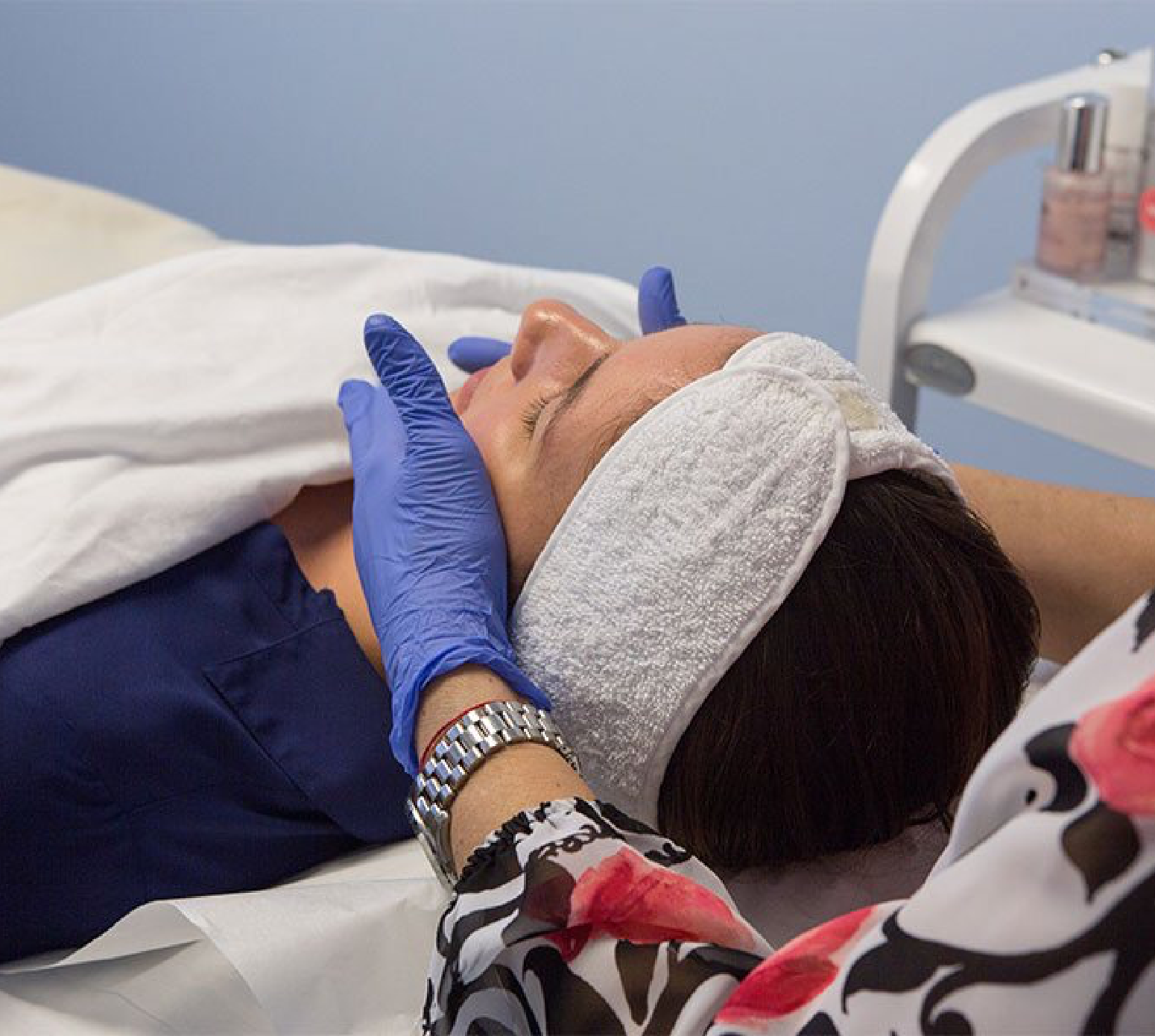 Dr Bertha Baum, Hollywood Dermatology & Cosmetic Specialists
What are currently some of the top trends in anti-aging treatments?
Face: Collagen boosters and biostimulation (such as Sculptra and Radiesse) are very popular right now. There are also a lot of chin and jawline treatments for the right patient, as well as mid-face restoration with Juvederm Voluma and Restylane Lyft.
Eyes: Under-eye volume treatments (such as Belotero Balance and Restylane Silk) and Botox, can help this area.
Neck: Biostimulation and tightening lasers are definitely a trend at the moment.
Hands: Restylane Lyft (filler) is used to make the hands look younger and show fewer veins and tendons.
Needleless to say, I am not a fan of invasive procedures. What can I do to look younger without using needles?
Face: There are many noninvasive treatments available, including microneedling and PRP (platelet-rich plasma).
Eyes: Aquagold Fine Touch is a microinfusion treatment with tiny 24-karat needles that are 2 mm deep that we use around the eyes. It's a personalized cocktail of hyaluronic acid, Botox and vitamins, as well as tranexamic acid and PRP. It's great for superficial lines, and sometimes we combine it with a resurfacing laser.

 

Neck: Radiofrequency with microneedling can tighten the skin and give a more youthful-looking neck.

 

Hands: I recommend in-office peelings, IPL (Intense Pulsed Light) and laser treatments for brown spots.
I have scars from past acne. What can you do to get rid of them? Scars are a common problem, and we perform many different procedures to treat them. A combination treatment is best, depending on the type of scars you have. I use Bellafill, which is a collagen filler PMMA that lasts about two years, combined with microneedling, laser resurfacing (CO2 or Pixel Erbium) and other lasers such as Infini (microneedling and radiofrequency) if needed. Sometimes we will combine with TCA CROSS treatments and subcision. Certain fillers such as hyaluronic acid are sometimes used as well.
How can I fight and/or remove stretch marks? Stretch marks are tough and they are hard to prevent. Bio-Oil is a great product that you can buy over the counter at your local pharmacy. The use of lasers, microneedling and PRP are also excellent for treatment. We also offer topical treatments with retinol agents. 
What are some top trends for treating hair loss? We have been using PRP, which helps with hair regrowth and thickening. I also recommend taking vitamins from either Forti 5 (my personal favorite) or Nutrafol. The Capillus laser-therapy cap is also a popular trend right now that you can buy and use at home daily. 
What do you recommend for treating nails? There is still a lot to be developed in this category, but I am seeing nail lacquers from brands such as Elon, Nuvail and Genadur that are formulated to strengthen the nail. Also, supplements that have biotin and other amino acids are great for the nails.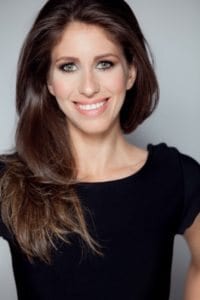 About Dr. Baum
Dr. Bertha Baum is a South Florida–based board-certified dermatologist who provides patients with the most advanced care for all conditions that affect the skin, hair and nails. Throughout her career, the Cali, Colombia, native has built a reputation as a top skin treatment expert by providing cutting-edge treatments, dedicated and personalized patient care and excellent aesthetic results. Dr. Baum is proud to treat patients of all ages and skin types and has experience in cosmetic, general, surgical and pediatric dermatology.
Hollywood Dermatology & Cosmetic Specialists, 1250 E. Hallandale Beach Blvd., Suite 800, Hallandale Beach; 954.456.5050
drberthabaum@yahoo.com; drbaum.com; hollywooddermatology.com