Artistscent: Experience Art Like Never Before with Artistry Oriented Candles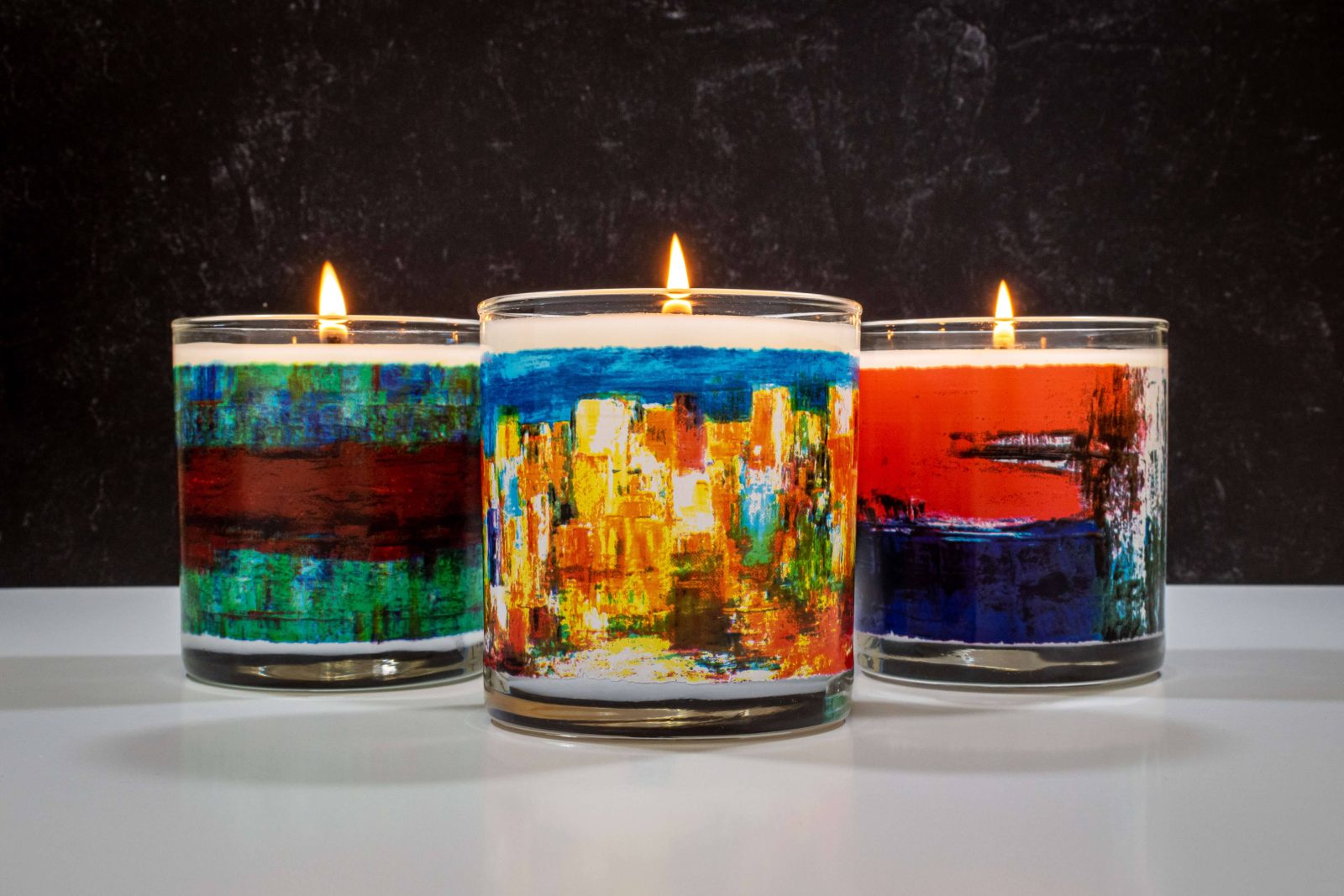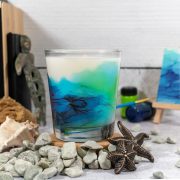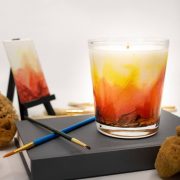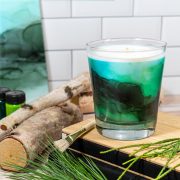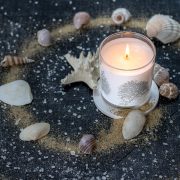 View Gallery
Have you ever looked at a painting and wished you could know what was going through the artist's mind as they painted that image? Then you are just as curious as the founder behind Artistscent and its artful candles.
Founder Natalie Kuhles has over 20 years of experience in the candle and fragrance industry. The idea for Artistscent came to her while selecting the painting that would be the centerpiece of her home. Her unique background in developing fragrances prompted her to wonder what scent the artist imagined for their painting.
And so, Artistscent was born.
A candle that smells good is nice, but Artistscent is doing more than crafting great-smelling candles. This family-owned and operated brand provides you with a truly thoughtful and engaging experience each time you light the wick.
Since 2020, Artistscent has partnered with artists to design extraordinary candles that feature an original piece of art that is permanently screened on a glass vessel. Proudly made in the USA with eco-friendly packaging, they work closely with each artist to help bring the image to life by creating unique and complex fragrance profiles that offer an elevated experience.
Doing more than designing high-quality candles to light up a room, Artistscent invites you to slow down and engage with the candle on an emotional and mental level. Settle in with your favorite drink and enjoy the journey each collection creates.
The collections offered to provide scents and artwork that suit your individual tastes. Take a look at the highlights below and find your favorite fusion of art and fragrance online here.
Elizabeth Karlson Collection
Elizabeth Karlson's artwork perfectly captures the beauty of nature. Inspired by the bold colors found in nature, she uses this collection to present new combinations that were previously unthinkable and unseen.
Evergreen Shore
This candle puts you in a serene lakeside forest breathing in the fresh mountain air.
Scent Profile
Mountain cypress, Cedarwood, and Fir Balsam
Forever screened onto glass using a proprietary process and organic inks—washable and reusable
55+ hour burn time and strong scent, lit or not
Ronnie Queenan Collection
Using the turmoil in his life, Ronnie Queenan discovered his passion for painting and a new purpose in life. Using his artistic talent, Ronnie preserves and honors all of the experiences of life.
City Scape
This candle takes you to a field of fresh wildflowers in the spring against the backdrop of a Texas city landscape
Scent Profile:
Wildflowers, Meadowgrass, and Warm Woods
Forever screened onto glass using a proprietary process and organic inks—washable and reusable
55+ hour burn time and strong scent, lit or not
Ron Chereskin Collection
The latest artist to work with Artistscent, Ron Chereskin is a celebrated freelance artist with several award-winning magazine covers. In partnership with Modernist, this collection highlights Ron's bold and clean designs with sophisticated scents.
Chain Link
This candle takes you just outside a small New York City bakery at dawn with the tantalizing aroma of warm pastries laced with vanilla and a hint of orange.
Each candle includes a limited edition Chain Link swatch card personally signed by Ron Chereskin.
Forever screened onto glass using a proprietary process and organic inks—washable and reusable
55+ hour burn time and strong scent, lit or not