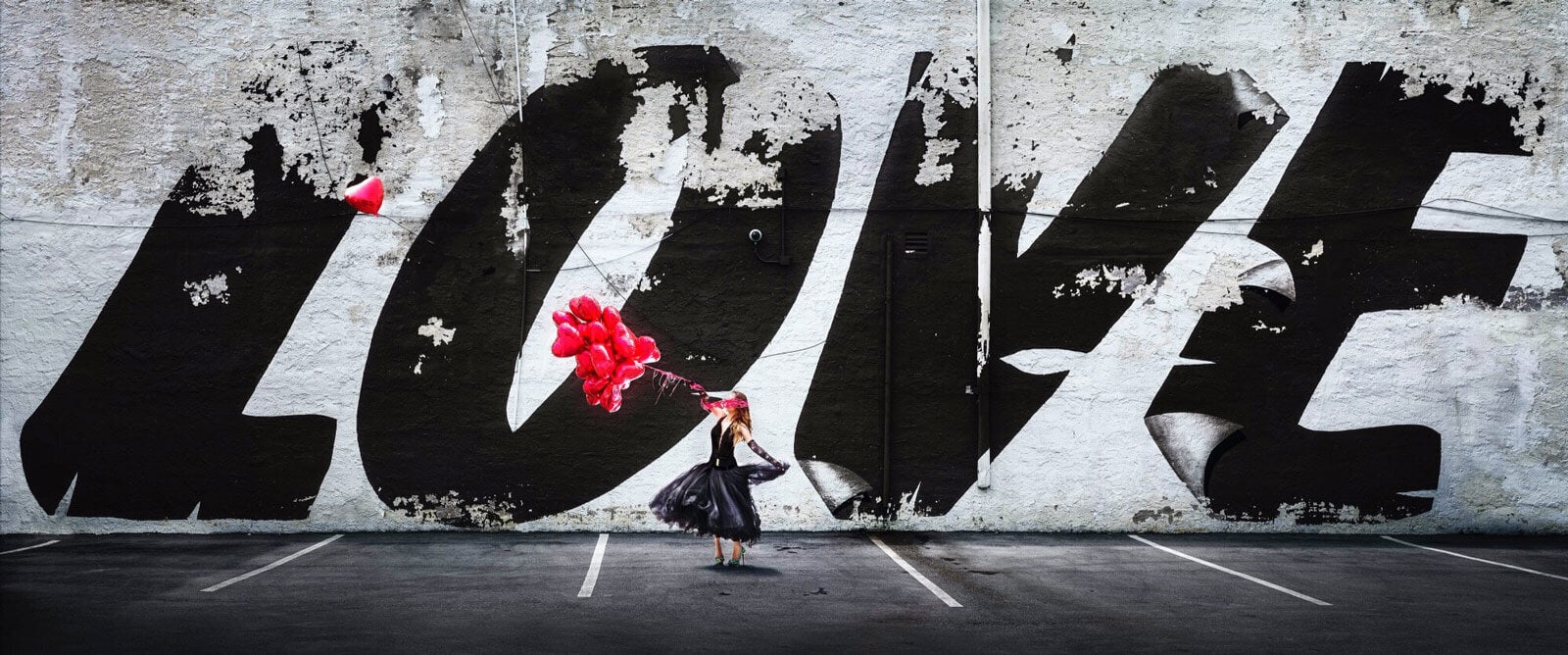 "Love Is In The Air" original photography by David Drebin, 30" x 72"; courtesy Onessimo Fine Art
Art has a way of bringing light into our darkest moments. And with everything that has happened this year, couldn't we all use that right now? You won't see the usual tents popping up, and your social calendar won't be full of back-to-back events, but there is still plenty of art to see, enjoy, ponder, experience and buy this winter. Many fairs are offering impactful virtual exhibitions, while others are set to open their doors and safely welcome in visitors. And, past the first week of December, South Florida's art scene will continue pushing through the weeds and blossoming with an assortment of cultural events. From Miami to Palm Beach, we've compiled a list of art happenings worth exploring. 
The New Art Week
Miami might not have its usual inundation of art fairs, events or parties this December, but there are still plenty of worthwhile activities taking place. Here are just a handful of options. 
Dec. 4-14
God's Gift: Photographers That Celebrate the Female Form
Discuss femme fatales with David Drebin (whose work graces our cover), or explore the human canvas with Wesley Channell at PGA Commons' Onessimo Fine Art, which invites visitors to experience works of art and meet the talents behind them. Both artists will be available Dec. 4-6 for one-on-one meetings. The exhibit continues through Dec. 14. 4530 PGA Blvd., Palm Beach Gardens; 561.355.8061; onessimofineart.com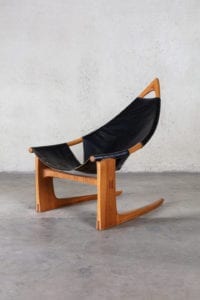 Nov. 27–Dec. 6
Design Miami/
As one of the only major fairs to have a physical presence this year, Design Miami/ has partnered with the Miami Design District for a series of exhibitions, activations and events. The centerpiece of the fair will be the debut of Podium inside the Moore Building, which will feature curated exhibitions by design galleries and artist studios. Expect to see 19th century Navajo textiles and other earlier works alongside contemporary designs by Roberto Lugo, Wendell Castell, the Haas Brothers and more. 191 NE 40th St., Miami; designmiami.com
Nov. 30–Dec. 6
Artefacto + Baptist Health Online Auction
Brazilian furniture company Artefacto recently asked 50 local artists and designers to create their own versions of its popular Tappo stool. During the first week of December, the stools will be put up for auction online, with all proceeds going to the Arts in Medicine program at Baptist Health's Miami Cancer Institute. The stools will also be on display at Artefacto's Aventura showroom. 17651 Biscayne Blvd., Aventura; 305.931.9484; artefacto.com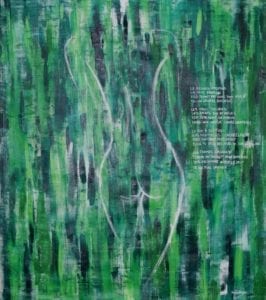 Dec. 3-17
Aidan Marak: Art Is Never Canceled
Moroccan-born, Miami-based artist Nadia Karam (who goes by the alias Aidan Marak) is known for her large-scale paintings and collages that often layer original poetry and newsprint with female and abstract forms. In her upcoming show at Midtown's Loft 235, she plays with themes of capitalism, religious conservatism and standards of beauty. The show and its title are small acts of defiance in the face of this year's international art fair cancellations, as much of the work presented was created during quarantine. 235 NE 29th St., Miami; aidanmarak.com
Dec. 4–Jan. 25
Louis Vuitton Men's Temporary Residency
The Miami Design District has partnered with Louis Vuitton to present the luxury brand's first-of-its-kind residency inspired by Virgil Abloh's spring-summer 2021 men's collection. Visitors will be immersed in the installation, which will have a custom augmented reality component following a colorful crew of animated characters hiding as stowaways in LV cargo containers. The residency will also unveil other new collections, including Louis Vuitton LV2, the LV x NBA Collection and the worldwide debut of the second LV2054 Capsule Collection. Jungle Plaza, 3801 NE First Ave., Miami; louisvuitton.com
Dec. 5–Jan. 5
Digital Art Month
After its successful launch in New York in October, the Contemporary and Digital Art Fair (CADAF) will present Digital Art Month Miami, a series of augmented reality exhibitions around Wynwood, blending the in-person and virtual worlds. More than 70 pieces will be available on an interactive map that can be activated on viewers' phones. cadaf.art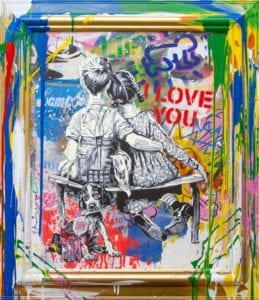 Through Dec. 20
Keep It Real: The Artwork of Mr. Brainwash
Fort Lauderdale's New River Fine Art presents a virtual and in-person exhibition of post-pop artist Mr. Brainwash and his signature bold color, graffiti-style markings, splatter paint, black stencils, silk-screened iconology and audacious street art aesthetics. The exhibition includes over 25 works of art. Private appointments are available upon request. 822 E. Las Olas Blvd., Fort Lauderdale; 954.524.2100; newriverfineart.com
The Shows Must Go On
Miami Art Week's top fairs go digital for 2020.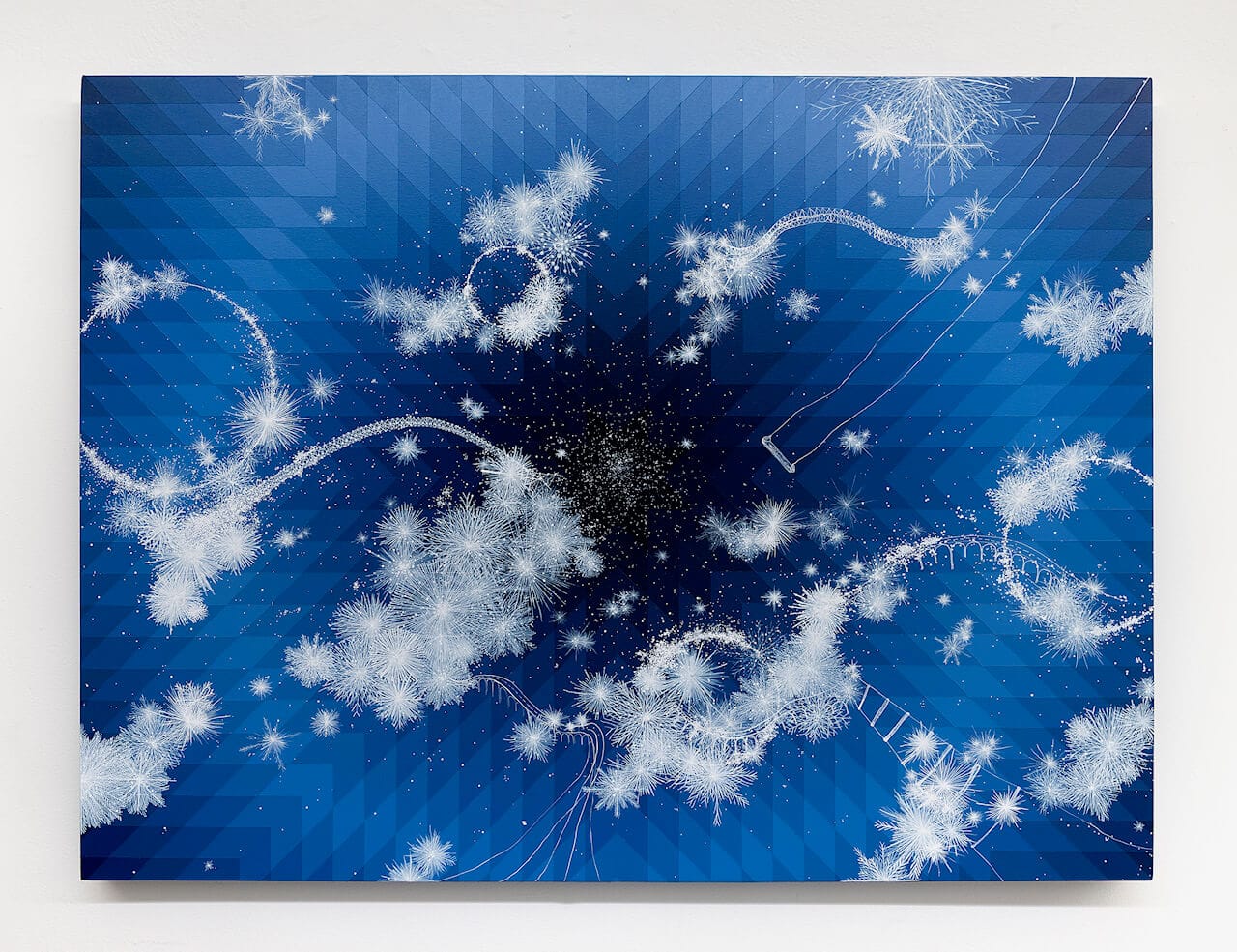 Art Basel – OVR: Miami Beach
OVR will mirror Art Basel with five sectors—Galleries, Edition, Nova, Positions and Survey—accompanied by a program of online events, including artist talks and virtual gallery tours. Dec. 2-4 (VIP Preview), Dec. 4-6 (Public); artbasel.com/ovr
Art Miami – Miami Art City
The Art Miami tents will be transformed into the Miami Art City Online Acquisition Rooms, where attendees can view art while gaining perspectives on the stories behind each piece. Dec. 1-6; artmiami.com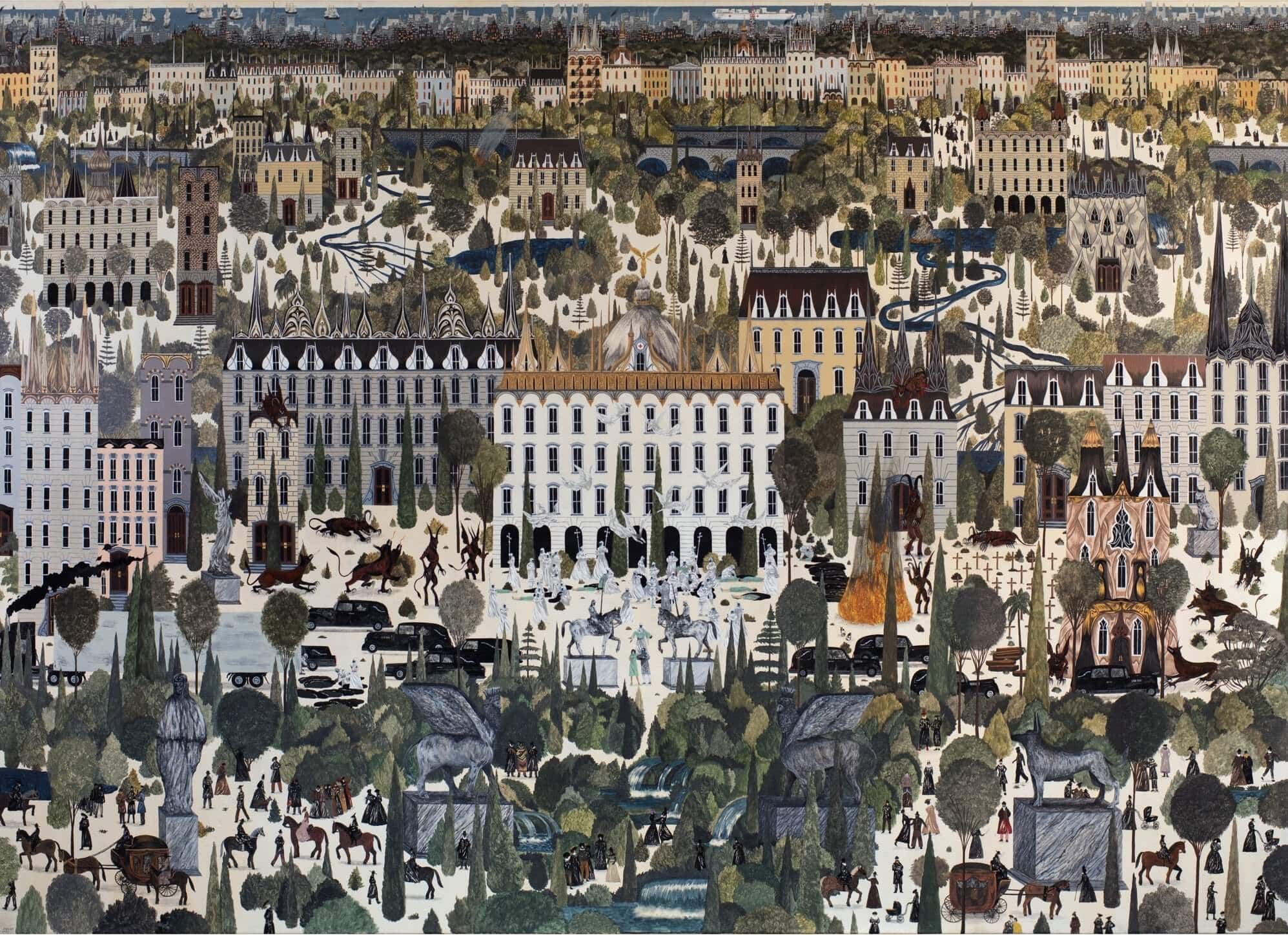 SCOPE Immersive Miami Beach | Part 2
SCOPE's digital edition will showcase works from 35 exhibitors from the new contemporary genre, recognized for its contribution to global politics and community engagement. Dec. 1-6; scope-art.com
Untitled, Art Miami Beach
This contemporary art fair will include a mix of digital events and online programming, complete with a floor plan and booths that imitate in-person galleries with furniture to show scale. Dec. 1-6; untitledartfairs.com
NADA Miami
The New Art Dealers Alliance will include virtual sectors and a series of artist conversations and performances. Works will be online, but visitors can schedule in-person appointments to view nearby gallery presentations. Dec. 1-5; newartdealers.org
Art Now Fair Virtual
Using a combination of virtual platforms, including Instagram and Facebook, Art Now aims to connect collectors and enthusiasts with galleries and their artists. Dec. 1-6; artnowfair.com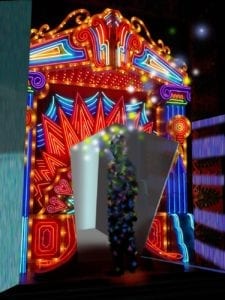 PRIZM Art Fair
PRIZM's virtual fair, entitled Noir, Noir: Meditations on African Cinema and Its Influence on Visual Art, will exhibit more than 40 artists from Africa and the African diaspora, as well as emerging Miami artists. Dec. 1-21; prizmartfair.com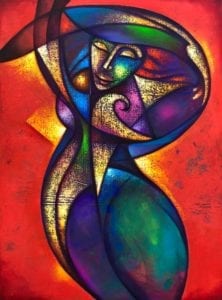 Art Beat Miami
Presented by the Little Haiti Optimist Foundation and Welcome to Little Haiti, Art Beat Miami will feature 40 visual artists and daily programming of signature virtual events. Dec. 2-6; artbeatmiami.com
Pinta Miami Live
Known for highlighting modern and contemporary Latin American art, Pinta will host its online edition with galleries from all seven continents. Dec. 2-15; pinta.art
Casacor Miami
The comprehensive interior design, architecture and landscape design exhibition returns in its fourth year with a social media activation (@CasacorMiami)focusing on the "new way of living," based on the Casacor "Janelas" global project. Dec. 7-21; casacormiami.com